10.06.2023
Vacheron Constantin open new boutique in Pavilion, Kuala Lumpur
The boutique houses the complete Vacheron Constantin timepiece collection from simple to high complications, as well as boutique exclusive models.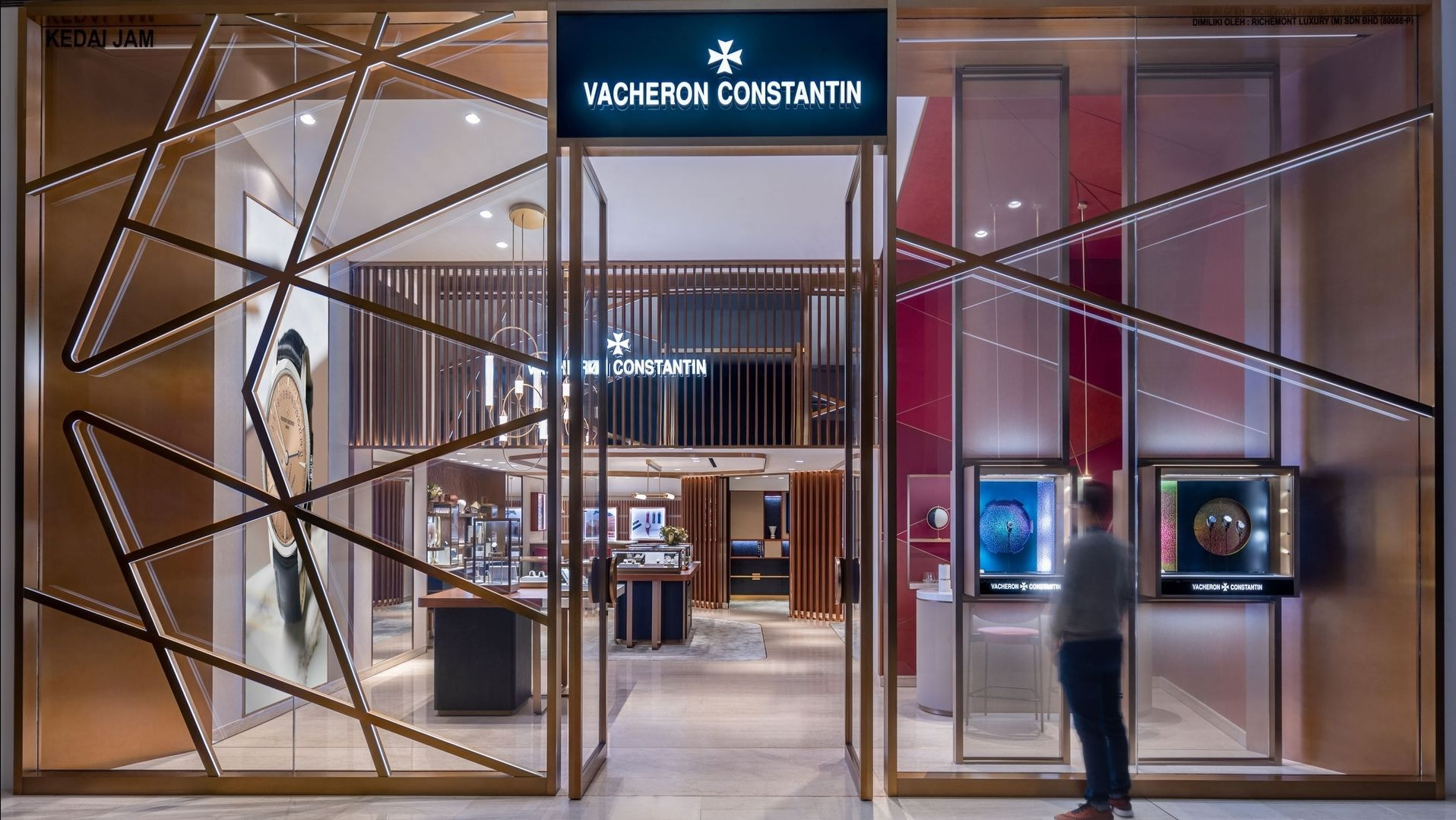 By Lifestyle Editor
One of Not Many defines the universe Vacheron Constantin has embodied for more than 267 years. In the prestigious realm of Haute Horlogerie, the Maison is profoundly attached to human values and enriched by expertise passed on across generations of master watchmakers and artisans. With this philosophy dedicated to connoisseurs, Vacheron Constantin has opened its first standalone boutique in Malaysia at Pavilion Kuala Lumpur.
"Vacheron Constantin and the Malaysia have shared an appreciation for fine Swiss watchmaking for over 200 years, since the beginning of the 20th century. We are delighted to welcome enthusiasts and connoisseurs to Vacheron Constantin's world of Haute Horlogerie and tradition in Kuala Lumpur, Malaysia. With this new location we seek to offer our clients the best space for exclusive services and share our Maison's commitment to Haute Horlogerie, where they can discover the know-how and tradition that set us apart as One of Not Many", says Gael Porte, Managing Director of Vacheron Constantin Southeast Asia and Australia.
Spanning over an area of 100 square metres, the first Vacheron Constantin boutique in Pavilion Kuala Lumpur is inspired by the refined design aesthetic of the Maison in the heart of Geneva. The exterior features a unique façade inspired by Vacheron Constantin's Maltese cross emblem, and the interior is exuding an intimate and warm environment for watch enthusiasts and collectors to be greeted with personal attention. This new boutique invites clients to immerse into the culture, history, and excellence that define Vacheron Constantin.