18.04.2023
The Obesity Epidemic - Change is not an option
As we come together to celebrate Hari Raya Aidilfitri, it's important to focus on maintaining a healthy lifestyle and making smart choices when it comes to food.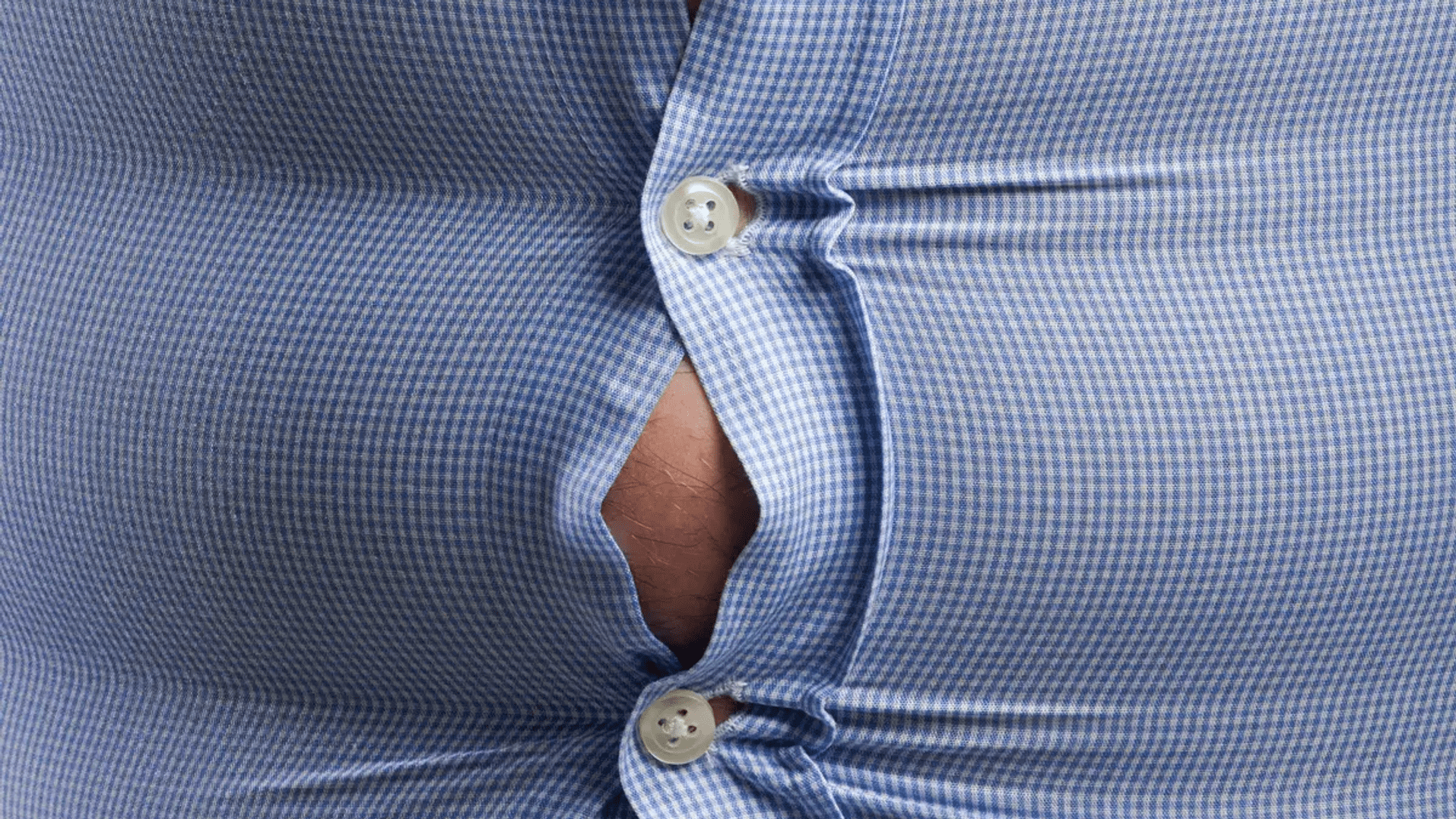 By Lifestyle Editor
Obesity is on the rise globally and efforts to address it are challenging due to misconceptions about obesity and the role it plays in a person's health. The theme of this year's World Obesity Day, "Changing Perspectives: Let's Talk About Obesity," highlights the need to shift the conversation surrounding obesity. Obesity is often stigmatized and seen as a personal failure, but it is a complex issue that requires a more nuanced approach.
Obesity and overweight issues have been at the centre of Malaysia's health agenda for many years. The latest National Health and Morbidity survey (2019) revealed that 50.1% of Malaysians are overweight and obese. More alarming is the rising childhood obesity - 29.8% of children ages 5 to 17 are overweight or obese1. World Obesity Federation predicts that 41 percent of the country's adults will be obese by 2035 if this disease is not addressed2. Other than being the root cause to more than 200 life altering diseases, overweight and obesity is expected to impact Malaysia's GDP as much as RM3.2 trillion (2.8 percent) by 20352.
Malaysia has to act fast and make fundamental changes. The urgency to do so has never been more dire than now. The allocation of RM332mil in the 2023 budget, aimed to encourage more active, healthy lifestyles amongst Malaysia3, should just be the start.