02.11.2023
Why quiet luxury is on the rise in China: The nation's elites are all about "old-money" style
Chinese elites are leaning in, ditching "logo hunting" in favor of elegance.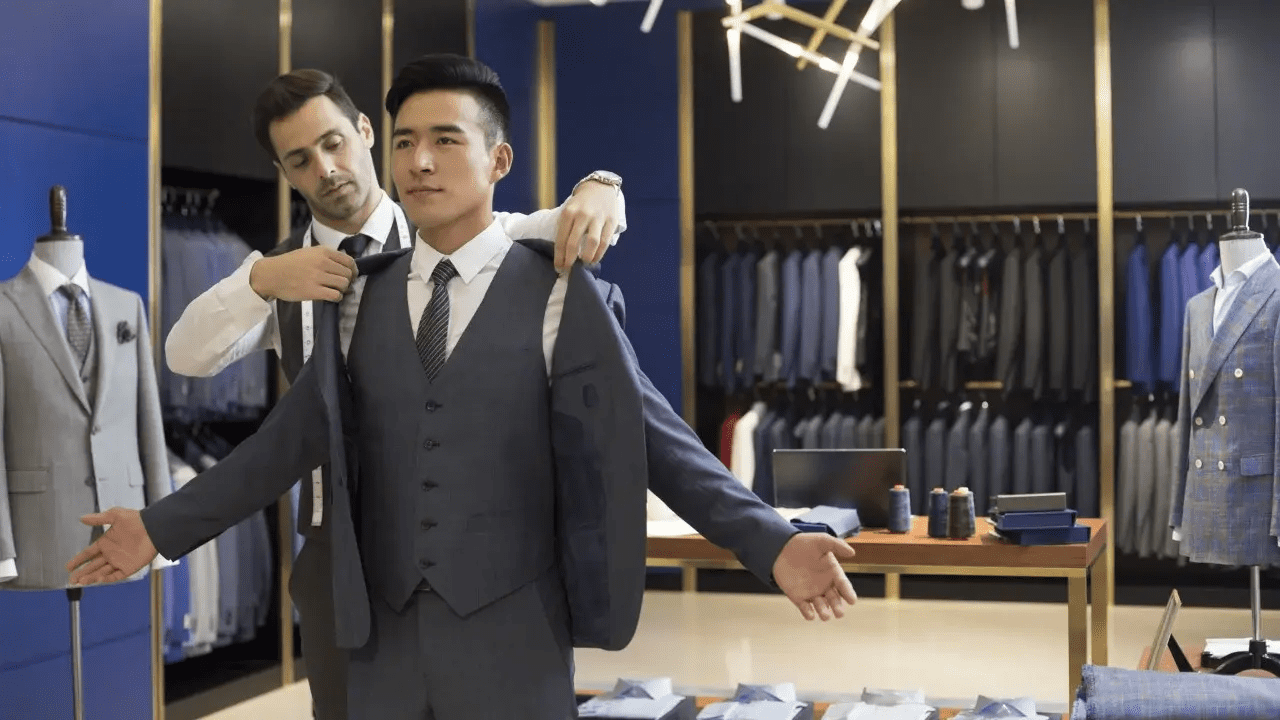 By Style Editor
Quiet luxury is on the rise for many reasons in China right now. Photo: Getty Images
First, people respect the silken clothes. Then, they respect the man.
For generations, that's been the popular saying in China — 先敬罗衣后敬人. It translates to a simple lesson for everyone who wants to be wealthy, or at least look the part.
What looking rich means to the Chinese has evolved over the years, but one thing is consistent: they spare no expense. Chinese shoppers will make up 40% of all luxury consumers by 2030, despite recent turbulence, per Bain & Co's research. Fashion houses from Burberry to Dior are also doubling down on their efforts to cash in.
But the face of China's rich is changing. Gone are the flashy logos you can spot from a mile away. A world away from America, the laws of the hit HBO series "Succession" apply, too. The old-money aesthetic is in, new-money fashion is gauche, and if you want to be taken seriously, play the game.
The rules are simple. No head-to-toe Gucci. No loud colors, no all-over Louis Vuitton print. The logic is, you wouldn't wear anything that you'd see in "Crazy Rich Asians," or what the Americanized Asians are decked out in on Netflix's "Bling Empire." And, per Tom Wambsgan of "Succession," small, unassuming pouches only, because carrying a "ludicrously capacious" bag is out of the question.