21.12.2019
Vote Now to Decide the Most Stylish Malaysian Man of the Decade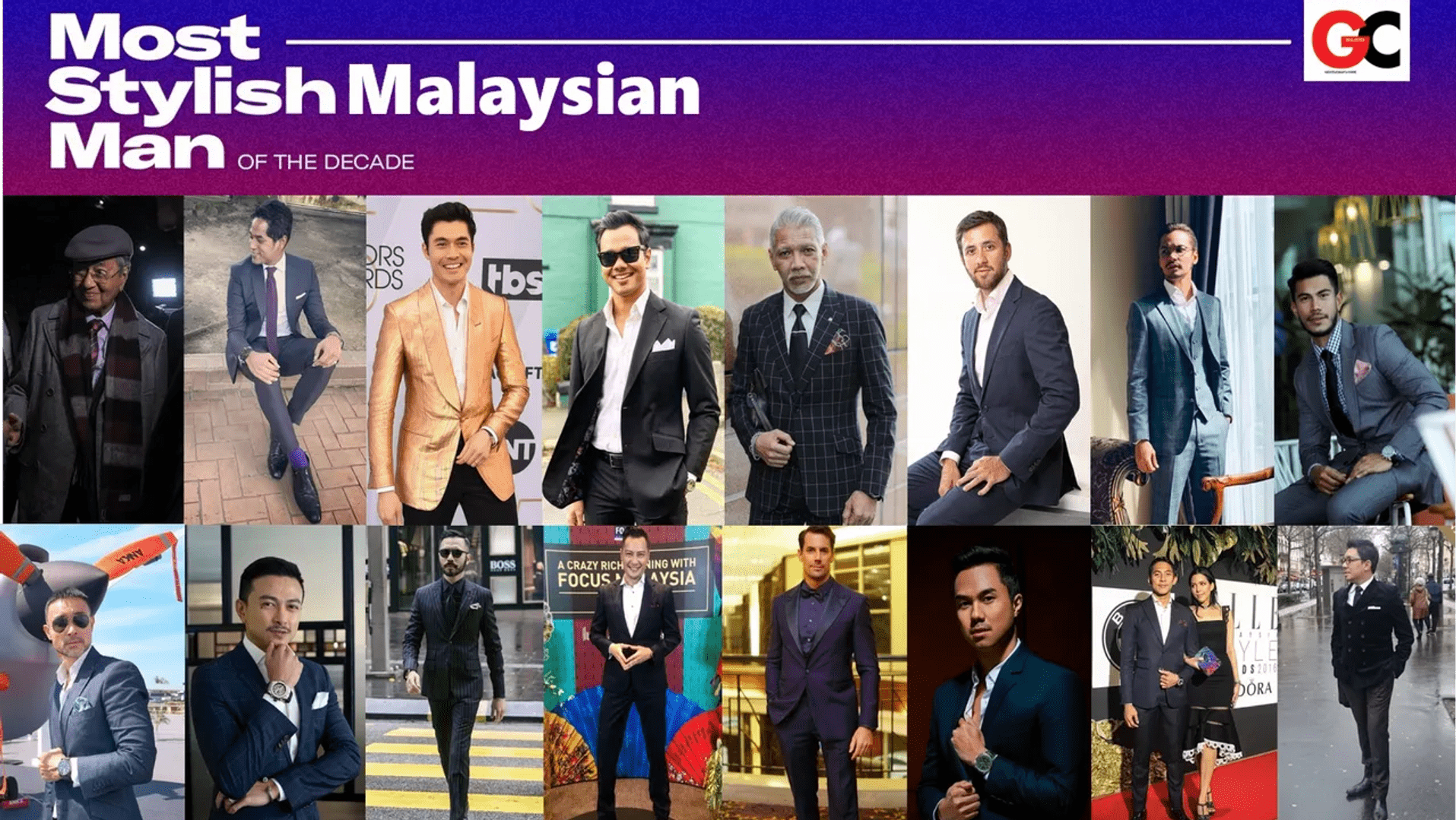 By Style Editor
Every month, GC Magazine gathers its editors to identify Malaysian best dressed men. As this year marks the end of the decade, so we thought we'd up the stakes: 16 competitors. One week. Readers' choice. On the line? Nothing less than the people's-choice title of Most Stylish Malaysian Man of the Decade. What you see here is men who dressed impeccably. Check out the contenders below, and head to GC's Instagram to cast your vote.
And now, the impeccably dressed gentlemen will meet, launching into head-to-head battle for the biggest title of them all: Most. Stylish. Malaysian. Man. Of. The. Decade. There can only be one. And you get to decide.
Head to GC's Instagram to cast your vote ▸
AND THE DECADE'S MOST STYLISH MALAYSIAN MAN, PEOPLE'S CHOICE AWARD, GOES TO...