07.09.2021
The best-dressed men at the 78th Venice Film Festival
GC picks the best-dressed men at the 78th Venice Film Festival. Elegance, timeless, and confidence.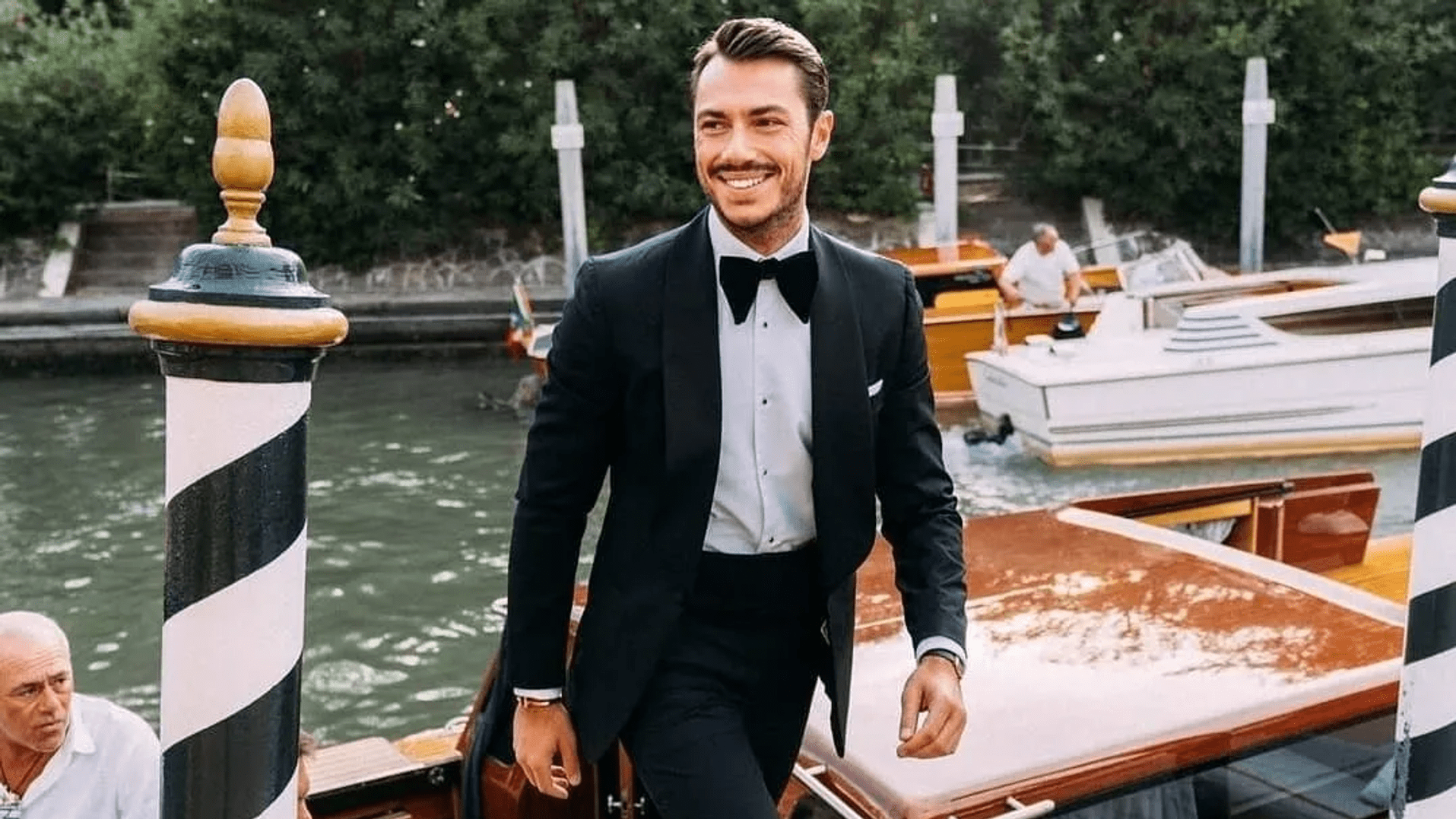 By Style Editor
The 78th annual Venice International Film Festival has begun, and glamorous global stars are flocking to the city with their stylists and couture in tow.
With some of the year's most anticipated films premiering in Venice, including the sci-fi epic Dune and the Princess Diana biopic Spencer, all eyes are on the festival, which has returned to its full size after its "restrained" iteration last year.
So far the gentlemen looks retained the classic and timeless black-tie dress code. Here are our pick for the best-dressed men at the prestigious festival.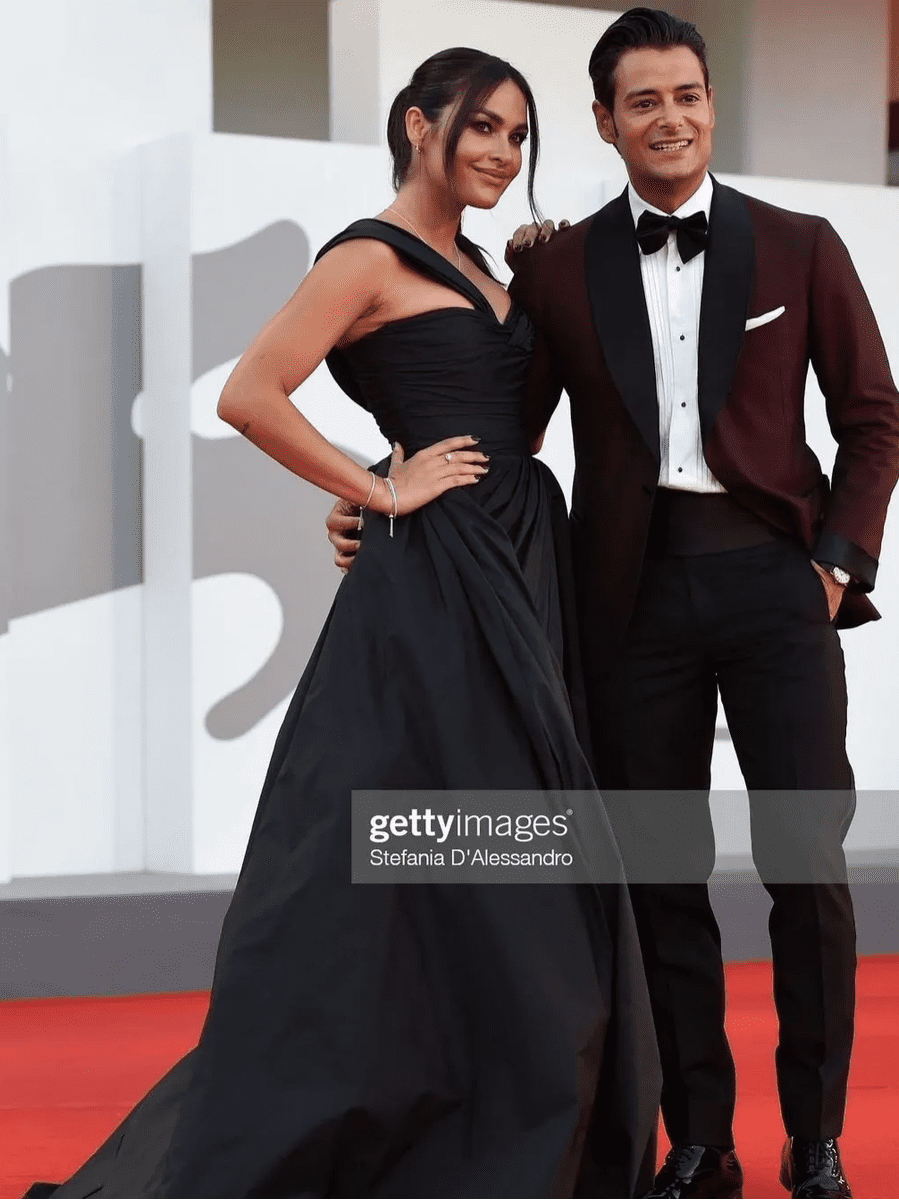 Frank Galucci (picture: Getty Images)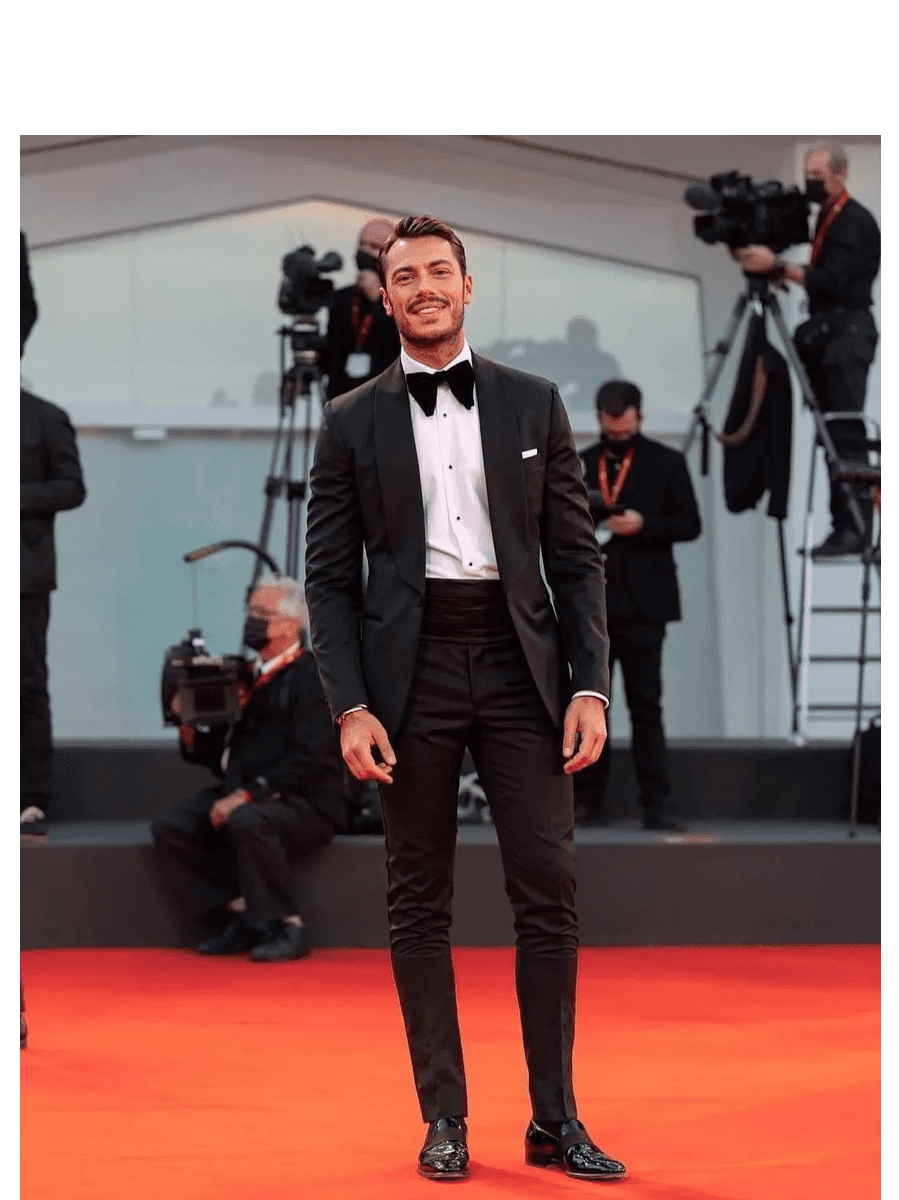 Luca Macellari Palmieri (picture: @lucamacellaripalmieri)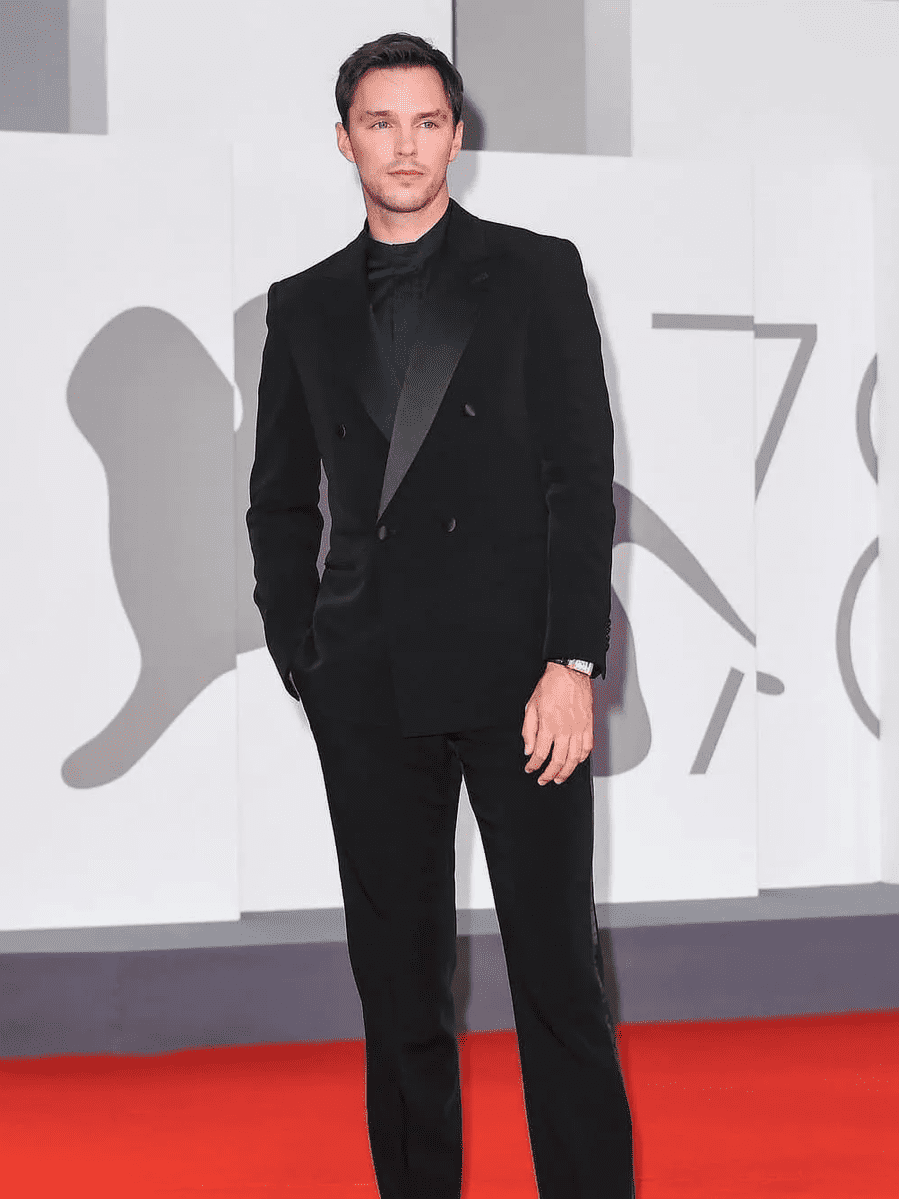 Nicholas Hoult (picture: @giorgioarmani)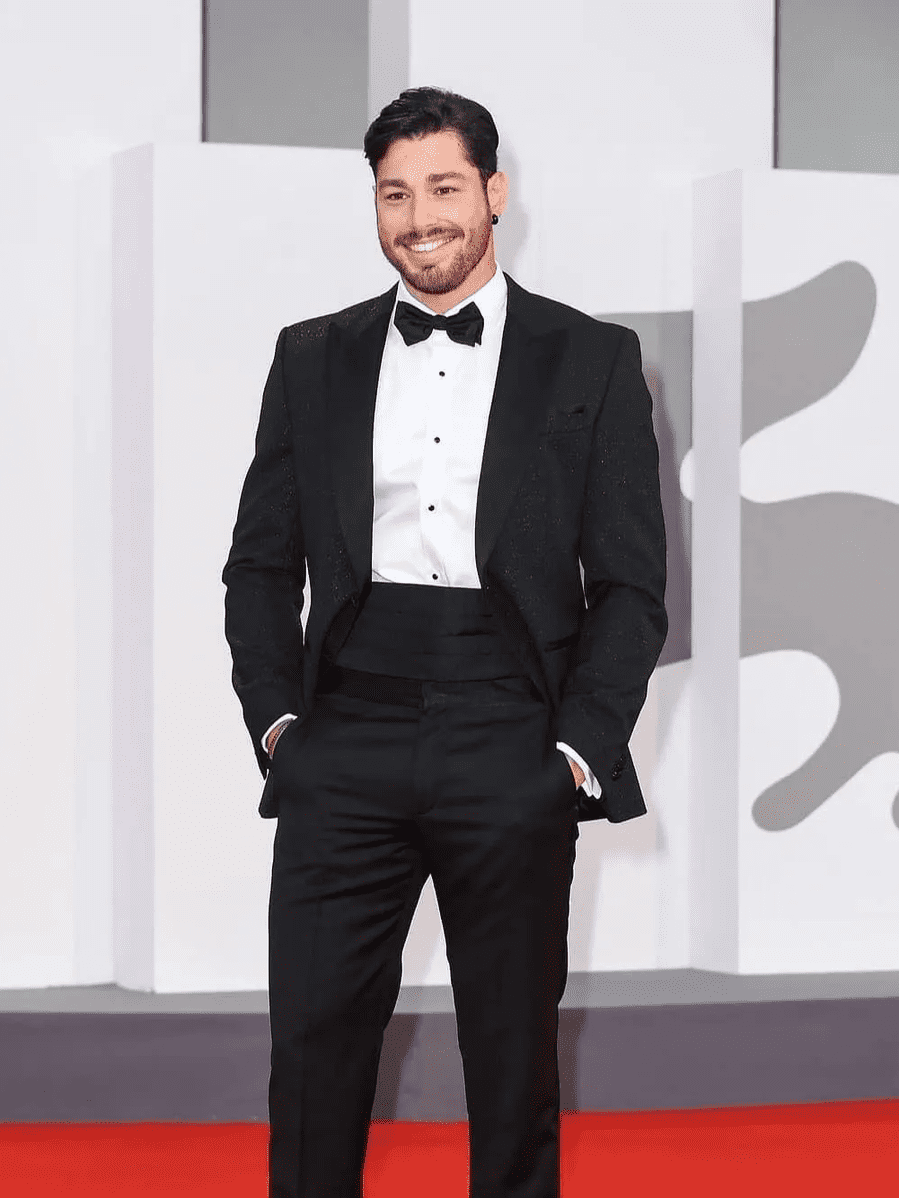 Luca Vezil (picture: @lucavezil)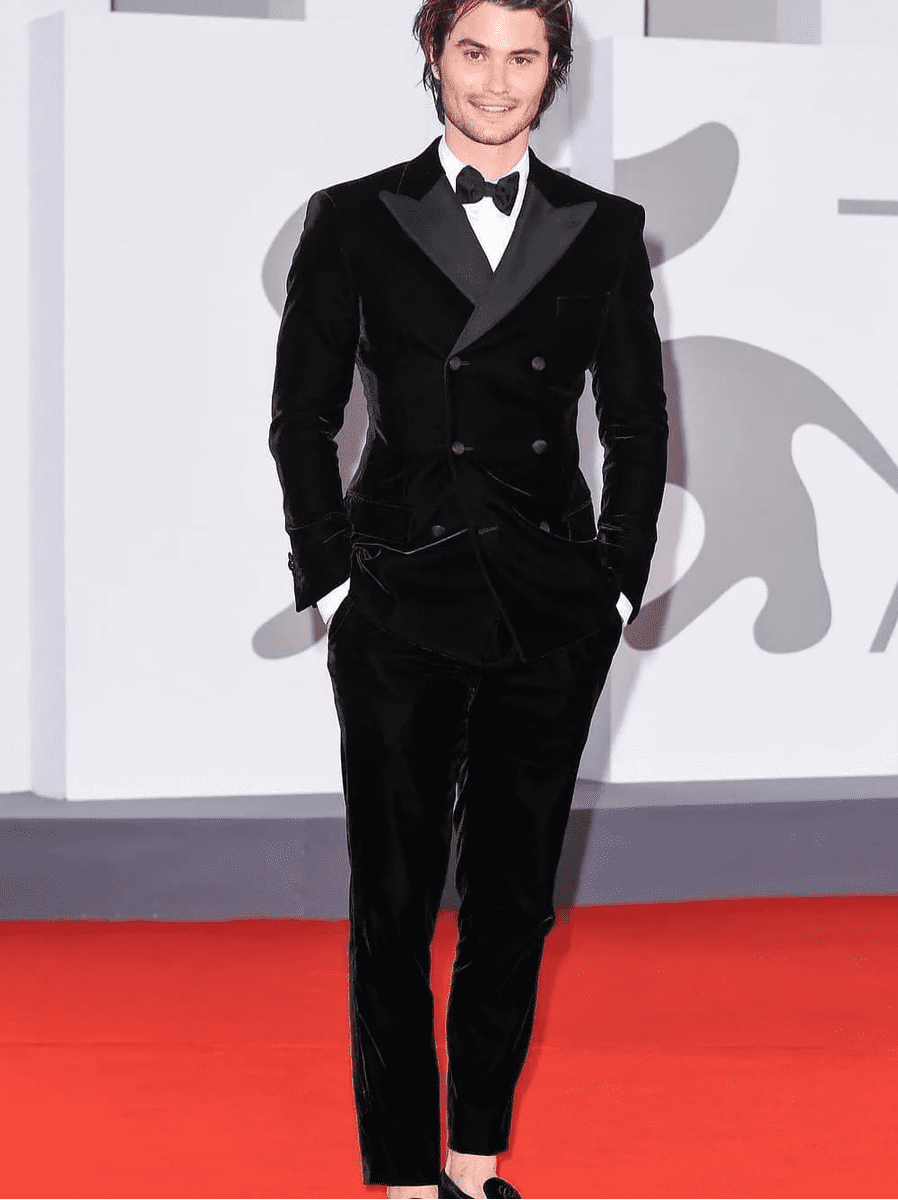 Chase (picture: @giorgioarmani)