13.03.2023
The Best-Dressed Men at The Oscars 2023
GC-approved menswear front from the most-watched red carpets in the world.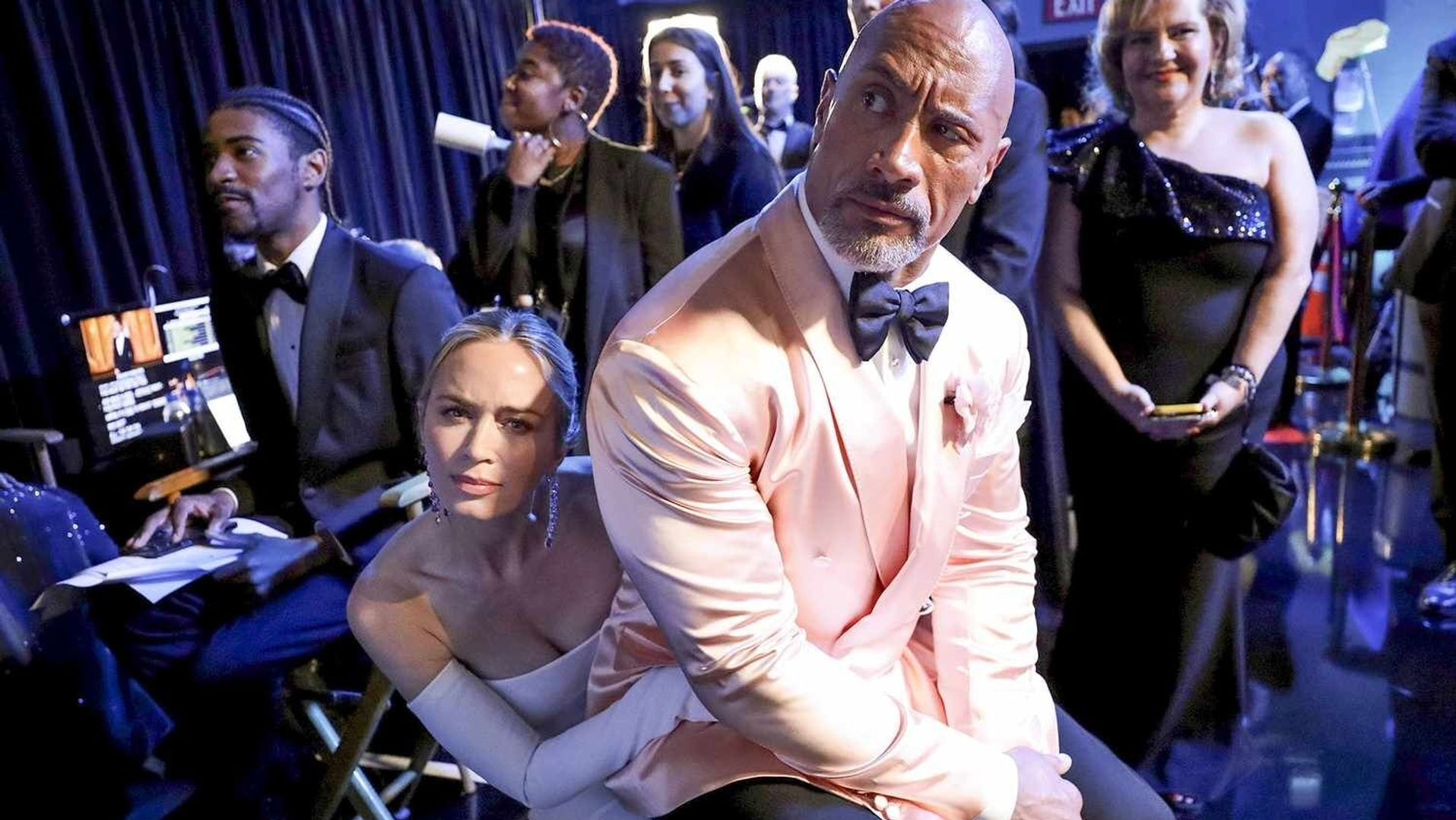 By Style Editor
Photo: AL SEIB/A.M.P.A.S./GETTY
Last night, Hollywood A-listers gathered in their finest evening wear at the 95th annual Oscars, at the Dolby Theatre in Los Angeles.
The Academy Awards are, after all, one of the most-watched red carpets in the world. Those in attendance are expected to bring forward sartorial excellence. A tough task, but this awards season has already seen many of the nominees deliver on the menswear front. For instance, Austin Butler has been gravitating towards sleek, classic suiting from labels such as Gucci or Saint Laurent. While Idris Elba is donning royal blue tuxedo jacket and rakish patented black leather shoes.
Here are some of those best looks from the prestigious Oscars 2023.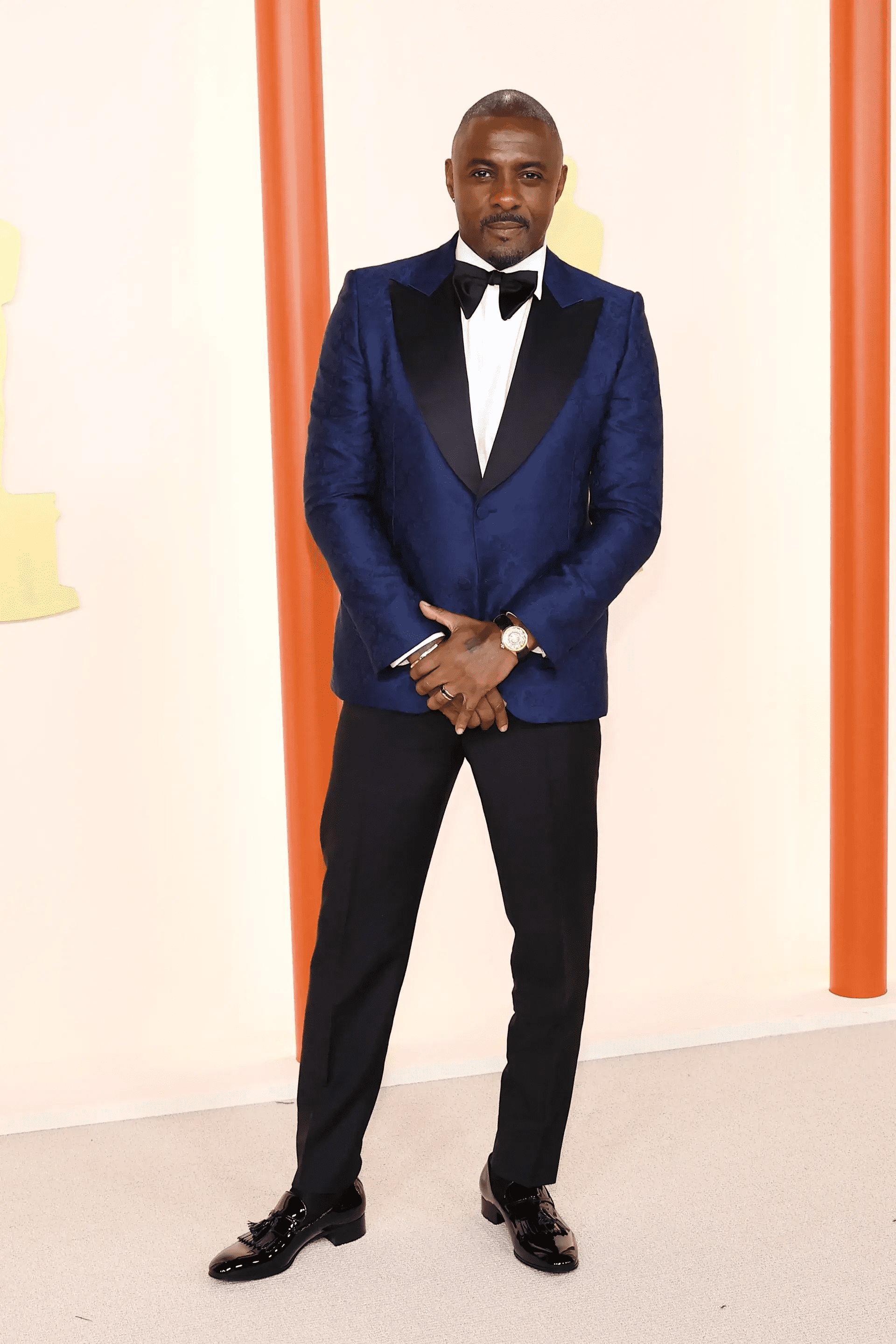 Idris Elba in Gucci (picture credit: Getty Images)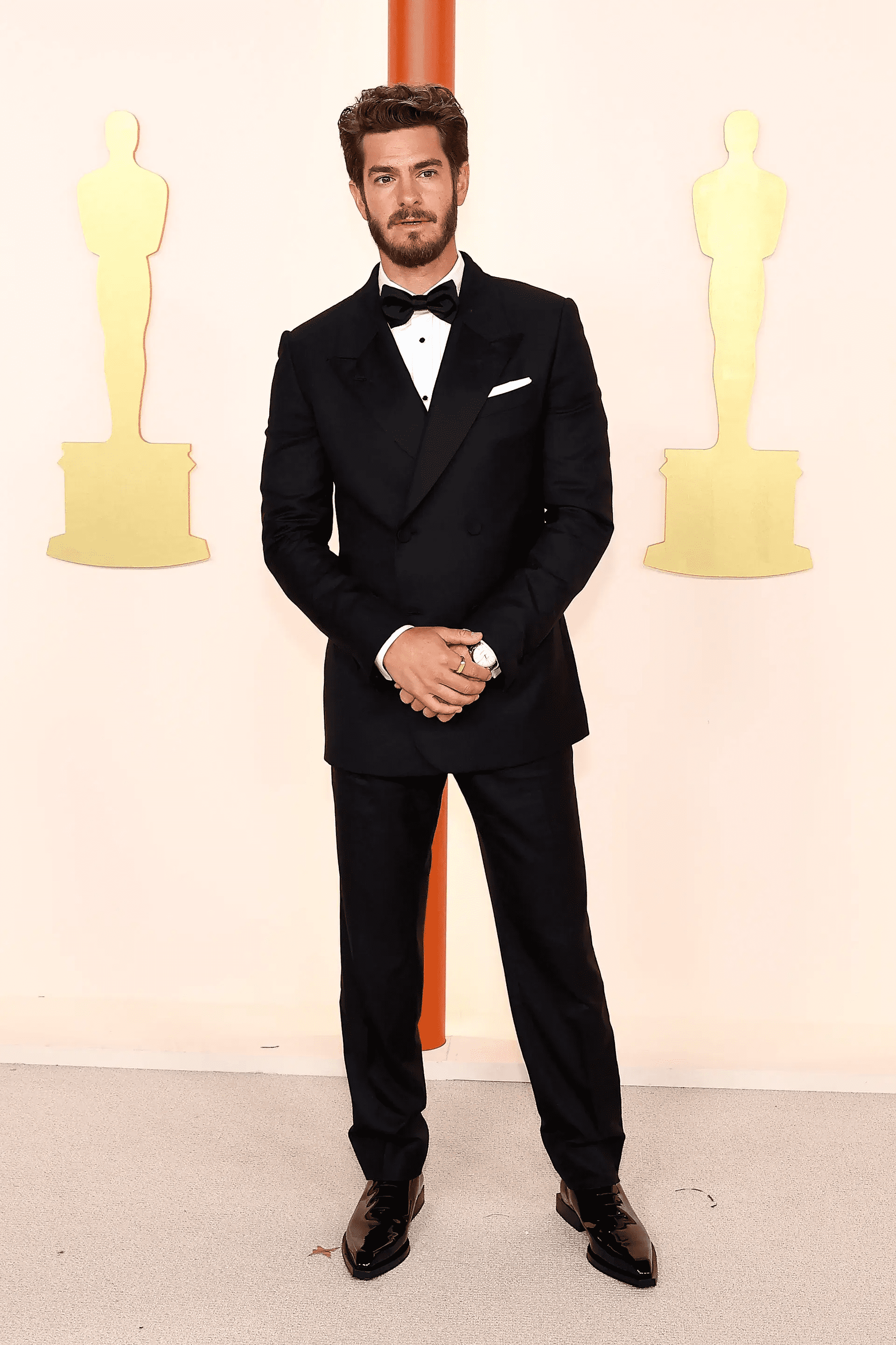 Andrew Garfield in Fendi and Omega Watch (picture credit: Getty Images)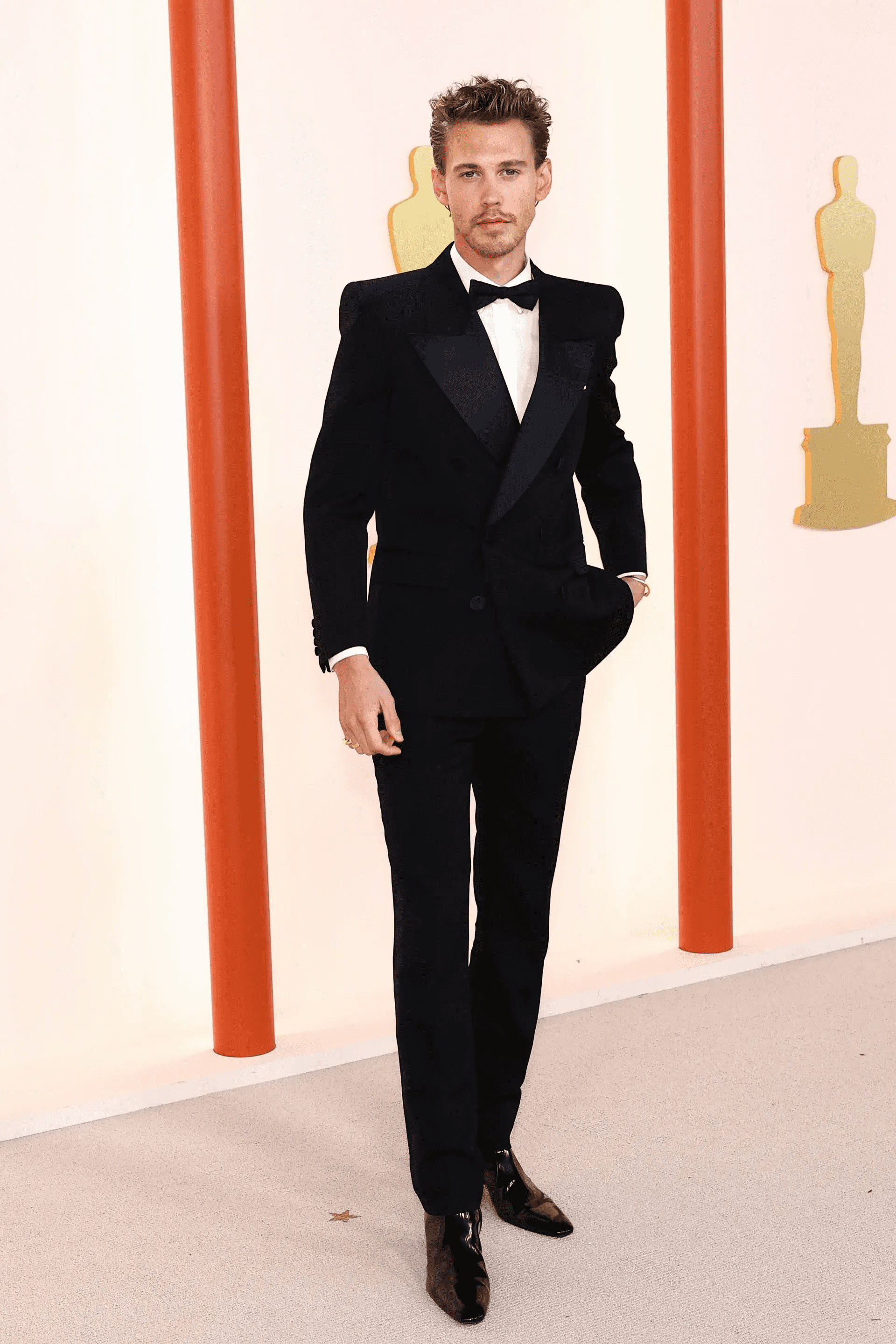 Austin Butler in Saint Laurent (picture credit: Kevin Mazur/Getty Images)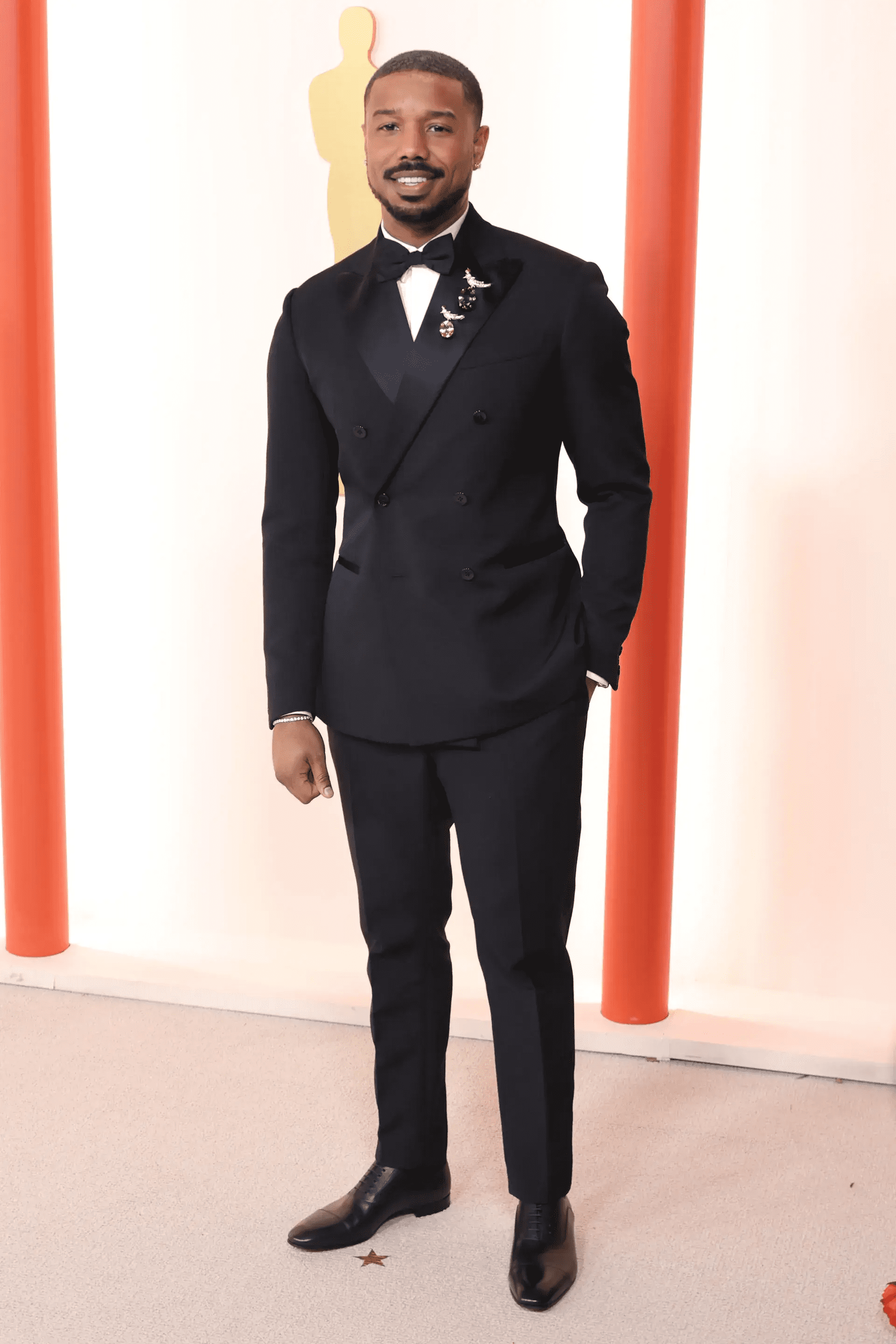 Michael B Jordan (picture credit: ABC)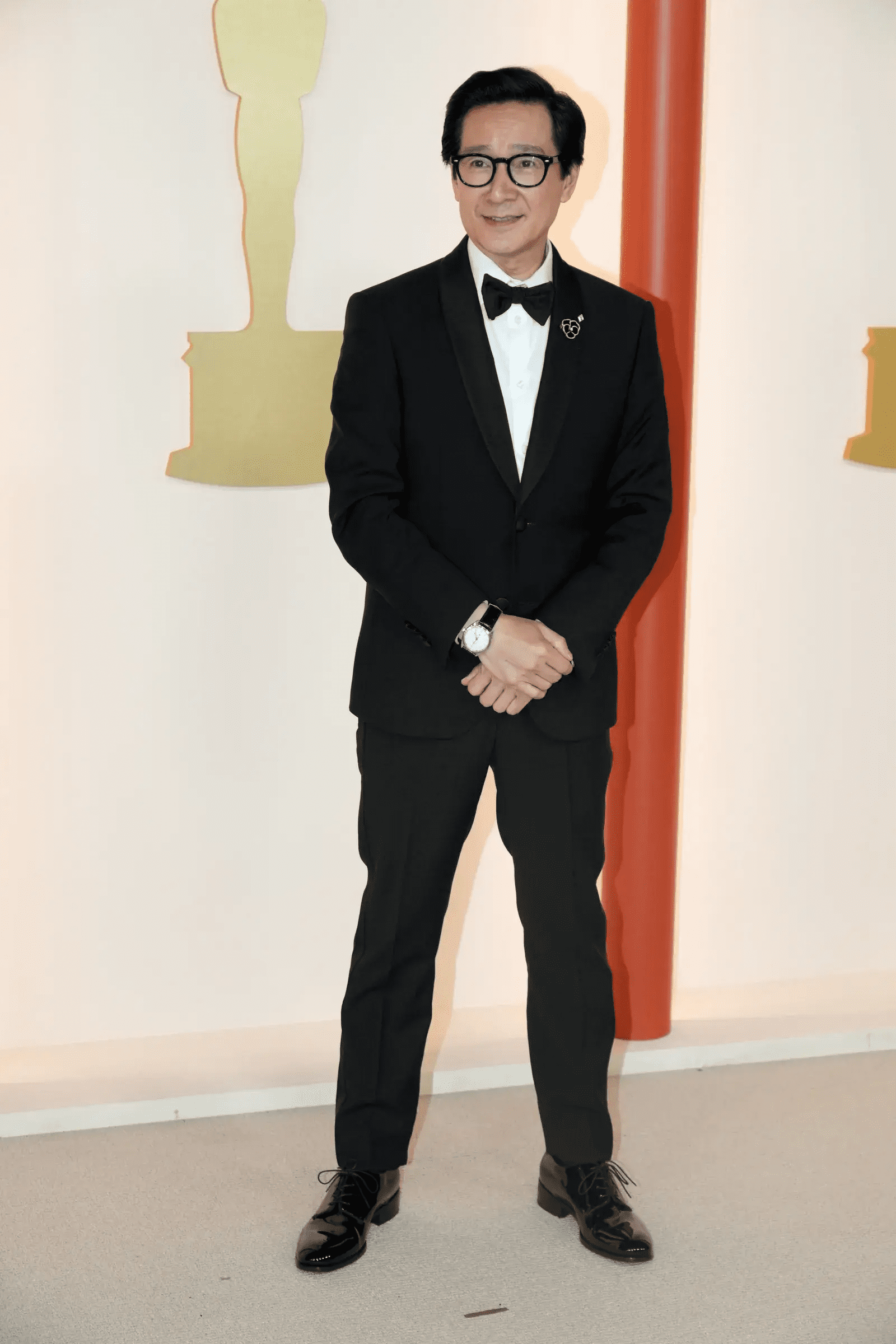 Ke Huy Quan in Giorgio Armani and Omega Watch (picture credit: Jeff Kravitz/FilmMagic)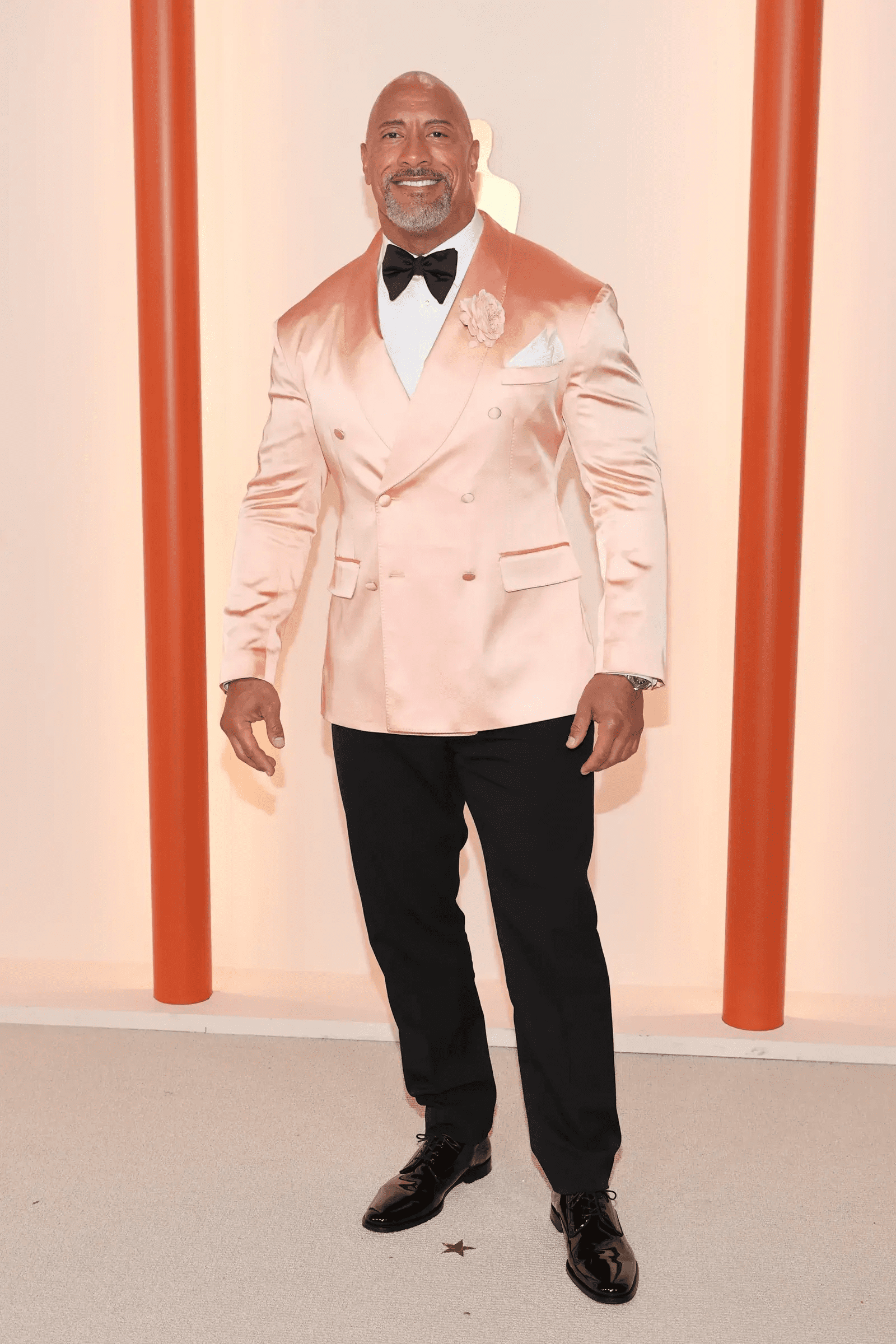 Dwayne Johnson in Dolce & Gabbana (picture credit: ABC)
Colin Farrell and Henry Tadeusz Farrell in Dolce & Gabbana (picture credit: Jeff Kravitz)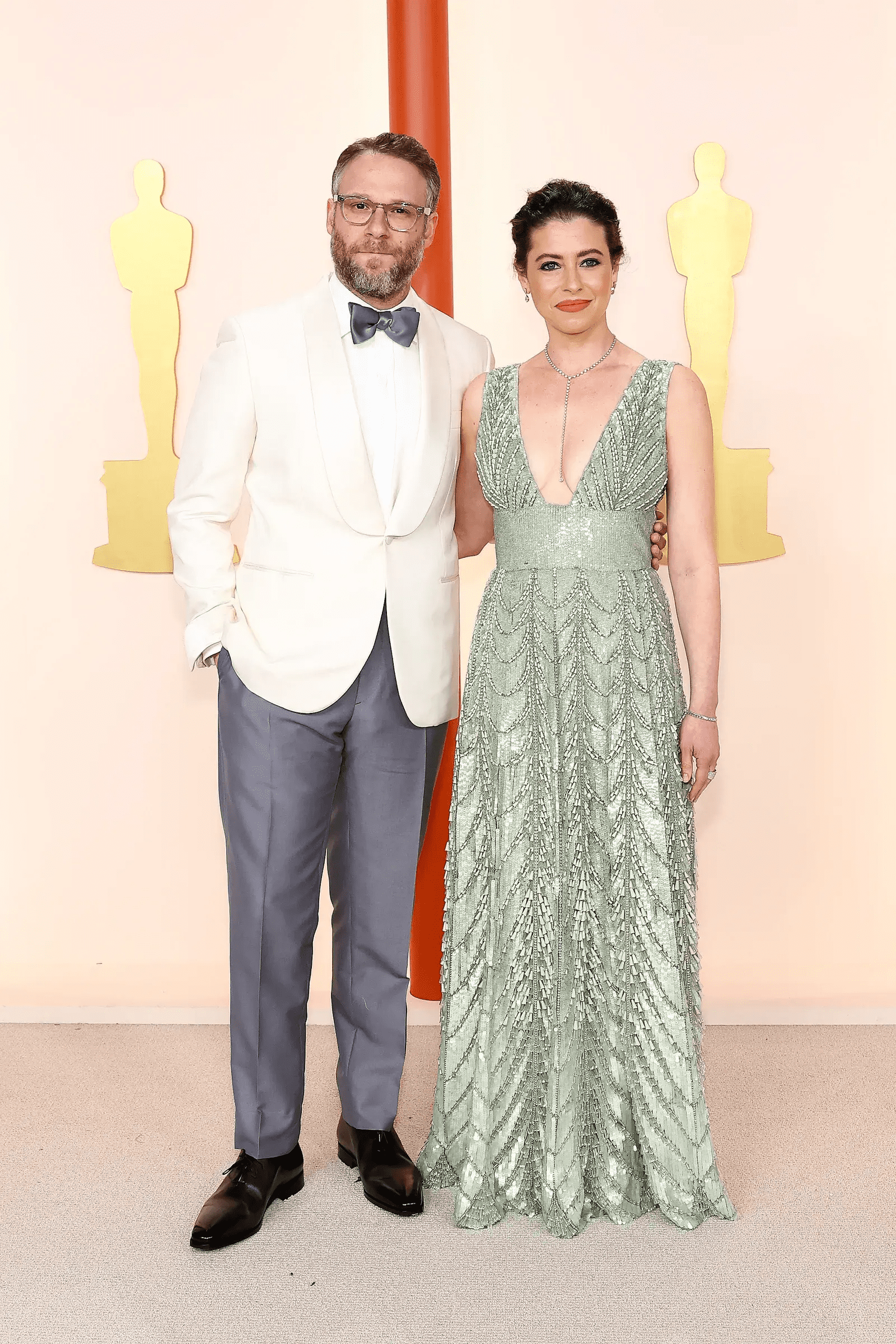 Seth Rogen in Brioni (picture credit: Arturo Holmes/Getty Images)