07.06.2019
Style Picks: The Cutaway Collar Dress Shirt
This is a collar that catches the eye and makes a statement; it's assertive and sartorially confident.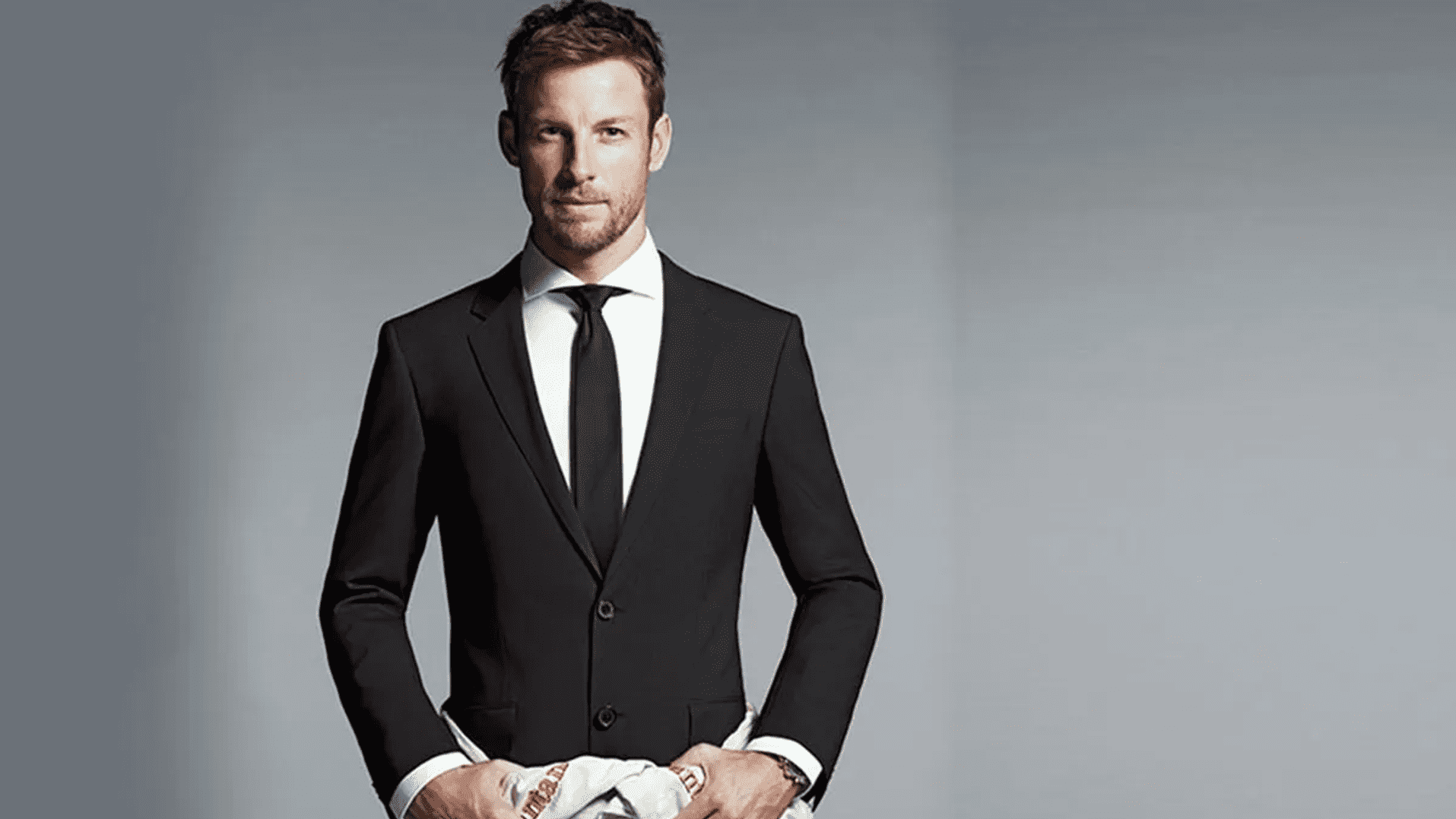 By Style Editor
These days men have an astonishing array of options when it comes to choosing the style of collar on their dress shirts. And an important choice it is.
Indeed, as the shirt collar frames your face, one of the most important considerations in choosing a dress shirt is the appropriateness of the collar shape to your face. But these days, men needn't be confused with the myriad of choice out there. Cutaway collar shirts or spread collar shirts look good on all men and every man should have them in his wardrobe.
Cutaway collar shirts are begging for a large knot like a Windsor or half-Windsor. But even the most simple of knots, like the four in hand, equally espouses sprezzatura when combined with cutaway collar shirts.