29.09.2023
Sacoor Brothers embrace modern comfort with latest Autumn Winter 2023 Collection
Discover timeless elegance and luxury in everyday styles.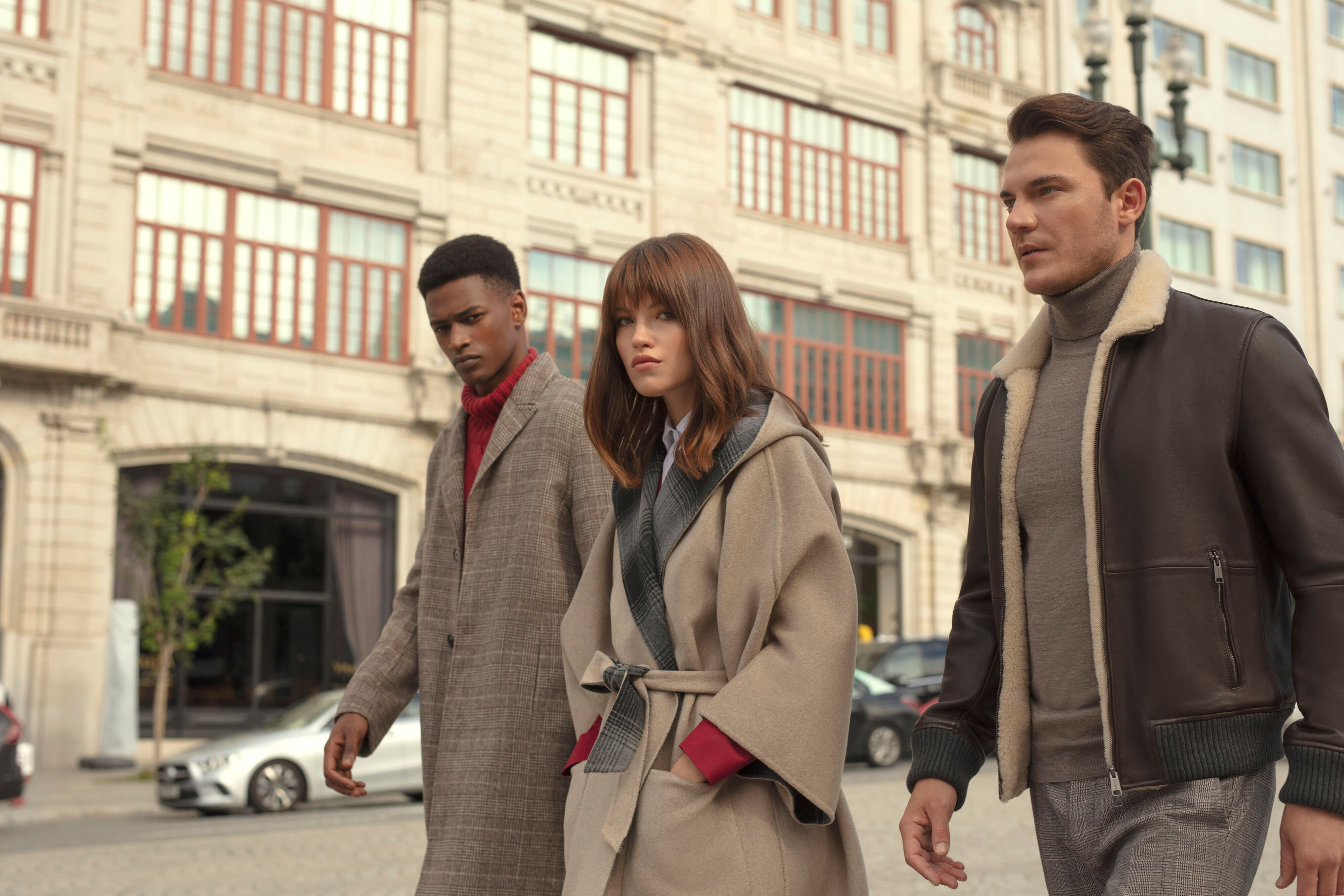 By Style Editor
Photos courtesy of Sacoor Brothers
Sacoor Brothers — the renowned Portuguese fashion brand invites you to embark on a journey that fuses timeless style with contemporary leisure as it introduces its Autumn Winter 2023 collection. Rooted in the philosophy of 'reset & care', this collection, meticulously designed in Portugal, celebrates creativity, inclusivity and can be worn any day of the week.
Embracing a culture of care, the collection embodies an approach that encourages a mindful journey akin to the art of slow travel. Each meticulously crafted piece reflects a commitment to longevity and enduring quality, transcending fleeting trends and emphasising the brand's dedication to care.
By choosing garments from this collection, you are not just making a fashion statement; but embracing a culture that values durability. It's a celebration of the care culture, inviting you to cherish both the beauty of the present moment and the lasting appeal of your wardrobe choices.