07.10.2023
Old Money Aesthetic for Modern Men: Explore Timeless Elegance
Explore the Old Money Aesthetic with Gentleman's Code and Vieux Riche. Uncover a blend of timeless elegance and modern masculinity in fashion and lifestyle.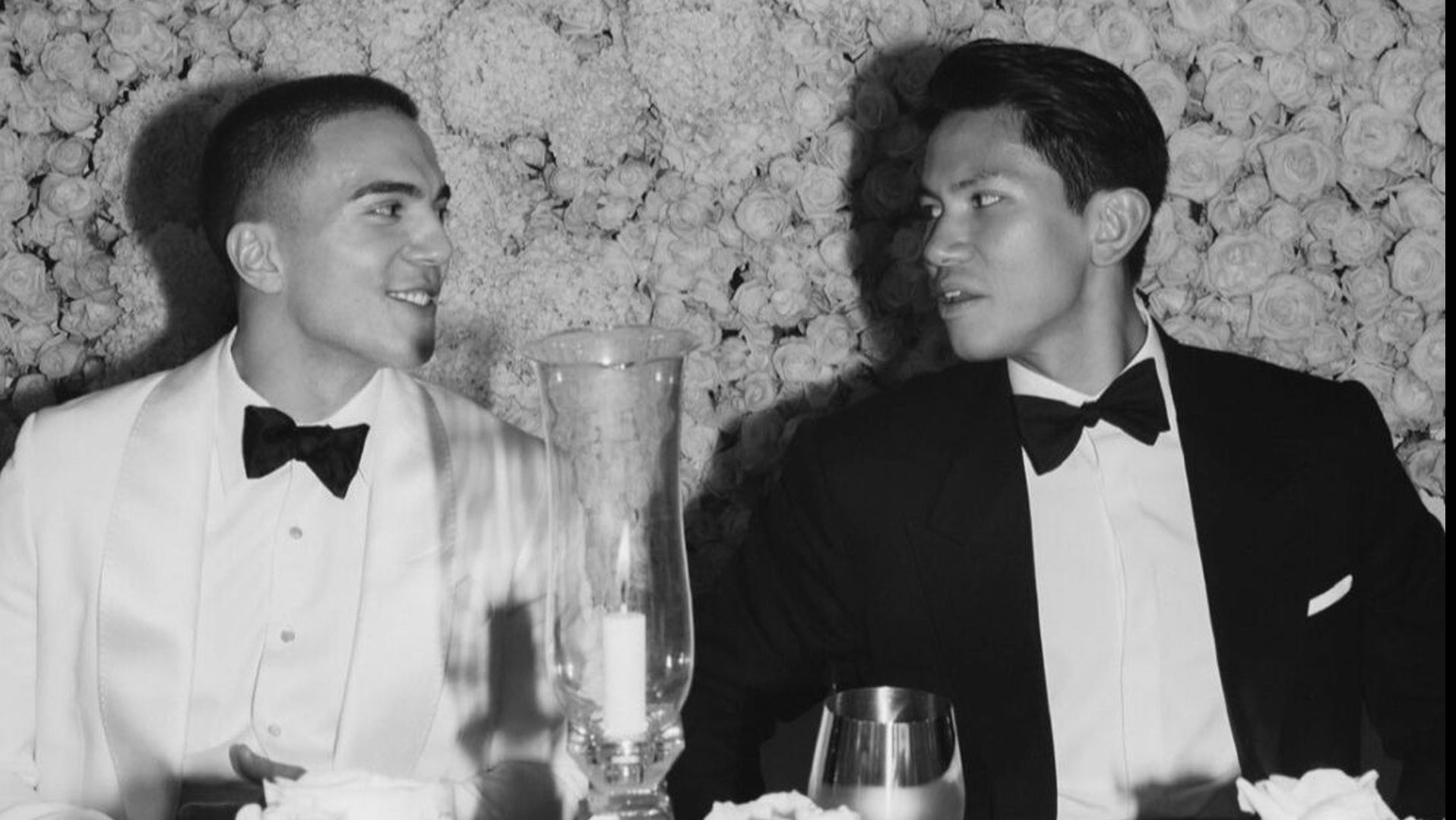 Photo: Daniel Deen Isa Kalebic & Prince Mateen
The Modern Man's Guide to Old Money Aesthetic: Timeless Elegance Revisited
The sartorial world carries with it an inherent character, a symbol of status, identity, even taste. But within this panorama of fashion, few aesthetics can claim to possess the timeless allure of the Old Money Aesthetic. It's not so much about displaying ostentatious wealth, as it is about embodying an understanding of refinement, borne of centuries of sophistication and subtlety. Indeed, the power of the Old Money Aesthetic rests in its inherent discretion, a grandeur that whispers rather than shouts.
Quintessence of the Old Money Aesthetic
The Old Money Aesthetic is a spectacle of timeless elegance, rooted deeply in tradition yet thriving amidst the bustling humdrum of modernity. It showcases a seamless fusion of masculine strength and feminine elegance, radiating an air of sophisticated charm that's classic yet always contemporary. Consider fashion icons like Audrey Hepburn and Jackie Kennedy, who perfectly embodied these principles in the 20th century, their style mirroring the ostensible solidity of Old Money Aesthetic.
Yet it begs a question: what constitutes this perennial allure? What is the Old Money Aesthetic beyond the embroidered cashmere, the leather-bound books, and the generations-old mansions steeped in history?