29.05.2019
Malaysian Men Should Steal These 5 Styles From Italian Gentlemen
From stocking up on pocket squares to refining your wardrobe's colour palette, here's how to dress like Italian men - the style leader on earth.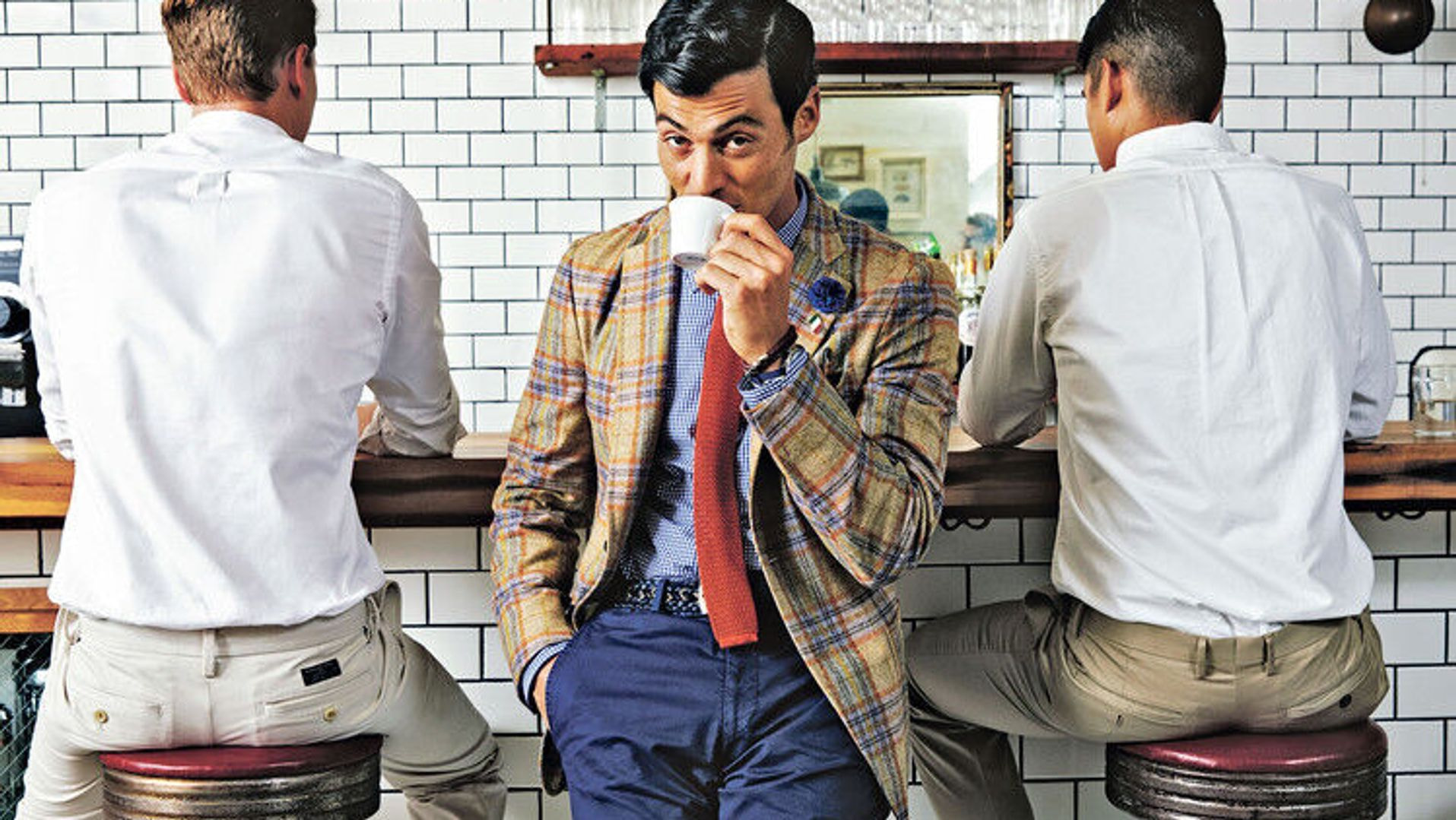 By Style Editor
'Sprezzatura'. It's an interesting word — and one without a direct English translation. But the Italians was born into it, molded by it. From their inimitable eyes for styles, such as Pitti Uomo, to their everyday street style, the Italians know how to dress elegantly.
But how can we export this carefree, nonchalant style in Malaysia? With our typical humid and hot weather, it's high time we turned to the Italians for some style inspiration. Here are the five fashion tips you should be stealing from Italian gentlemen.