16.12.2022
In search of an elegant living man
Once we had JFK, now we have Shai Gilgeous-Alexander. Is elegance on the brink of extinction?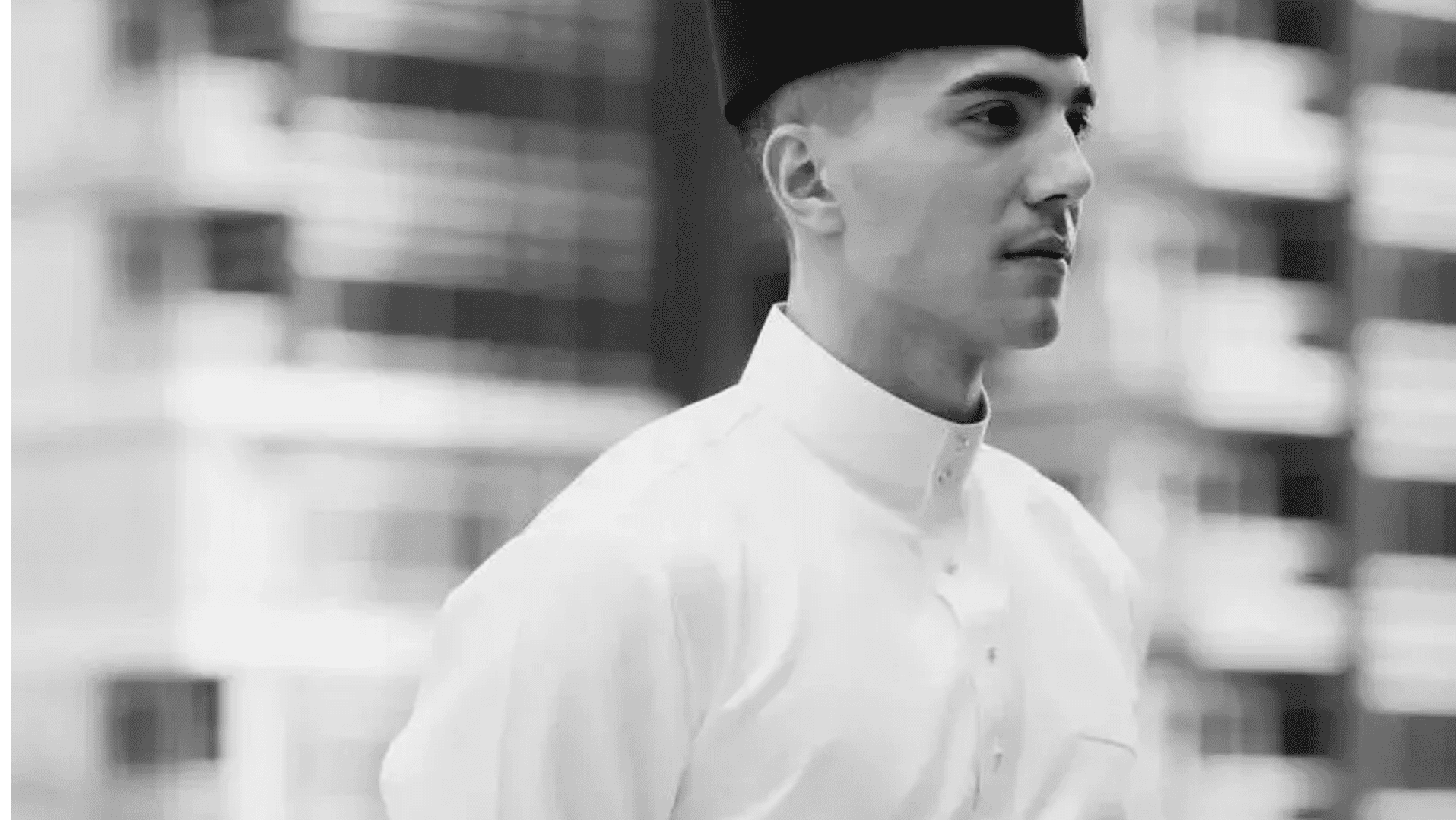 By Tunku Sophia
A few weeks ago, I was asked by my friend to nominate the man who most embodies elegance to me. The only condition was that the person must be currently alive.
The question left me perplexed. Where on earth are all the elegant men?
Elegant is a word we seldomly used, especially not in relation to men. As with the Cambridge dictionary definition, I think of it as embodiment of being graceful and attractive in appearance or behavior; typically someone who dresses well; a certain "refinement" and a "graceful line". The era of 1960s comes to mind, which JFK, Alain Delon, and P. Ramlee embodied the spirit. But in recent years the word has become virtually non-existant.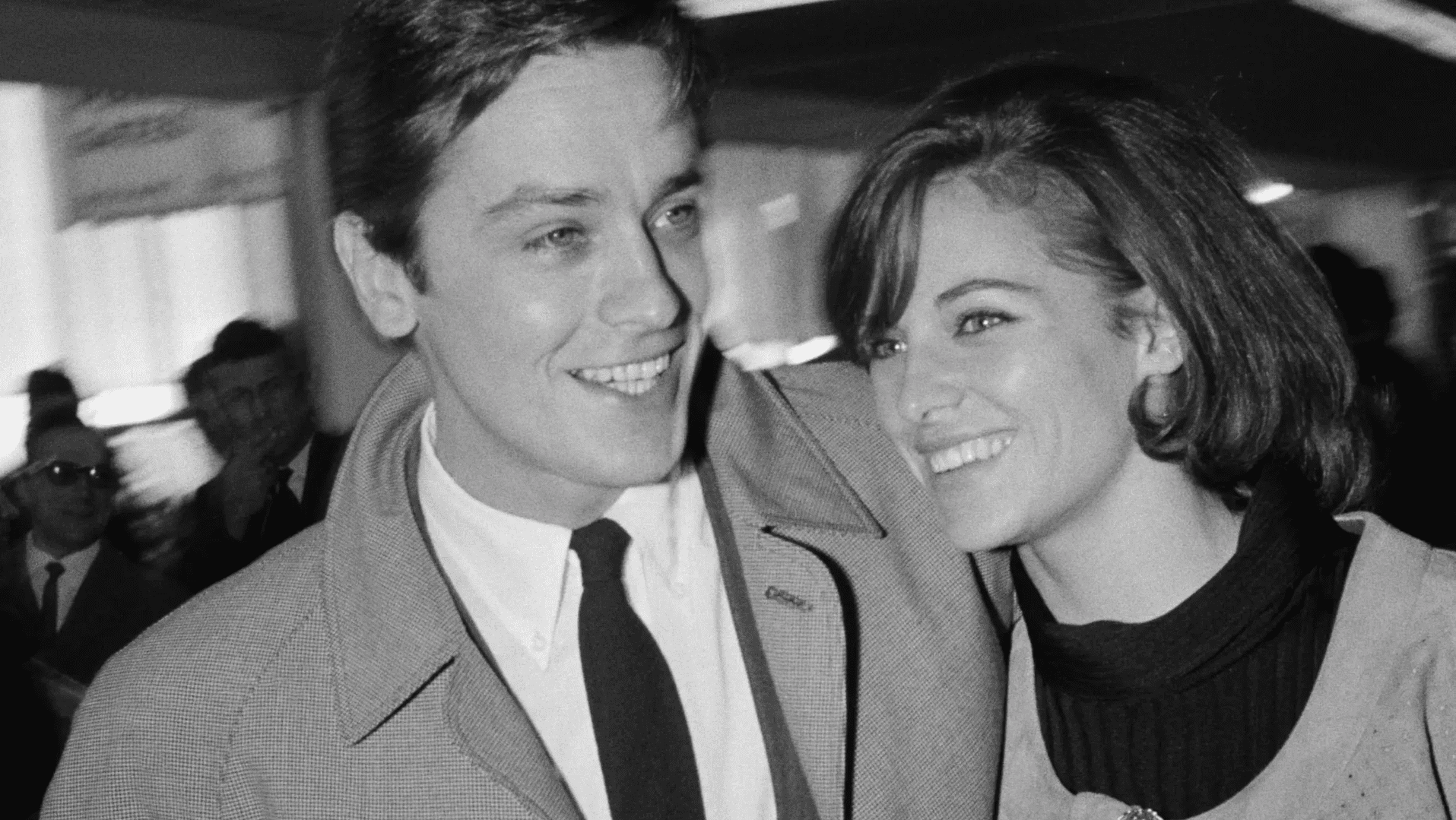 Alain Delon. HENRI BUREAU/GETTY IMAGES