22.05.2023
In Cannes, Leonardo DiCaprio's Tuxedo is Gentle to the Planet
Leo is back. This time, his mind is powered by sustainability and gentleness to climate change.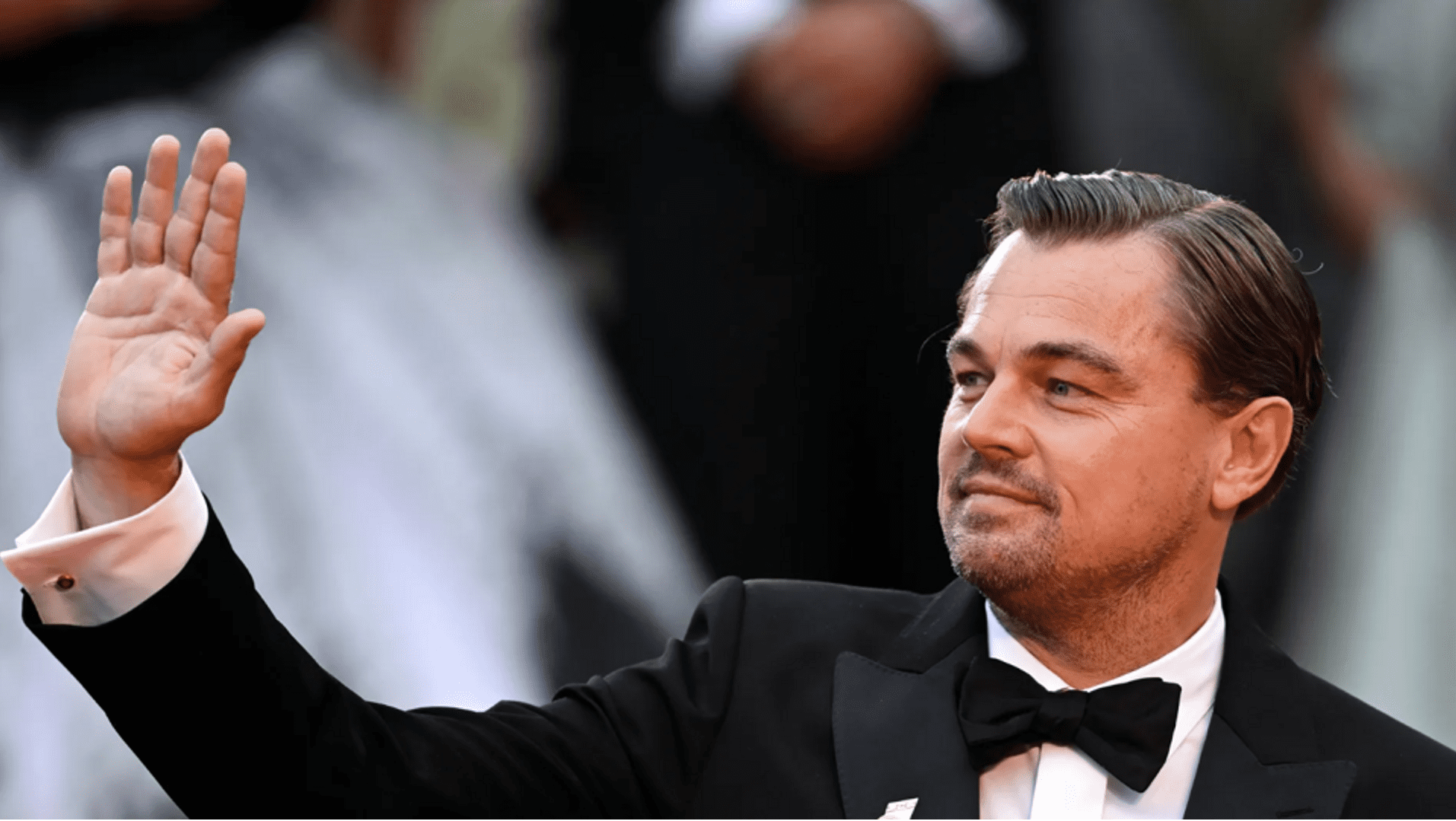 By Style Editor
Photo: CANNES, FRANCE - MAY 20: Leonardo DiCaprio attends the "Killers Of The Flower Moon" red carpet during the 76th annual Cannes film festival at Palais des Festivals on May 20, 2023 in Cannes, France. (Photo by Gareth Cattermole/Getty Images)Gareth Cattermole/Getty Images
Leonardo DiCaprio is back on the Cannes Film Festival red carpet. An upcoming Martin Scorsese film will do that: Killers of the Flower Moon, arguably one of the most anticipated films of 2023, has seen its leading star to show up and turn out. And while the movie apparently earned a standing ovation that lasted for almost ten minutes, his tuxedo deserves a respect, too.
Since 2002, DiCaprio has dominated the red carpet in tailored suits and classic tuxedos. While there's a trend in Hollywood to dress fashionably, the 48-year-old prefers to go classic and timeless. In a single-breasted tux from British label Alexander McQueen, DiCaprio's fit is what sustainability should look like in 2023.