07.12.2019
David Gandy Show Masterclass In Black Tie Style
David Gandy exhibits elegance in one dinner jacket every gentleman should own.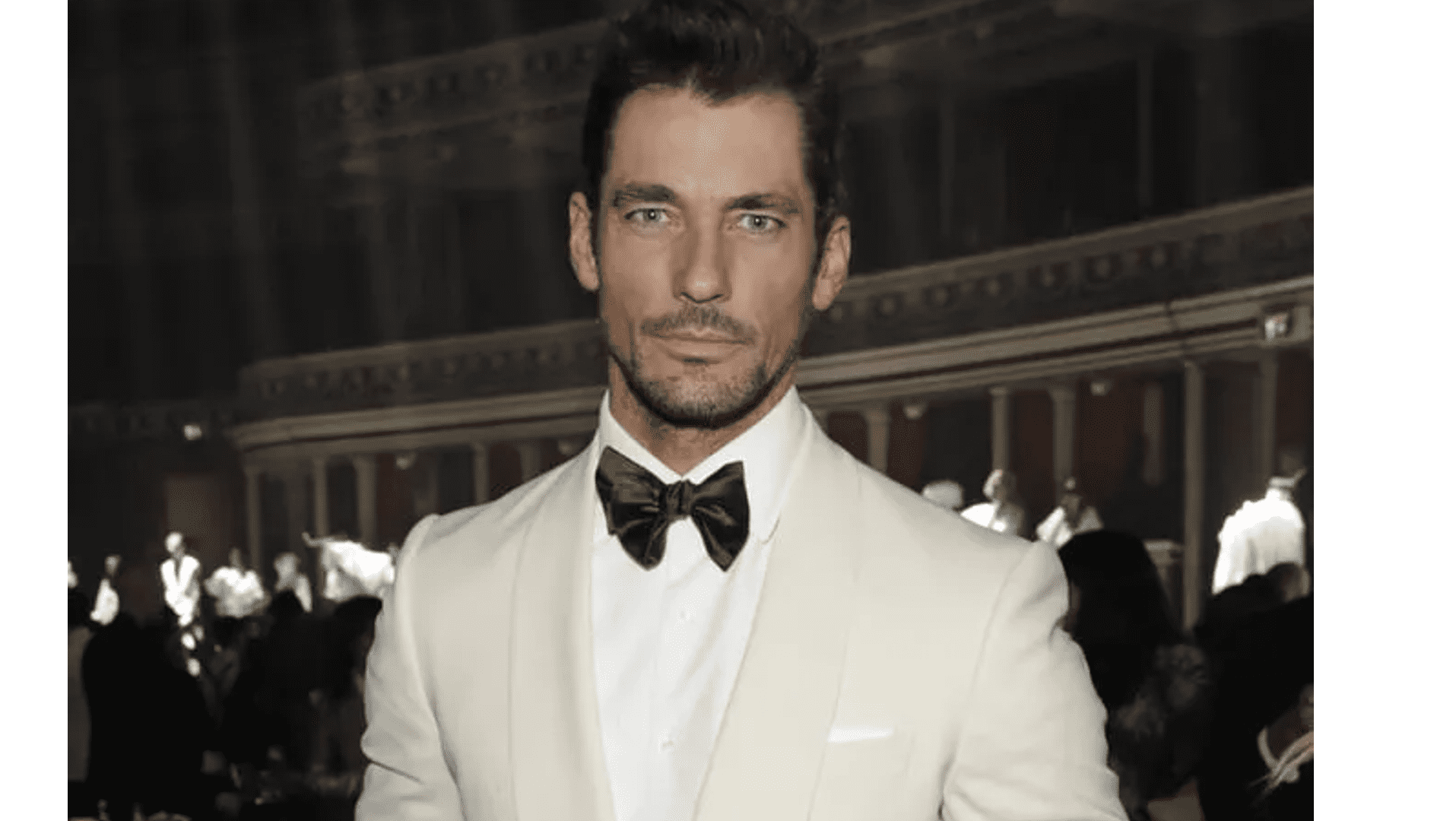 By Style Editor
David Gandy is no stranger in the list of the best-dressed men in the world. But now, he has done it with his Bond jacket. Stepping out at The Fashion Awards 2019, held at Royal Albert Hall on Monday night in London, the British model gave every man a masterclass in black tie style.
Gandy was impeccably classy into the event wearing a cream white dinner jacket every man should own. As an alternative to all black tuxedo, this color scheme helps you stand out from the crowd. On top of that, it also helps to pull it off if you have a tan or a darker complexion. To complete the look, Gandy also wore a crisp white shirt, a black bow tie, black dress pants and black dress shoes.