16.10.2021
Connoisseurs Only: Rolls-Royce's Bespoke Whisky and Cigar Chest
The House of Rolls-Royce is delighted to present the newest addition to its Connoisseur's Collection, the Rolls-Royce Cellarette.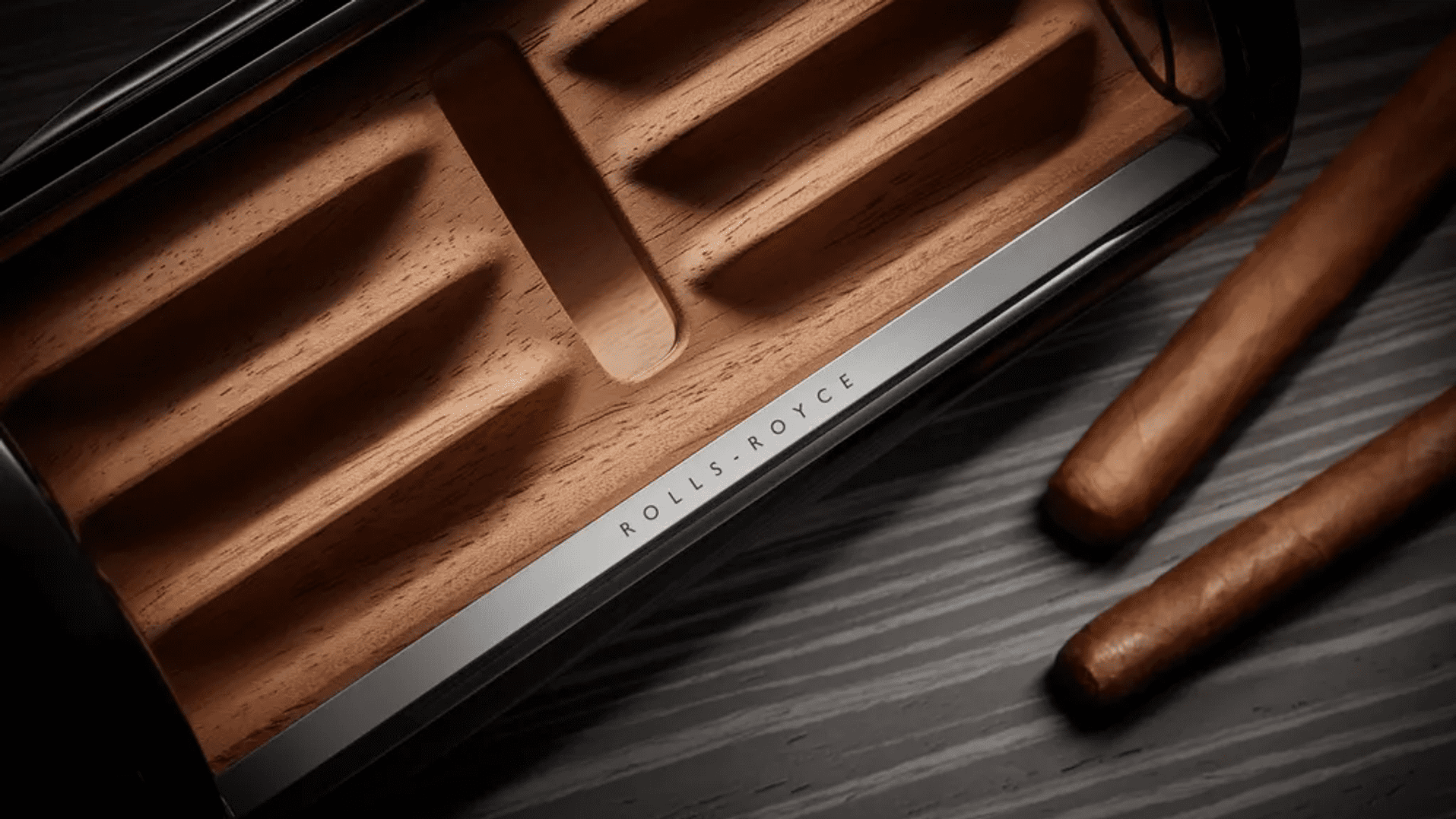 By Lifestyle Editor
A Bespoke Whisky and Cigar Chest which can be configured to stow aperitifs or digestifs, alongside prized cigars, the Cellarette derives from the marque's rich heritage of providing clients with effortless and affable hosting opportunities.
Epitomising true Rolls-Royce style: precision engineering, exquisite hand craftsmanship and a breath-taking presentation of luxury, the Cellarette features a polished aluminium chassis, enveloped by embossed Rolls-Royce Havana leather complete with an Obsidian Ayous Open Pore veneer serving tray and Spirit of Ecstasy inlay. The Cellarette is the perfect accessory for any Rolls-Royce owner with a passion for convivial hosting.