01.04.2023
BOSS Enters Metaverse Fashion Week 2023
BOSS enters Metaverse Fashion Week with an AI-Inspired Showroom Experience.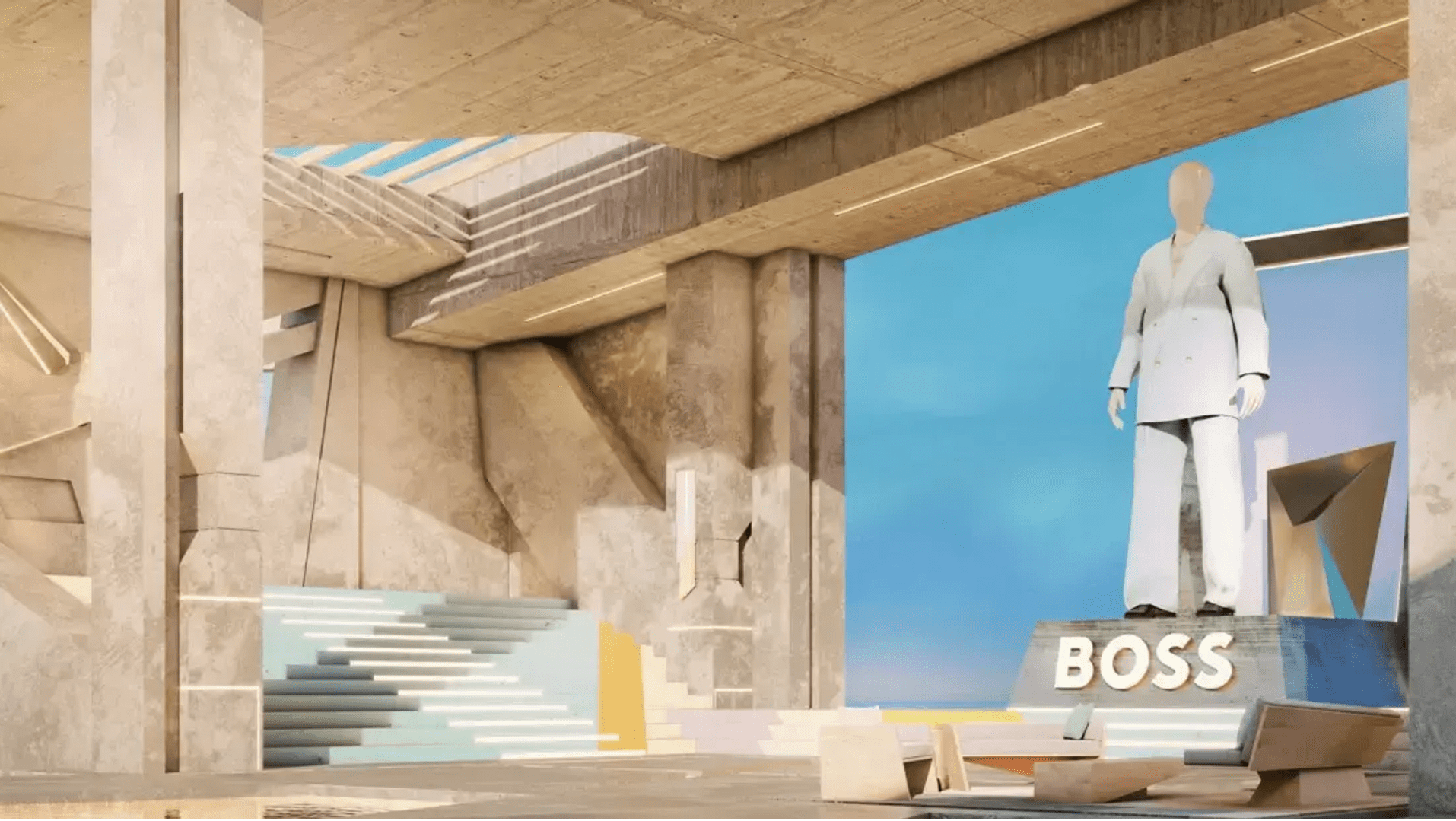 By Style Editor
Following its critically acclaimed Spring/Summer 2023 Fashion Show in Miami, BOSS is taking a bold leap into the Metaverse. With a focus on digital innovation, BOSS fans will enjoy an immersive experience in BOSS's virtual showroom. This year's Metaverse Fashion Week was hosted on Spatial from March 28-31 2023.
Get ready to experience fashion like never before. Serving as an extension of the BOSS Miami Fashion Show, the showroom merges together cutting-edge gamification and digital shopping. In this innovative platform, users will embark on an adventure as they get up close with the finest BOSS products. The virtual BOSS showroom will feature five runway looks, including hero pieces and additional men's and women's styles that embody the brand's signature design codes. These looks will be seamlessly linked to the relevant product pages on hugoboss.com.