20.05.2023
7 Unique Combinations for the 2023 Distinguished Gentleman's Ride [Part 2]
With these final three combinations, we've covered a range of styles for the Distinguished Gentleman's Ride.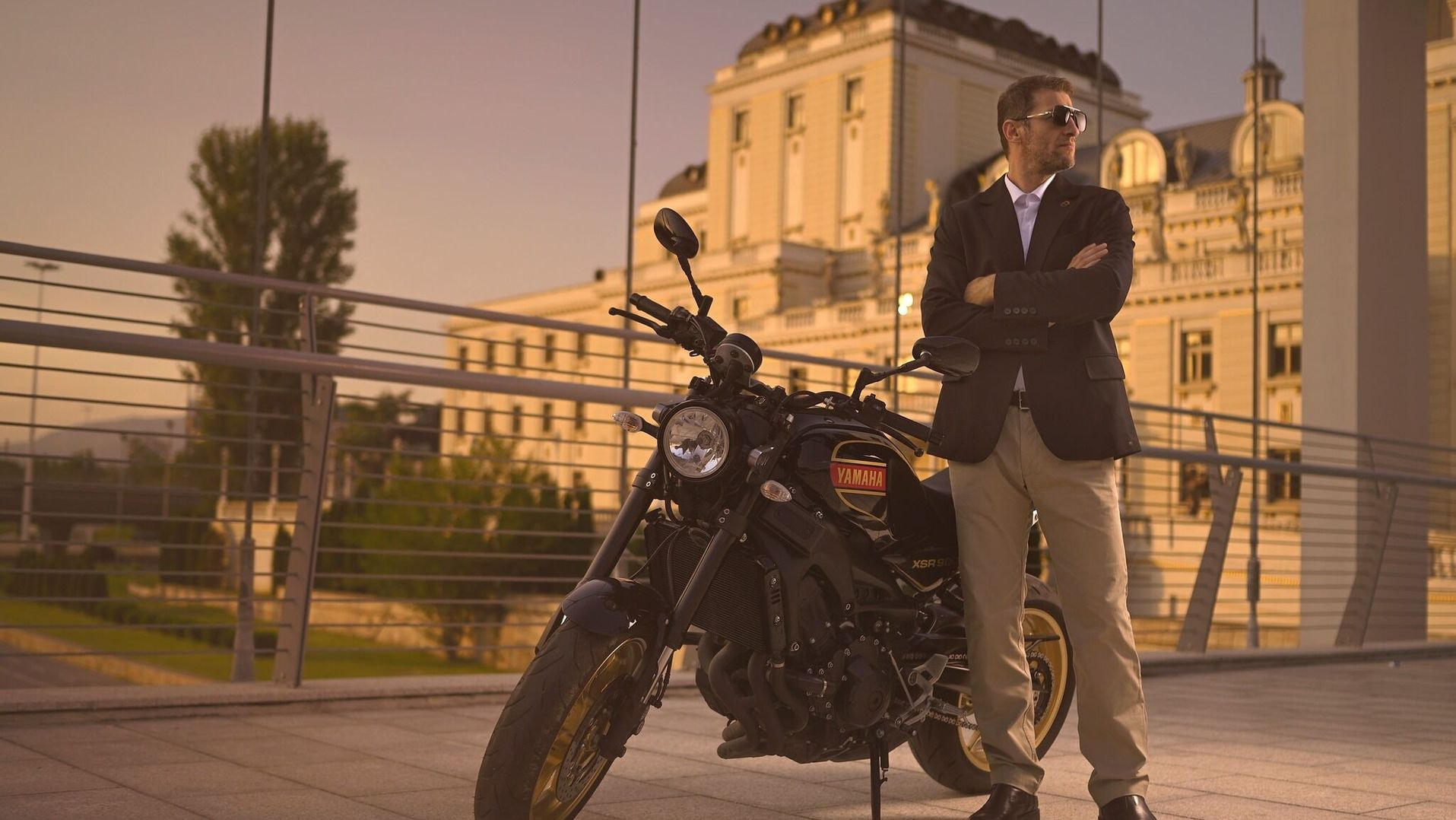 Article contribution by Brummel - Leading fashion motorcycle brand for every modern rider with impeccable style
The Distinguished Gentleman's Ride is an event where elegance meets purpose, combining dapper fashion with a noble cause to support men's health. As you prepare for this extraordinary occasion, we bring you seven impeccable combinations that will ensure you stand out from the crowd, while riding with CE-certified protection.
Gentleman's Ride is just around the corner, and the excitement is building up!
Now, we're thrilled to present the final three ensembles that will take your style game to a whole new level. Let's dive in and discover the captivating charm of these unique combinations.