06.04.2023
007 x Barton Perriera Sunglasses
Create an iconic look with limited edition Barton Perreira James Bond sunglasses.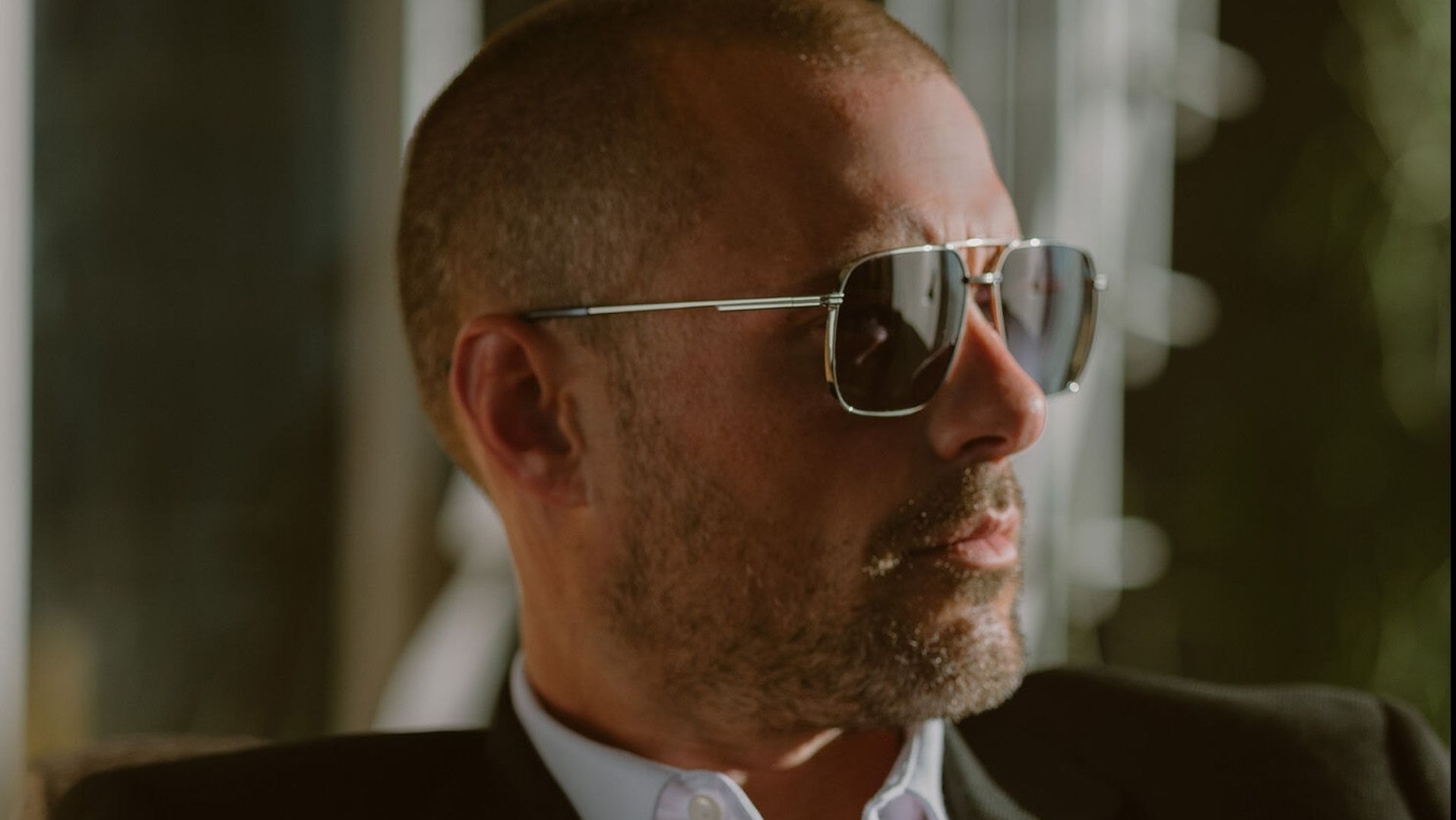 By Style Editor
Introducing a new sunglasses design by Barton Perreira, inspired by the style of Daniel Craig's first 007 film, Casino Royale. The James Bond Royale is a high-stakes navigator, handmade in titanium.
Barton Perreira believes that every pair of glasses should fit as perfectly as a well-tailored piece of clothing, and these limited edition frames are handmade in Japan by highly skilled craftsmen, focused on perfecting every detail. The design is made from thick gauge titanium, bi-color plating with a secret spade motif that is revealed when you breathe on the lens. Temples feature a 007 logo. Presented in a 007 case with a cleaning cloth. Available in four colourways.