17.04.2023
Steve Leung Design Group Unveils Sophisticated Restaurant Designs - Akanoshou and Shikigiku Japanese Restaurant
The new Akanoshou and Shikigiku Japanese Restaurants by Steve Leung seamlessly weave nature, culture and visual flavour with a distinctive Japanese aesthetic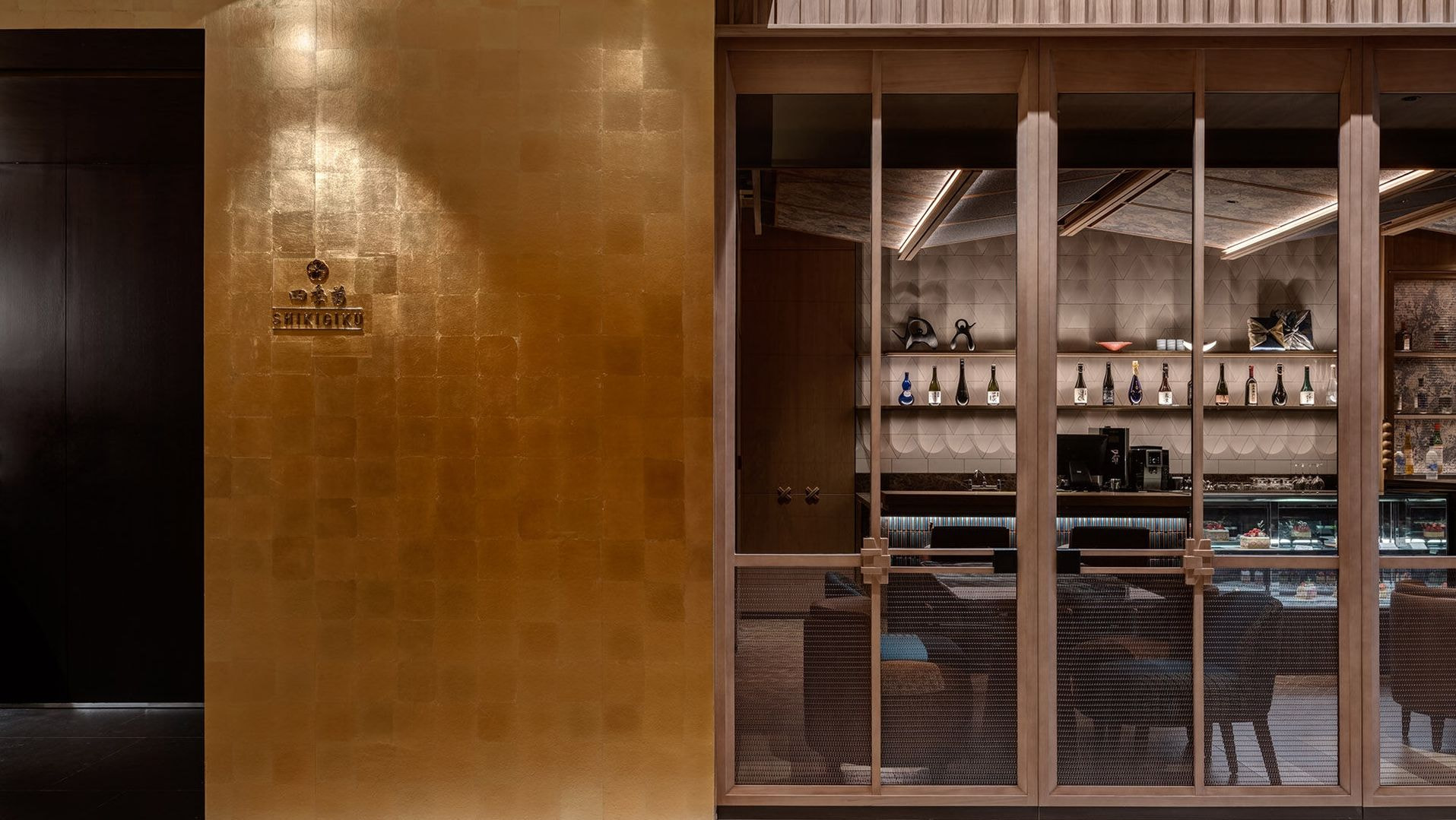 By Dining Editor
Leveraging on its global restaurant design footprints, Steve Leung Hospitality Ltd. (SLH), a brand of Steve Leung Design Group (SLD) presents two highly anticipated Japanese dining spaces integrating a contemporary design approach and ingenious insights into gastronomy to deliver exceptional dining experiences in Hong Kong – Akanoshou in the prime location of Causeway Bay and Shikigiku Japanese Restaurant – Café & Bar Area located inside ifc mall in Central. Each reflects a distinctive Japanese aesthetic derived from a seamless integration between nature and culture, the two new designs transform every corner of the restaurants into an absolute visual favour for tastemakers and reinforce the Group's excellence in commercial space design.
Akanoshou
Located in the heart of Causeway Bay, Hong Kong, Akanoshou (赤の匠) hints at its nature with its name – literally meaning "Master of Red" in Japanese, referencing the element of fire. The restaurant roots its design inspiration from the Japanese teppanyaki cooking style and the flaming heat that comes with this delectable grilled cuisine. The bold and energetic essence of signature Japanese teppanyaki cuisine is perfectly captured, resulting in a contemporary gastronomic space where guests can relax and indulge in a vibrant dining experience.
The refined interplay of contrasts between the simple, rustic vibe of the wooden floor and ceiling, and the powerful calligraphic brushstrokes of blazing fire resonating with the dancing flame on the teppan grill, painted on a silvery backdrop right behind the host counter. The bespoke artwork is designed by the award-winning Ruth Chao Studio, infusing an artistic flair into the space.