14.06.2023
The Crown: Monaco Edition is coming on screen
Grace Kelly's grandson announces new drama about Monaco's royal family - as Netflix hit The Crown comes to an end.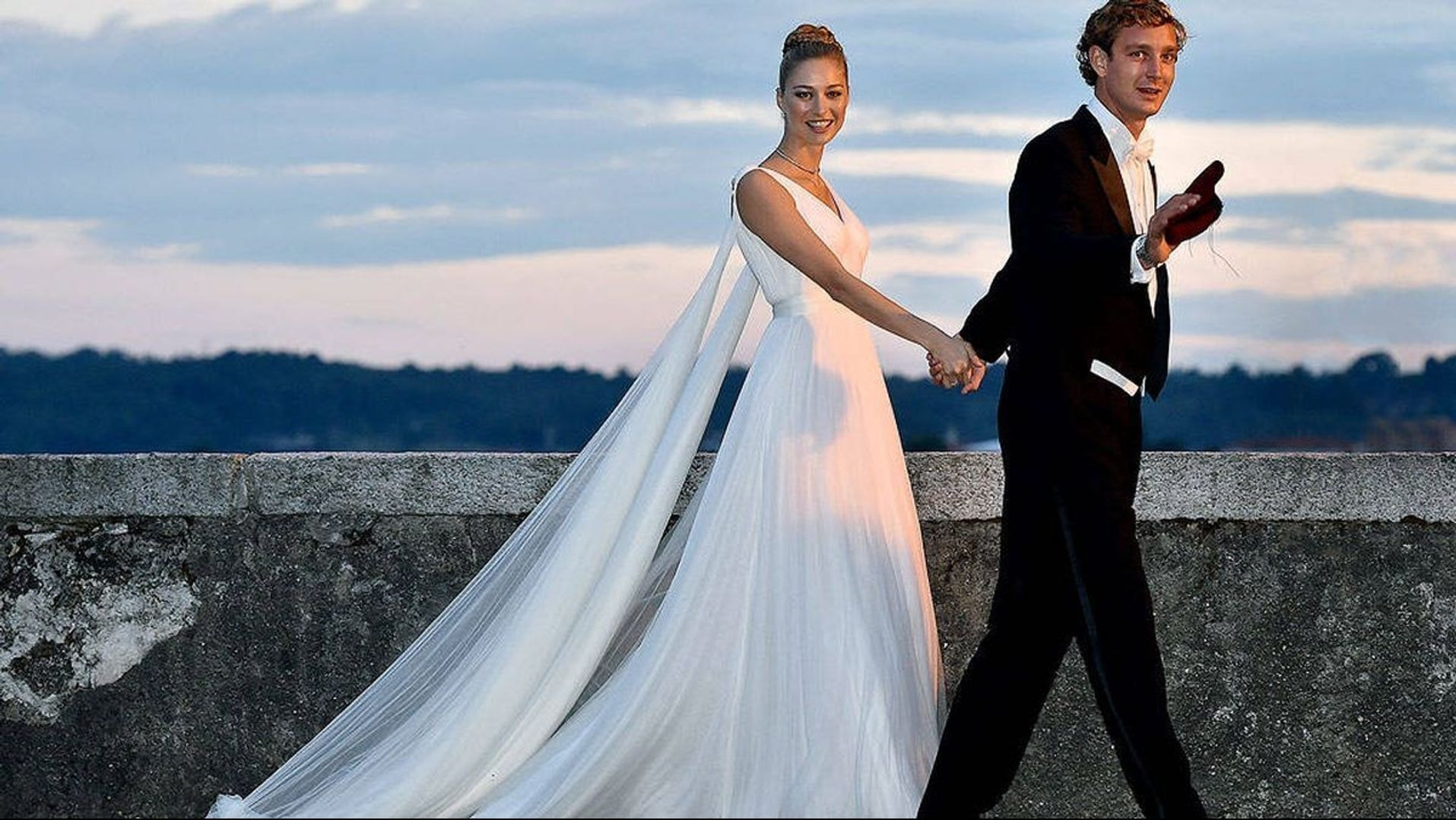 By Culture Editor
Photo: Beatrice Borromeo and Pierre Casiraghi ©Corbis/Getty Images
The popular Netflix series The Crown is set to expand its scope with a new limited series focusing on the Grimaldi family of Monaco. The series, titled The Crown: Monaco Edition, will track the grand history of the ruling Grimaldi family, whose members include Prince Albert II and Princess Charlene, and the late Prince Rainier III and Grace Kelly.
Despite not being as well known as the UK's Windsors and Monaco not being as large a country, the Grimaldis are the longest-reigning royal family in Europe, having ruled Monaco for eight centuries. Evidently, there are a number of stories to be told in such a long time period, which is why the producers are planning for not just a single show but a franchise as per Variety.