07.03.2020
Supreme Elegance Reign at The Grand Ball of Princes and Princess
A fairy-tale royal event steeped in prestige lighted up the magnificent Hôtel de Paris, Monte Carlo, Monaco on the evening of the Valentine's Day, on February 14th 2020.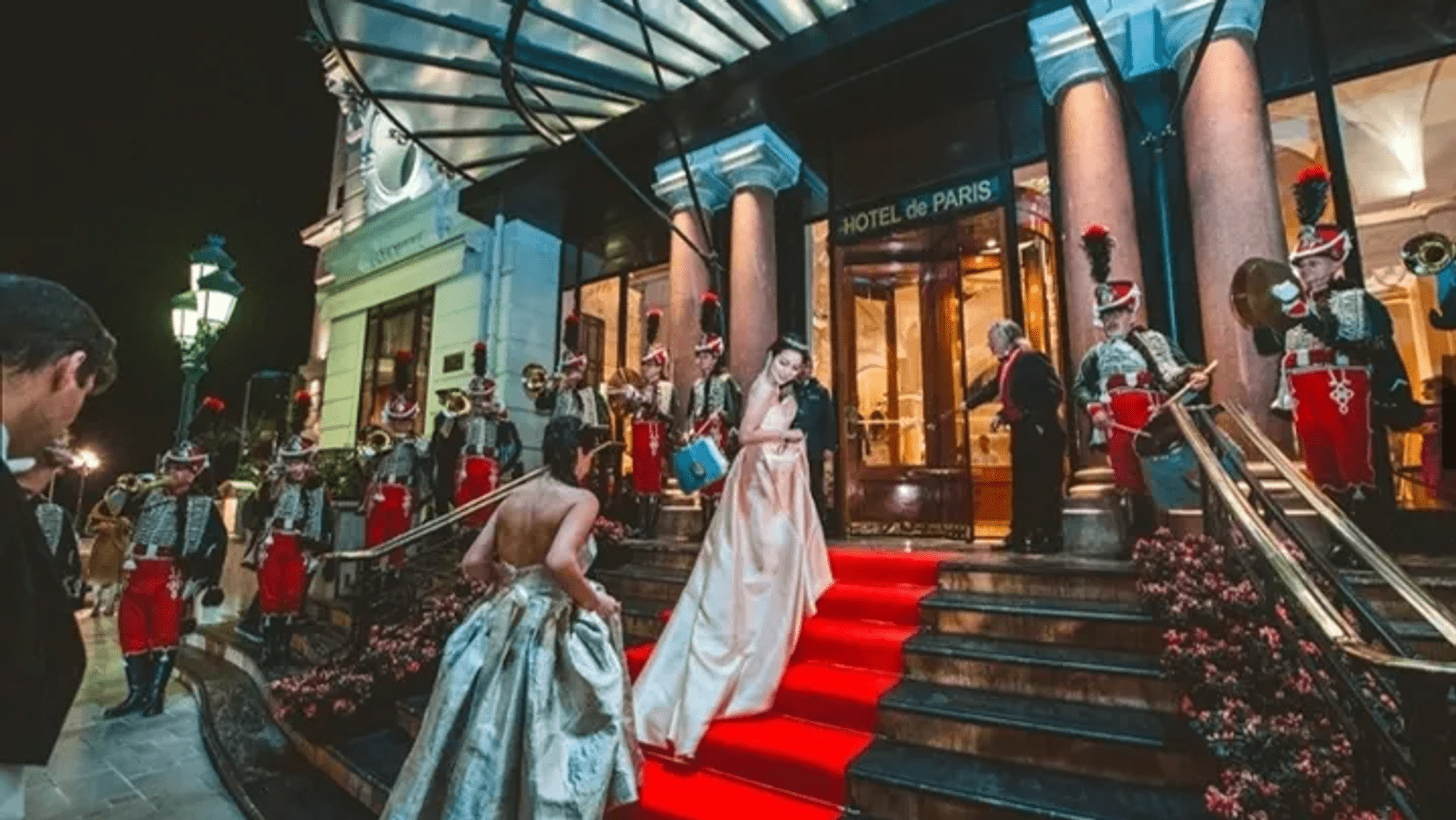 By GC Editor
Another success for the Grand Bal des Princes et des Princesses which enchanted more than 150 participants at the Hôtel de Paris. After an unforgettable evening, guests discovered the enchantment of Valentine's Day and were transported to the world of fairy tales. The most romantic evening in the world, that of Valentine's Day, witnessed the magnificence and the sumptuousness of one of the most majestic events of the Monaco's winter, "The Grand Ball of Princes and Princesses" under the High Patronage of HSH Prince Albert II of Monaco. The event took place in one of the most beautiful historic places of Monaco's heritage, the Salle Empire, which was transformed for the occasion into a princely palace.
Many celebrities, members of princely and royal houses, politicians and businessmen were present during this memorable event which glorified culture, art and beauty. They experienced an emotion in an imaginary journey, with elegant staging. The guests dressed in their most luxurious attire, coats, ball gowns and formal wear, danced until the end of the night in the thrilling and elegant atmosphere, on Viennese waltzes then on the more rhythmic tempo of the excellent DJ Dad.