07.06.2019
Why Tun Dr Mahathir Mohamad is a True Gentleman
GC revealed Tun Dr Mahathir's manners and values that embraced a gentleman ideal - a gentleman.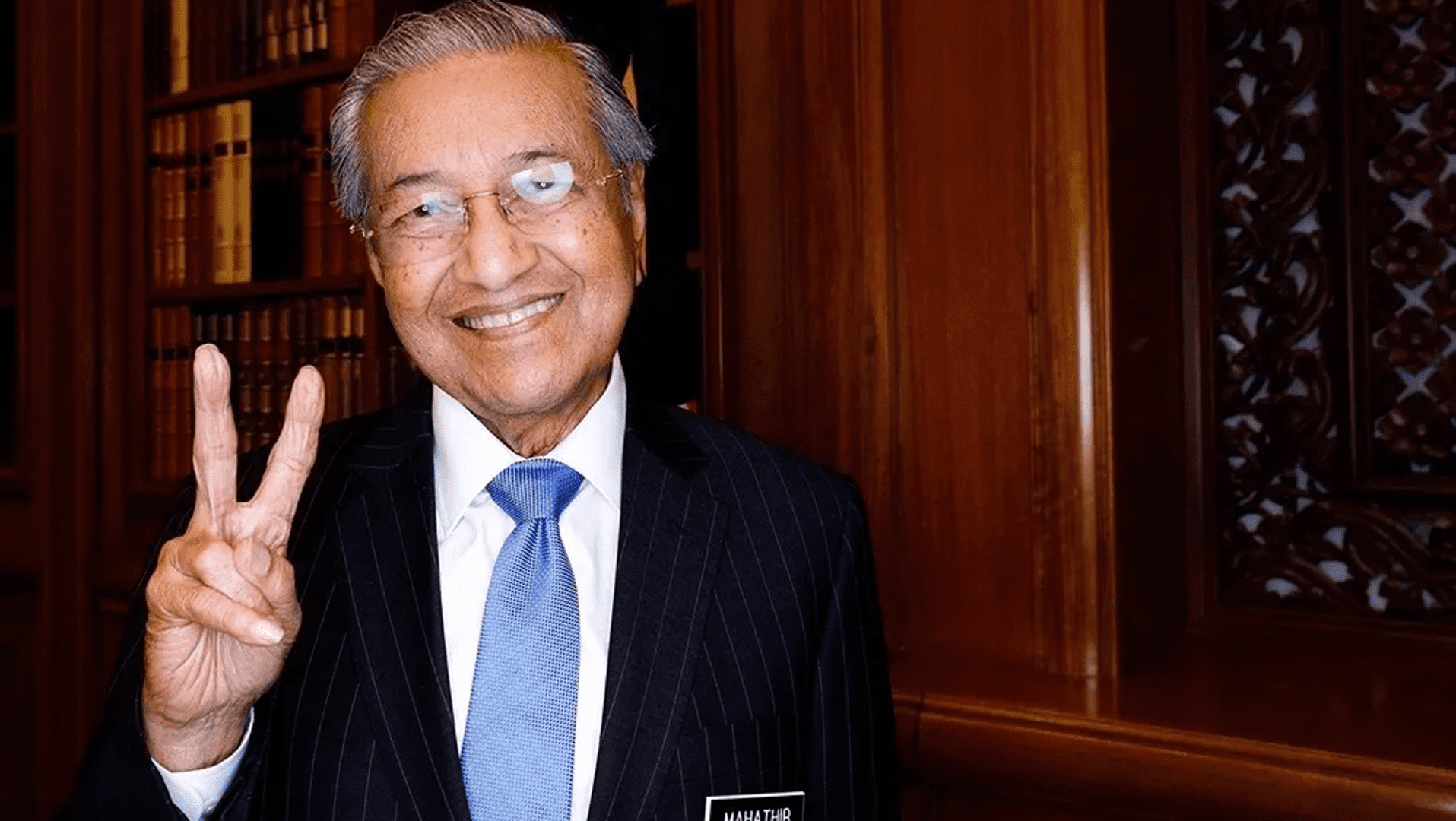 By GC Editor
Disclaimer: This post is not an endorsement of a political party or political cause. It is an analysis of manhood, and core values that makes a man.
9th May 2018 will forever be remembered as the day Malaysia has been liberated again.
In a historic election upset in a country that has been governed by just one coalition for decades, a Malaysian opposition bloc led by the 93-year-old former Prime Minister Mahathir swept to a majority in national parliamentary elections.
It was a stunning triumph that almost no one had predicted and ended the long hold on power of the Barisan Nasional (BN, National Front) coalition, which has ruled Malaysia since its birth as an independent country.
Which bring us the question, what gentleman qualities that Mahathir possess that enabled him to put such a strong scent on Malaysian modern history?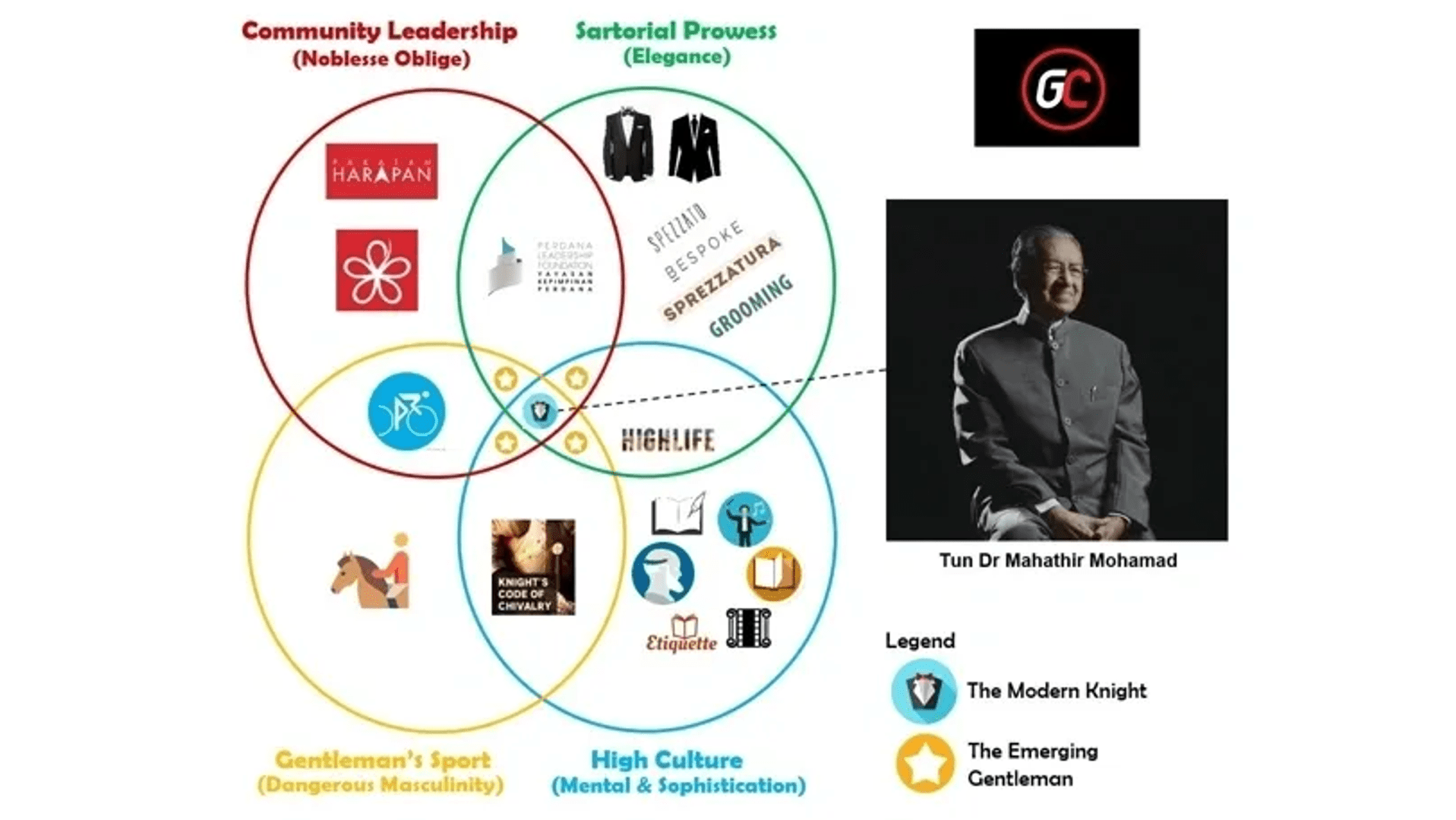 The gentleman's framework - Tun Dr Mahathir Mohamad mastered all 4 core domains of manhood | Picture by GC