30.09.2019
Up Close & Personal: Henrik Birkeland
Norway's most influential menswear and the co-founder of Style Authority Magazine talks exclusively to GC on the profile of a gentleman.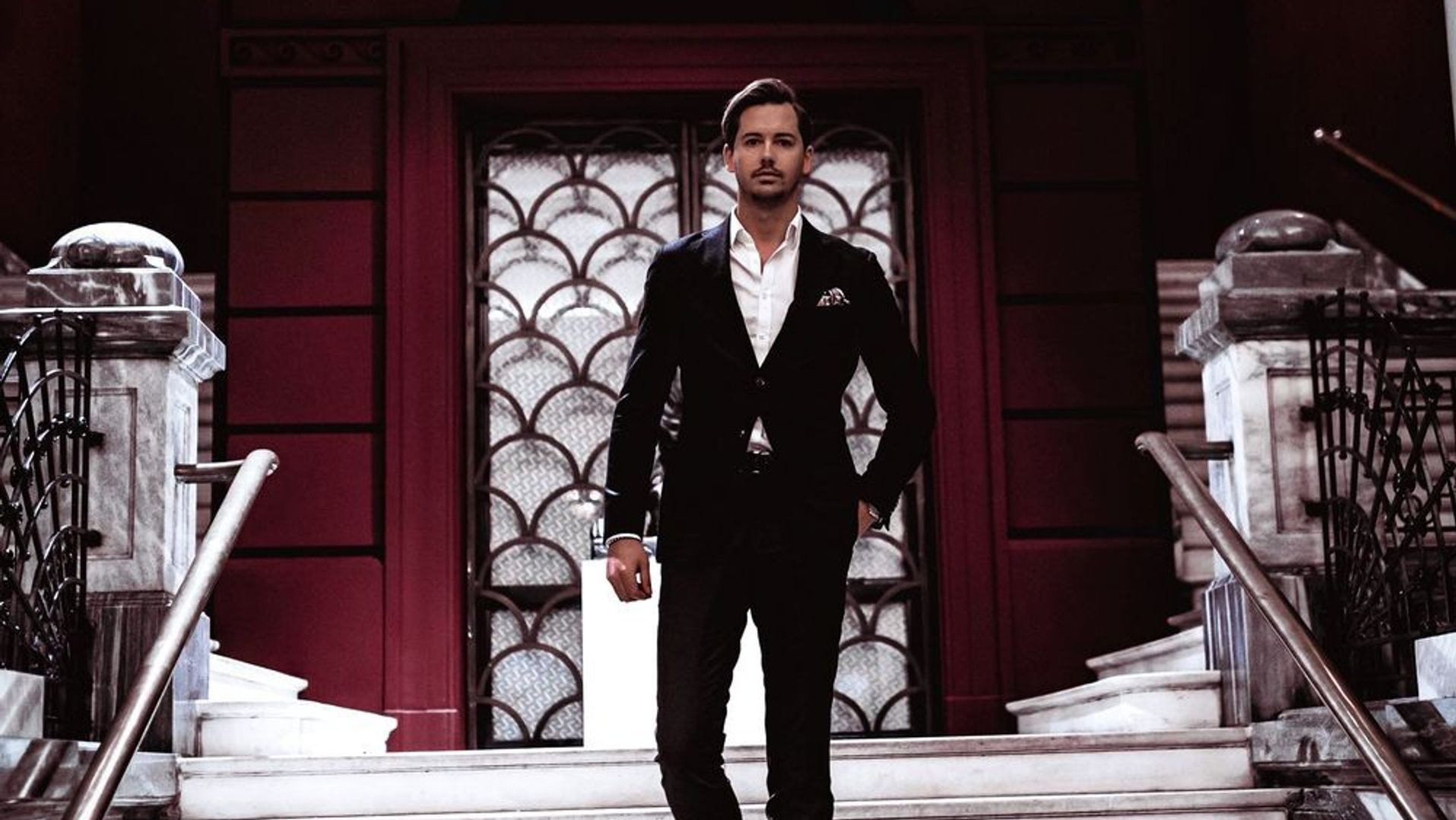 By GC Editor
Henrik Birkeland, Norway's most influential menswear, and a man with an expert knowledge of style: you better than anyone else can describe the characteristics of a modern Gentleman. What is he like? What sets him apart from other people?
A modern gentleman is a man that treat people with respect, has high standards for himself and others and conveys confidence without being arrogant.
You dressed impeccably in any occasion. What is your style secret?
That is very kind of you to say! I try to maintain a high standard, but I do have some off days as well. I think my secret lies in the mindset. Dressing well is a form of good manners. For example, when I am invited to a party, I always put a little effort into my outfit. I want the way I look to communicate respect.
What is elegance? What are the characteristics of appearance and character that hallmark a man of elegance?
There is a saying that the first thing you get judged by is your shoes. So, whenever I see gentlemen with impeccable shoes, I always think to myself that he is a true man of elegance
One of the qualities of a Gentleman is the ability to charm a woman and make her feel important. What is the secret of winning a woman?
To win a woman's heart, you must be yourself. You can put on a show, but if you are in it for the long term, she will eventually see right through you.
What is your idea of luxury? Something that you would never give up?
They say the only thing in the world you can't buy is time. My idea of luxury is to have enough time to enjoy, explore and live. That is why I value my time immensely and strive to have more of it every day.
Which man was, or is, the best expression of elegance?
Sean Connery in the role of James Bond. The way he lights his cigarette at the casino in Dr. No while giving the famous line "Bond, James Bond". He channeled a timeless elegance that none of his predecessors has matched.
The Gentleman described by GC is an inquisitive man, a traveller, a citizen of the world: is there a journey that more than others enriched you or changed you in some way?
I have travelled many places in the world, but one of the most influential travels must be my trip to Monaco in early 2018. There I met with Joseph Francois Cote and together we built the foundations of what is today Style Authority. We recently launched our new website, Style Authority Magazine, where readers can get inspiration to live a life in style and with class. Joseph Francois Cote is also a renowned style advisor and offers world class Made-To-Measure tailoring. Check it out on www.style-authority.com
At GC we are convinced that there are some definite rules that a Gentleman follows by nature. What is the first rule for a gentleman, according to Henrik Birkeland?
The first rule of a gentleman is the most important one. You must treat people with respect. You can wear an impeccable bespoke suit and have all the confidence in the world, but it will all fall short if you don't treat the people around you the same way you want to be treated.
Thank you for your time, Henrik!
The pleasure is mine brother.
Follow Henrik's Instagram: henrikbirkeland
Henrik's Style Authority Magazine's website: www.style-authority.com