19.01.2023
The Most Elegant Men in the World in 2022
A masterclass in elegance you can—and should—make your own.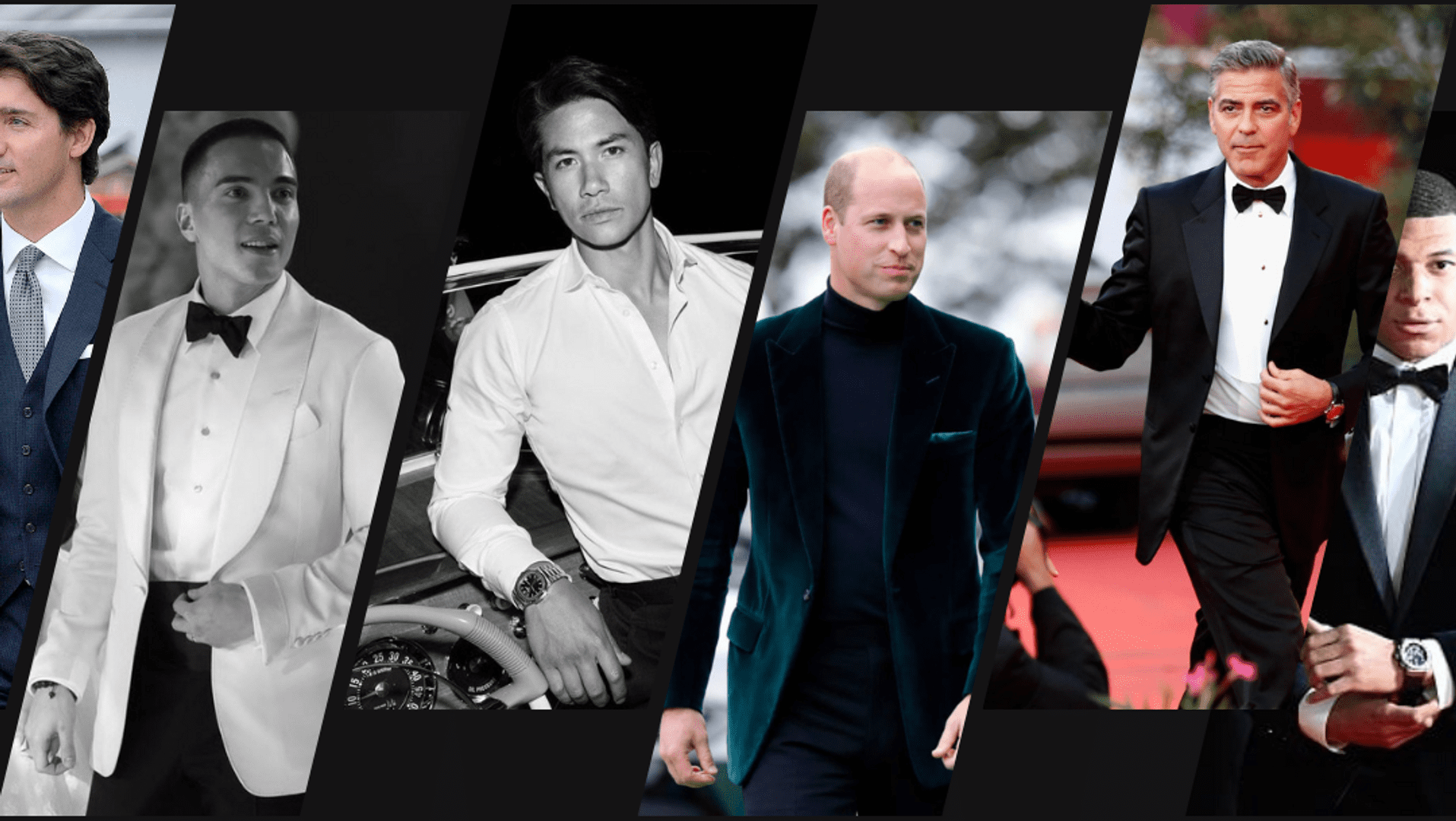 By GC Community
What makes someone elegant? Is it what you wear? Is it how you carry yourself? Or is it how you behave? And most importantly, what makes someone elegant on the global level?
The challenge is high, but all the following men have inspired generations of other men, always elegant, prim and proper. They all have distinct personalities and a classy attitude. This is why, they deserve to be featured today and keep inspiring a new generation of men.
With that in mind, we have decided to rank the 15 most elegant men on the planet in 2022, keeping in mind how well they carried themselves with class.
1. H.R.H. Tunku Abdul Rahman Hassanal Jeffri (Malaysia)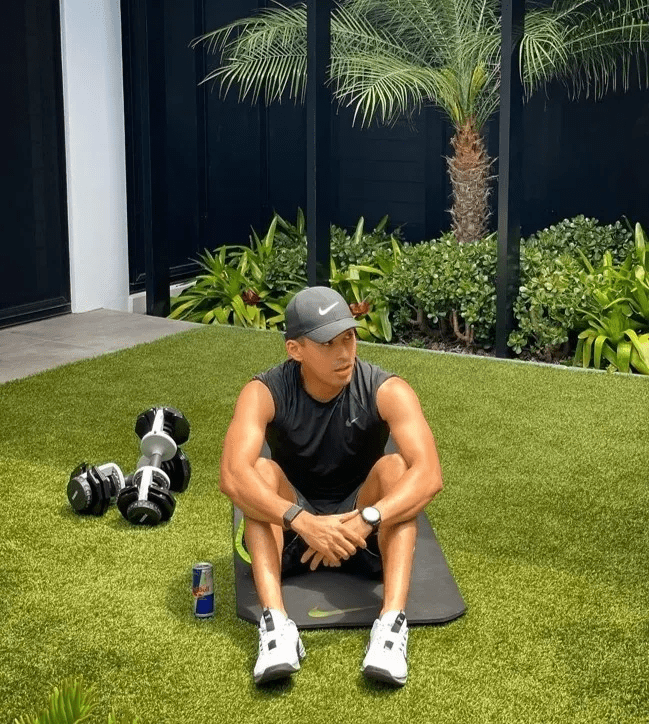 What makes him elegant?
Raheem Hamilton: You can't go anywhere at the moment without hearing Tunku Abdul Rahman's name echoing off the wall of motorsports. Not surprising really, it's been a big year for the Prince who found himself thrust further into the spotlight thanks to his heroic performance and elegant attitude at the GT World Challenge Asia this year.
2. Henry Golding (Malaysia)
What makes him elegant?
Johan Najmuddin: This year was Golding's opportunity to really elevate his status as one of the most reliably well-dressed men on the planet. Sure, leading man looks and charm certainly helped, but natural gifts aside, Golding's dress sense showed an importance of making sure that everything fits impeccably and in harmony.
3. Bon Zainal Harun (Malaysia)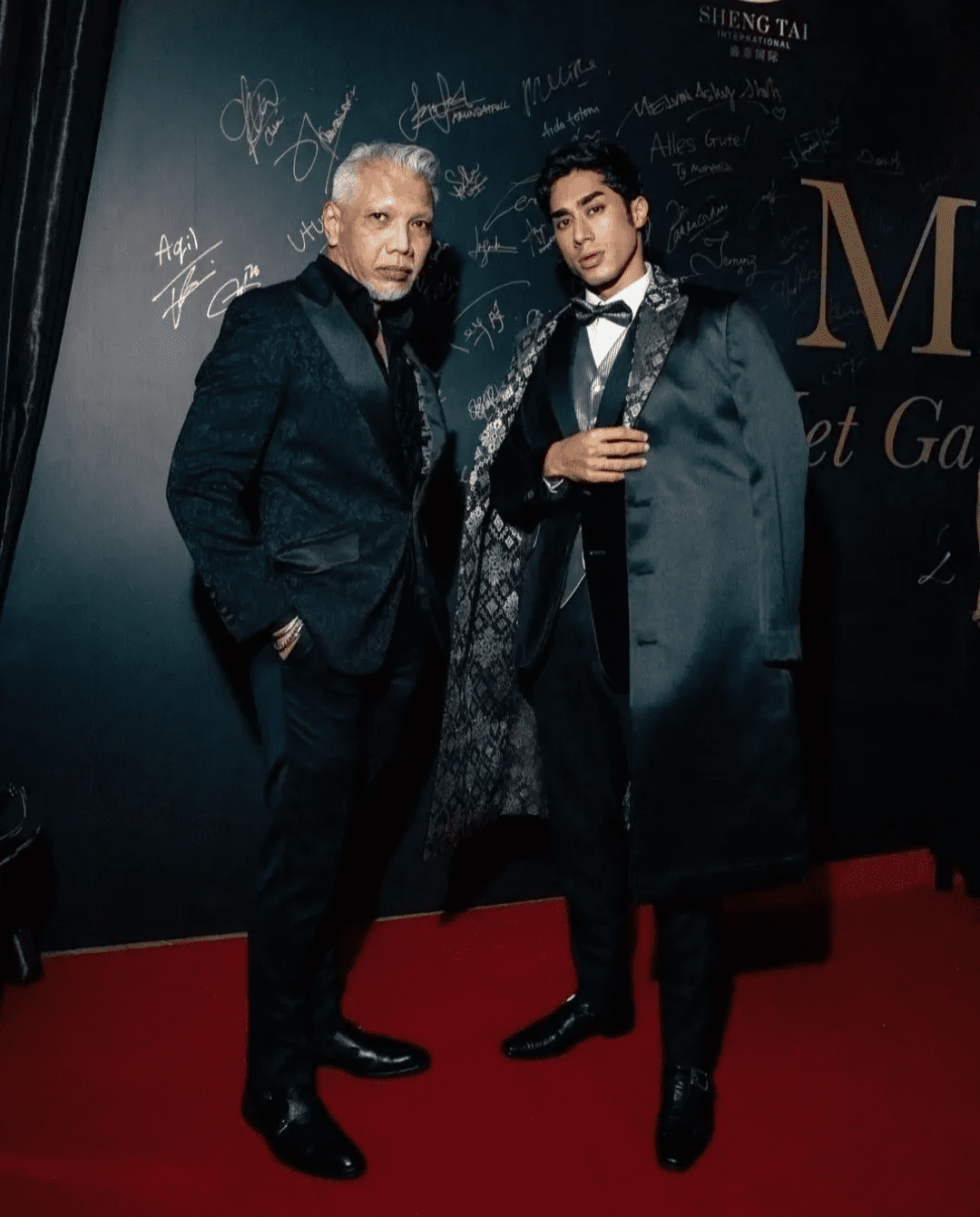 What makes him elegant?
Raj Aria: To say that Bon (at 56 years of age) was having some sort of second wind would be inaccurate, truth be told he's been consistently well-dressed gent since anyone can remember. Highlights this year include velvet tuxedo and the sharp-pointed polished dress shoes. Just achingly cool. Oh and then there's the expertly styled shock of silver hair which only adds to Bon's timeless appeal. All in all vintage year for the man known as Malaysian James Bond.
4. Danial Deen Isa-Kalebic (Brunei)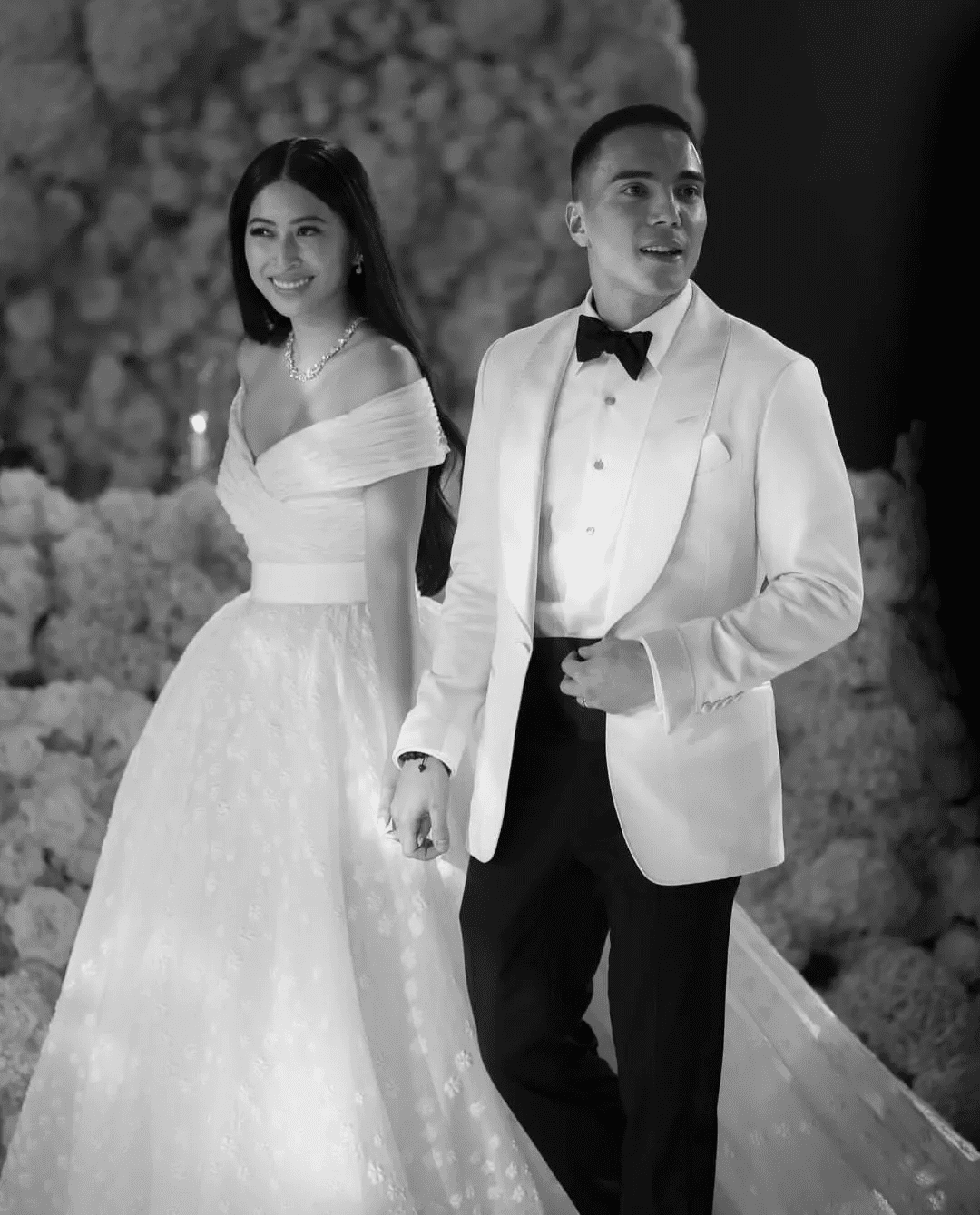 What makes him elegant?
Terence: Deen's body language, posture, and the right amount of eye contact comes across as confident and warm. These elements come together to create an air of grace when he carry himself in any situation. An absolute masterclass.
5. H.R.H. Prince Abdul Mateen (Brunei)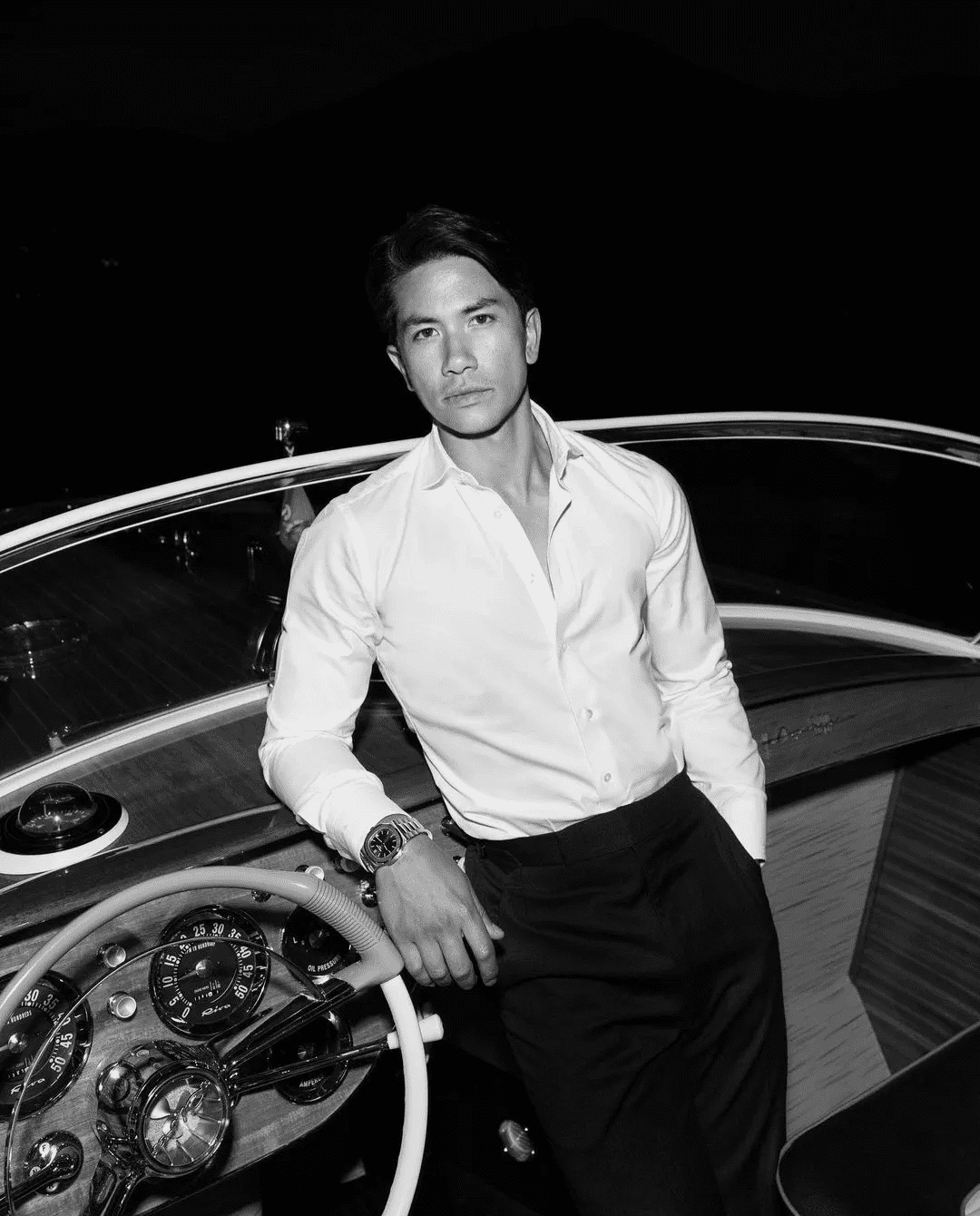 What makes him elegant?
Syed Ali: Simplicity is the ultimate sophistication. Prince Mateen mannerism, whether during the states visit or holiday, shows unusual effectiveness and simplicity.
6. Kylian Mbappé (France)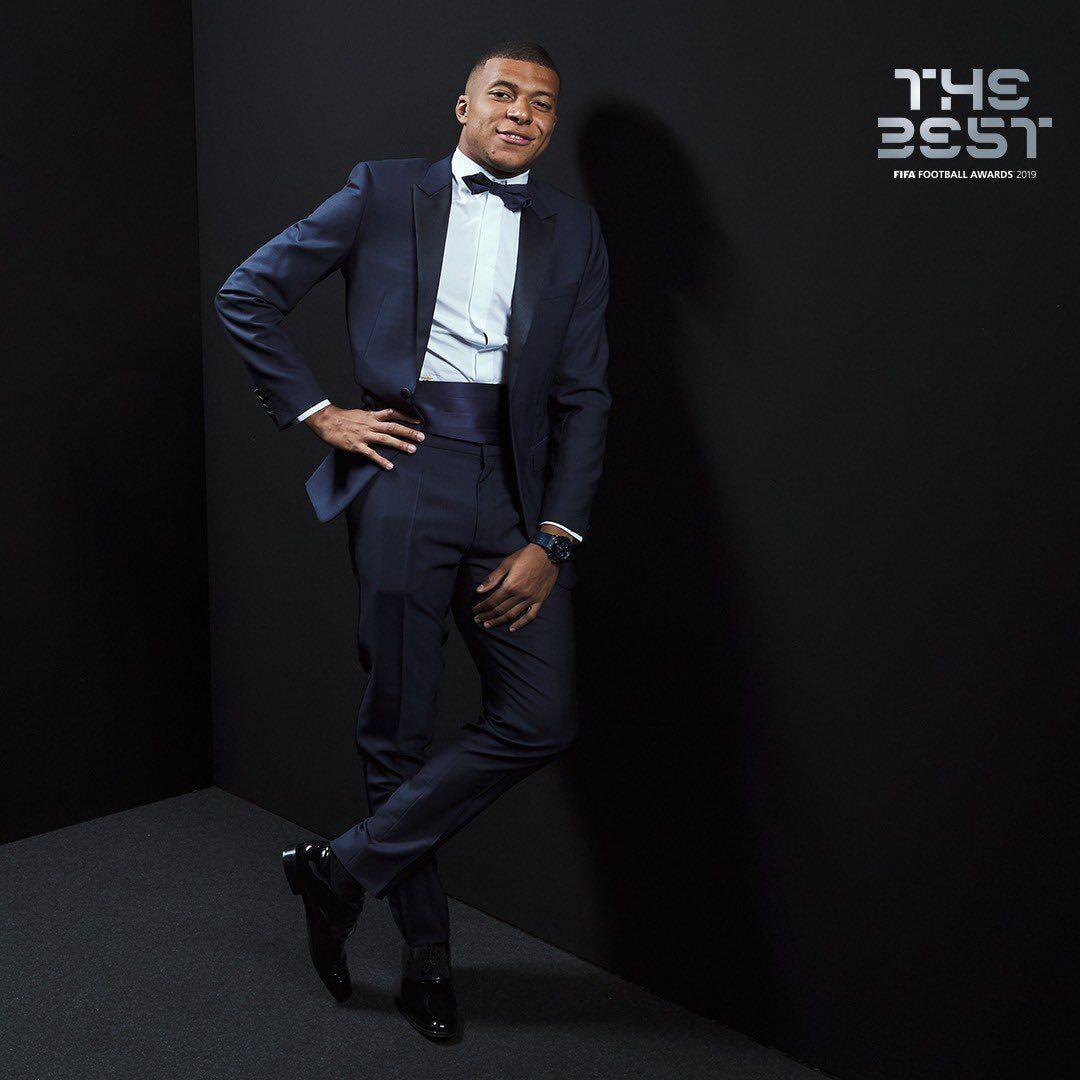 What makes him elegant?
Raja Ezra: Elegant and versatile on the pitch, Mbappé is equally refined with a classic tuxedo as his weapon of choice off the pitch. That FIFA World Cup Final 2022 could be the most dramatic final in history was largely due his sensational hat-trick in the dying minutes.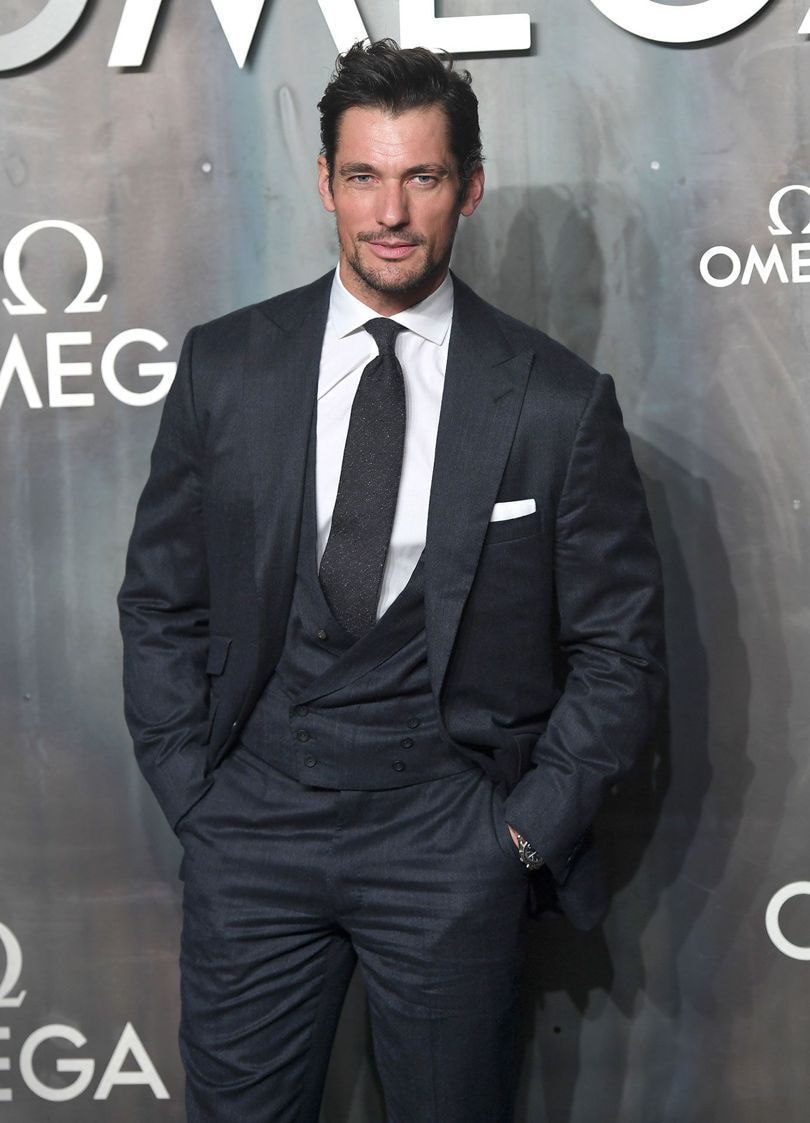 What makes him elegant?
Shakir Yusop: Gandy's style has always been respectful to the events he is attending. His peak physical body, confidence, and sharp eyes on perfect fit brings an aura of understated elegance, every time.
8. H.R.H. Prince William (U.K.)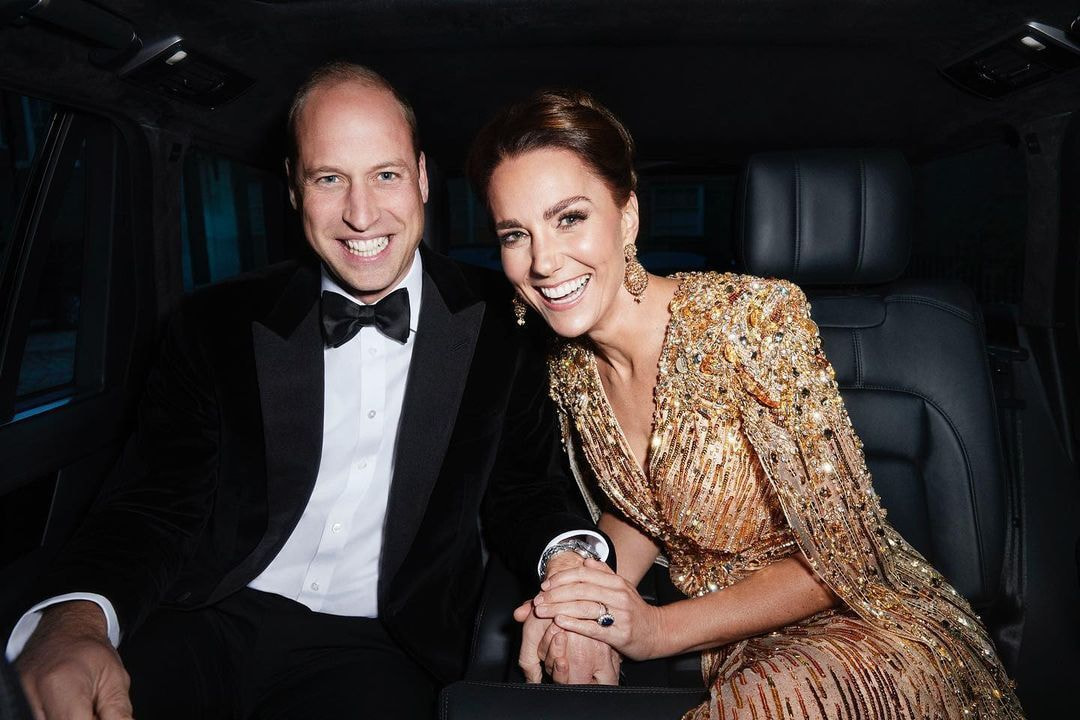 What makes him elegant?
Berg: The eternally classic Prince William's sartorial choice and style haven't changed much in the last five years, and that's no bad thing. Done well, classic style is hard to beat, and The Prince is master. From tuxedo to sharply tailored suits, the future King of England rarely puts a foot wrong, and gives all the credit to his father. There's one way to understand the secret of being a well-dressed, elegant man.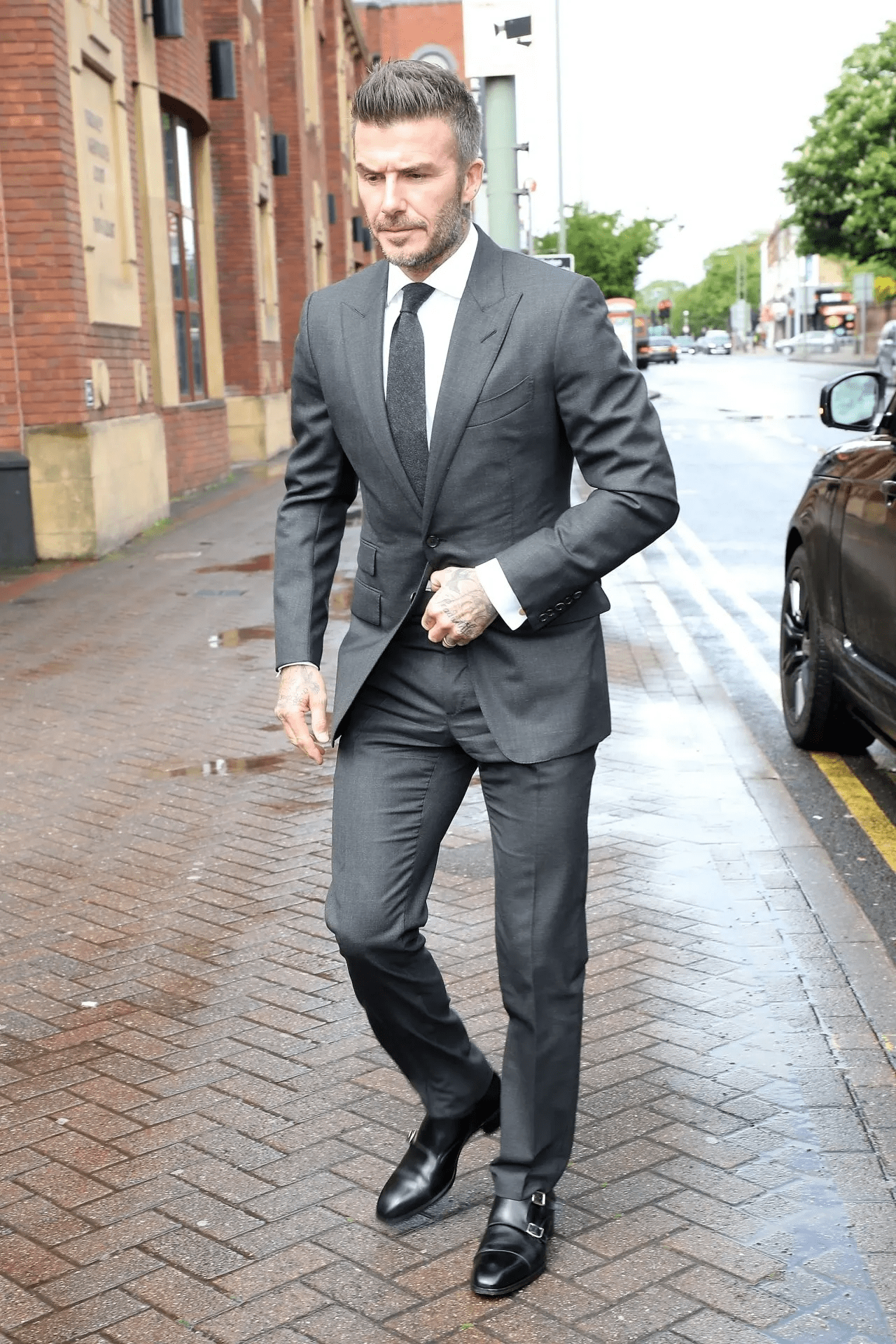 What makes him elegant?
Raheem Hamilton: With a sartorial prowess as enduring as his decades-long sport and modelling careers, Beckham's style has rarely faltered, ageing like a fine wine and informing the generation that has long looked to him for inspiration.
10. Edoardo Mapelli Mozzi (Italy)
What makes him elegant?
Tunku Sophia: Mozzi's elegant is a lot more polished. He combines inch-perfect tailoring with a few statement touches that wouldn't look out of place. Think puff-style pocket square or the occasional knitted tie. There's a certain amount of swagger here but some of the confidence to do it may stem from the fact that he is an aristocrat and the thousand years old Roman Empire history influenced him.
11. Riccardo Pozzoli (Italy)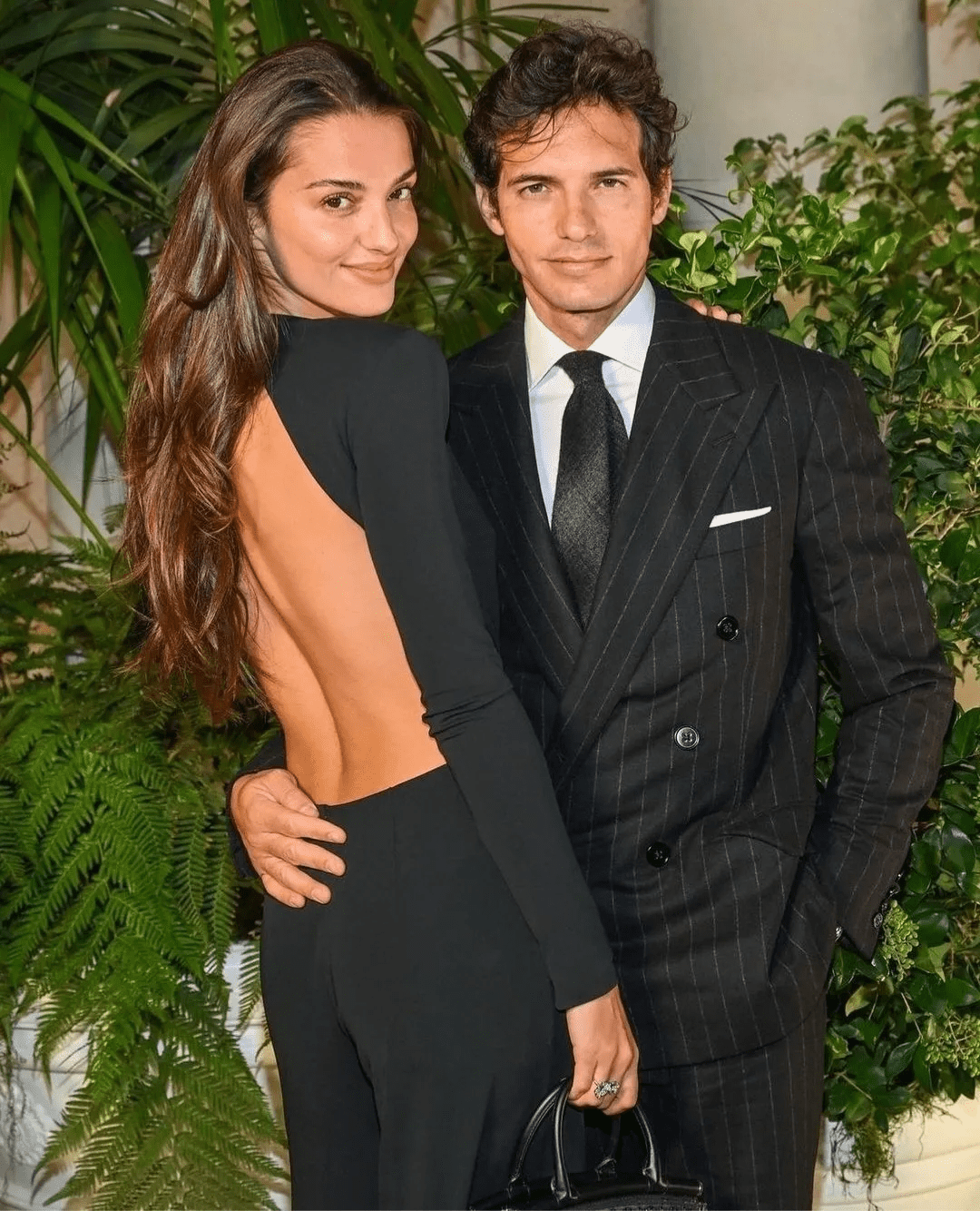 What makes him elegant?
Raja Izz: Pozzoli is arguably the most individual dresser on this list. But not in a blatant, over the top way. He knows what he likes, and doesn't pander to brands or trends. This is the man who dressed to the nines every time, anywhere.
12. Christoph Waltz (Austria)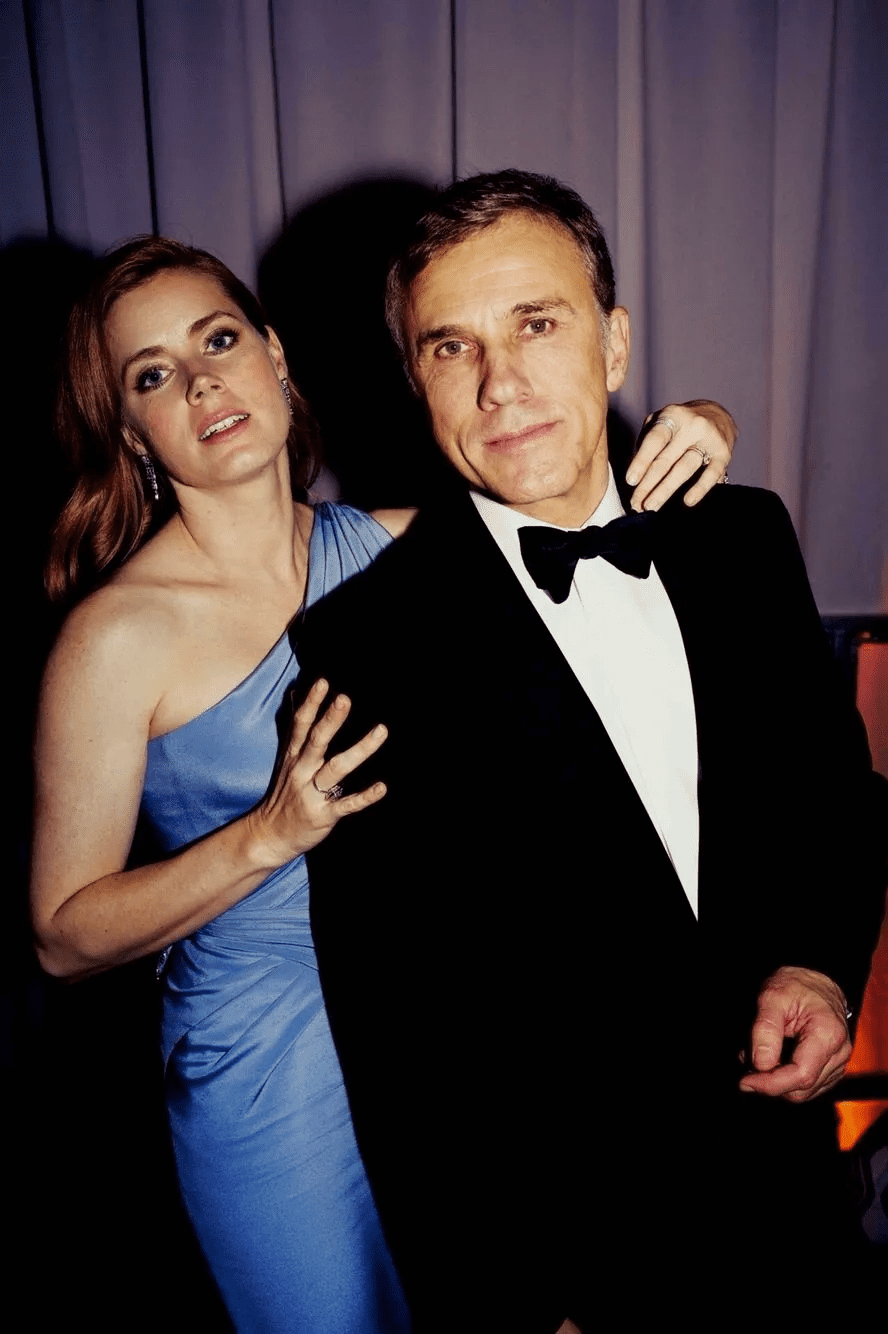 What makes him elegant?
Dada Herzog Alattas: The epitome of elegance has an undeniably captivating quality. There's a subtle yet distinctive difference between being nice and being utterly charming. And people who are the epitome of elegance tend to fall into the latter category. Waltz is forever charming.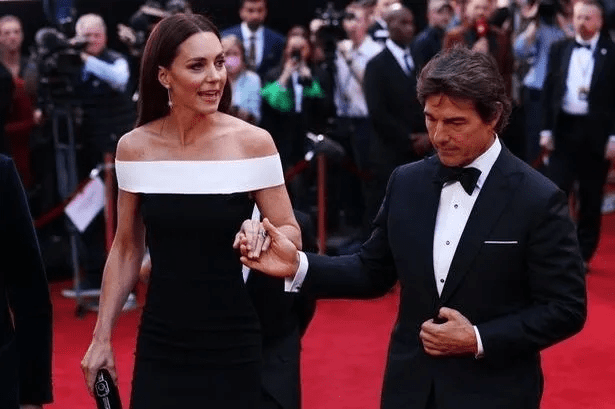 What makes him elegant?
Aidil Harith: Here's a funny thing: Ethan Hunt is way more masculine than Tom Cruise. The actor prefer to keep it classic when he's wearing a tuxedo. However, as Ethan, Tom's look is eternally rugged and bad-boy. It works because a) he's freaking fit and b) his many stylish roles feed into his megawatt persona.
14. Justin Trudeau (Canada)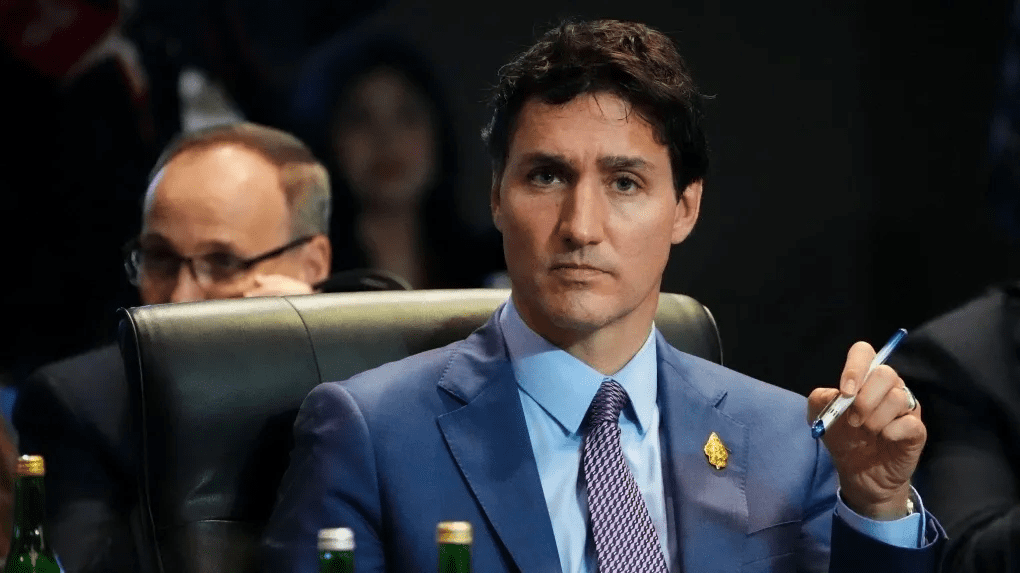 What makes him elegant?
Raja Ameer: Canada's top man impressed us not only with his politics, but also his sartorial choices. Even if we're grading on a politician curve, Trudeau has the type of modern guy wardrobe that's neither too swervy nor too boring—it's just right. He can make the standard issue dark blue suit look bespoke and wears dad jeans like no other dad we know in the public eye. Then again, we weren't surprised by his menswear efforts. By all accounts 2022 was his most elegant year—so far.
15. George Clooney (U.S.)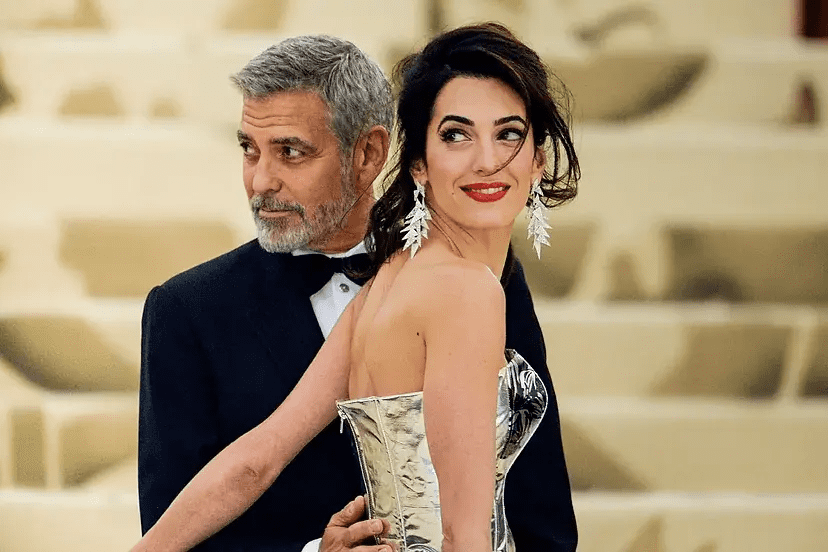 What makes him elegant?
Victor Goh: Penetrating gaze and a cordial smile, on and off the screen: a natural elegance that is also expressed in his casual outfits, but shown at its best in the evening wear that has made him a modern style icon.
Emran: The secret of such success? A clean-cut, classic dress code, created with just a few key pieces: men's shirt with Kent collar, and tailored jackets that range from sky blue to grey, triumphing in black, the colour of pure elegance. The awareness that being a style icon takes just a few elements – a shirt and not much more – but above all, that what you need is class and charisma.