29.04.2023
Wheelcorp Premium and JomRun Team Up for Runs for MINI and BMW
The MINI Wheelcorp Premium Run 2023 will be held on 2nd July, Malaysia's first-ever MINI Electrified-themed run is expected to bring in 8,000 participants.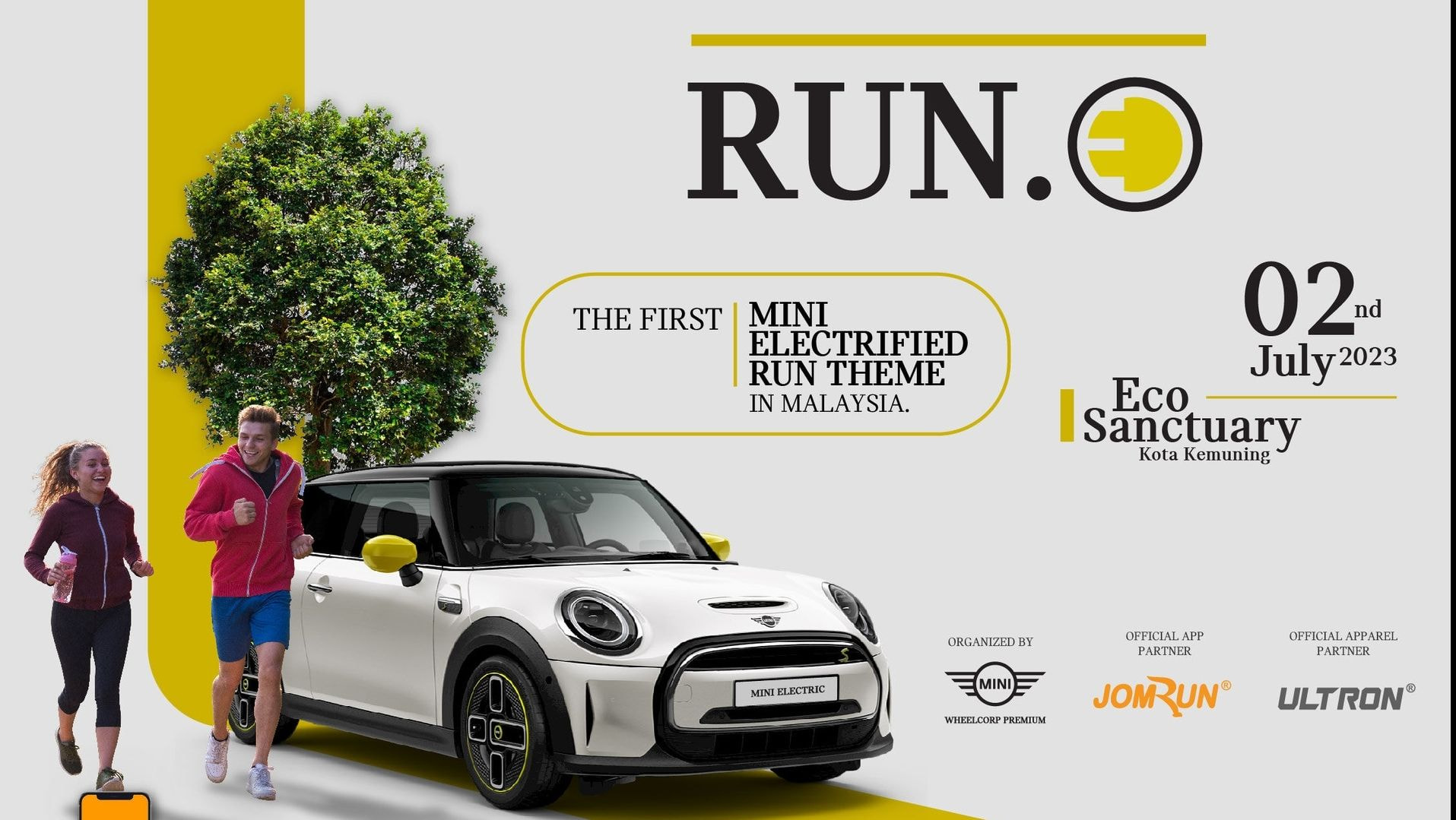 By Lifestyle Editor
JomRun, Southeast Asia's leading running app is partnering with Malaysia's biggest automobile retail and service brand, Wheelcorp Premium to organise a series of runs over the next 10 months featuring premium automotive brands such as MINI, BMW. These events aim to utilise the allure and excitement of these premium automotive brands to encourage a healthy lifestyle among Malaysians.
Commenting on the strong partnership with Wheelcorp Premium, Chang Yi Hern, Founder and Managing Director of JomRun said, "It has been our longstanding mission to make a difference through all the running events we organise. Not only are we encouraging our community to build an active lifestyle but with the BMW Premium Charity Run, we also aim to inspire our running community to join us on this mission to impact the lives of those in need. Our goal is to leave a lasting and positive impact on the community with Wheelcorp Premium's support, we believe we can truly make that difference come to life."
In 2023, JomRun and Wheelcorp Premium are proud to present two premium runs the MINI Wheelcorp Premium Run 2023 and the BMW Wheelcorp Premium Charity Run 2023.