05.08.2023
What your life aspirations reveal about you
Be careful what you wish for. You just might get it.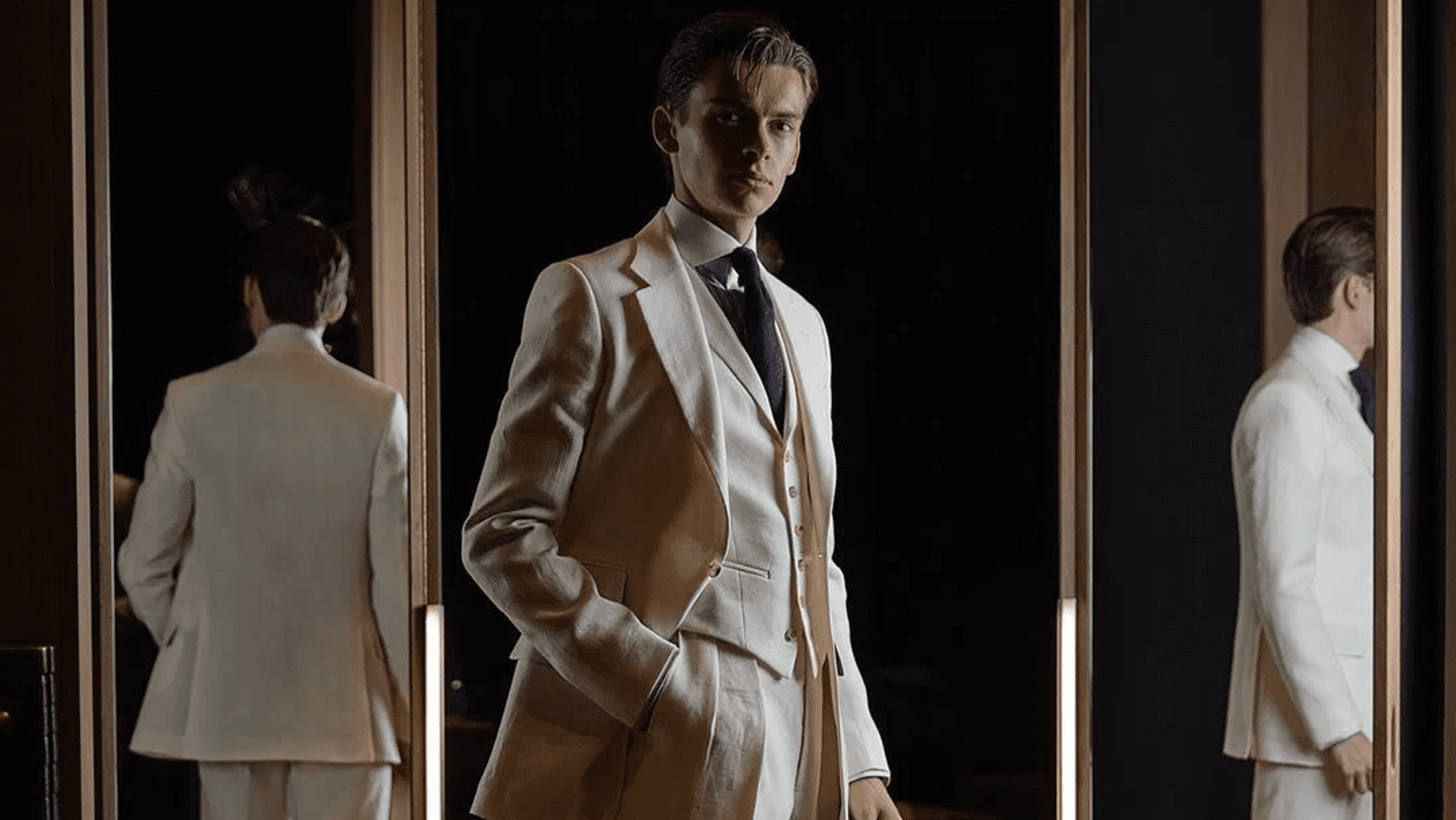 Article contribution by Byron Tully
Photo: Mathias Le Févre © Mathias Le Févre
Do you long for 'success'? Or do you strive for accomplishment?
Do you seek the outward appearance of affluence? Or do you endeavor to secure real financial independence?
Do you fantasize about winning the lottery? Or do you imagine opportunities to create wealth?
What you aspire to be is revealing, not least to yourself. I've known many a young man whose dream was to have a trophy wife, a spacious home in an upscale neighborhood, and a luxurious high-performance car. Many achieved that dream. Only a few were happy once they did, regardless of their 'net worth'.