17.06.2023
UFC Fight Night: Holloway VS. The Korean Zombie in Singapore for Asia Prime Time Showdown in August
UFC®, the world's premier Mixed Martial Arts (MMA) organization, returns to Singapore with UFC® FIGHT NIGHT: HOLLOWAY vs. THE KOREAN ZOMBIE and the semifinals for ROAD TO UFC Season 2.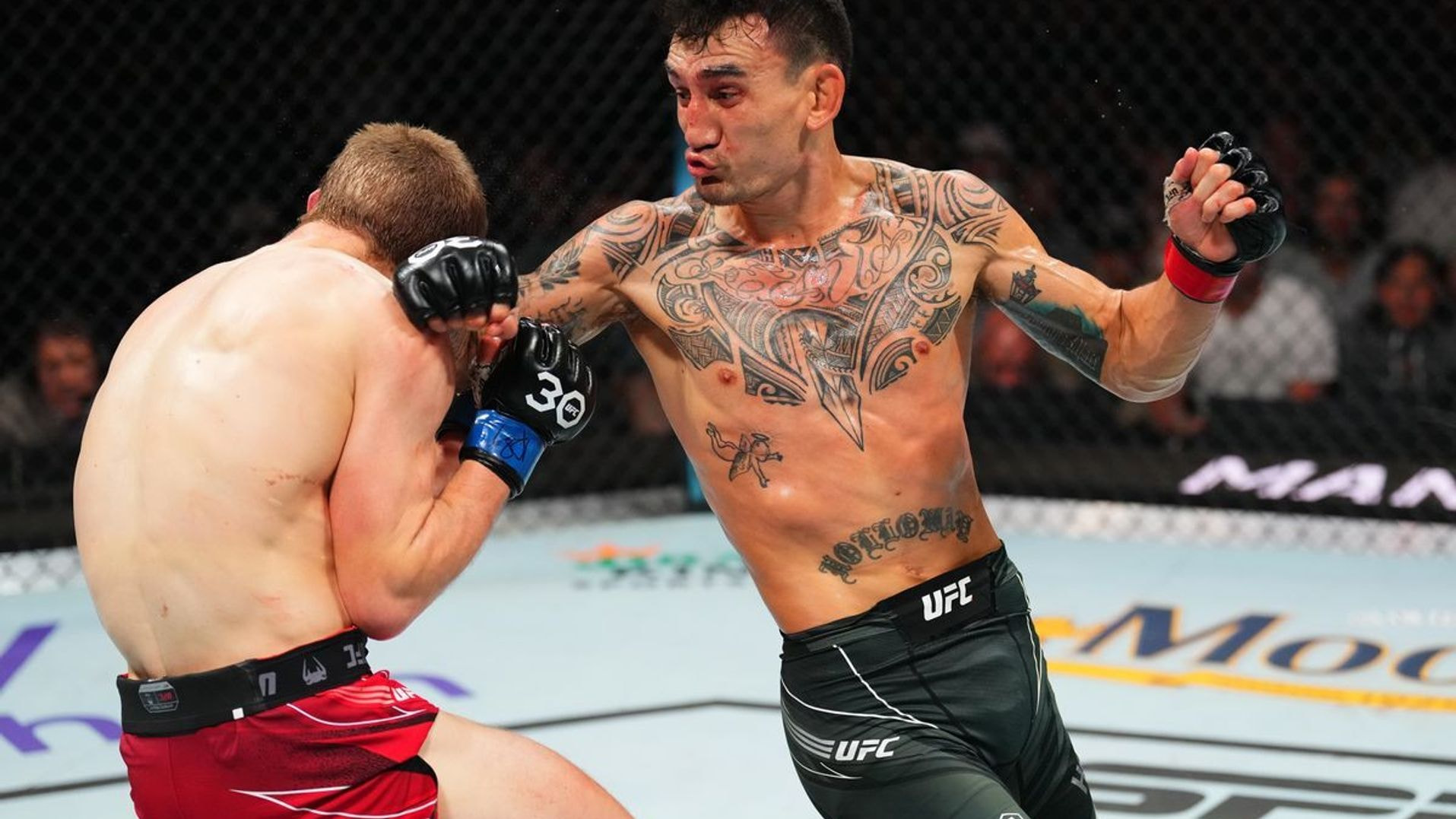 Lifestyle Editor
Photo by Josh Hedges/Zuffa LLC via Getty Images
UFC® FIGHT NIGHT: HOLLOWAY vs. THE KOREAN ZOMBIE takes place on Saturday, August 26, in local prime time at the Singapore Indoor Stadium, featuring two of the best featherweights in the world, #2 former title contender Max "Blessed" Holloway versus #7 "The Korean Zombie" Chan Sung Jung. The event will begin at 5p.m.SGT, followed by the main card at 8p.m.

The semifinals for ROAD TO UFC Season 2 will take place on August 27, the only tournament where the best MMA prospects from across Asia compete for UFC contracts.

Supported by the Singapore Tourism Board, the weekend of events embodies the vibrancy of the country and showcases it as an exemplary destination for international sporting events. Singapore sits alongside other major international locations to regularly hold UFC events, including Abu Dhabi, London, Las Vegas, and New York City.

"We can't wait to put on another thrilling event for our loyal fans in Singapore and showcase this dynamic city," said Kevin Chang, UFC Senior Vice President and Head of Asia. "With two future UFC Hall Of Famers facing each other for the first time, this card promises to be one for the ages. We are thankful for STB's continued support."

"UFC's continued presence in Singapore strengthens our position as the leading destination for world-class sports and leisure events. We are delighted to build on last year's success with an action-packed weekend this August, and we look forward to UFC fighters and fans enjoying all that Singapore has to offer as a dynamic and vibrant destination," added Ong Ling Lee, STB's Executive Director for Sports and Wellness.