20.01.2023
Lin Shiao Tung Jewellery Brings Luxury To The Heart of KL
The Taiwanese jewellery designer's eponymous brand inaugurates its newest and first Malaysian store in Kuala Lumpur .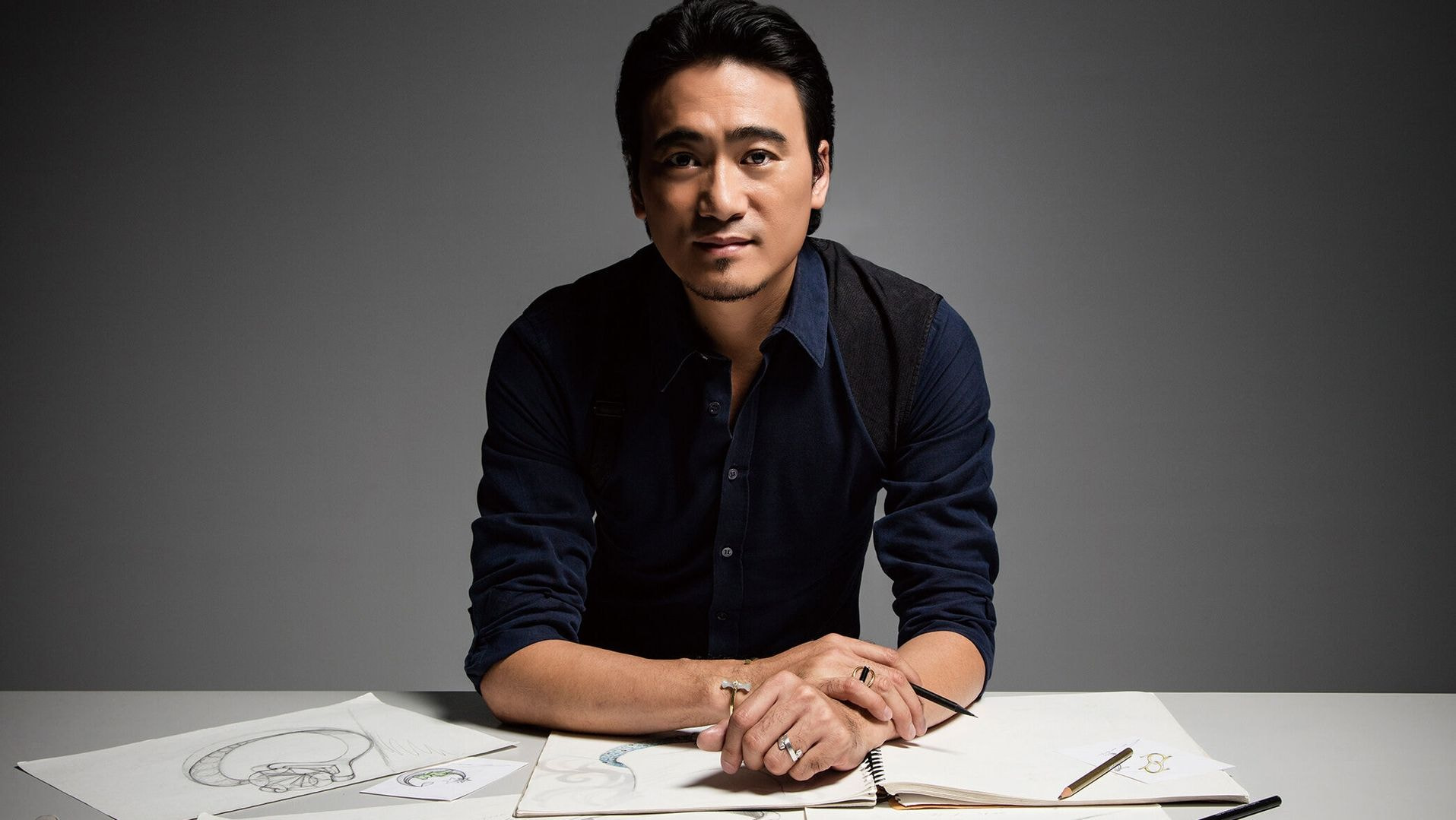 By Lifestyle Editor
Lin Shiao Tung Jewellery, a Taiwanese eponymous jewellery brand, has made its grand debut in Southeast Asia with its first overseas outlet right in the heart of Bukit Bintang, Kuala Lumpur. The outlet is currently housed within the Eslite Spectrum (誠品生活) bookstore, fashioned as the latest creative cultural venue in town.
Inspired by cultural affinity and delicate jewellery art, Lin Shiao Tung jewellery invites all to discover his unique collections and let the brand translate one's story into fine customisable pieces of jewellery.
With the long-awaited debut of a physical store in Kuala Lumpur, Lin Shiao Tung marks the brand's continuous refinement in jewellery artistry for 23 years. The store houses Lin's classic series, including 'Artistic Abstraction Series (意境藝術)', 'Contemporary Design Series (當代設計)' and 'Content With My Jade Series (隨玉而安)'. Also, the outlet will feature some of the most sought-after masterpieces of Lin, including 'Eric Jade Bear (陪伴⽟熊), 'Messenger of Happiness (幸福青⿃)', 'Gemini Star (双子星)', 'My Rose (我的玫瑰)', etc.