30.06.2023
Avoiding The Lifestyle Trap
No material possession feels as good as financial independence. Avoid the Trap. Get that Old Money feeling.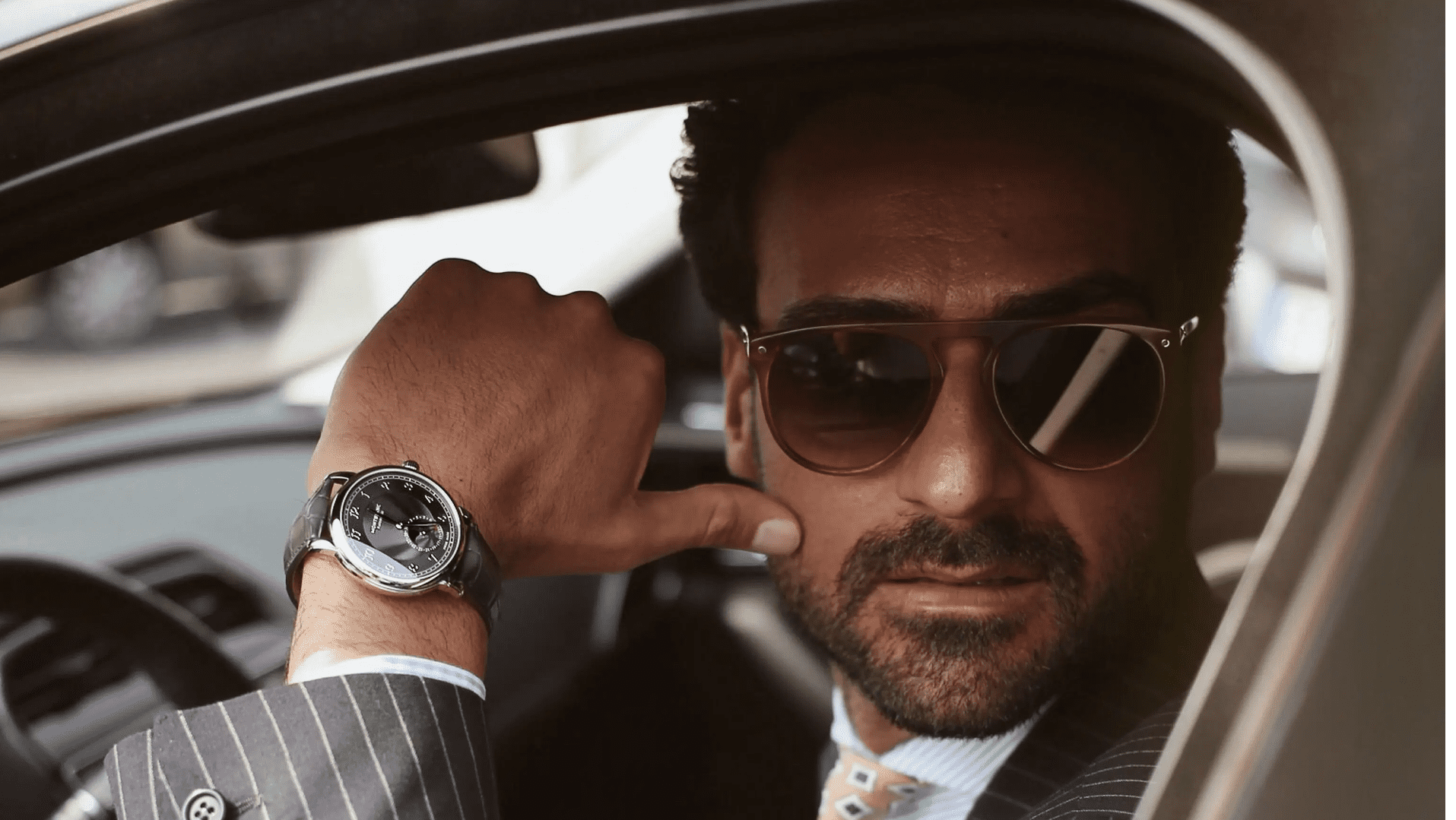 Article contribution by Byron Tully
Photo: Giorgio Giangiulio
From the moment we start earning a living, and even before, we set certain spending parameters for ourselves. Usually, these parameters are based on our income. If we make this much money, we decide we can pay this much rent and drive this kind of car. We can shop at these stores and dress this way.
And when our income increases, we move into a nicer apartment and pay more rent, or buy a house. We can drive a nicer car, spending more money on that, and we can shop at nicer stores and spend more on our clothes. And so it goes.
The problem with this–the rising tide lifting all boats–is that it rarely offers an opportunity to be financially independent.
Old Money avoids this trap by living a lifestyle based on values, not income. I talk about the Core Values of Old Money in the first section of The Old Money Book. None of them relate to spending money. None of them are contingent upon a certain income level.