24.06.2019
5 Things Successful People do When They Go Out in the Evening
With all of that tradition, upbringing, and influence, you can bet that successful people know how to spend their evenings out. More often than not it involves doing something classy…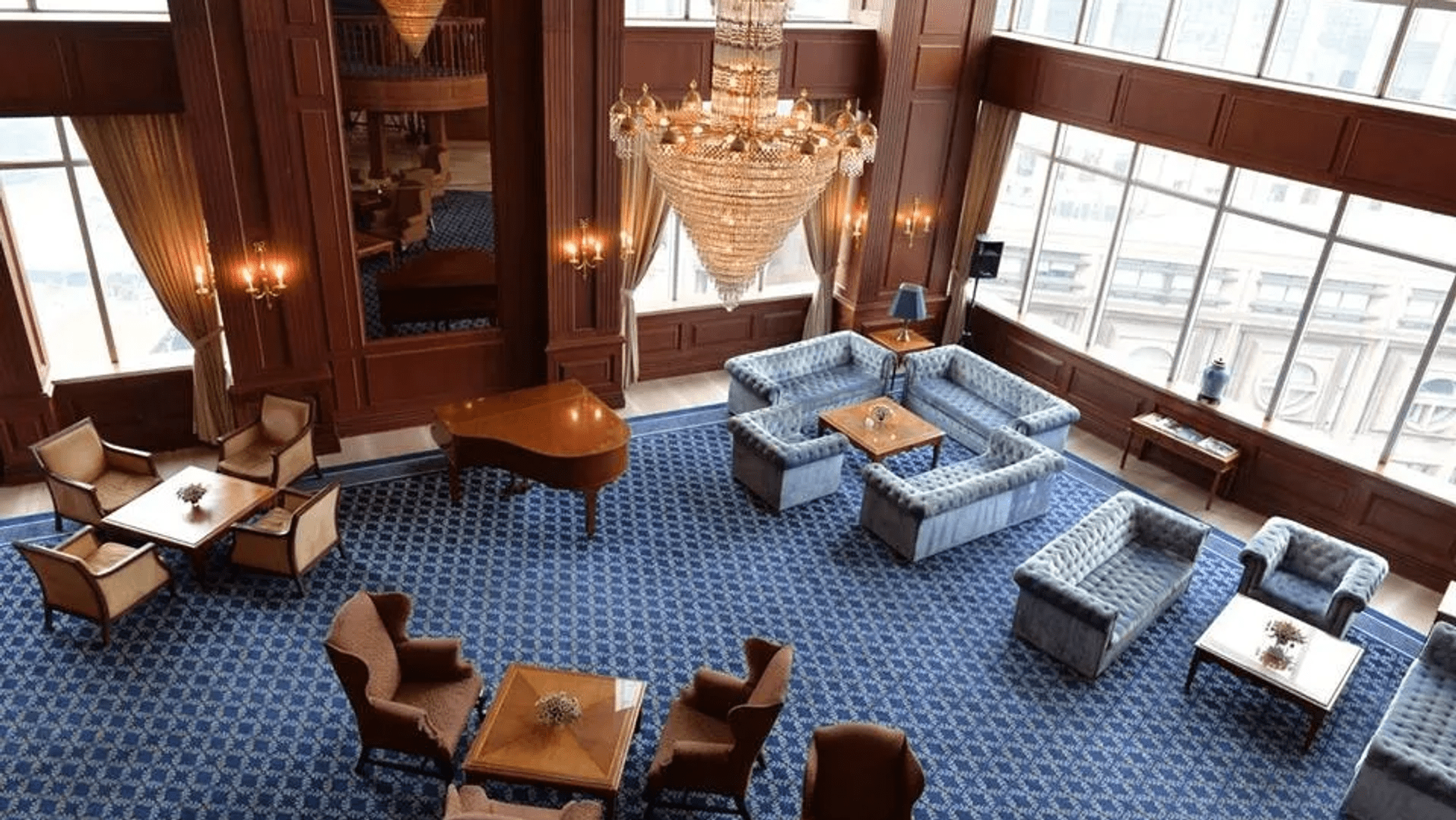 By Lifestyle Editor
DINING
Consistently eating out at the finest restaurants is one of the perks of being very successful and they will have been to the finest restaurants on every continent. Cilantro Restaurant, DC Restaurant, and Dewakan are all sampled on a fairly regular basis.
THEATRE AND OPERA
Many of the successful are great patrons of the arts and spend their time enjoying theatre and opera on the grandest stages. Istana Budaya (Palace of Culture) is prohibitively expensive for the majority to be frequent visitors, for the successful however, a trip here is just a standard evening out.
3. SOCIAL EVENTS
Being very successful means being part of high-society which, in turn, means that they are probably invited to a plethora of events hosted in some of the world's greatest cities. Private views at galleries, launch parties for designer brands and business functions in the most opulent settings imaginable – all free to attend of course.