01.03.2023
Royal Scotsman, A Belmond Train, Scotland Unveils New Grand Suites Launching In Spring 2024
The Royal Scotsman offers an all-encompassing experience of the Highlands with its two-to seven-night selection of themed journeys.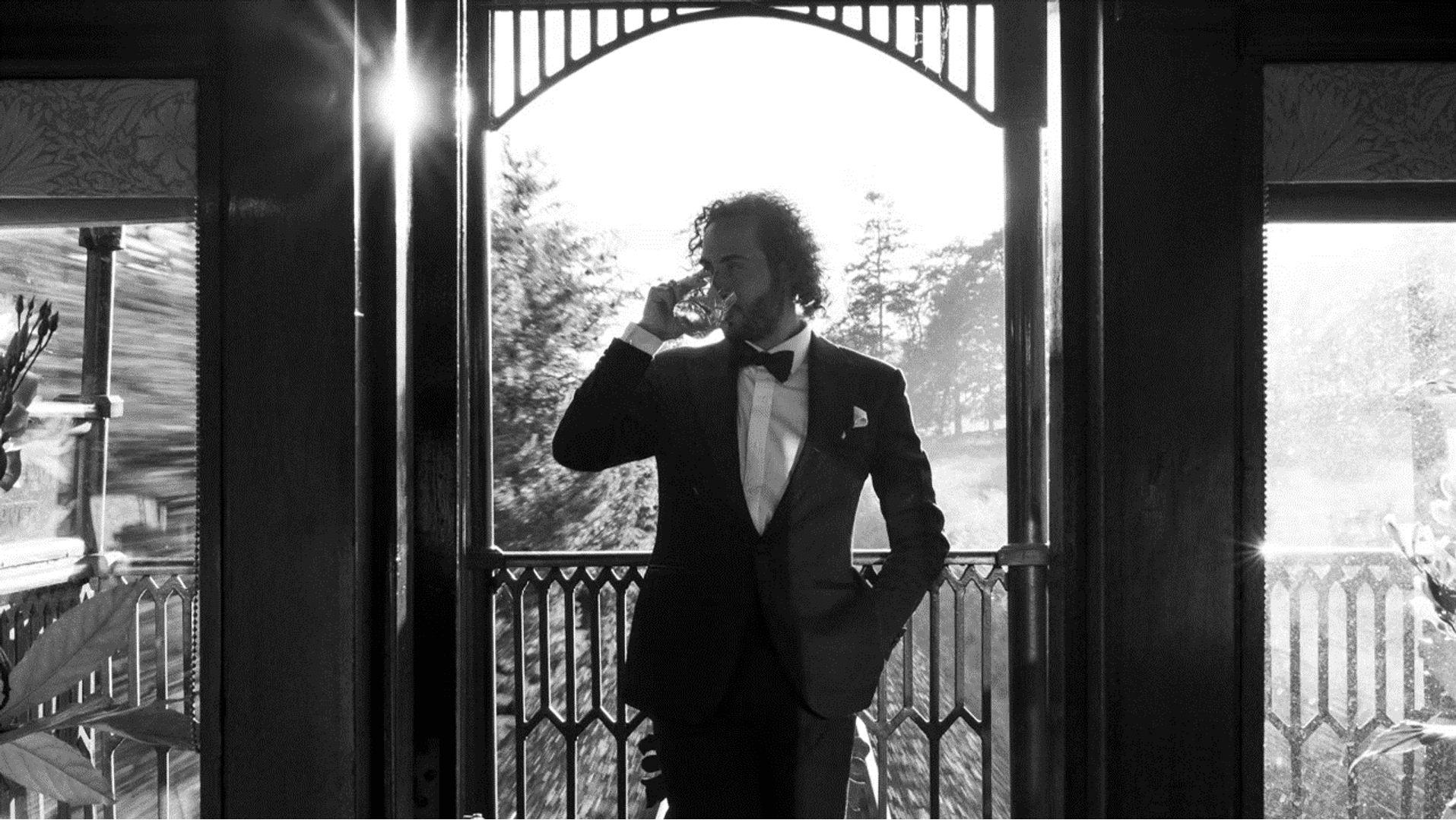 By Lifestyle Editor
Images: Courtesy of The Royal Scotsman
Today, Royal Scotsman, A Belmond Train, Scotland announces the launch of two new Grand Suites set to join the rake in May 2024. Mirroring the look and feel of a luxury country house, the Grand Suites elevate the onboard experience by providing the ultimate setting for a cinematic Scottish escapade. The new suites will take the train's accommodation categories to four: Grand Suites, Double, Twin and Single cabins.