07.06.2023
Hyatt Centric Kota Kinabalu, GreenRE-certified, unveils holistic sustainability plan and prioritizes onsite green initiatives
In line with Hyatt's World of Care commitments, the hotel focuses on efforts involving energy and water conservation, and responsible sourcing.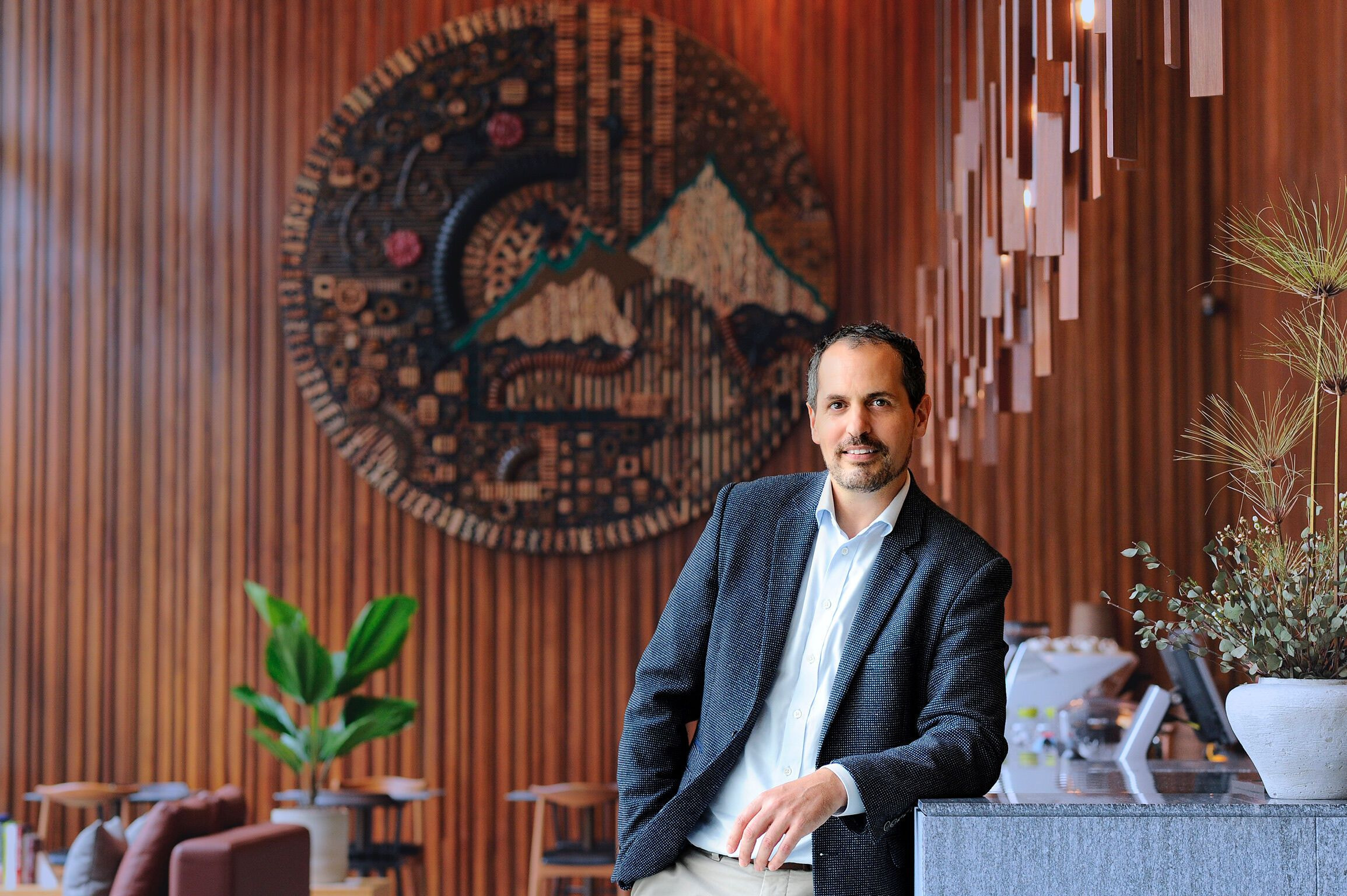 By Lifestyle Editor
In line with Hyatt's World of Care objectives, Hyatt Centric Kota Kinabalu, committed to advance sustainability actions, joins the global effort to promote sustainable tourism, to ensure the resilience of their destination and local communities. The hotel has been awarded the Silver Certification by GreenRE, Malaysia's leading green building certification body, for its commitment to green building excellence.
Ruben Schrijver, General Manager of Hyatt Centric Kota Kinabalu, says "We, at Hyatt Centric Kota Kinabalu, are dedicated to fostering collective efforts towards sustainability by spreading awareness among our staff, guests and business associates. Despite being a young establishment of just seven months, we have the vision to emerge as one of Malaysia's prominent eco-conscious hospitality providers. We have formulated concrete measures to uphold our hotel's Environmental Policy and Management Plan, with a focus on a 20% reduction in food waste and the reduction of all single-use plastics."