08.07.2023
From Koh Samui to Bali: Discover Nature's Beneficial Effects Across These Ultra-Luxury Resorts in Asia
Be one with the great outdoors and rejuvenate yourself with the benefits of nature in Buahan, A Banyan Tree Escape, Bali; and Napasai, A Belmond Hotel, Koh Samui.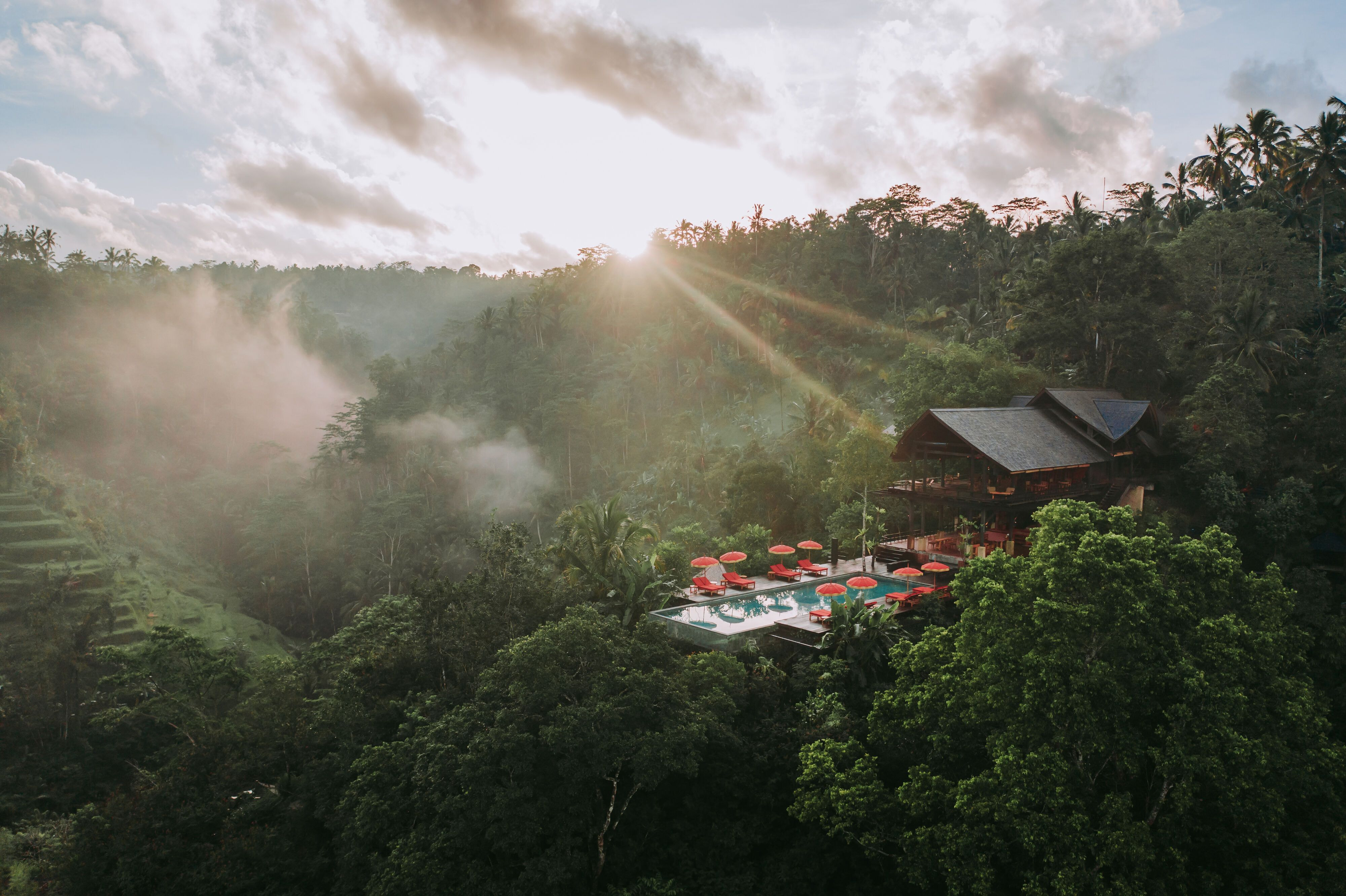 By Lifestyle Editor

The natural world can be profoundly impactful to one's health, and a growing body of literature points to nature's benefits, from promoting healing and optimal health, to reducing stress. In a study led by the University of Exeter, on a sample of 20,000 people, spending at least 2 hours per week in natural spaces can vastly improve health and psychological well-being.
Beyond seeking out natural spaces between jungle and sea, take a step further to discover luxurious atmospheres equipped to empower guests with natural immersion. From Koh Samui to the central highlands of Bali; discover these ultra-luxury resorts nestled amongst abundant rainforests and vast oceanscapes, with rare experiences and access to curated activities designed to enrich mind, body and spirit.