01.07.2023
Buahan, A Banyan Tree Escape Celebrates 'One Origin' In Conjunction with Its One-Year Anniversary
Buahan, A Banyan Tree Escape Presented 'One Origin' In Conjunction with Its One-Year Anniversary.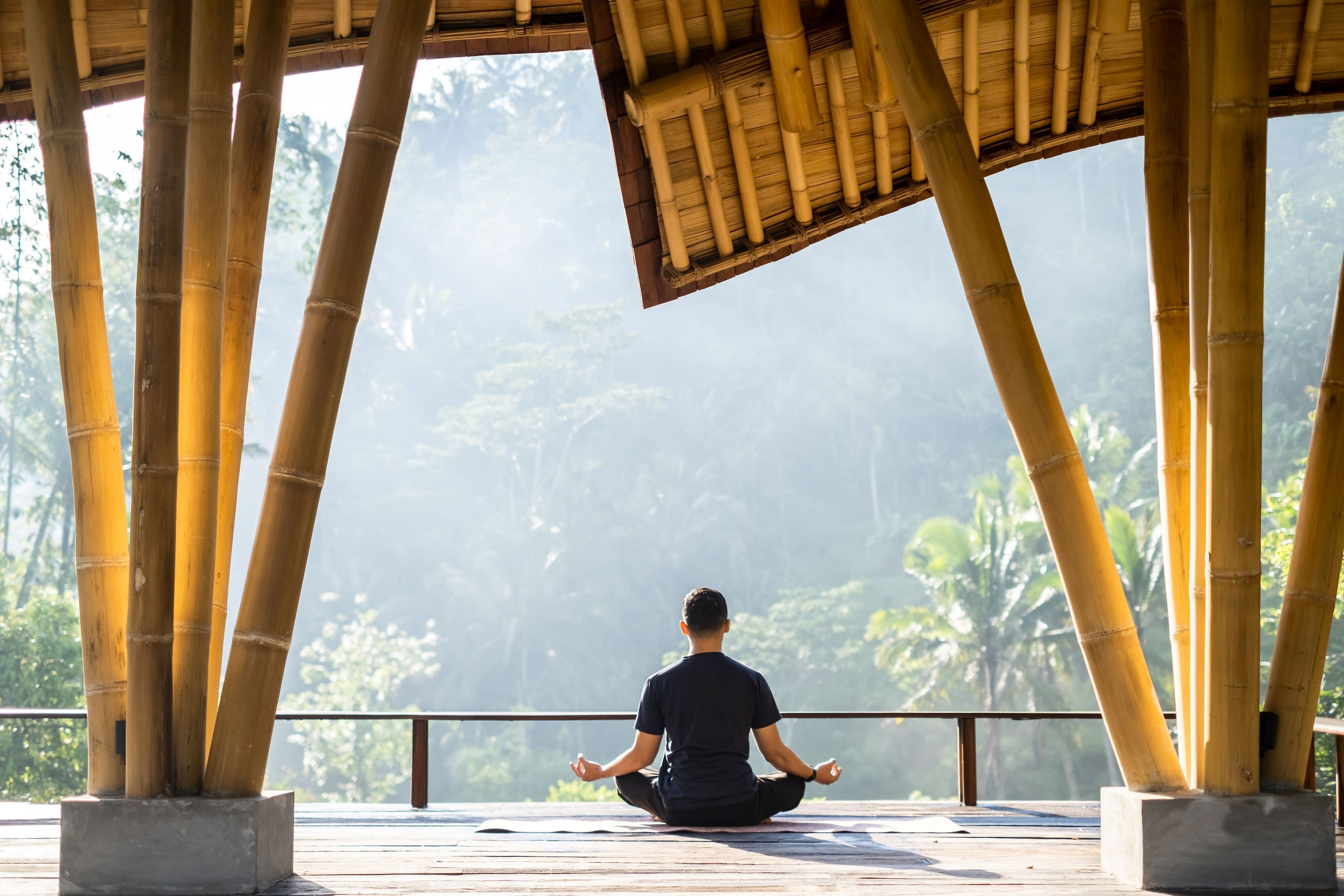 By Lifestyle Editor
Buahan, A Banyan Tree Escape celebrated its one-year anniversary with a five-day program of crafted multi-sensory experiences that was held on 10 – 14 June 2023. The 'One Origin' anniversary celebration was an invitation to experience a different way of being, allowing resort guests and non-resort guests to rediscover the essence of Buahan and its commitment to providing exceptional experiences.
From exhilarating hikes to serene meditations, from captivating firefly treks to indulgent culinary adventures, the program was designed for guests to immerse in a deep sense of appreciation of nature, wellness and connection, in a harmonious fusion of the element of the universe. The programme included Hike to The Peak - a breathtaking trek through the lush forest guided by a local expert to the second-highest peak in Bali followed by a delectable breakfast with a stunning view of the sunrise and magnificent panoramas around. Nocturnal Fireflies Journey and Lentera Bumi Dinner – a special moment to see mesmerising fireflies at the firefly nursery, followed by a sensational plant-based dinner crafted from locally foraged ingredients. Wild & Wine - A creative collaboration dinner featuring Barton & Gustier Reserve collection: Indulge in a culinary discovery, highlighting the 'wild' ingredients expertly paired with vegan-friendly wines from the Barton & Gustier Reserve collection, accompanied by the enchanting tunes of an acoustic jazz music.