20.05.2023
Inside Tom Ford's SS23 VIP Fashion Show & After-Party
From the models to the front row and, of course, the standout fashion.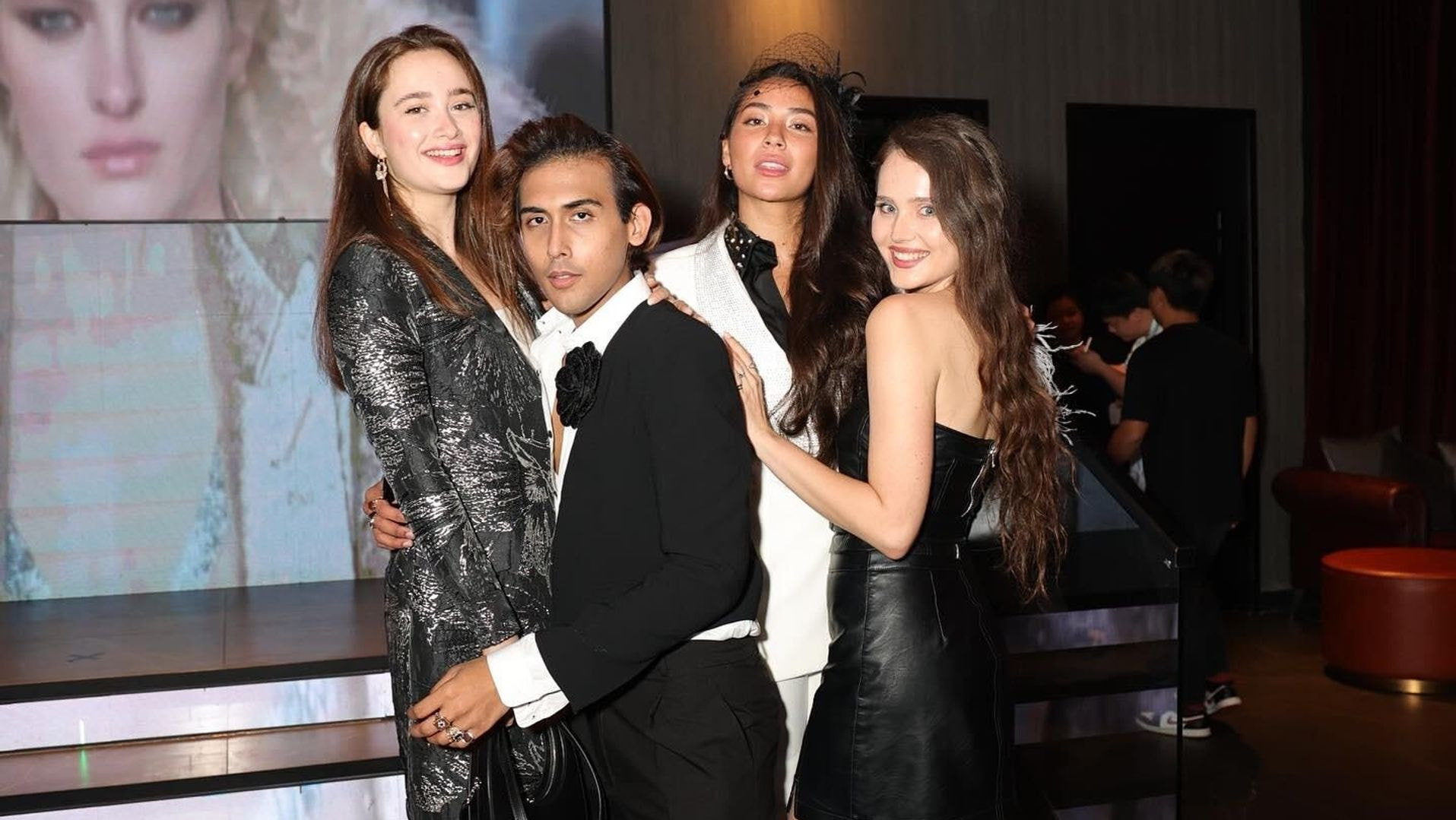 By Lifestyle Editor
It's been a week full of celebratory shows, emerging designer showcases, and glitzy parties at Maristar @ The Starhill KL, as Tom Ford's VIP Fashion Preview feels like it's back to pre-pandemic times.
The guest list for the event looked very much like that of the Malaysian own of Met Gala. Among those in attendance were Dato' Sri Bernard Chandran, Ashvin Valiram, Bon Zainal, Tengku Dato' Yusof (TY), Cavaliere Modesto Marini, Francisca Luhong James, Dada Herzog Alattas, actor Riz Amin and more.
Tom Ford's Spring/Summer 2023 collections showcased over-the-top bang, sexy extrovert signatures. The menswear was slightly more sophisticated and more tempered - all without losing the glamourous touch.
Guests took over the ground floor of the lounge - and everybody really did have the time of their lives. See all the photos below.
Photo: Hafiz Baharuddin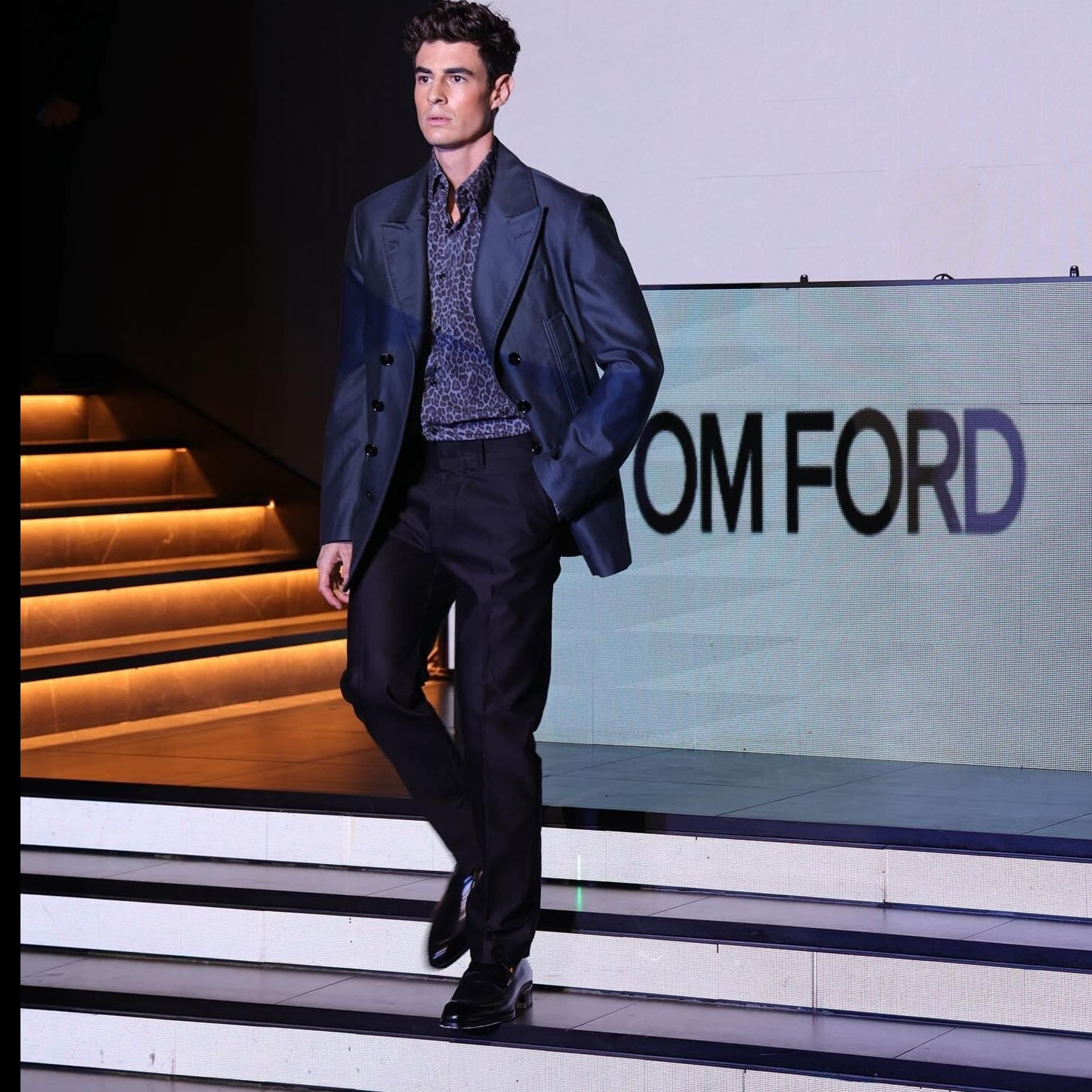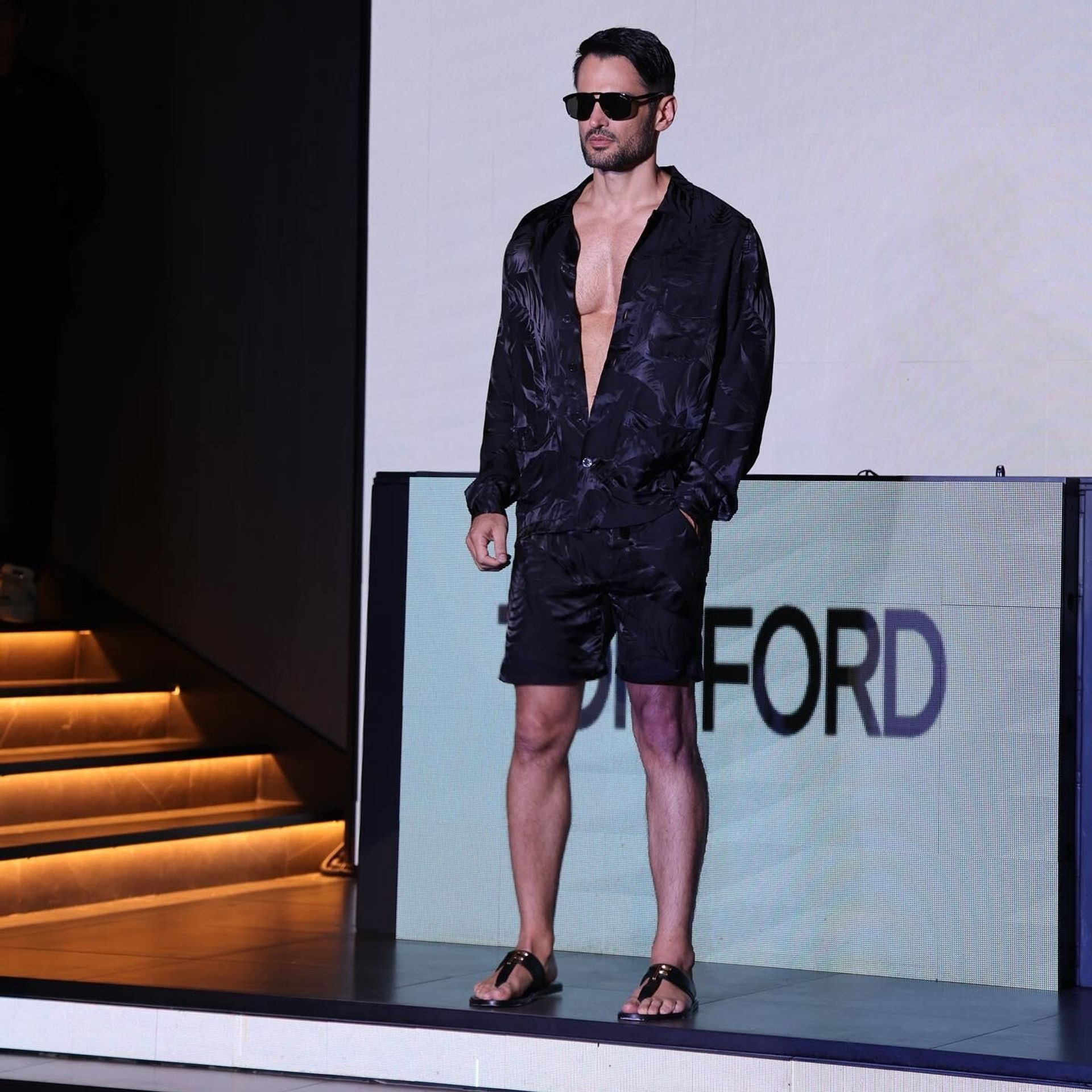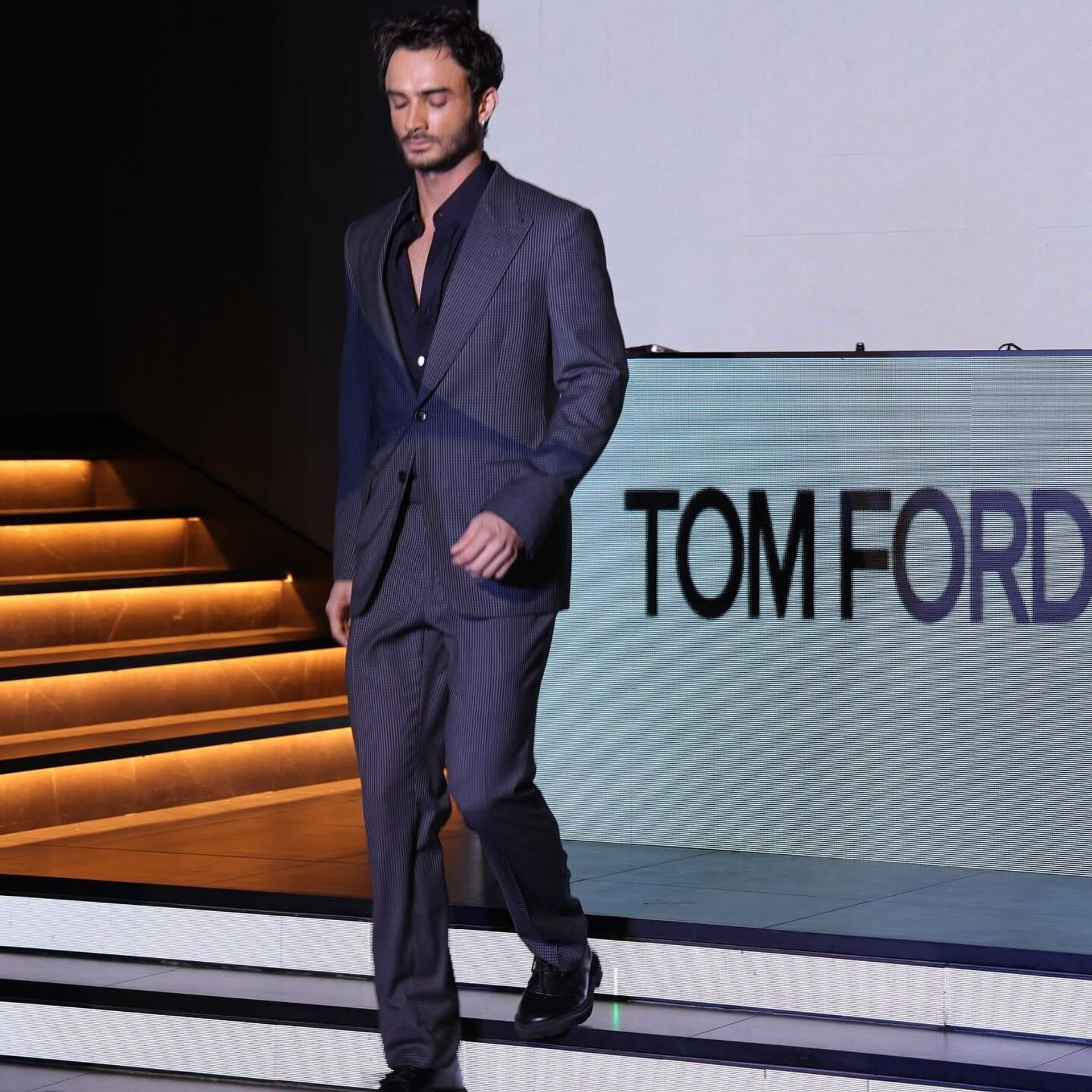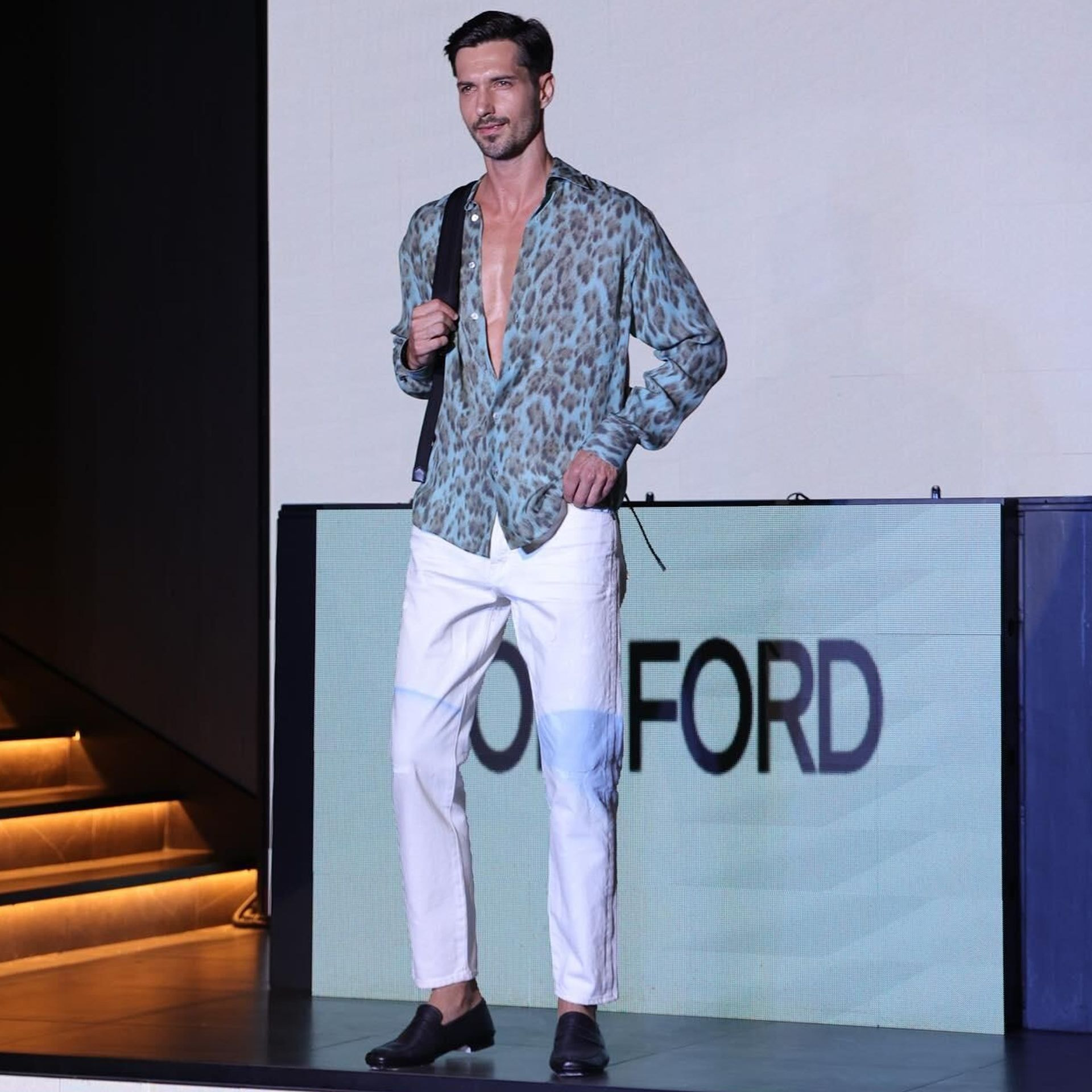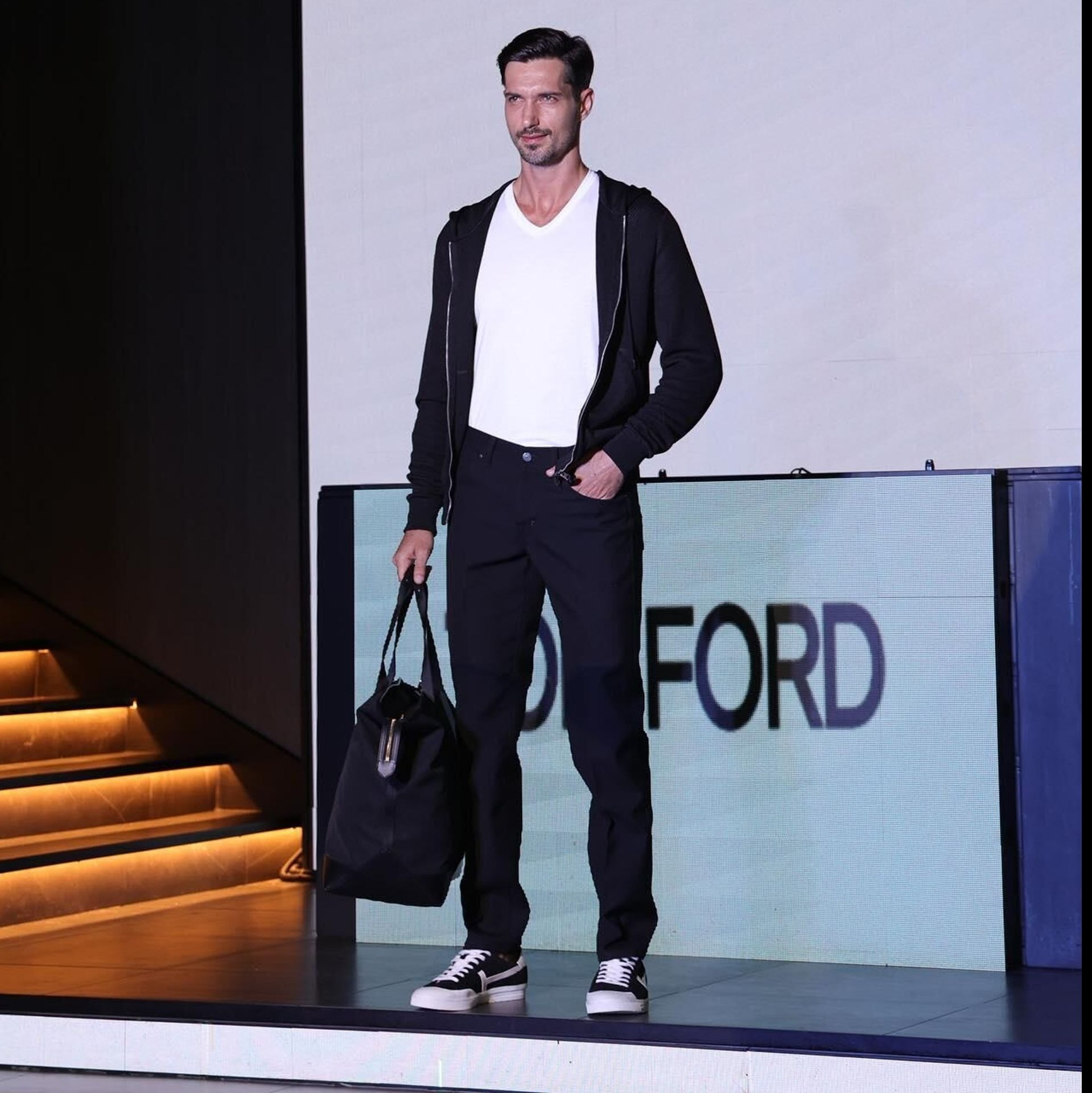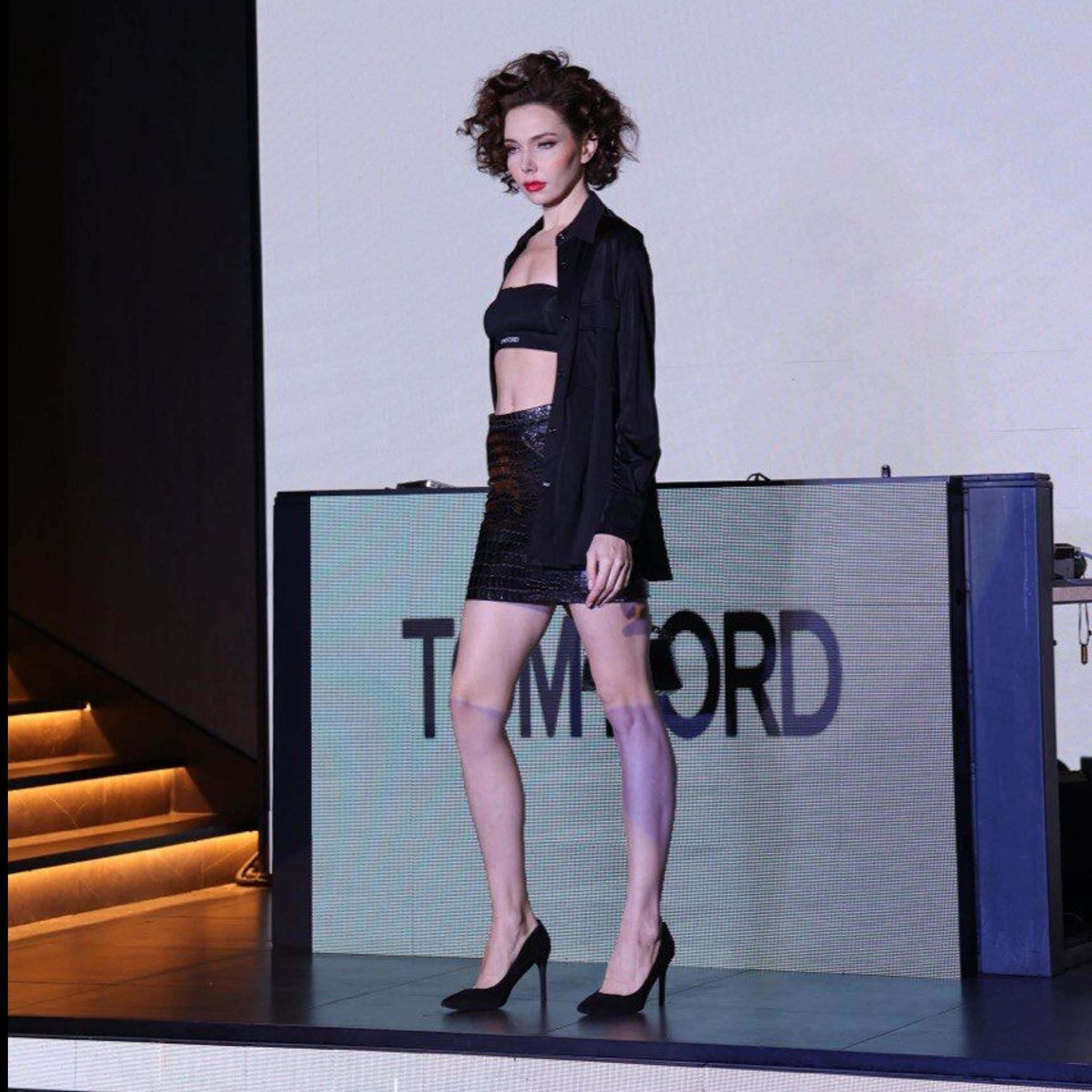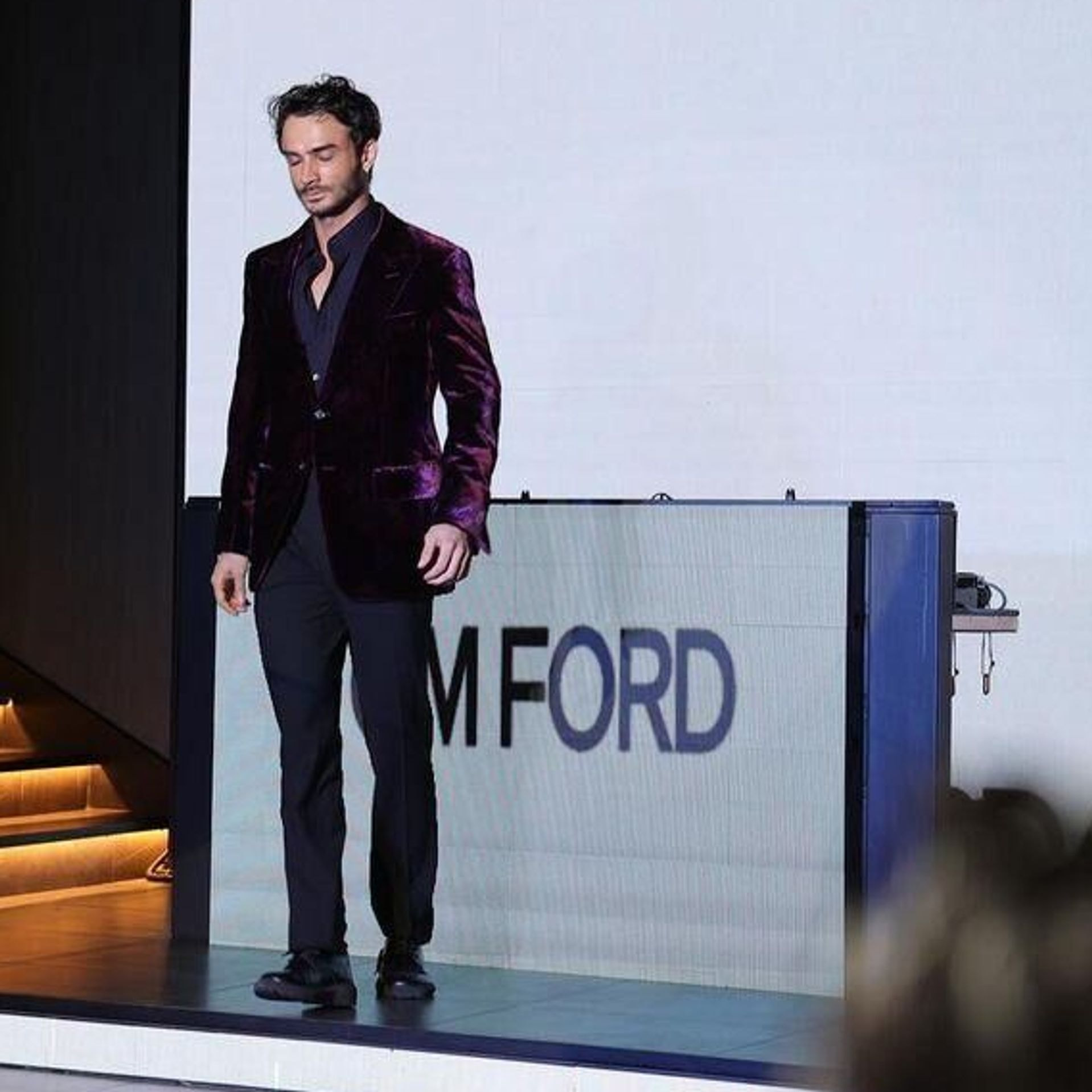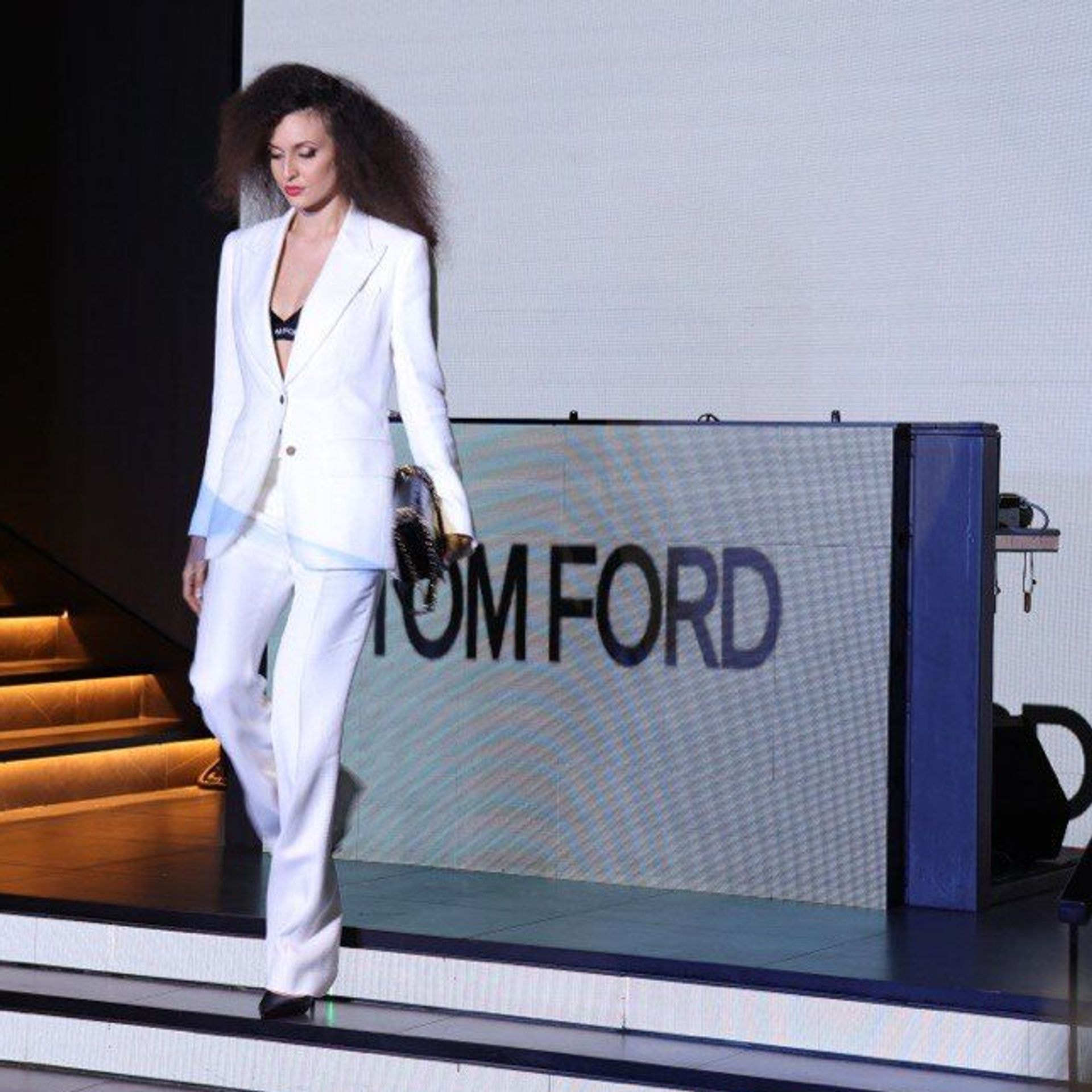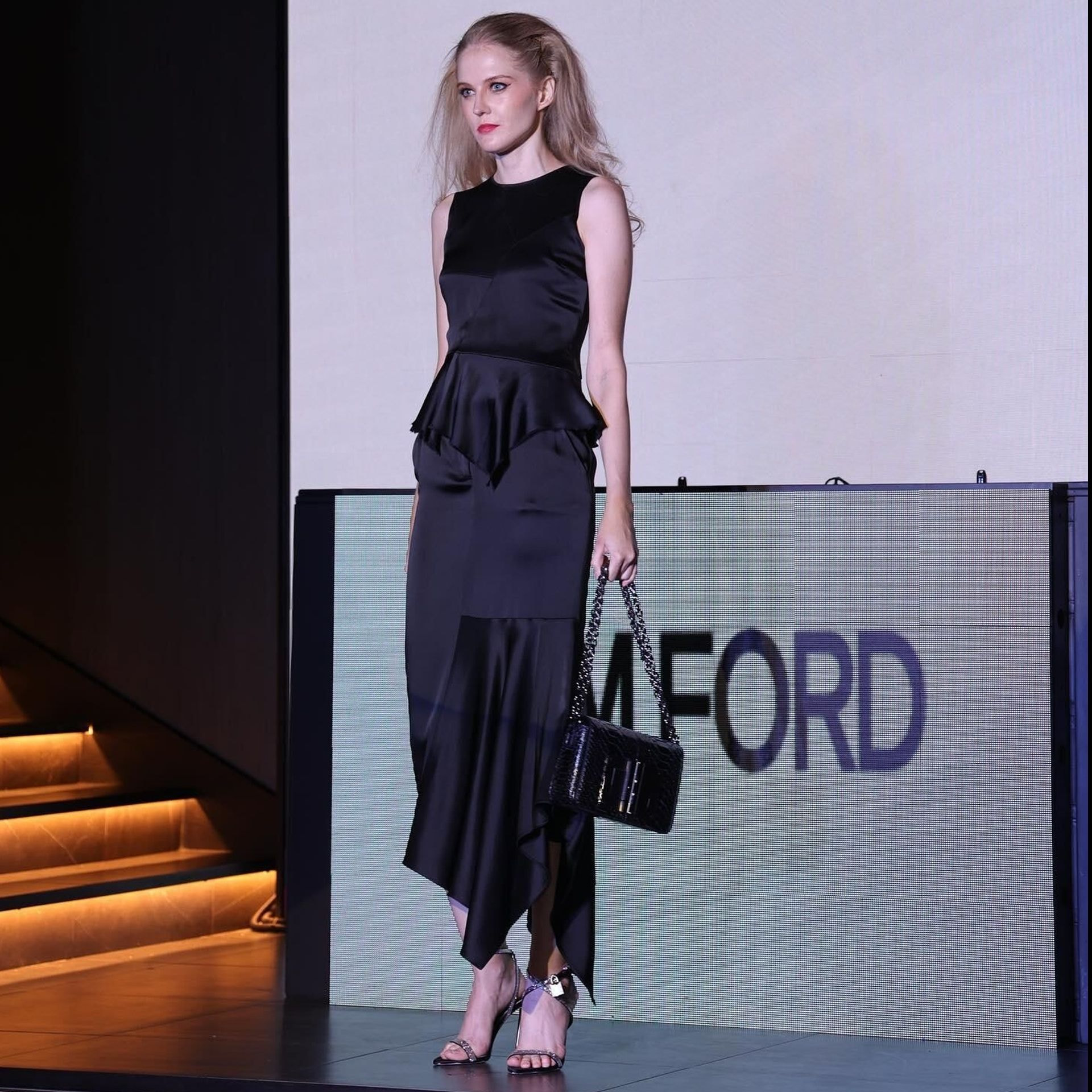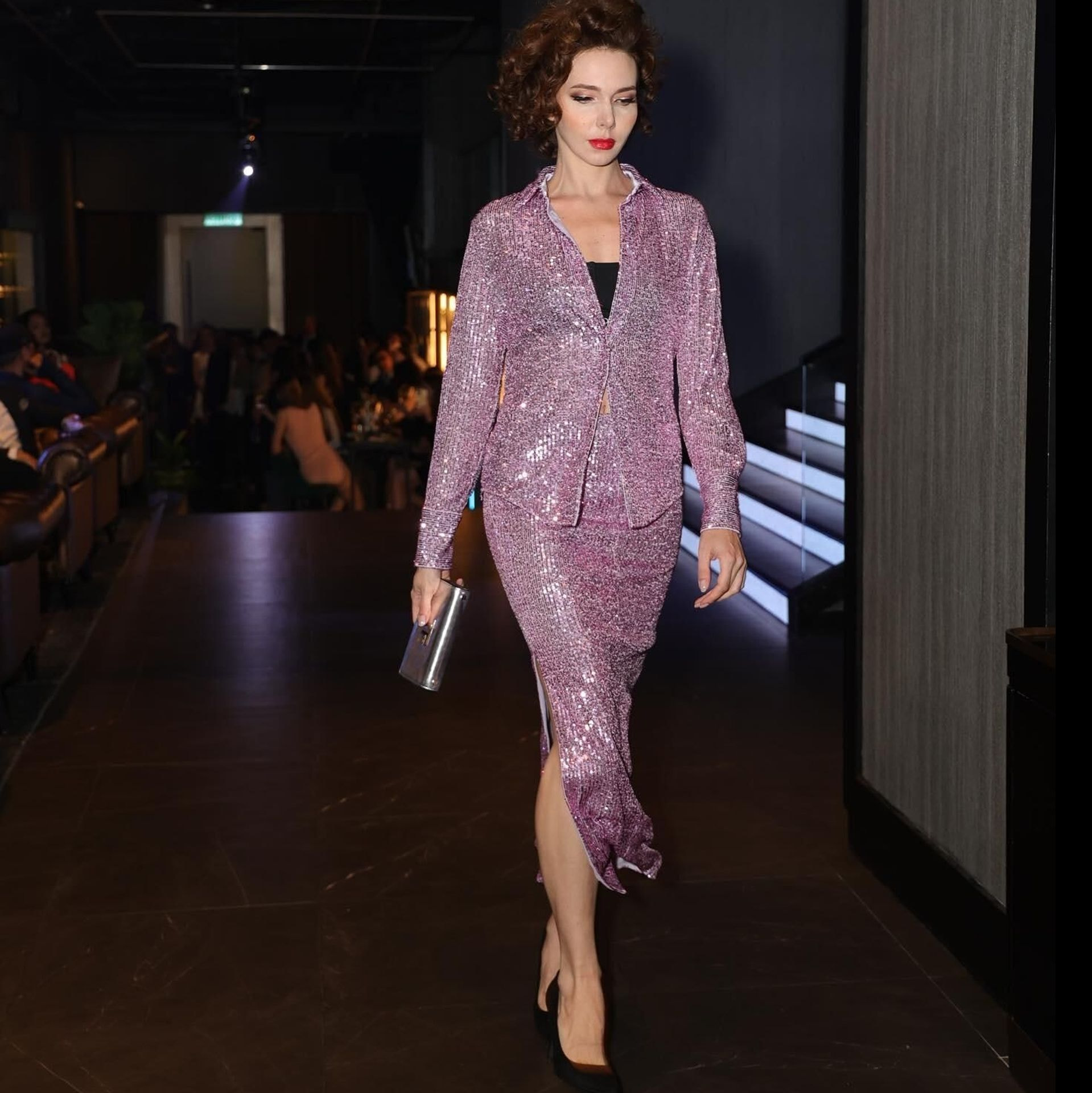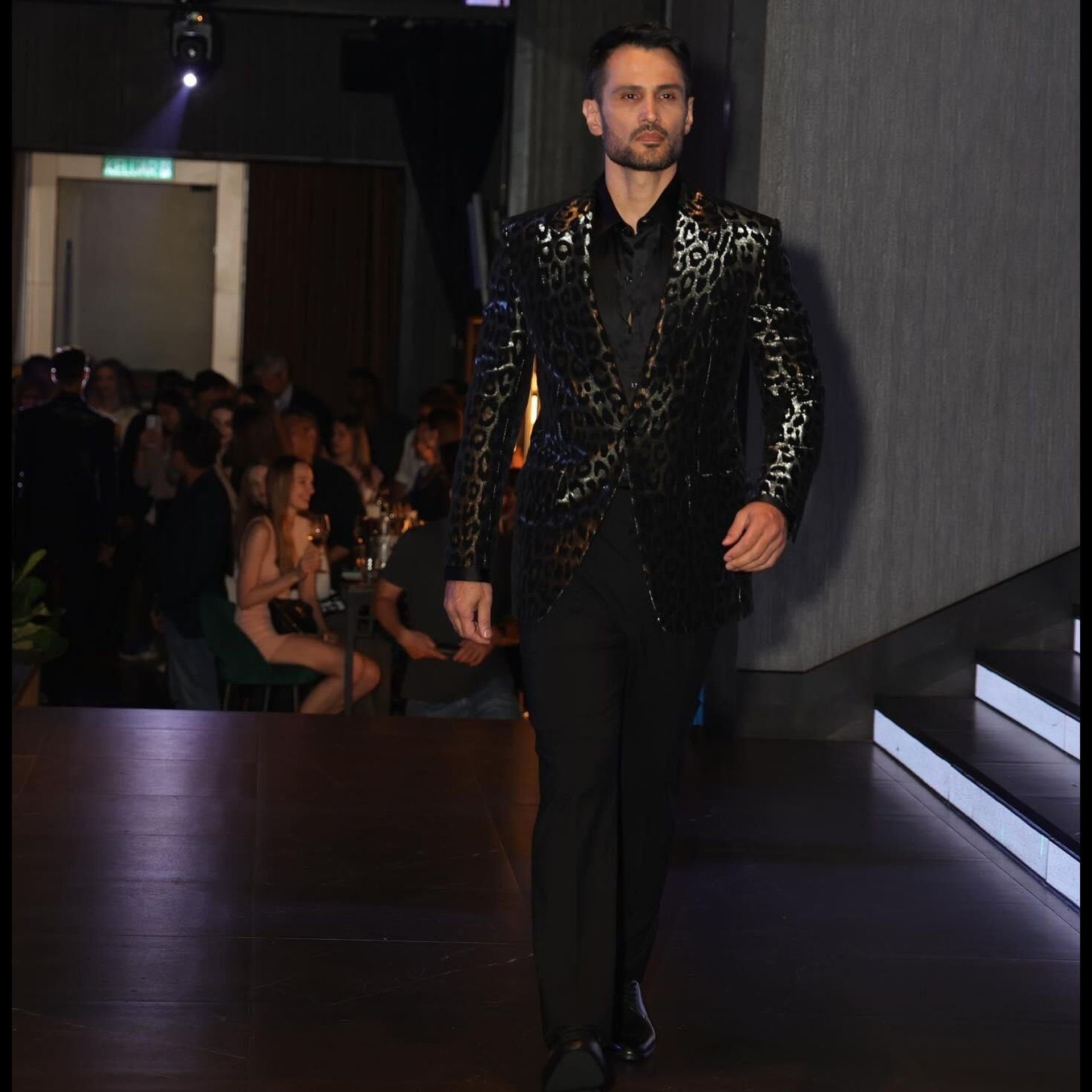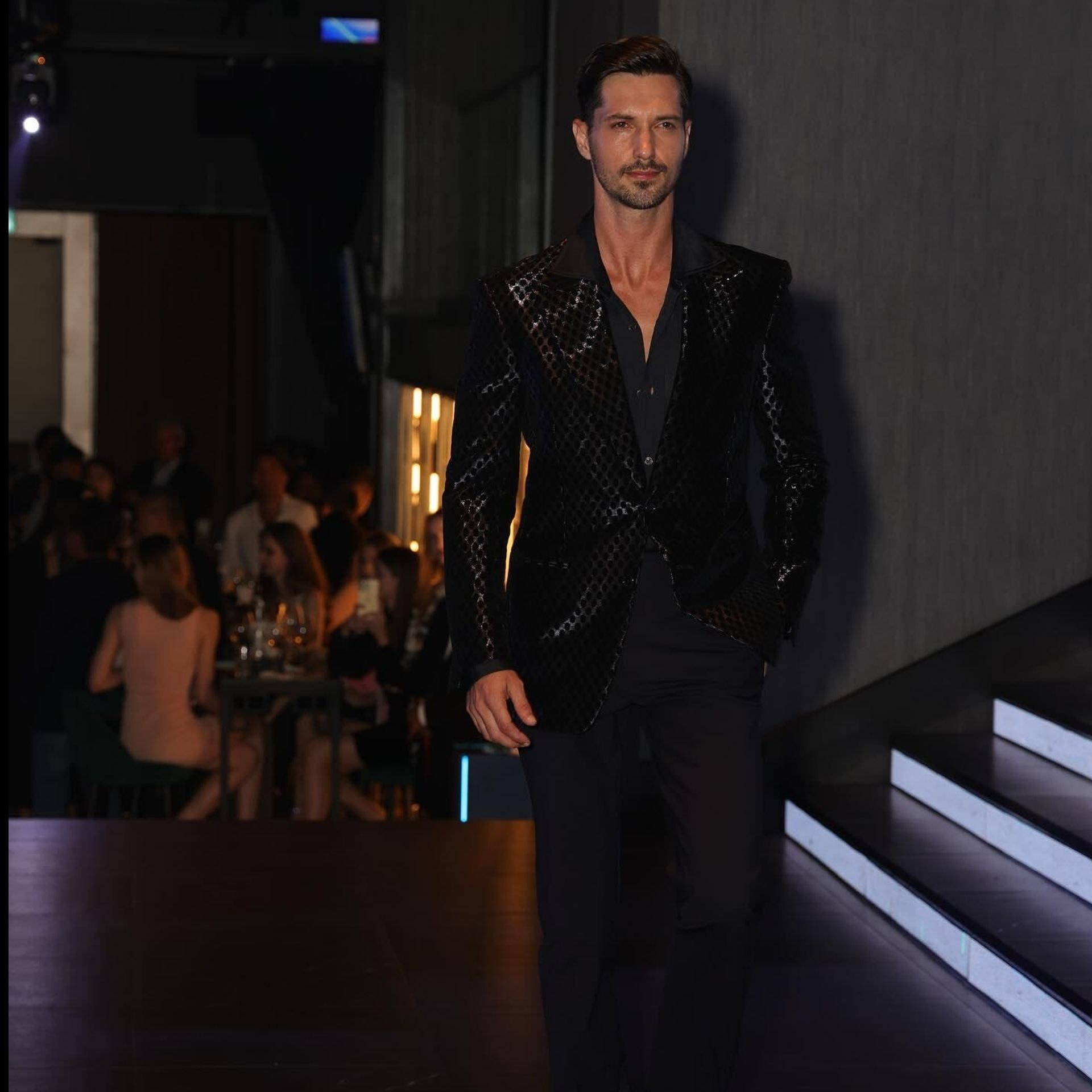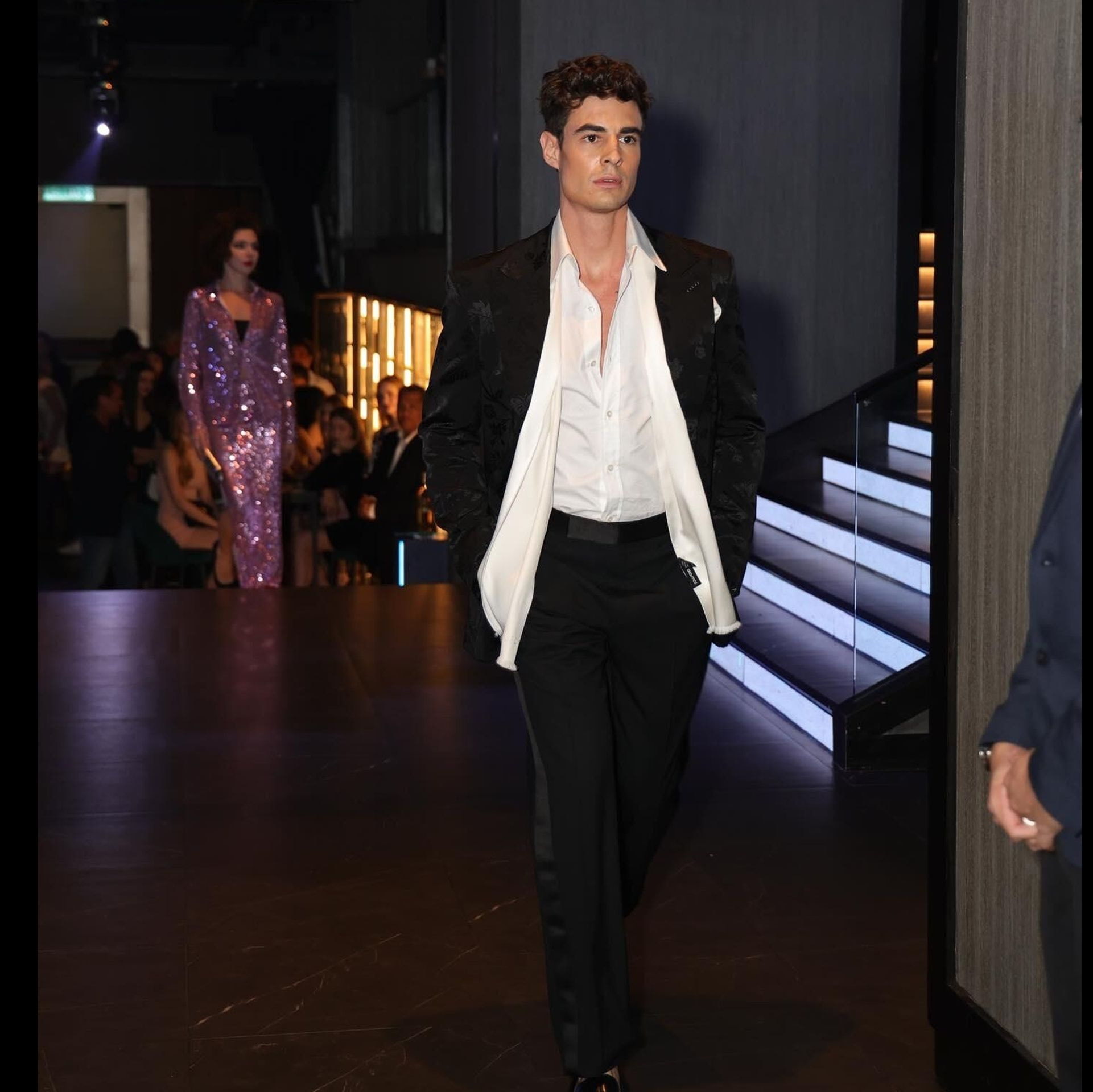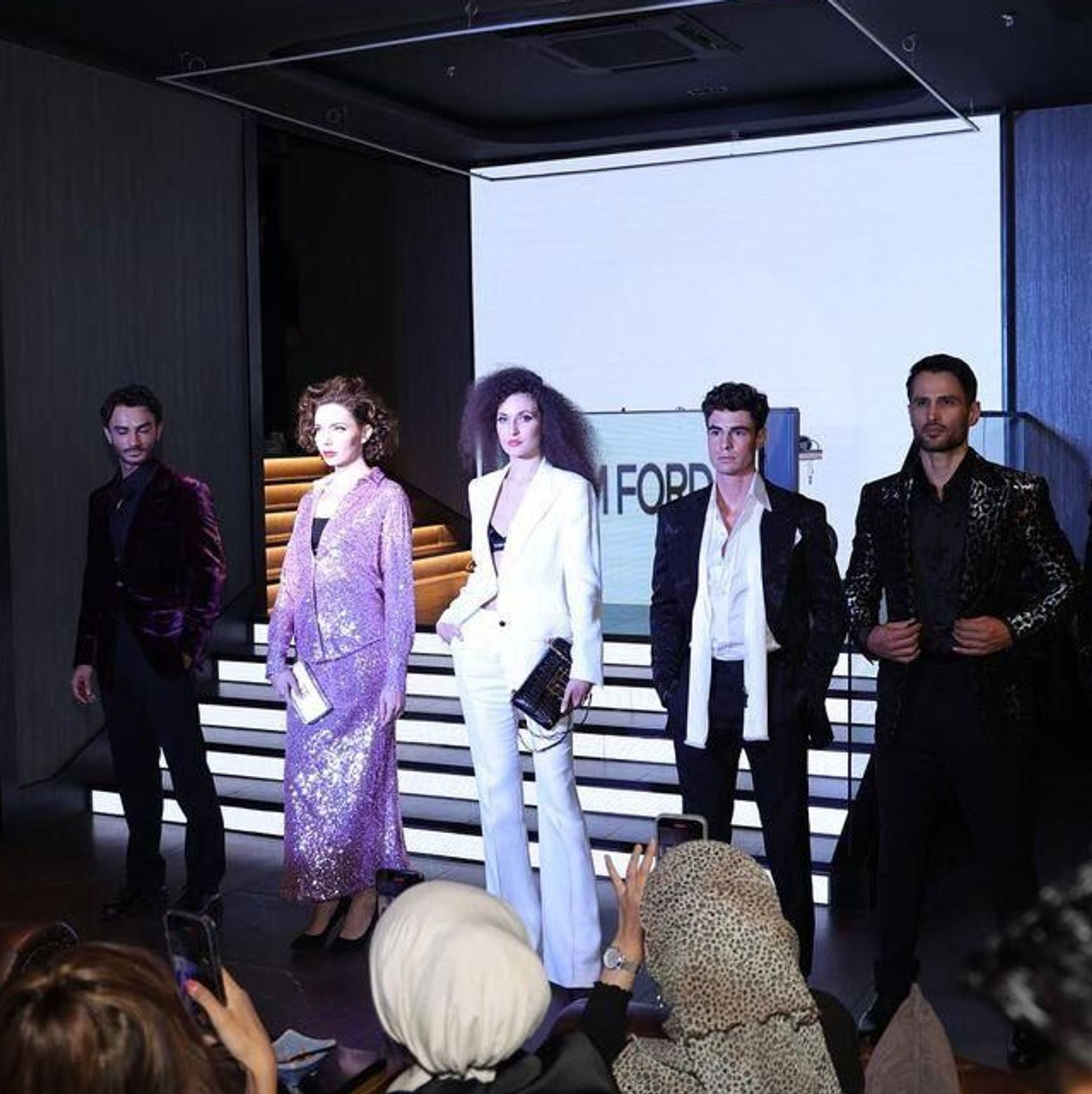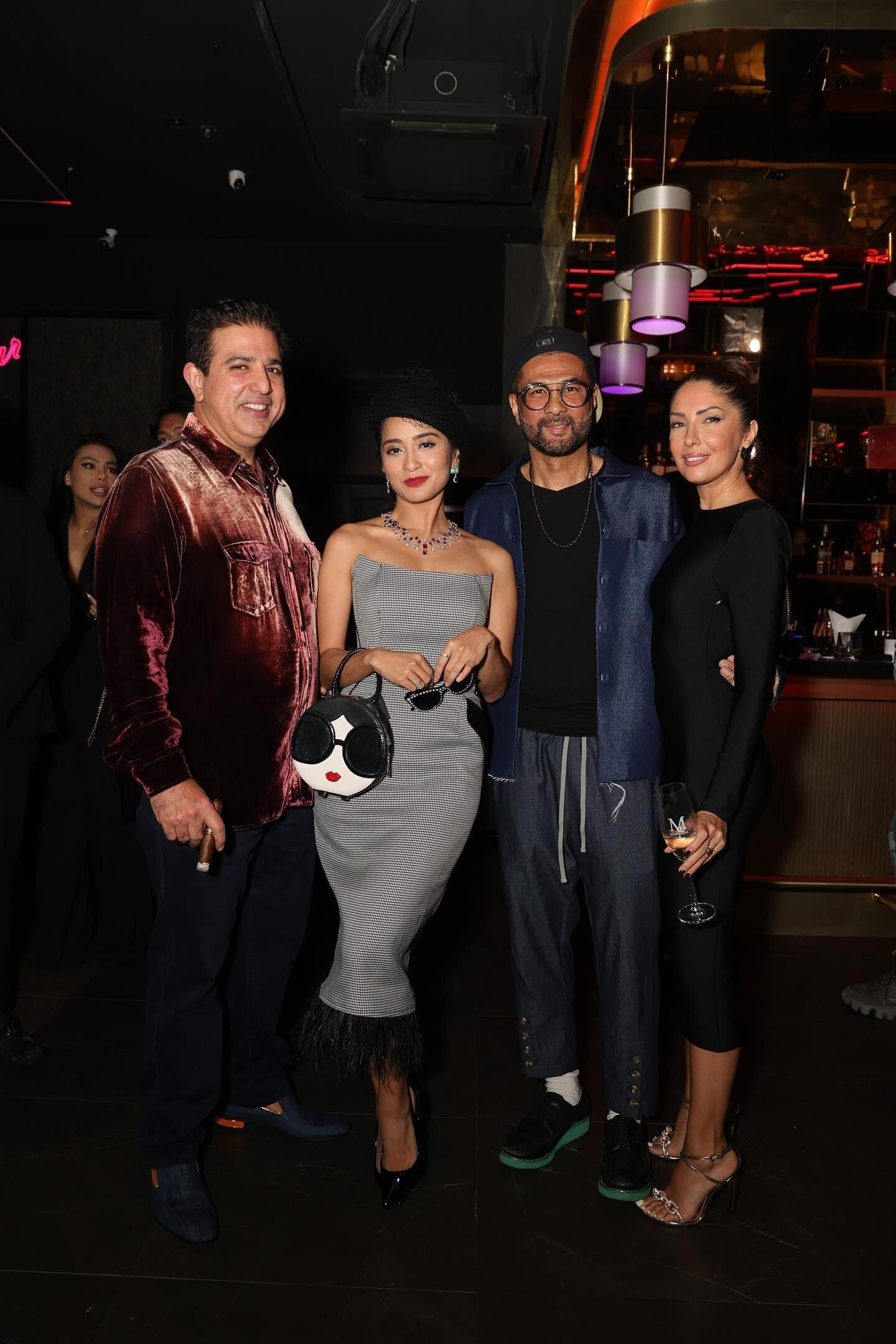 Ashvin Valiram, Dada Herzog Alattas, Dato' Sri Bernard Chandran, Pegah Beltsos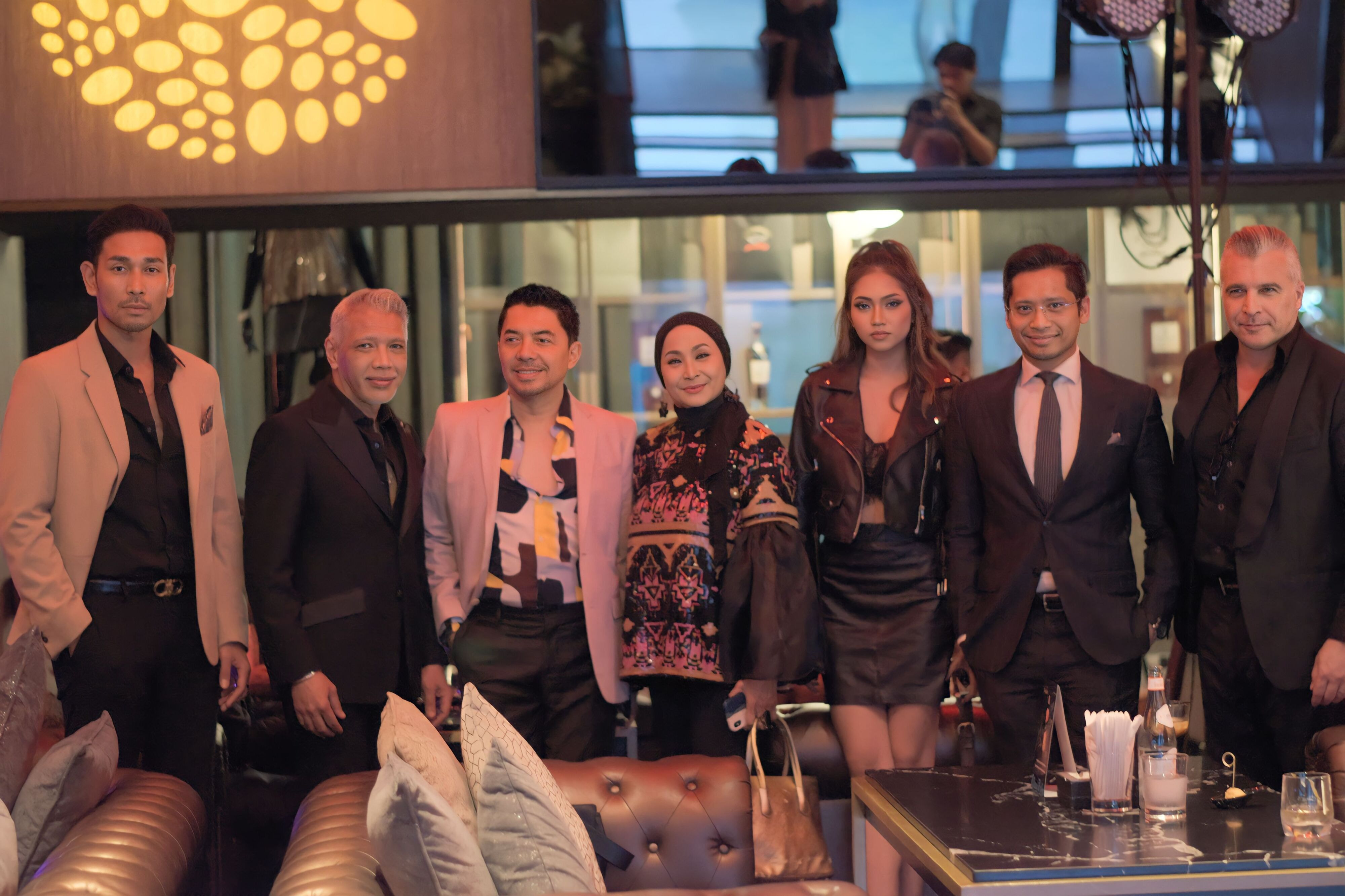 Riz Amin, Bon Zainal, Tengku Dato' Yusof, Fauziah Aziz, Marsha, Raja Izz, Daniel Beltsos (Photo: Nuunaa)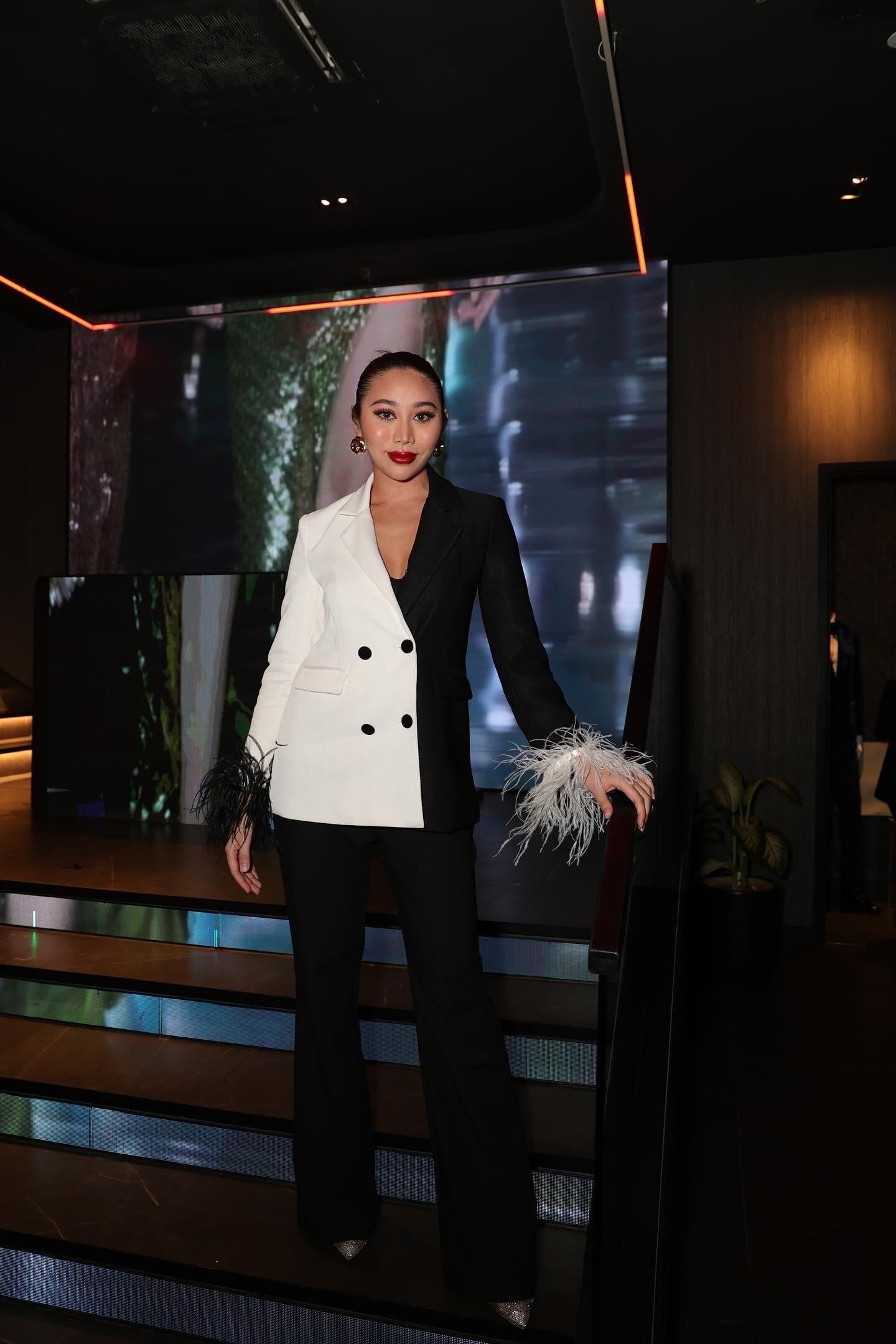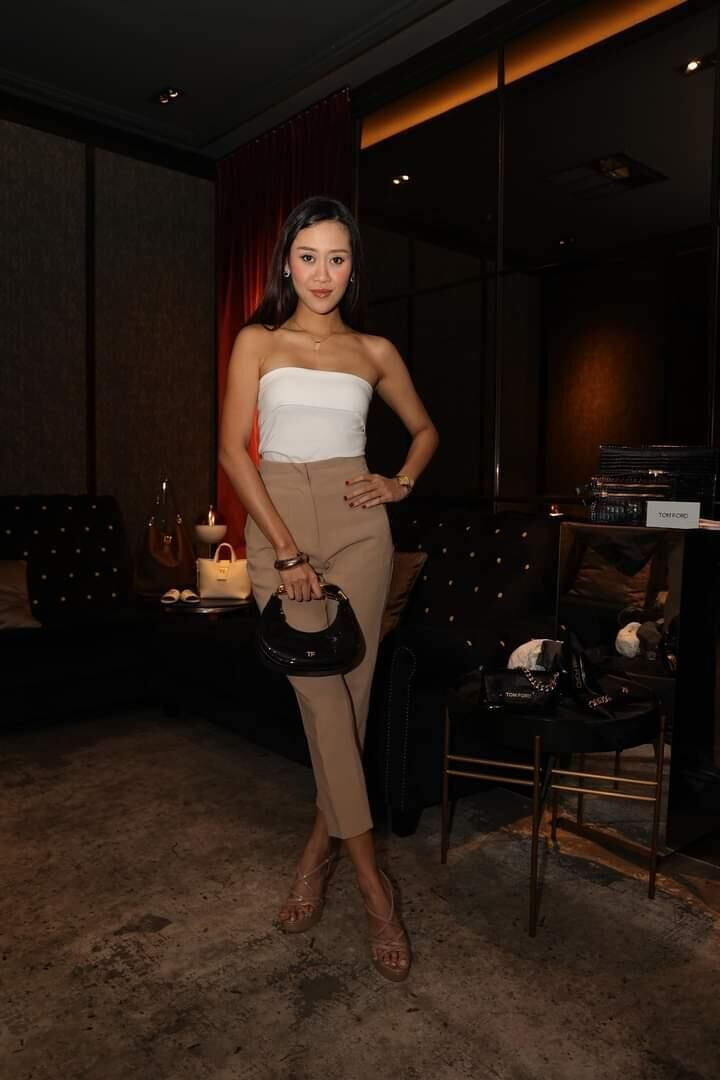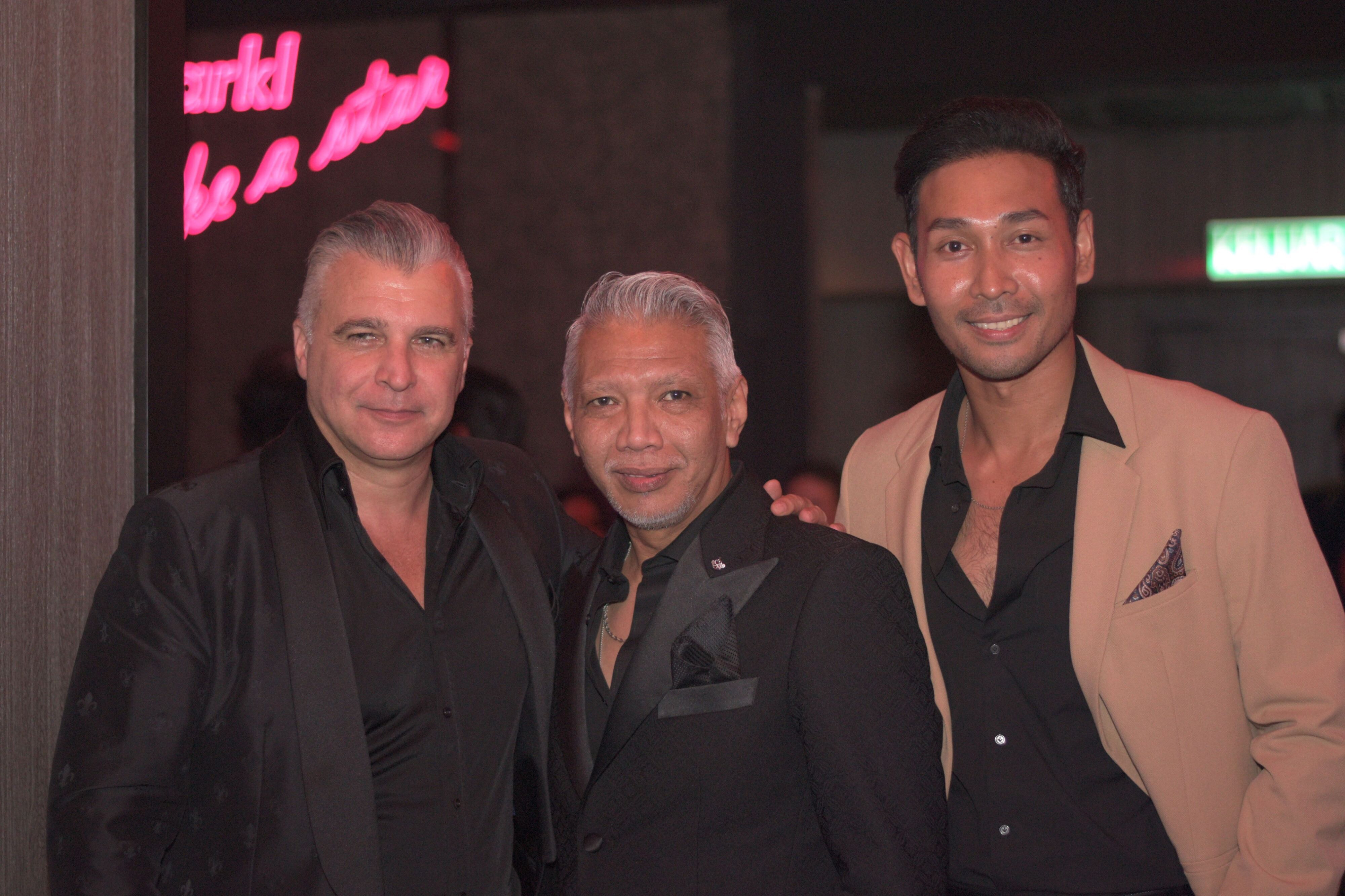 Daniel Beltsos, Bon Zainal, Riz Amin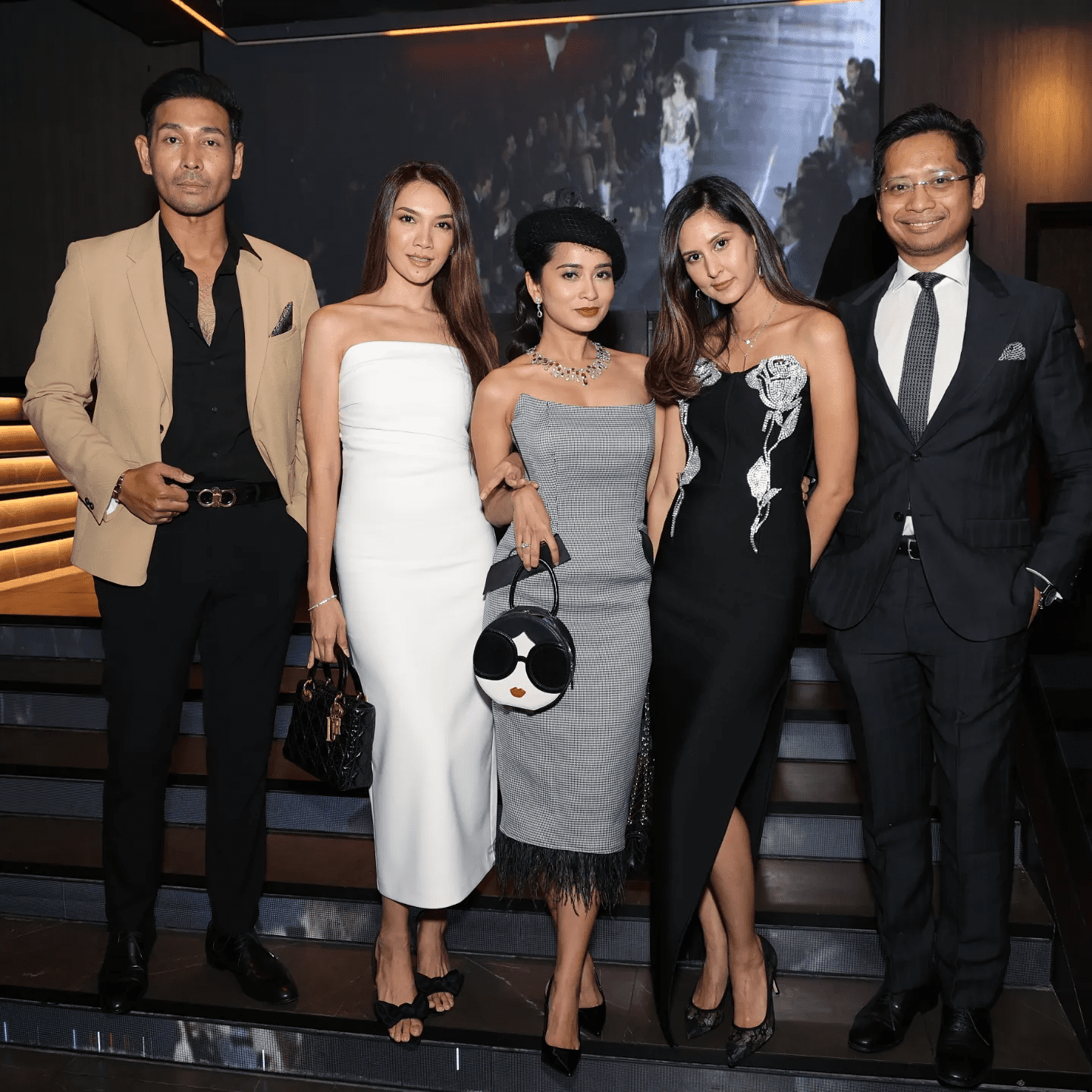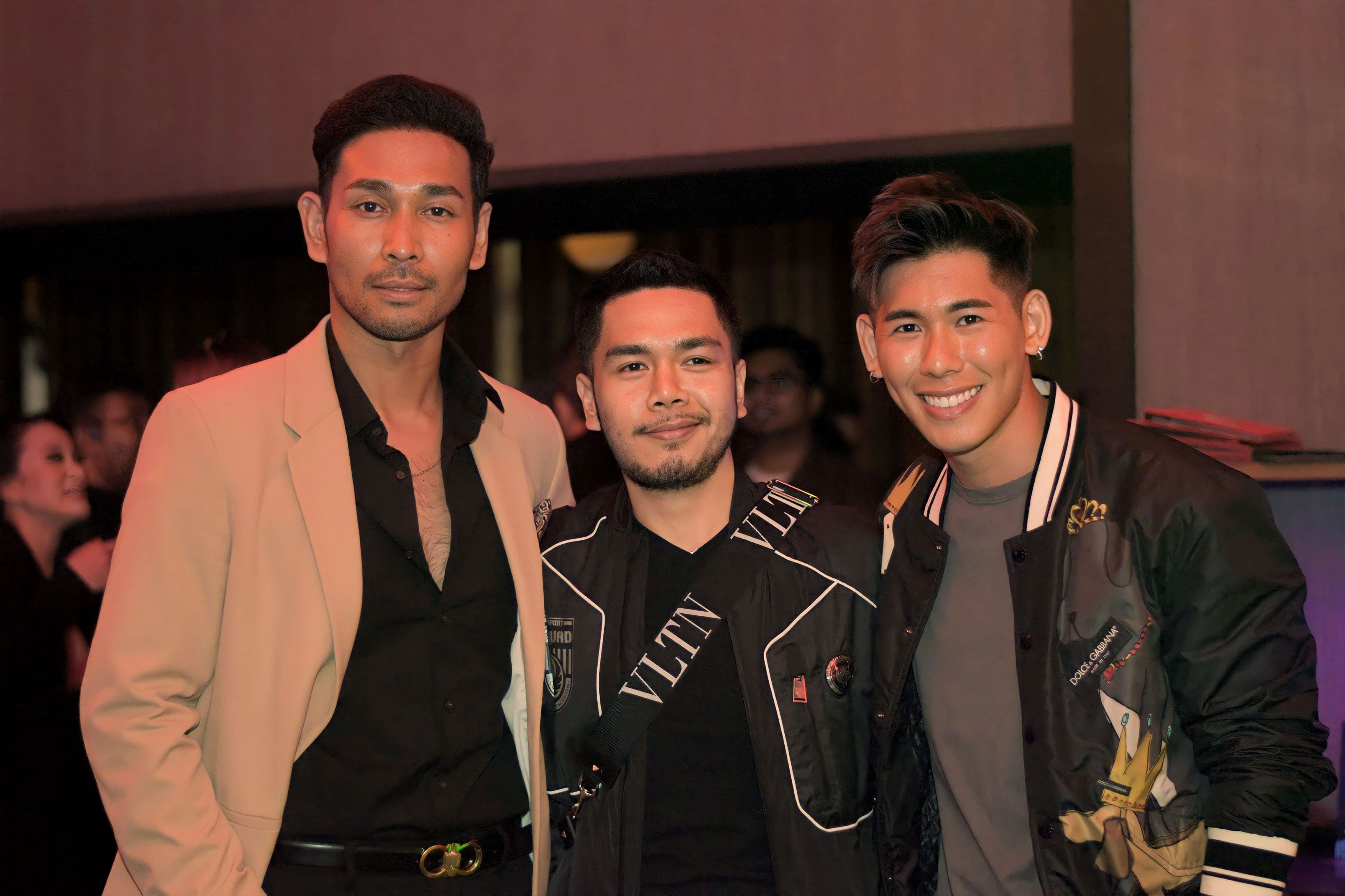 Riz Amin, Fizi Woo, Brodyy (Photo: Nuunaa)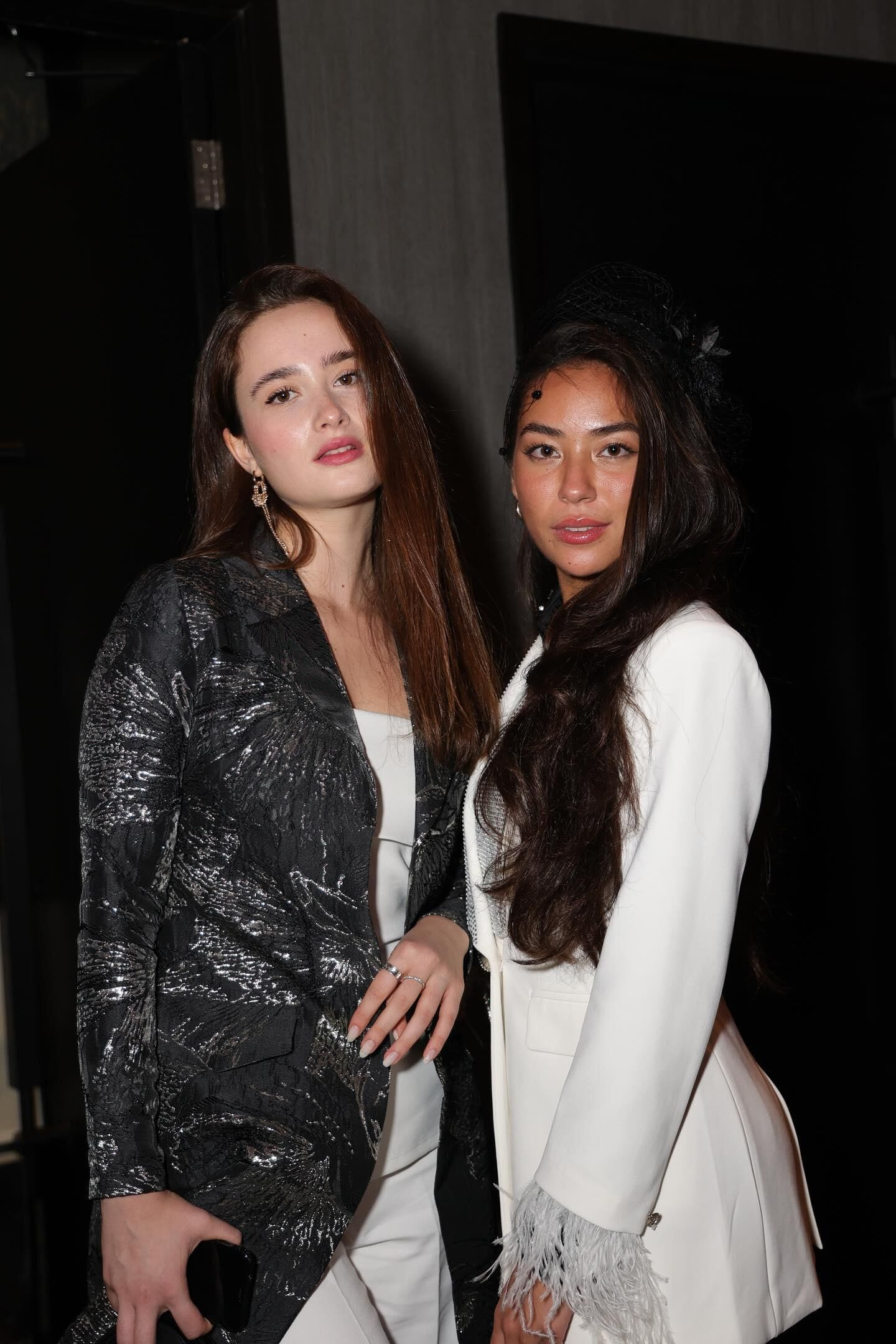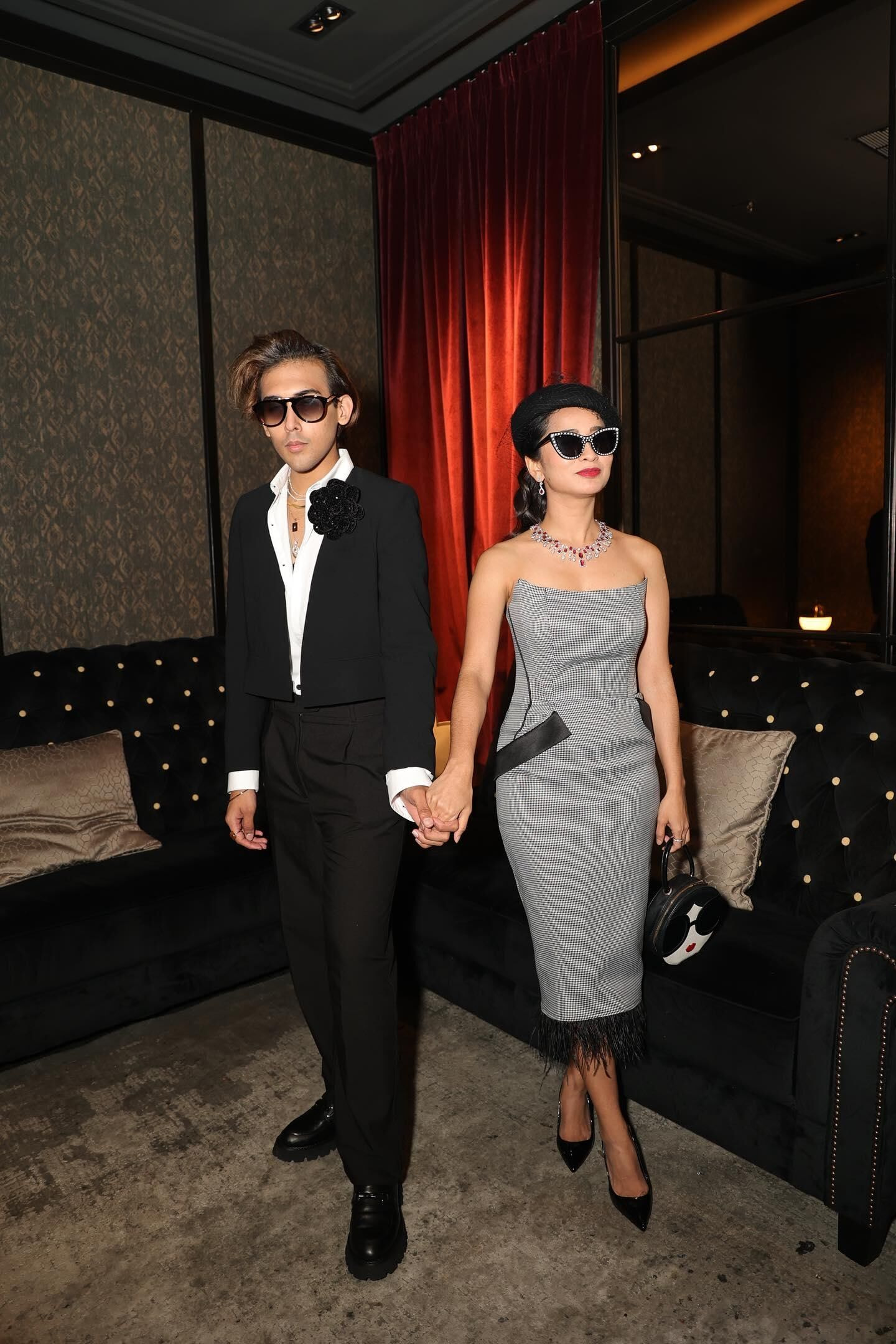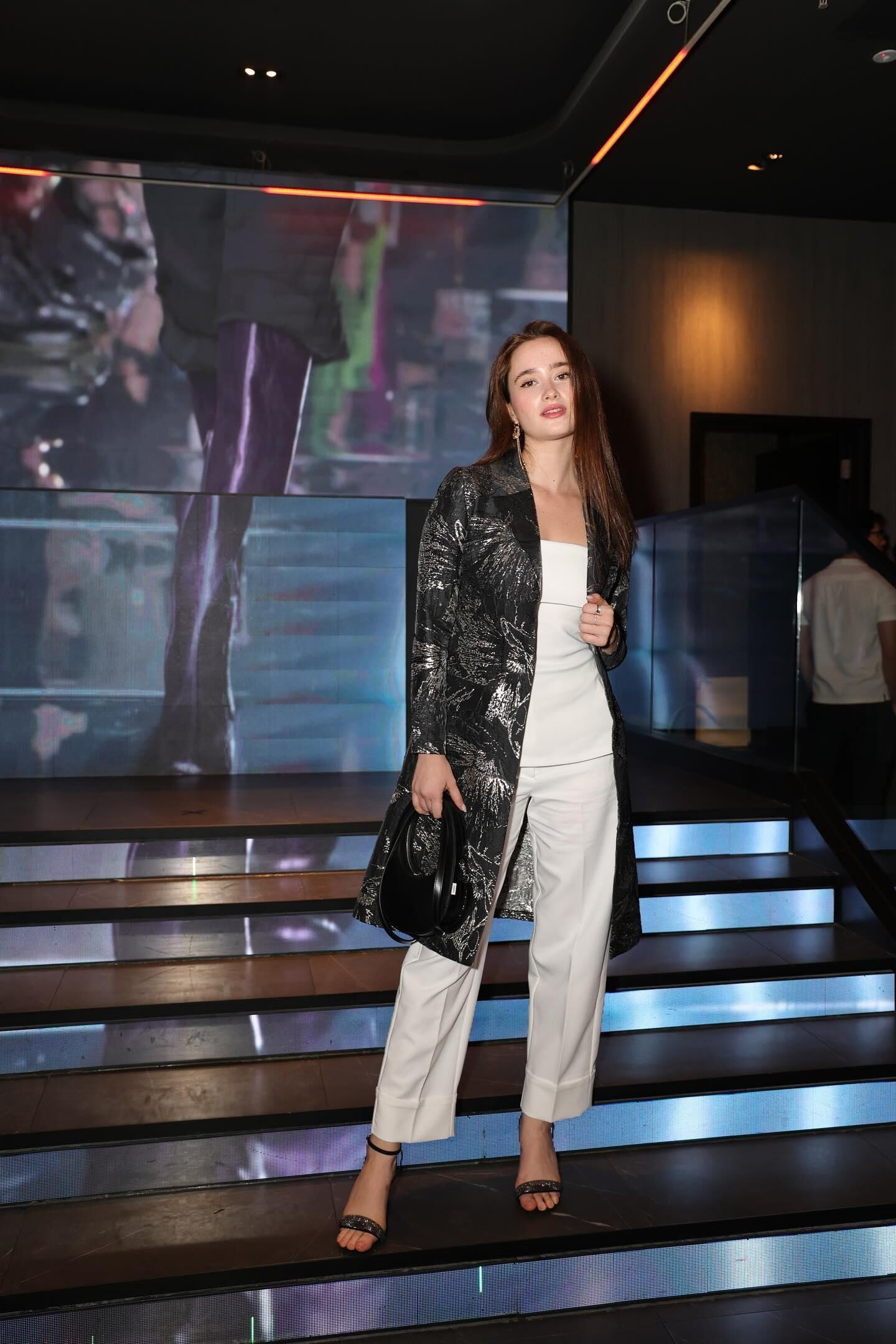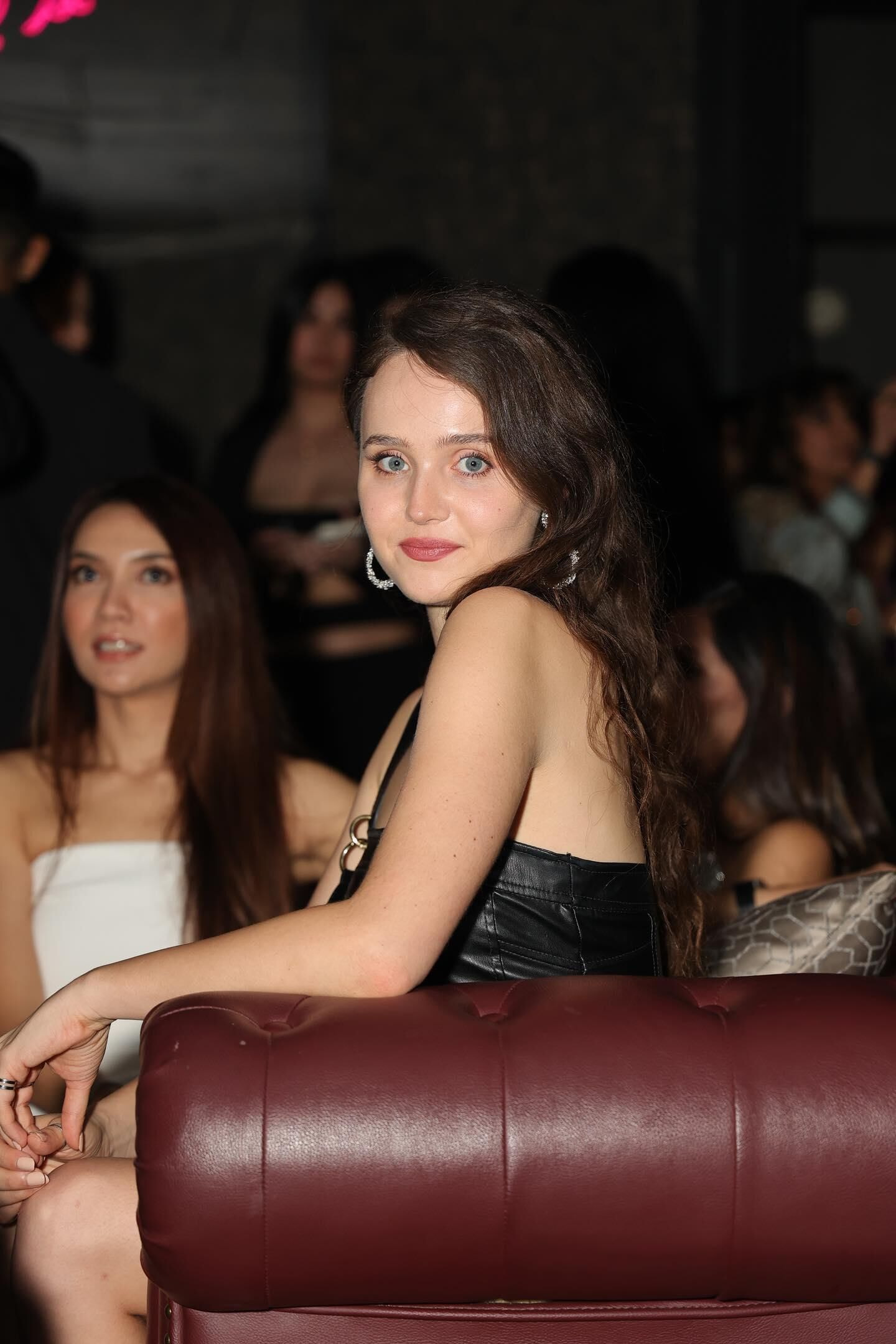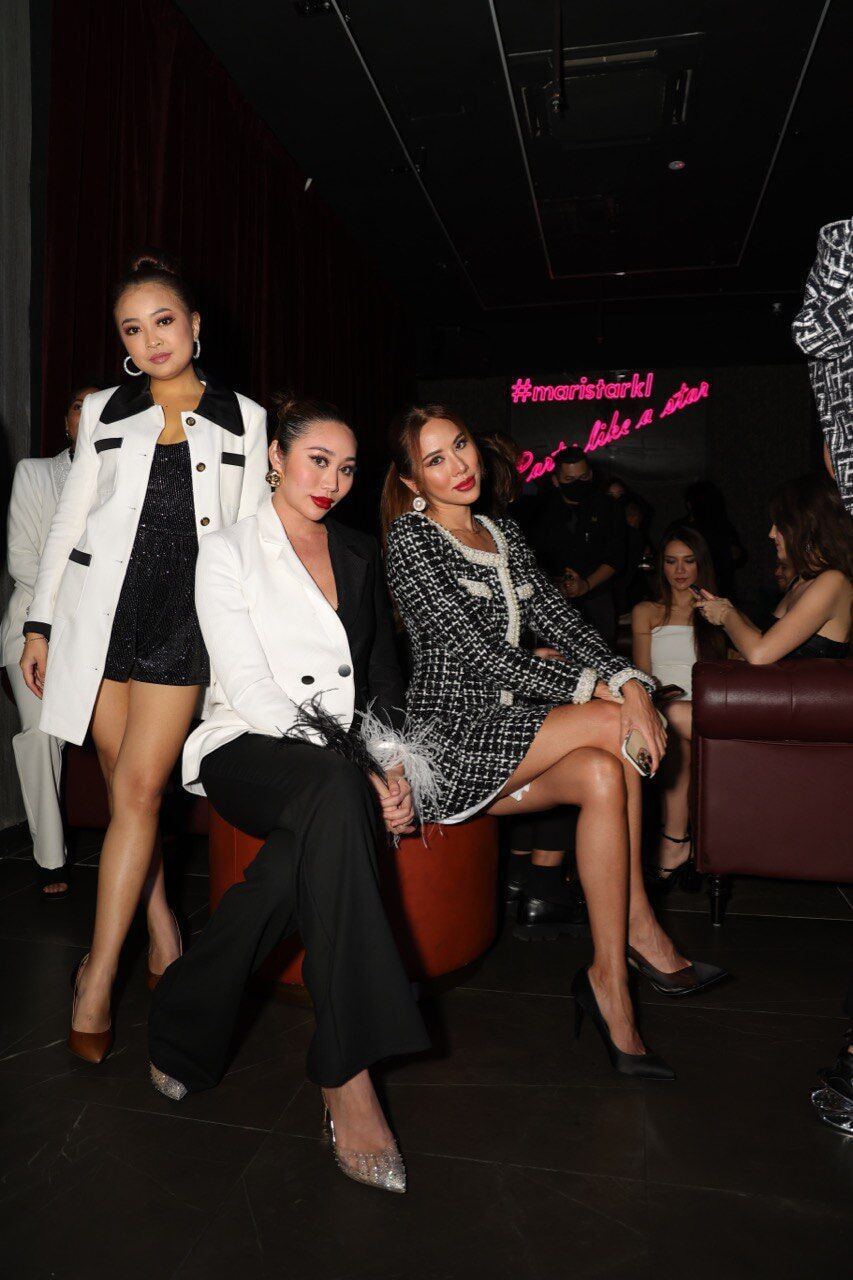 Valerina Aren Alfred, Alexis SueAnn, Charissa Chong
About TOM FORD
Tom Ford is an American designer, award-winning screenwriter, producer, and film director. He started out in Gucci as the company's chief womenswear designer before becoming Creative Director in 1994. In April 2005, he announced the creation of the TOM FORD Brand.
In 2009, he wrote, produced, and directed the Academy Award-nominated film 'A Single Man'. He is a visionary who has redefined luxury in the fashion industry and his success has been recognized by a number of international awards.
Currently, there are over 100 TOM FORD stores worldwide in locations such as London, Milan, New York, Las Vegas, Munich, Beijing, Shanghai, Sydney, Hong Kong, Montreal, Doha, Kuwait City, New Delhi, Toronto, Atlanta, and Osaka.
TOM FORD is located at G16, Ground Floor, The Starhill, 181 Jalan Bukit Bintang, 55100 Kuala Lumpur.