05.03.2023
How to Slick Your Hair Back
The right products and techniques for that iconic gentleman look.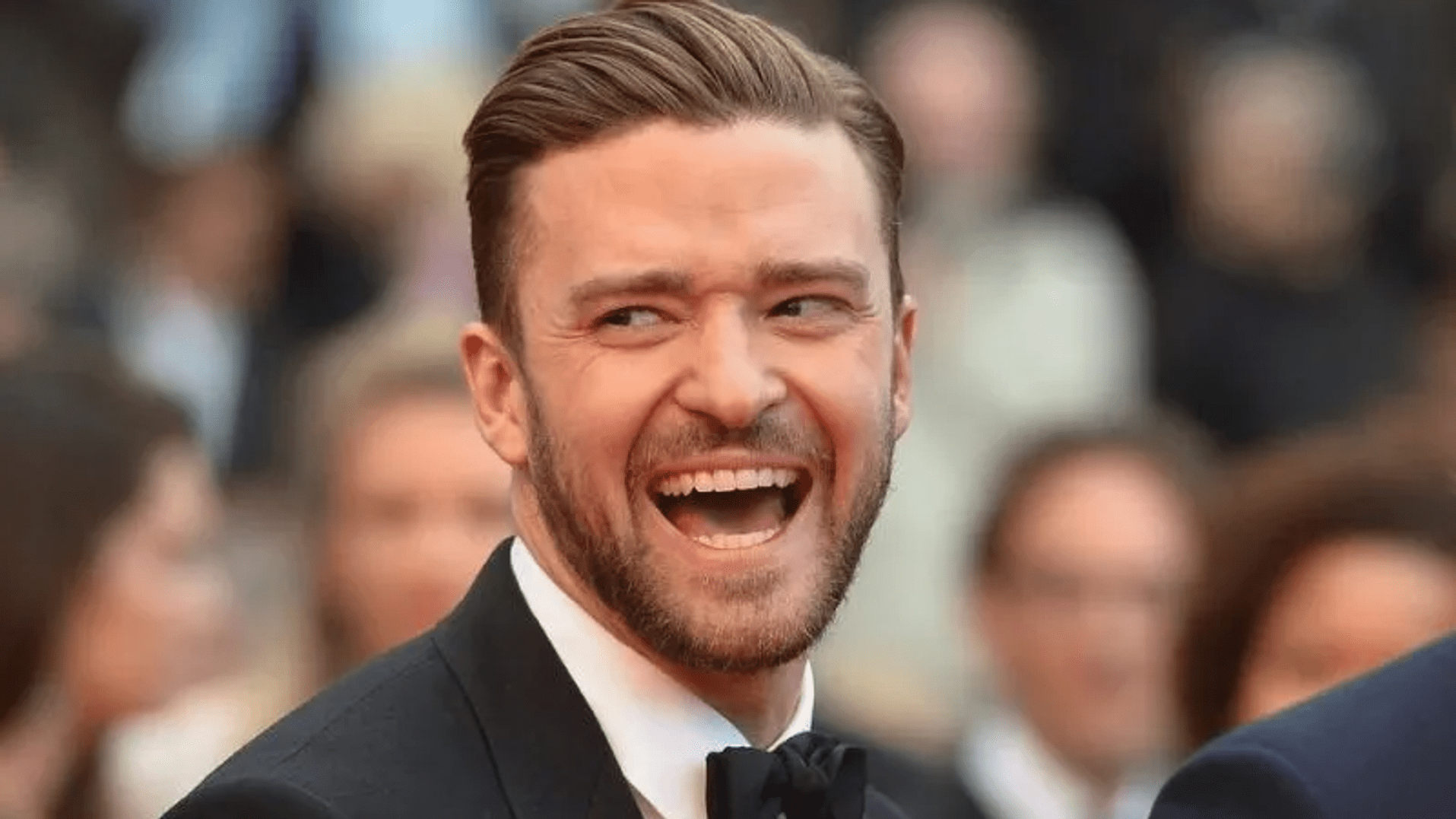 By Grooming Editor
Slick-backed hair has evolved through the years: You can still wear it like an Italian casanova, or opt for a more casual-cool, less shiny finish. Regardless of your intent, we wanted to know how to get long-lasting, good-looking results every time.
The Best Products to Use
First, you should always style clean hair. If you've got remnants of yesterday's product, or if your hair is the least bit greasy, you'll compromise any effectiveness. So, start by shampooing it, or if you prefer not to wash it every day, then at least rinse it with conditioner prior to styling. This will give you a clean canvas for the rest of the process.
As for the best hair stylers, you have a few options for the slickback, depending on the amount of hold and shine that you want.
Here are your best bets:
For high hold and shine use gel We recommend R+Co Motorcycle Flexible Gel. This isn't the liquid cement of your childhood: It does the job without making you look like a junior Trump.
For high hold and no shine use fiber Imperial's Fiber Pomade is your sure bet. It can also be applied to dry hair for medium hold and piecey, surfy texture.
For medium hold and high shine use pomade Our standby is American Crew Pomade, since it gives you more of a modern-day Suits finish, instead of an outdated Mad Men slickness.
For medium hold and light shine use paste V76 by Vaughn Molding Paste gives you "touchable" hair that can be mussed up after work for a more Happy Hour-friendly style.
For light hold and medium shine use oil Jack Black MP10 Nourishing Oil is as good for your face as it is for your hair. But, applied to hair, it'll give you a pinch of sheen with no grip whatsoever. This is a better bet for longer styles that won't otherwise suffer from flyaways. It's also good to mix with crème for more effectiveness and control.
For light hold and light shine use crème We like Fatboy's Boss Dog Styling Cream, which will give your hair the control and style you want, but will make it look as if there's no product added at all.
For extra hold us hair spray If you want to zap your finished look with a light layer of hairspray, just point Oribe's Superfine Hair Spray eight inches from your head, to ensure that the style holds all day, no matter the "hold" you designated with an initial product selection.