01.07.2019
7 Habits of Well-Groomed Gentleman
Tips and tricks to keep you looking fresh and smelling good.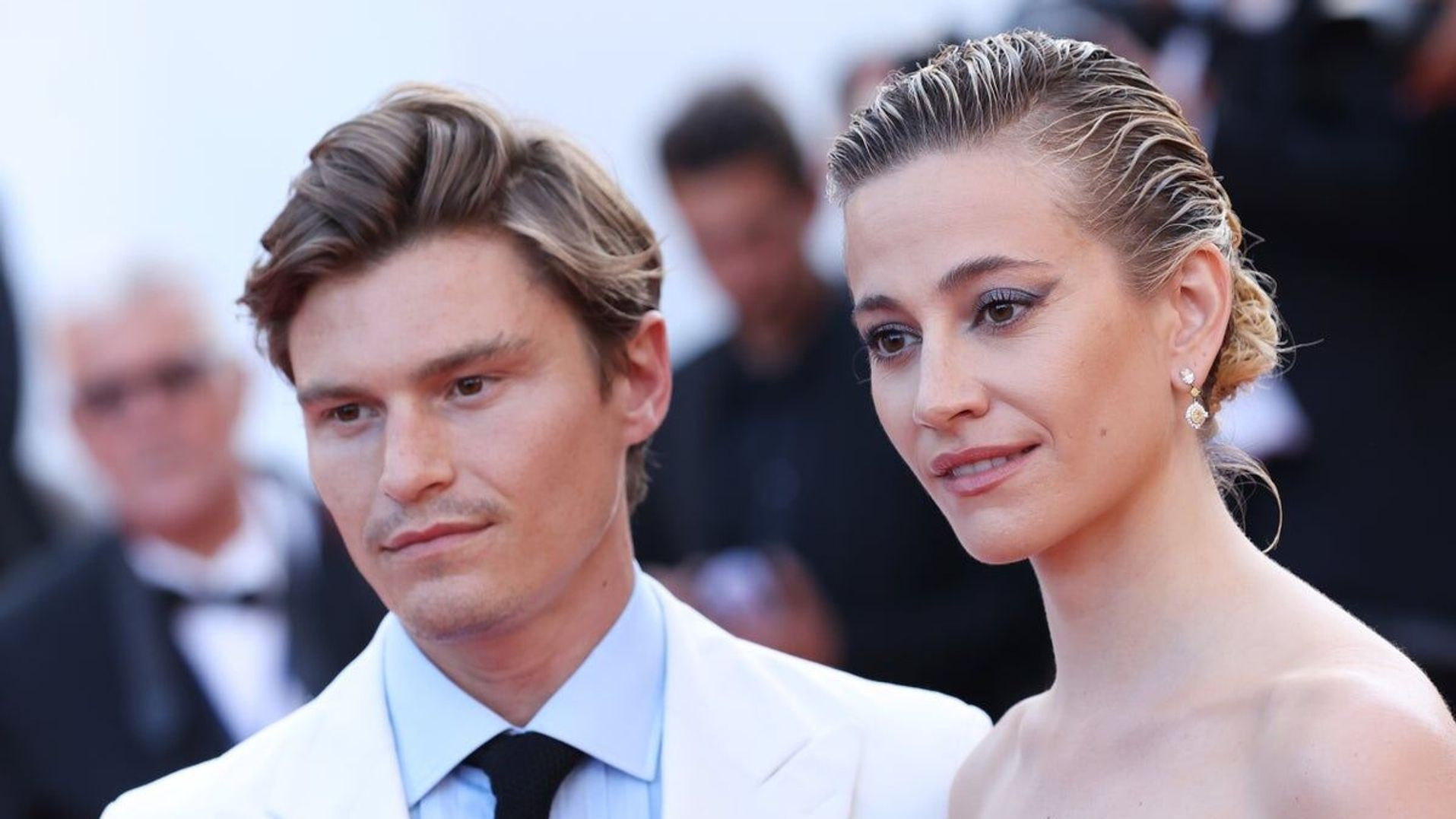 By Grooming Editor
We gathered the seven techniques of well-groomed gentleman —all of which you can adopt immediately.
1. SPF. Everyday.
You've gotta incorporate age-defying strategies into every part of your skincare regimen. In the morning, apply moisturizer with SPF to bounce UV rays and pollution. Coat yourself with suntan lotion before excessive sun exposure. Together, these prevent the skin from leathering, wrinkling, and developing dark spots (while also preventing skin cancer). Stay hydrated and minimize sugar and alcohol intake, prioritizing a full 8-hour sleep while wearing a night cream to accelerate the effects of cellular regeneration. If you're getting serious about anti-aging, get yourself a retinol prescription from your dermatologist.
2. When trimming your beard, two heads are better than one
Unlike the hair up top your head, the great thing about facial hair is that it's all there in full view, and you're able to manicure it yourself. Yet most guys just take a single trimming guard and go over their entire face with one setting, then they clean up the perimeter with a naked guard. That's the overlooked thing about beards: Many of us neglect all the ways a beard can be styled, and in turn overlook the various detailing options that come with many beard trimmers.
3. Swap out your razor cartridge every 6 shaves
This is a core tenet of razor hygiene. It prevents the accumulation of dead skin, hair clippings, and bacteria. It also ensures a sharp, close shave, free of dragging, razor burn, and ingrown hairs. Between shaves, store your razor upright in a dry, ventilated space after rinsing it thoroughly.
4. And get a new toothbrush every 3 months
Per hygiene standards, your toothbrush's bristles are rendered mostly ineffective after 3 months of use. They're whittled, bent, and are just a few bucks to replace, so… replace them.