21.04.2023
Tips to Stay Healthy During Raya
Eid-Al-Fitr or Hari Raya is a religious holiday celebrated by Muslims all over the world and marks the end of the fasting month, Ramadan. Find out on how to stay healthy this Raya in this article.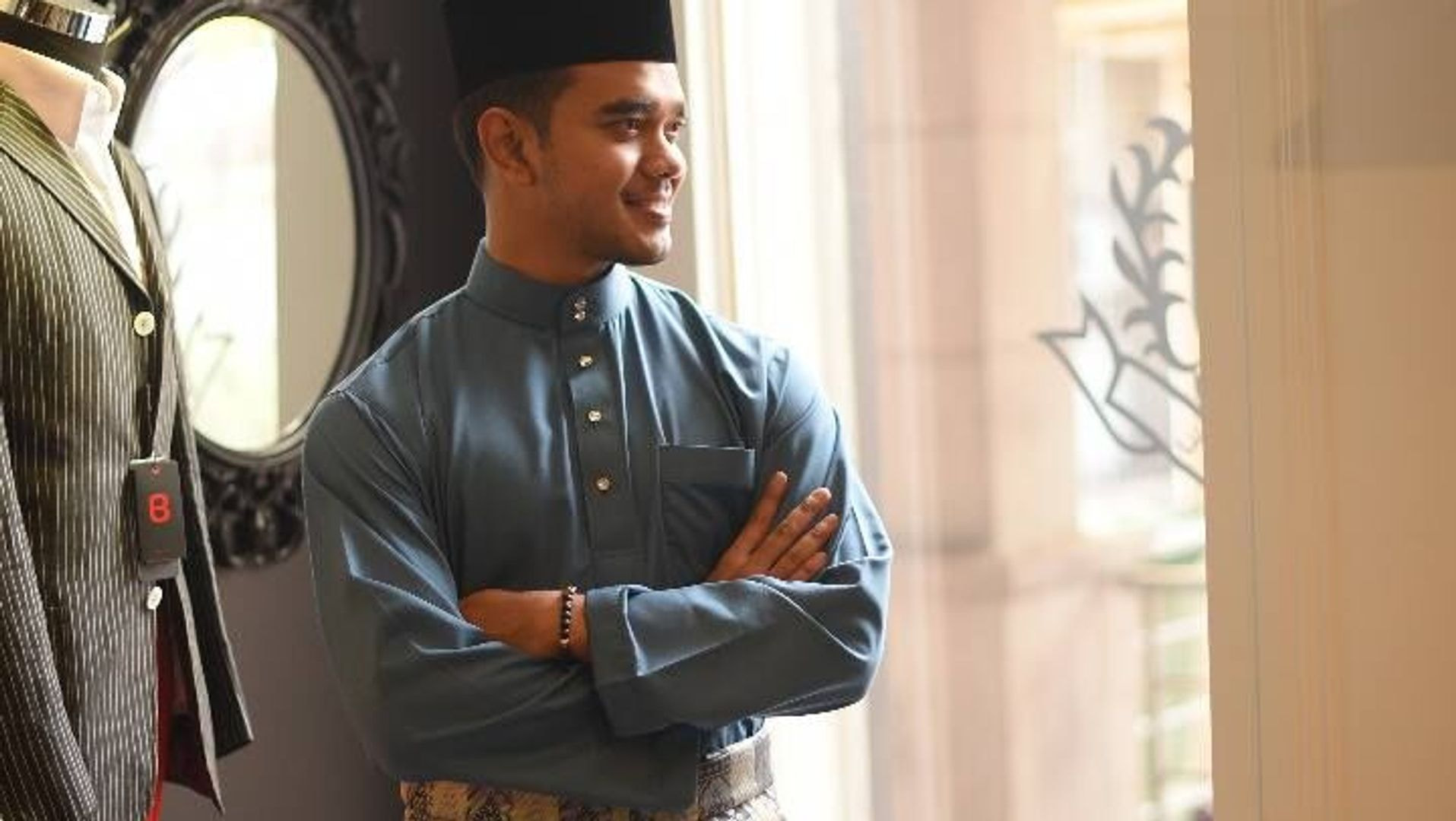 Picture: Bon Zainal Menswear
Article contribution by Homage Malaysia
Eid-a-Fitr
The festival of Eid-al-Fitr will fall on the 12th and 13th of May this year after the sighting of the crescent moon. On the 29th of Ramadan, the religious authorities in Malaysia conduct the sighting of the new moon to determine whether Hari Raya Aidilfitri will fall on the following day. Each year, the announcement of Eid will be made by the Keeper of the Rulers' Seal on national television.
The week before Eid is usually a very busy time for Muslims and preparation for the occasion only intensifies as the month of Ramadan comes to an end. In Malaysia, Muslims usually prepare the traditional dishes a day before Raya. On the day of Eid itself, Muslim Malaysians typically start the day by seeking forgiveness from family members, performing Eid prayer at home or the mosque and visiting the graves of passed loved ones.
In comparison to other Muslim countries or cultures, Eid-al-Fitr in Malaysia is seen as a month-long celebration and usually involves the popular Malaysian tradition of 'open houses'. As celebrations may look different this year, here's a guide on how to navigate a better and healthier Raya for the family:
Avoid going back for seconds
After an entire month of abstaining from eating and drinking, many Muslims may take this time to celebrate with larger meals during the first week of Raya. There is no harm in indulging in the Raya delicacies as long as it is done in moderation.
A good health tip for Eid is to recognise when you are no longer hungry and to leave the dining table once you're done with your meal. The aim should always be to reach the point of 'no-longer-hungry' as opposed to feeling full. As practised by Prophet Muhammad SAW, continue to eat in moderation during Eid and avoid only stopping once you are full.