01.10.2023
Malaysian Food for Diabetics: Do's and Dont's
Are you a diabetic and uncertain about which Malaysian foods to consume or avoid? Here's a list of local delicacies that are safe to enjoy and those that you should limit your intake of.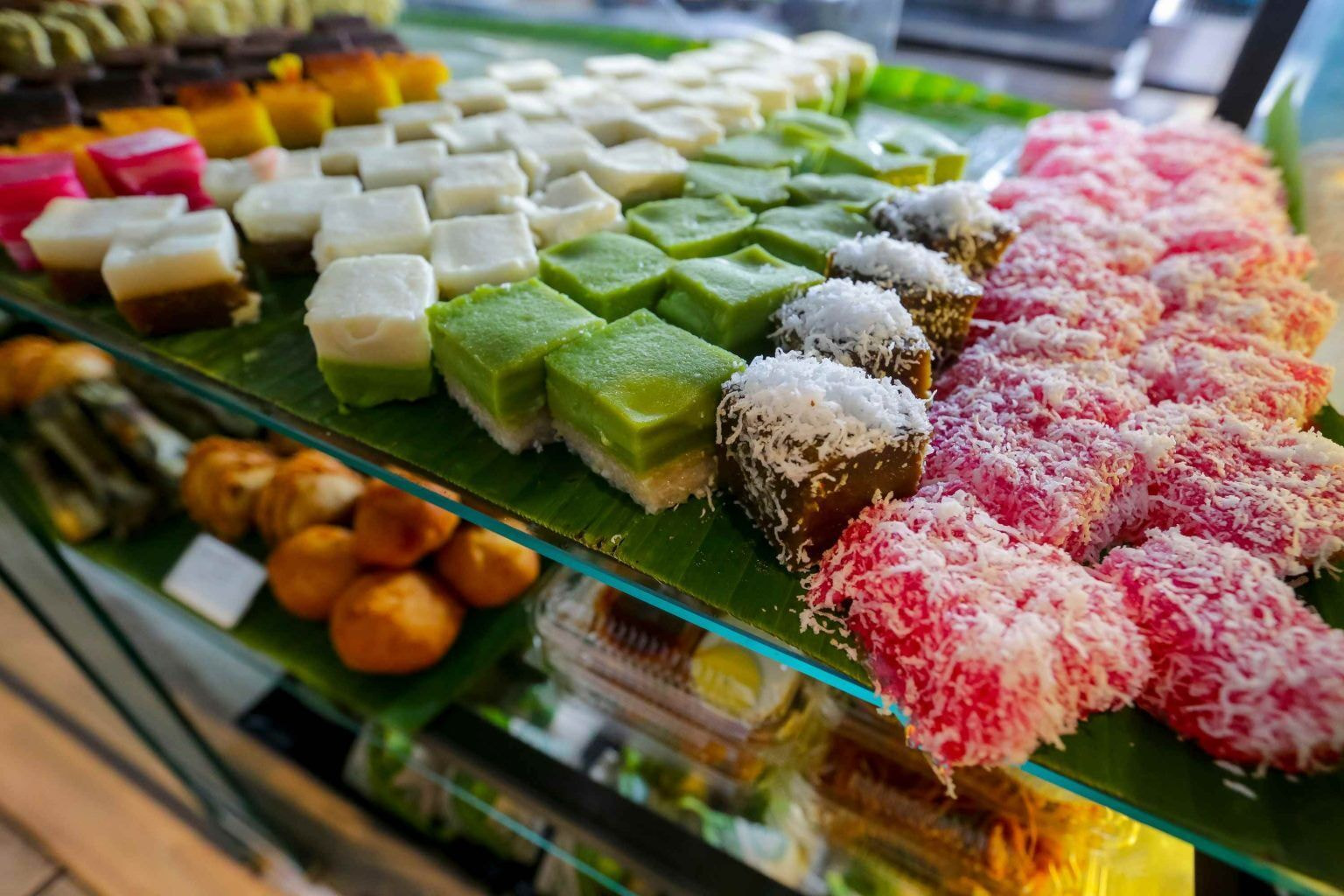 Article contribution by Homage Malaysia
Diabetes in Malaysia
The National Health Morbidity Survey (NHMS) 2019 revealed an alarming statistic: 1 in 5 Malaysian adults, aged 18 and above, have diabetes. That means 3.9 million Malaysians are now diabetic. The prevalence of diabetes by age group shows that it is much more common among those aged 50 and above.
Diabetes is a type of chronic disease where the pancreas produces insufficient insulin or when the body cannot effectively use the insulin it produces. Insulin is an important hormone that regulates the body's blood sugar levels and it is responsible for converting blood glucose into energy our body needs. Any interruption to how the body produces or uses insulin can lead to significant health problems over time, including lasting damage to the body's regulatory systems.
There are two categories of diabetes: type 1 and type 2. Type 1 diabetes is when your body does not produce insulin. It is usually diagnosed in children, teenagers and young adults. Type 2 diabetes is when your body is unable to utilise insulin properly. It is also the most common form of diabetes and is mainly diagnosed in adults.
Given Malaysia's reputation as a food haven, both locally and internationally, it can be difficult to resist eating your favourite foods. However, if you or your loved one is diabetic, putting food over your health can have a detrimental effect on your health in the long term. It is very important that you monitor your health at all times to prevent unwanted medical complications.
Food & Diabetes
A recent new article mentioned that a majority of Malaysians do not actually fully understand diabetes and its associated health complications.
"More than half (52%) of respondents revealed that they do not know that diabetes cannot be cured, while 51% think that diabetes is not difficult to manage. What's more startling is that about 1 in 3 respondents (37%) with diabetes do not know what the abnormal blood sugar level readings are."
Of particular note is the assumption Malaysians have that a high-calorie diet, among other factors, is one of the leading reasons that cause diabetes.
As mentioned earlier, a lack of insulin will cause a rise in your blood glucose level, leading to hyperglycemia. Glucose comes from foods that we eat and come in varying quantities. Even when we are fasting, the liver produces glucose to maintain optimal levels within our bodies. When this process is disrupted, hyperglycemia is one of many health complications that will manifest, causing undesirable effects on our bodies.
To manage the complications of diabetes, doctors usually recommend patients adhere to a well-balanced and nutritious diet. It will take into account the required calorie intake, having regular meal times in a day, and eating food in moderation. Regular physical activity is also highly recommended to help you lose weight, reduce your blood glucose, and even boost your sensitivity to insulin.
This does not mean you have to permanently abstain from enjoying your favourite foods. You can still do so, but you should limit portion sizes or the frequency of eating them.
Generally, you may be asked to monitor your carbohydrate intake when you eat. Carbohydrates have the most profound impact on your blood glucose levels, as they are broken down into glucose for the body to use. Some food and drink can raise your blood glucose quickly, while some others do not; fruit juice, for example, can raise your blood glucose faster than if you had a whole fruit instead.
It is absolutely essential to keep track of your diabetes at all times. In doing so, you are taking charge of your overall well being, and the feeling of success at managing your diabetes can be a rewarding experience. However, if you feel frustrated by your condition or have lost any interest in regulating your blood glucose, you may be going through diabetes burnout. Be sure to take care of your physical and mental health; seek help from family, friends or licensed medical professionals if you feel burned out.