07.06.2023
Health and Medical Benefits of Being A Blood Donor in Malaysia
Excerpt One donation of blood has the potential to save three lives, and regular blood donors in Malaysia are given special medical benefits. This article examines the health advantages and medical privileges provided to blood donors in Malaysia.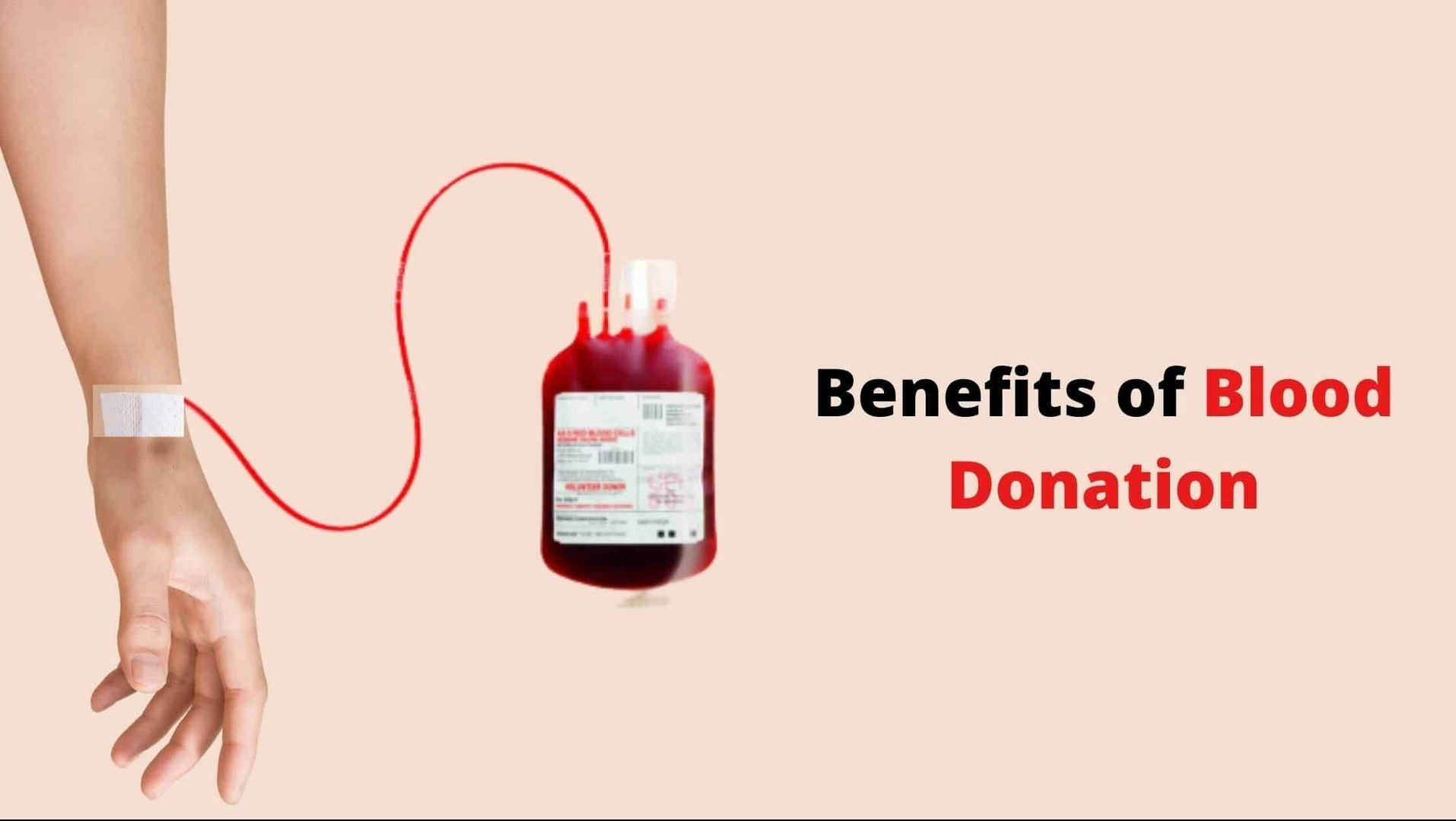 Article contribution by Homage Malaysia
Picture: Getty Images
Blood Donation in Malaysia
Blood donation has the power to save up to three lives at once. Blood is necessary for patients when they undergo life-saving surgeries and treatments, especially for trauma patients or those living with chronic conditions such as cancer. However, according to recent statistics, just 2.5 per cent of Malaysians who are physically capable of donating blood, do so, whereas the international average is 5 per cent. To meet the needs of patients across the country, our blood bank requires a steady supply of blood donations.
Other than saving lives, there are many health benefits to donating blood and those who donate blood in Malaysia can benefit from many medical perks offered by the Ministry of Health:
Source: Universiti Malaya Medical Centre
Health Benefits of Donating Blood
Donating blood is perfectly safe for healthy adults and can even have great benefits for your mental health. This includes:
● Reduces stress
● Improves your emotional well-being
● Benefits physical health
● Helps minimise negative emotions
● Provides a sense of purpose and encourages social interaction
On top of this, blood donors go through a 'mini health check-up' before donation. Each blood donor goes through a series of health screening including:
● Pulse and heart rate check
● Body temperature measurement
● Blood pressure test
● Haemoglobin test
This provides blood donors with better insight into their health and helps detect any underlying conditions that may have not been discovered, otherwise.