21.06.2023
The Knights Award 2023: Conquer with Honour!
The Ennoblement Ceremony was a glittering event, showcasing many prestigious figures, business icons, local and international celebrities, and established organizations from across Asia.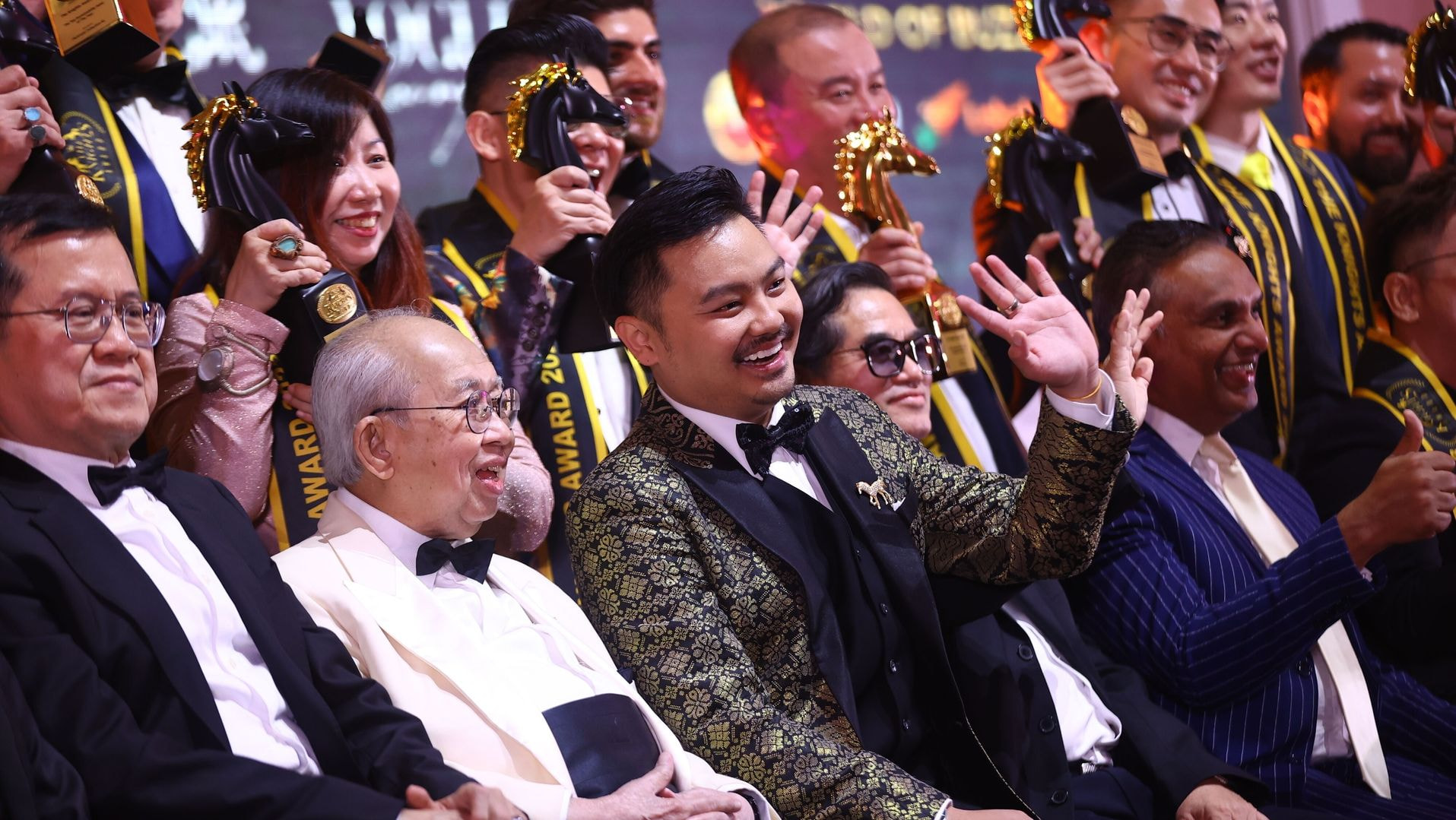 By Lifestyle Editor
A stunning Ennoblement Ceremony at The St. Regis Hotel, Kuala Lumpur marked a celebration of excellence in the inaugural The Knights Award 2023.
Founded by visionary entrepreneur Dr. Zyro Wong endorsed by Royal Patron Yang Berhormat Mulia Tengku Tan Sri Razaleigh Hamzah, the Father of Malaysian Economic Development and founder of PETRONAS; special advisor Tan Sri Dato Sri Ong Tee Keat; Council of Lords from the European Union Region, Juan Jose Delgado; Council of Lords from Hong Kong, Kelvin Chan and many other prominent leaders of industry coming in the roles of Council of Lords.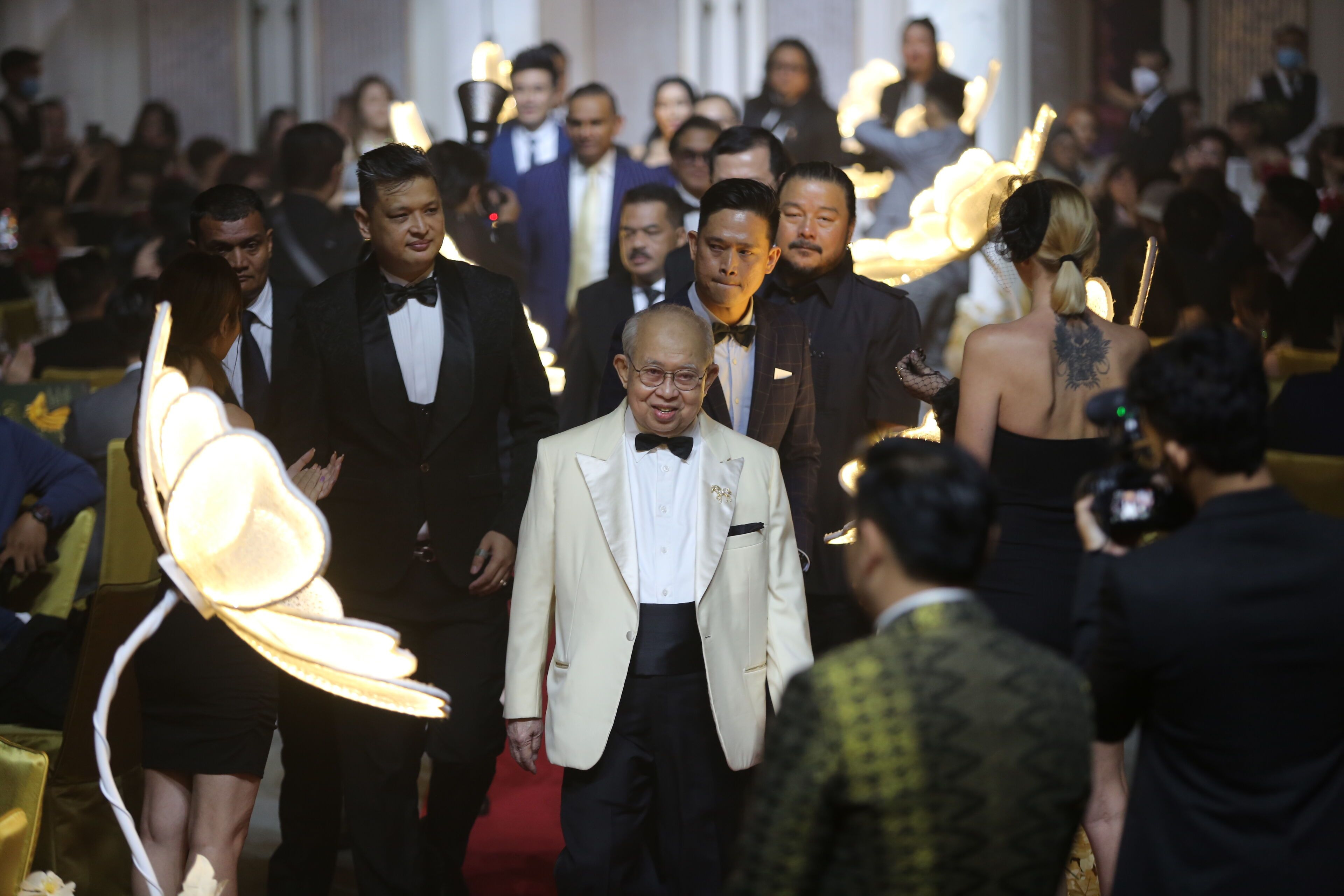 Royal Patron Yang Berhormat Mulia Tengku Tan Sri Razaleigh Hamzah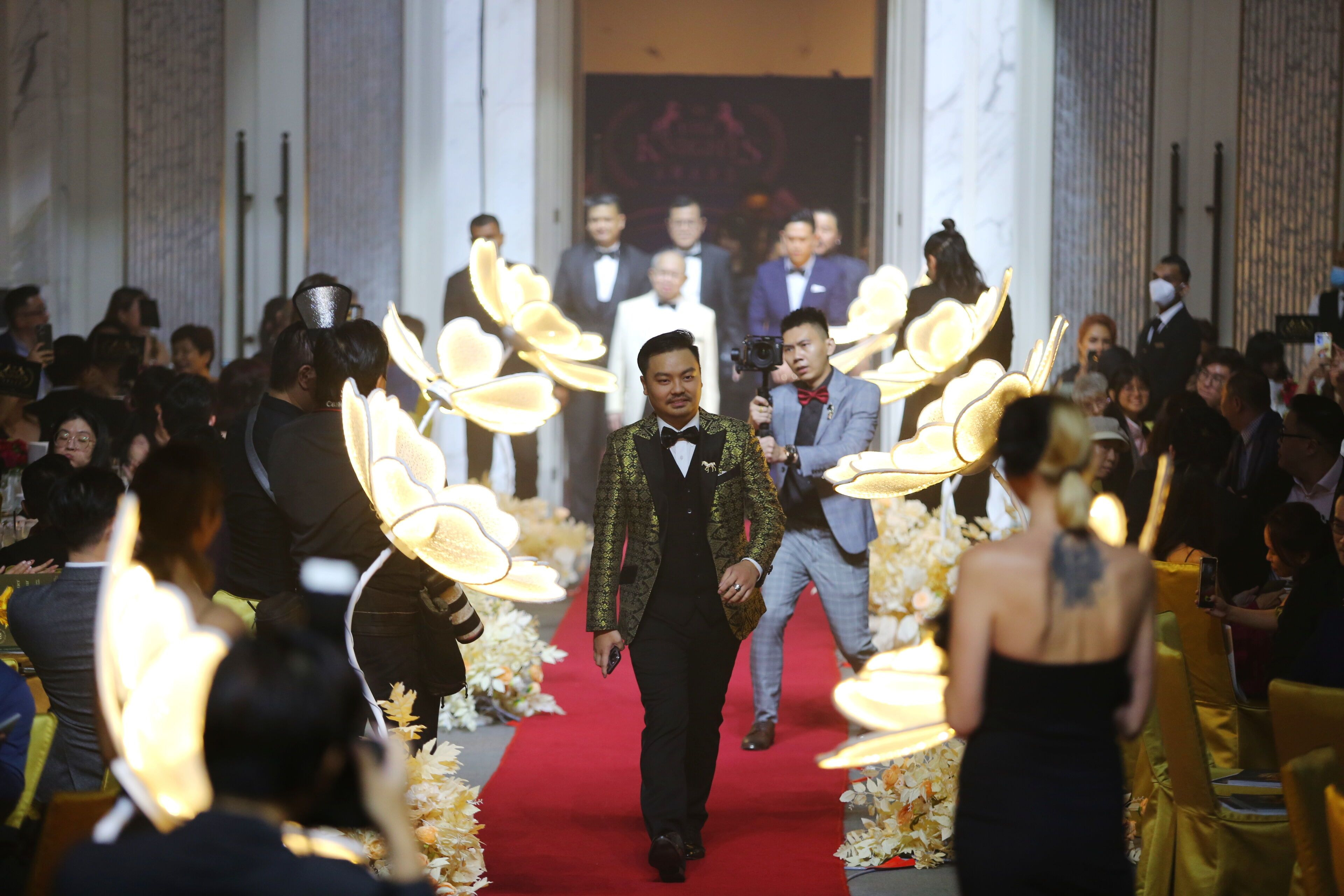 Dr. Zyro Wong in Bon Zainal Songket Jacket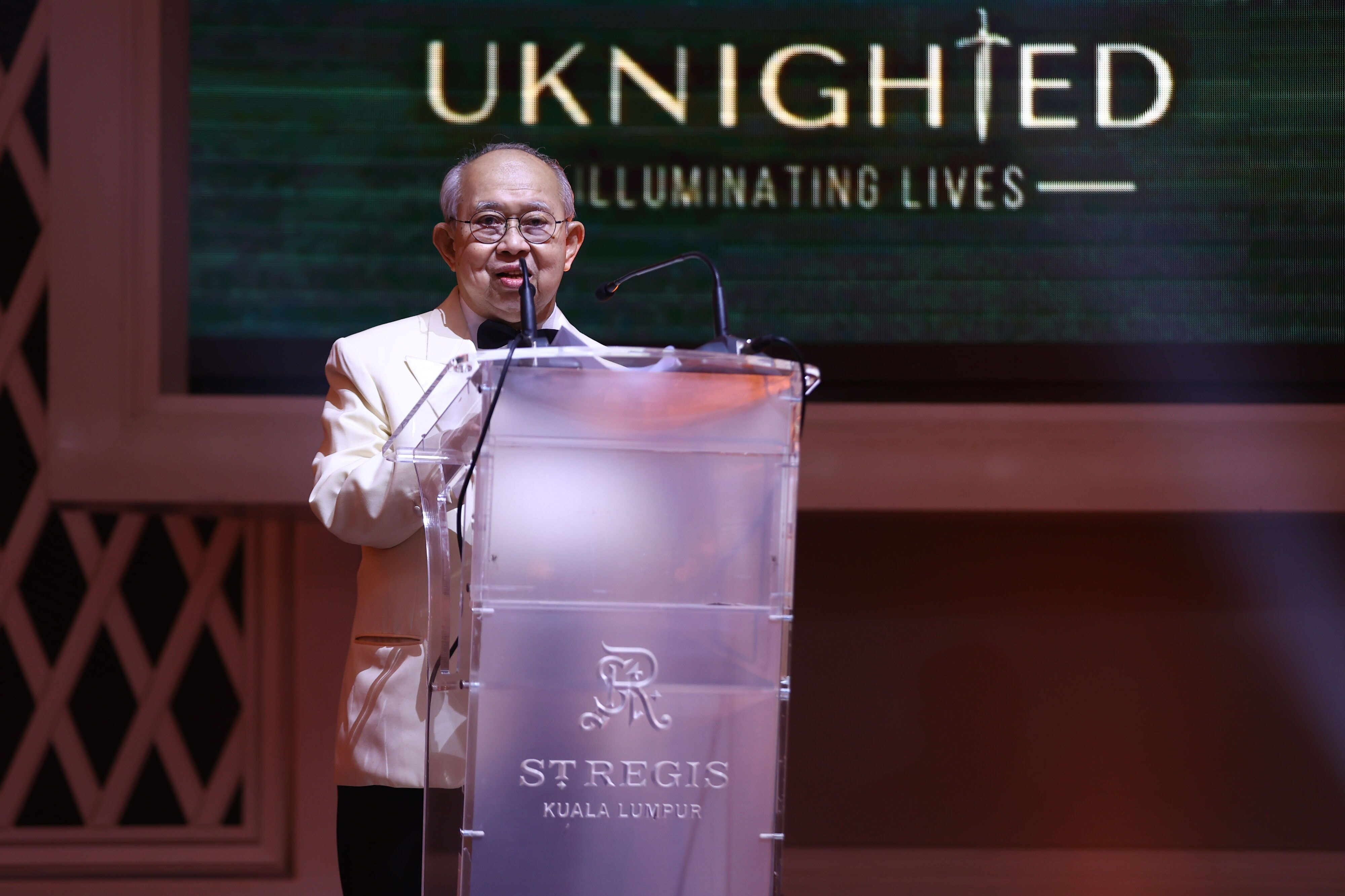 Yang Berhormat Mulia Tan Sri Tengku Razaleigh Hamzah welcoming speech