06.12.2022
Stroll Along Parisian Rue 1664 for an Immersive Good Taste
1664 Blanc invites consumers to embrace the French spirit of joie de vivre this festive season with a captivating month-long showcase at Pavilion KL.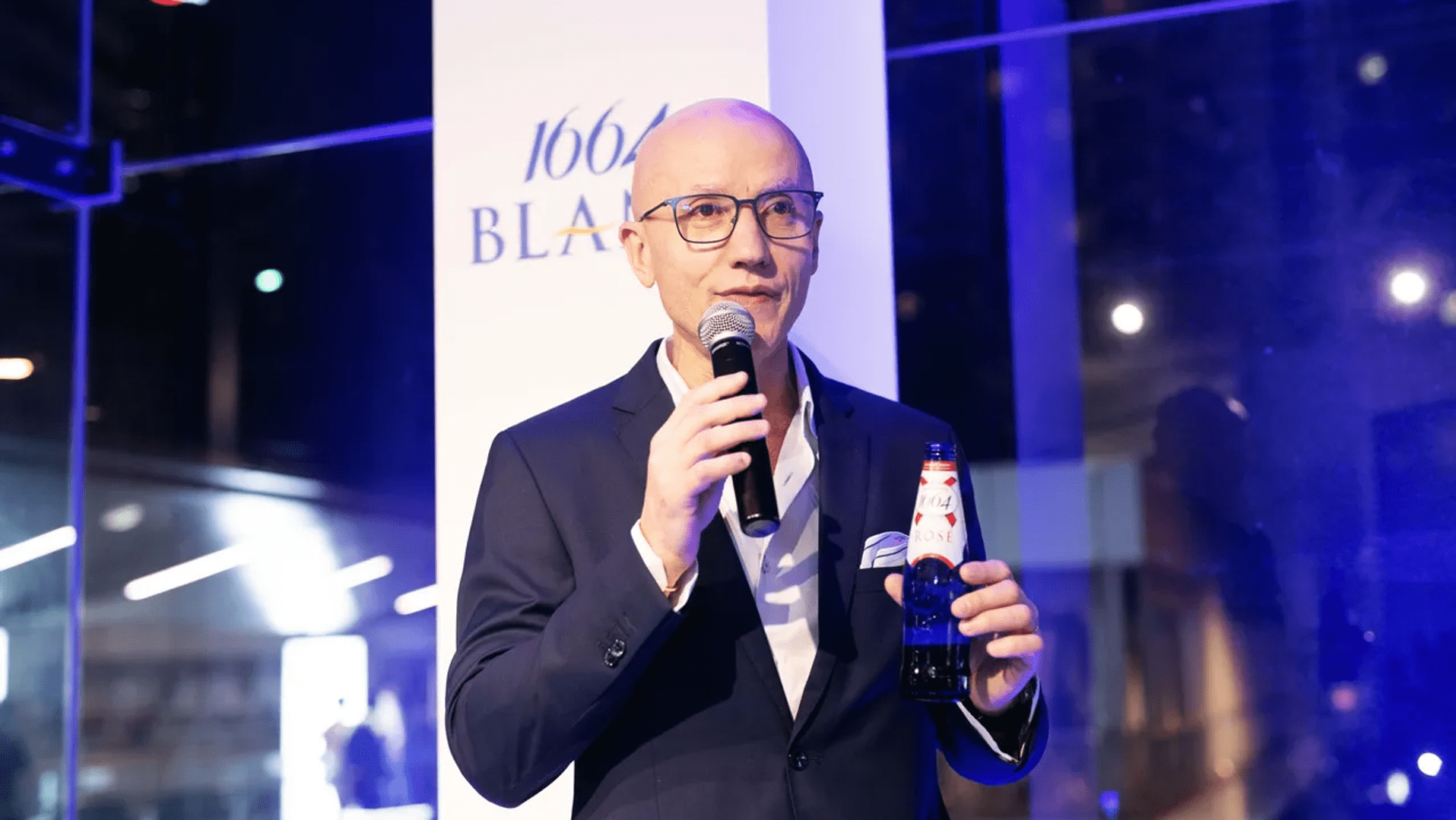 By Lifestyle Editor
Just as the French appreciate the good things in life and make the ordinary into something more celebratory, 1664 Blanc introduces Blue Hour to elevate evenings with great taste. As the sun sets, Blue Hour transforms dusk into an immersive experience that brings consumers together to celebrate nightfall, exclusively at L'Atelier 1664.
"We invite 1664 lovers to indulge in this month-long Rue 1664 showcase to experience the Parisian inspired #GoodTasteWithATwist, enjoying the French spirit of joie de vivre (joy of living). As our social lifestyle returns to new normalcy post-pandemic, we wish to have our premium brand 1664 elevate moments of good taste when friends and loved ones meet over our fine brews," commented Stefano Clini, Carlsberg Malaysia's Managing Director.
1664 invites wheat beer lovers to register at https://rue1664.com to visit the Rue 1664 showcase and enjoy a complimentary drink of 1664 Blanc or 1664 Rosé or secure a spot for the premium experience. Alternatively, consumers can also just take a leisurely stroll along Rue 1664 and take in the beautiful installations before joining the Blue Hour sessions to enjoy a sip of #GoodTasteWithATwist.
1664 Blanc has always taken a design-oriented approach to their style, especially with its iconic blue bottle that stands out from the rest. Its 'Good Taste with A Twist' spirit creates an immersive and inspiring range of experiences along Rue 1664 that illustrates joie de vivre in each nuance which consumers should definitely not miss!
To find out more about what's in store, be sure to like and follow @1664BlancMY on Facebook and Instagram or visit www.facebook.com/1664BlancMY for more details. All activities are open to non- Muslims aged 21 and above. When purchasing and enjoying 1664 Blanc or 1664 Rosé, remember to always #CELEBRATERESPONSIBLY – if you drink, don't drive!