23.04.2023
Stellar Hollywood Line-Up at Tag Heuer's Carrera 60th Anniversary Event Celebration in London
The Swiss Luxury Watchmaker TAG Heuer united an epic Hollywood lineup at the celebration of the 60th anniversary of its iconic Carrera collection and for the world premiere of The Chase for Carrera campaign in Central London on 20th April 2023.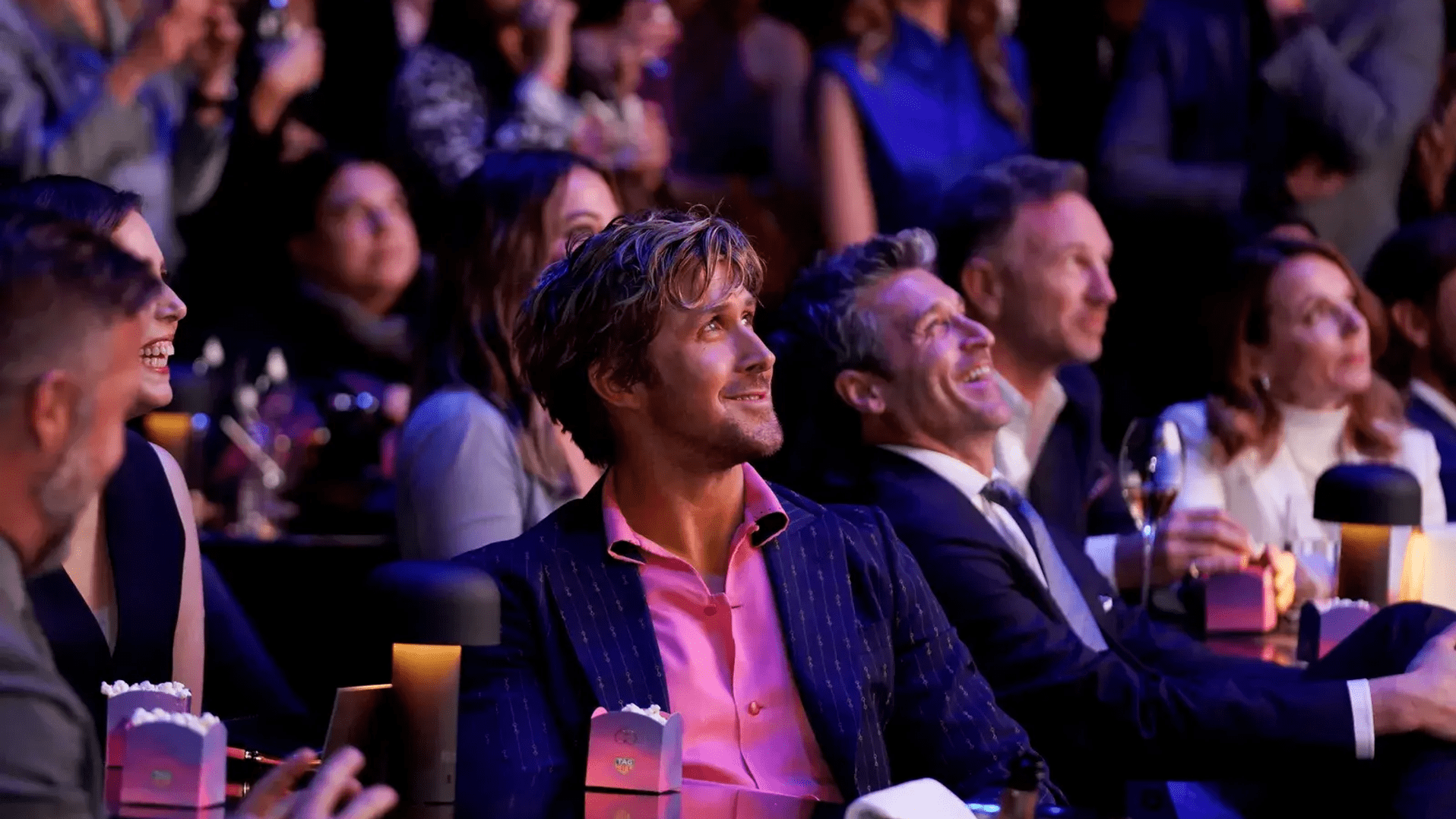 By Lifestyle Editor
On the evening of 20 April 2023, TAG Heuer celebrated in Central London the anniversary of an icon, introduced 60 years ago by an icon: Jack Heuer - and inspired by the incredible Carrera Panamericana race- a timepiece so epic that it has carried the brand's racing heritage and daring spirit through decades in style: the TAG Heuer Carrera.
"We chose London for this special evening as the UK is such an important part of the brand, one of our biggest markets and a country of watch lovers and racing enthusiasts. And we are extremely excited to celebrate the 60th Carrera anniversary by unveiling a very special film", said Frédéric Arnault, CEO of TAG Heuer, to kick-start the evening.
Radio and TV host, Greg James, led a maverick celebration that had several TAG Heuer Ambassadors and cast members of "The Chase for Carrera" appear on stage such as: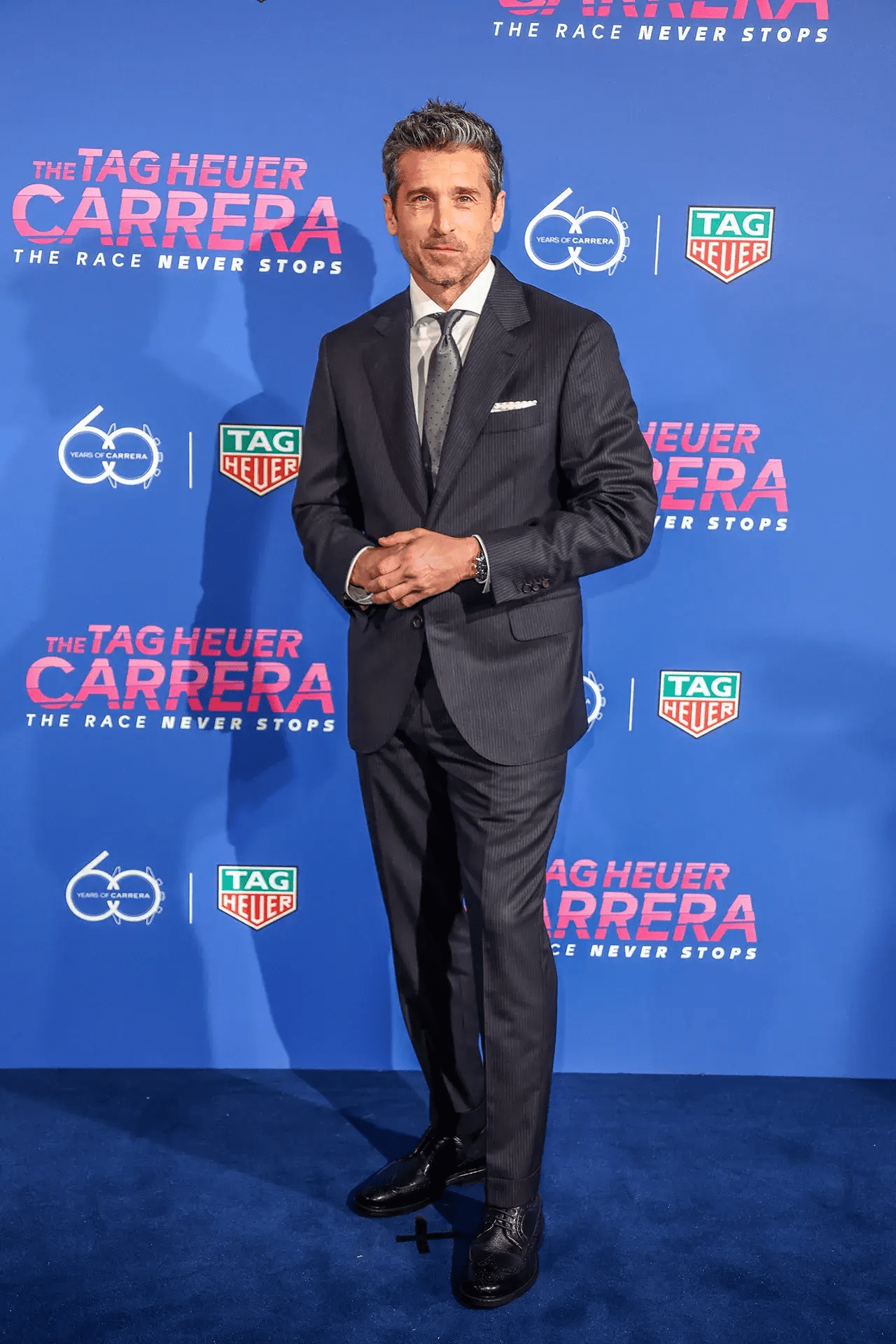 Patrick Dempsey (photo credit: Mike Marsland)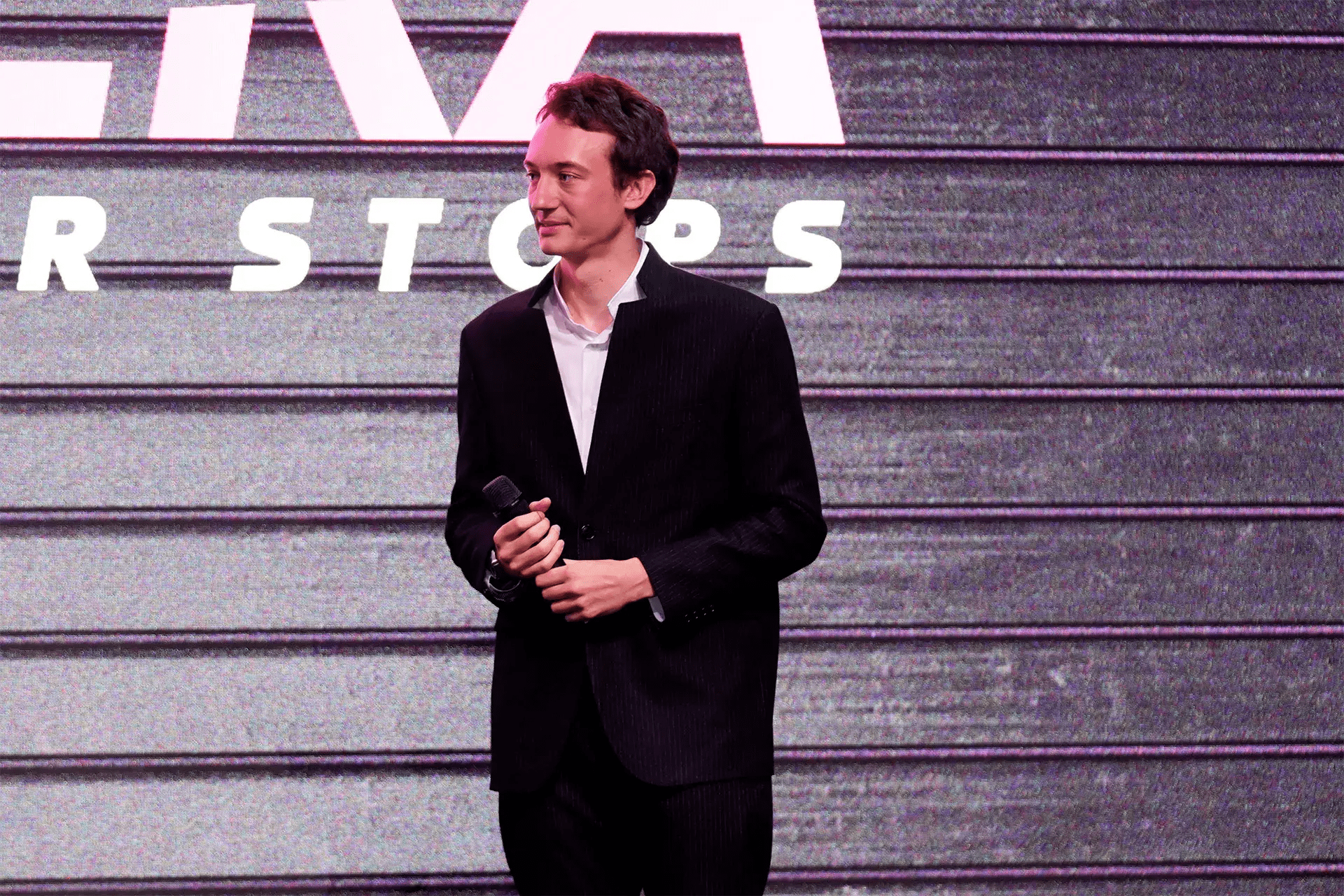 TAG Heuer CEO Frédéric Arnault (photo credit: Getty Images)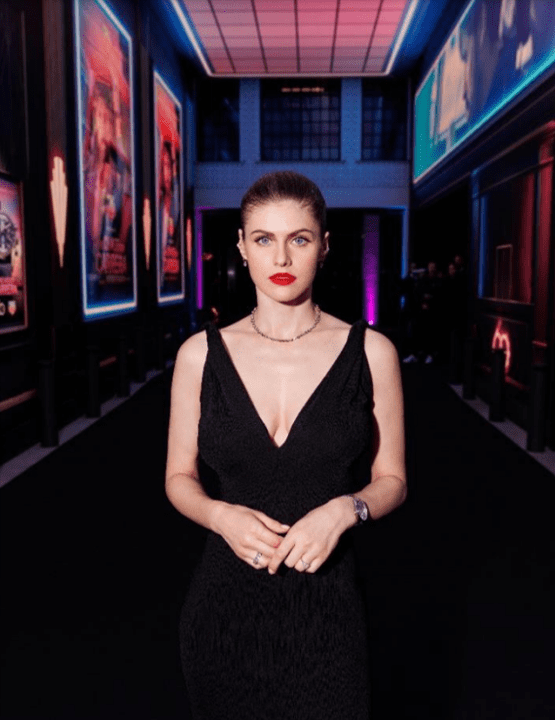 Alexandra Daddario (photo credit: Getty Images)