13.03.2023
Join the Game-Changer: AFA Superapp Digitalises the Malaysian Sports Experience
The superapp by AFA Community is designed to promote active and healthier lifestyles by making it easy and rewarding to stay active with a community.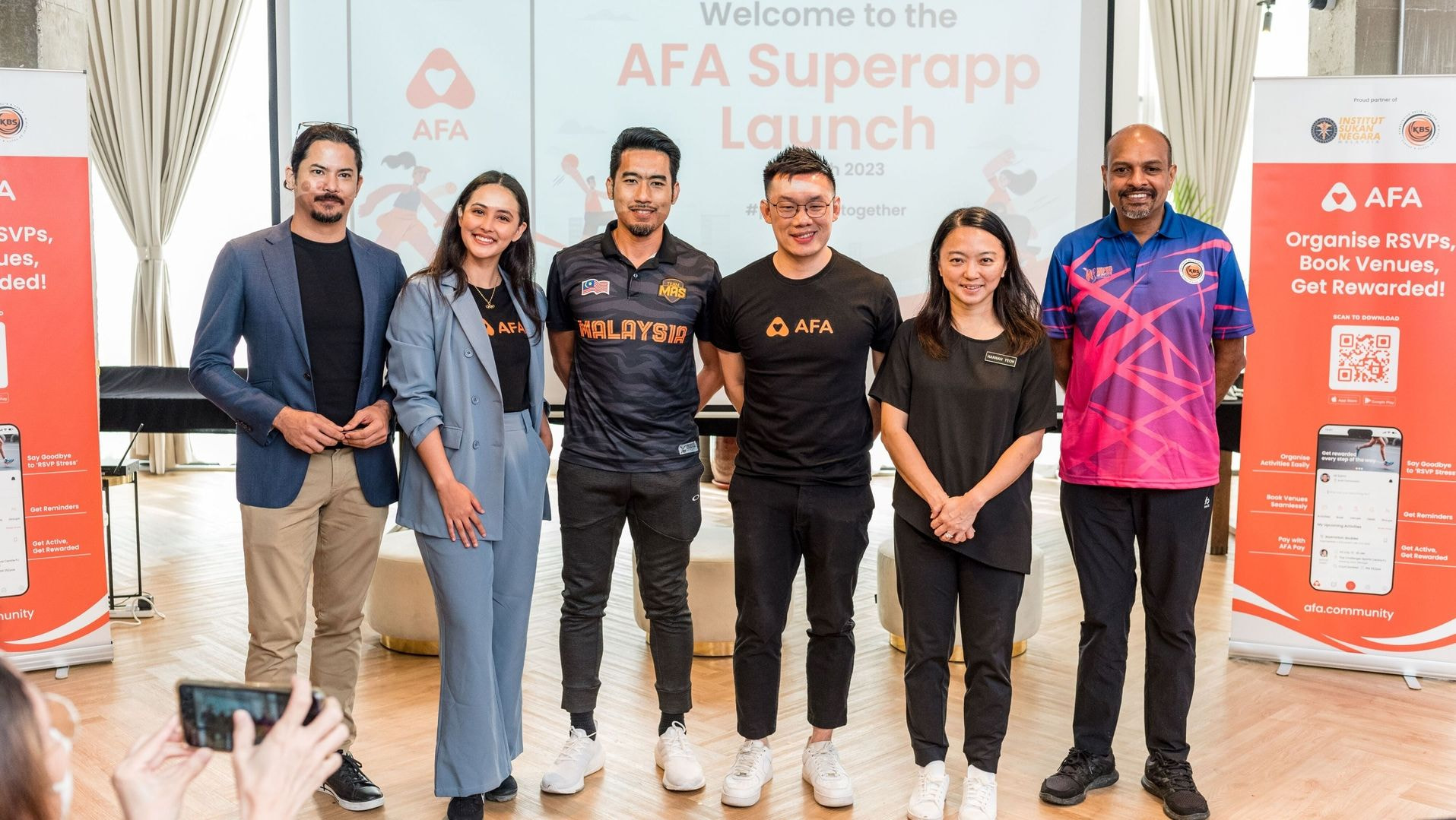 By Lifestyle Editor
AFA Community is championing the digitalisation of sporting activities in the Malaysian community with the introduction of its new AFA Superapp — a sports community platform that lets users create and find activities, manage RSVPs in groups, book venues and pay seamlessly, earn loyalty points and redeem rewards, and enjoy deals from partners — all at their fingertips.
This effort to digitalise sports supports the core strategies that the Youth & Sports Ministry of Malaysia (KBS) and the National Sports Institute of Malaysia (ISN) have mapped out in order to make Malaysia an active nation by 2023. Co-developed by SegWitz, the AFA superapp has already garnered more than 150,000 users as of March 2023, booked over 500,000 hours played across 90 sports venues in 11 states - Kuala Lumpur, Selangor, Johor, Malacca, Penang, Terengganu, Kelantan, Perak, Kedah, Sabah and Sarawak and will continue to progressively establish a wider presence across the nation in the coming months.