15.05.2023
Inside Breitling Top Time Party Where Breitling Unveiled its Top Time Collection Watches
An unforgettable night of speed, style, and denim.
By Lifestyle Editor
Picture: Bon Zainal, Roen Cian, Carey Ng
On 12 May 2023, Breitling organised Top Time Collection Party at Brick Studio @ Technology Park, Petaling Jaya.
Attended by A-listers and prominent personalities, Breitling brought the guests back to the freedom and energy of 1960's, as they took a spin through Breitling's Top Time collection with powerful classic cars such as Shelby 427 Cobra, Chevrolet Corvette, the Ford Thunderbird, and the Ford Mustang.
Some of the stylish guests spotted at the party donning denim chic on an unforgettable night of speed and style. Here are the highlights of the night...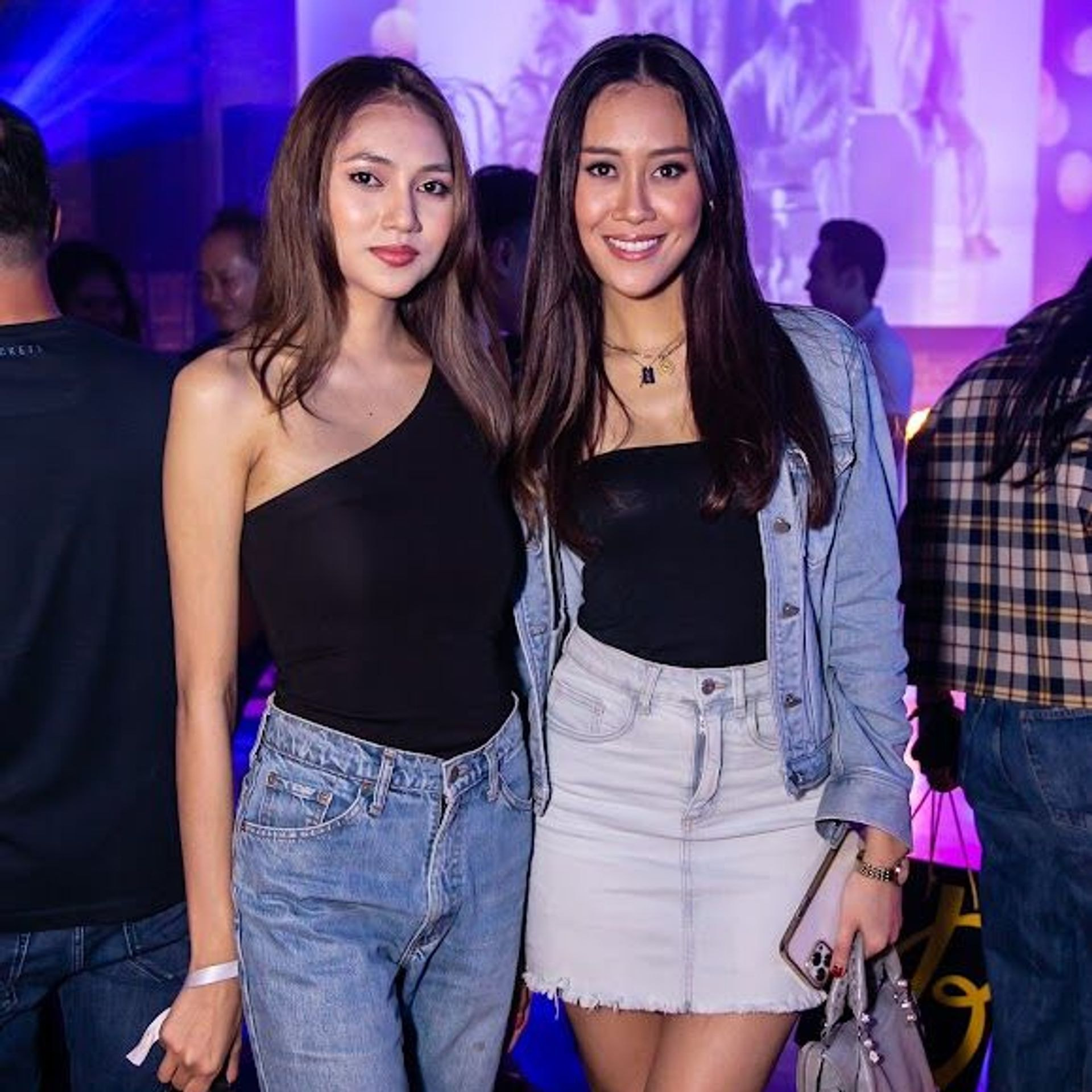 Marsha, Francisca Luhong James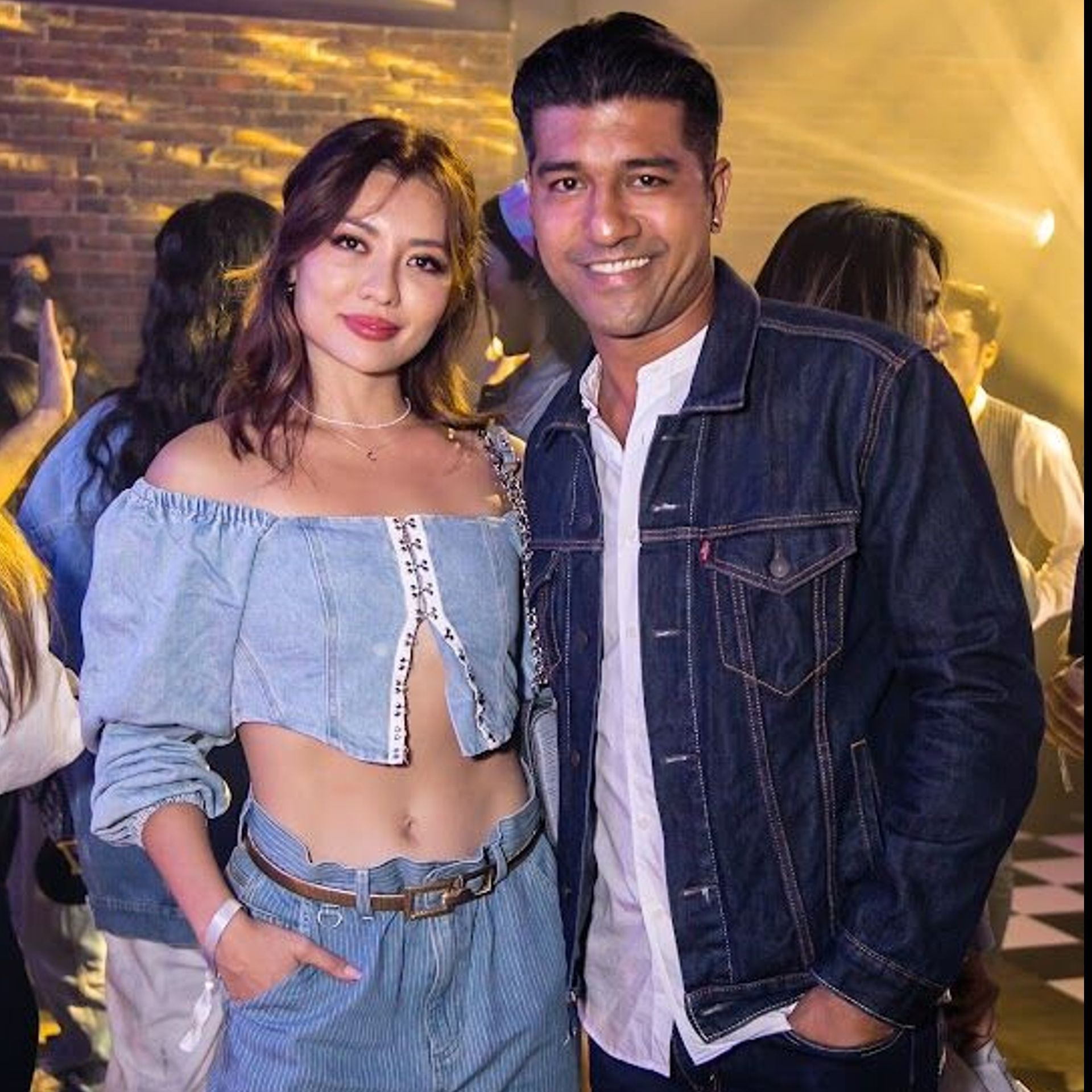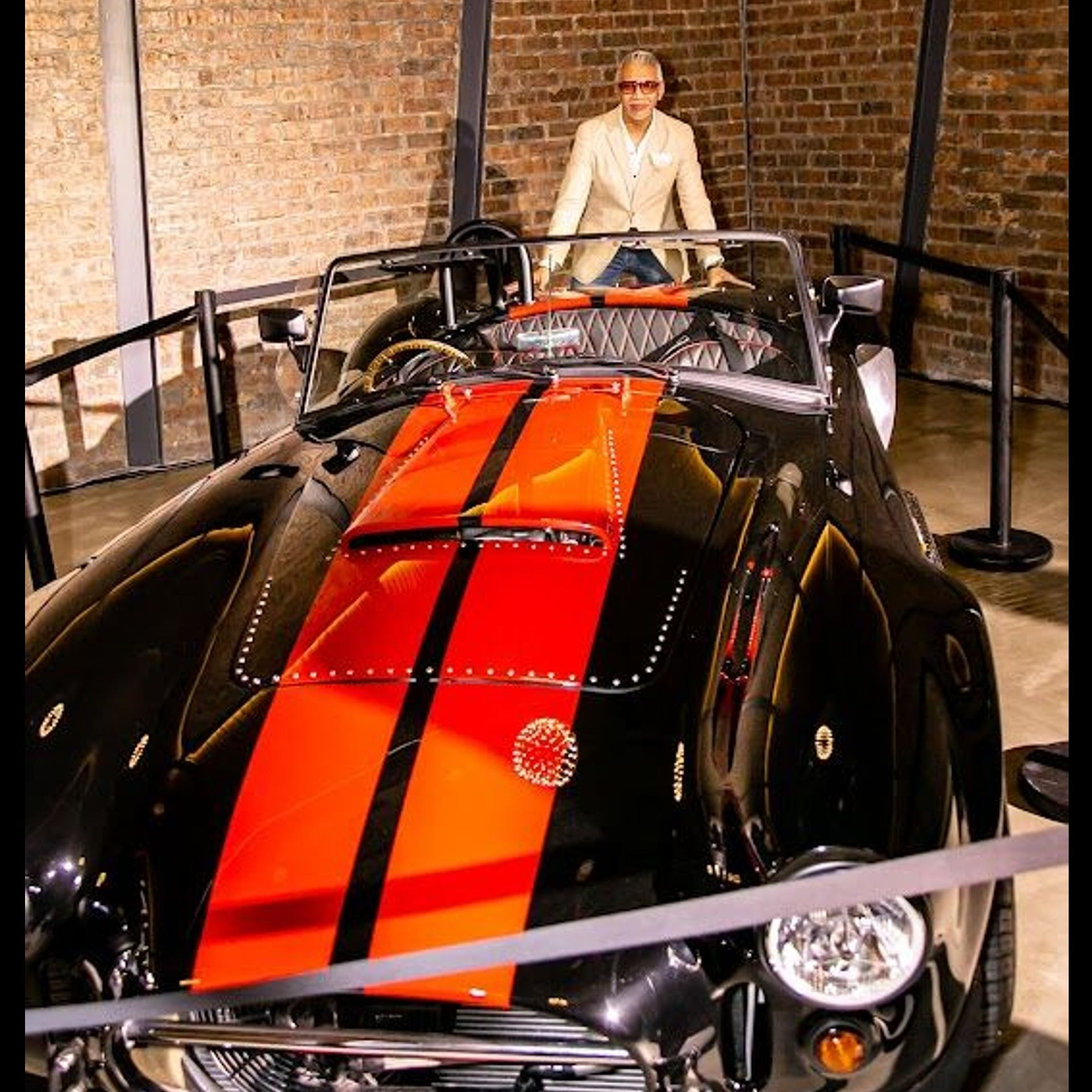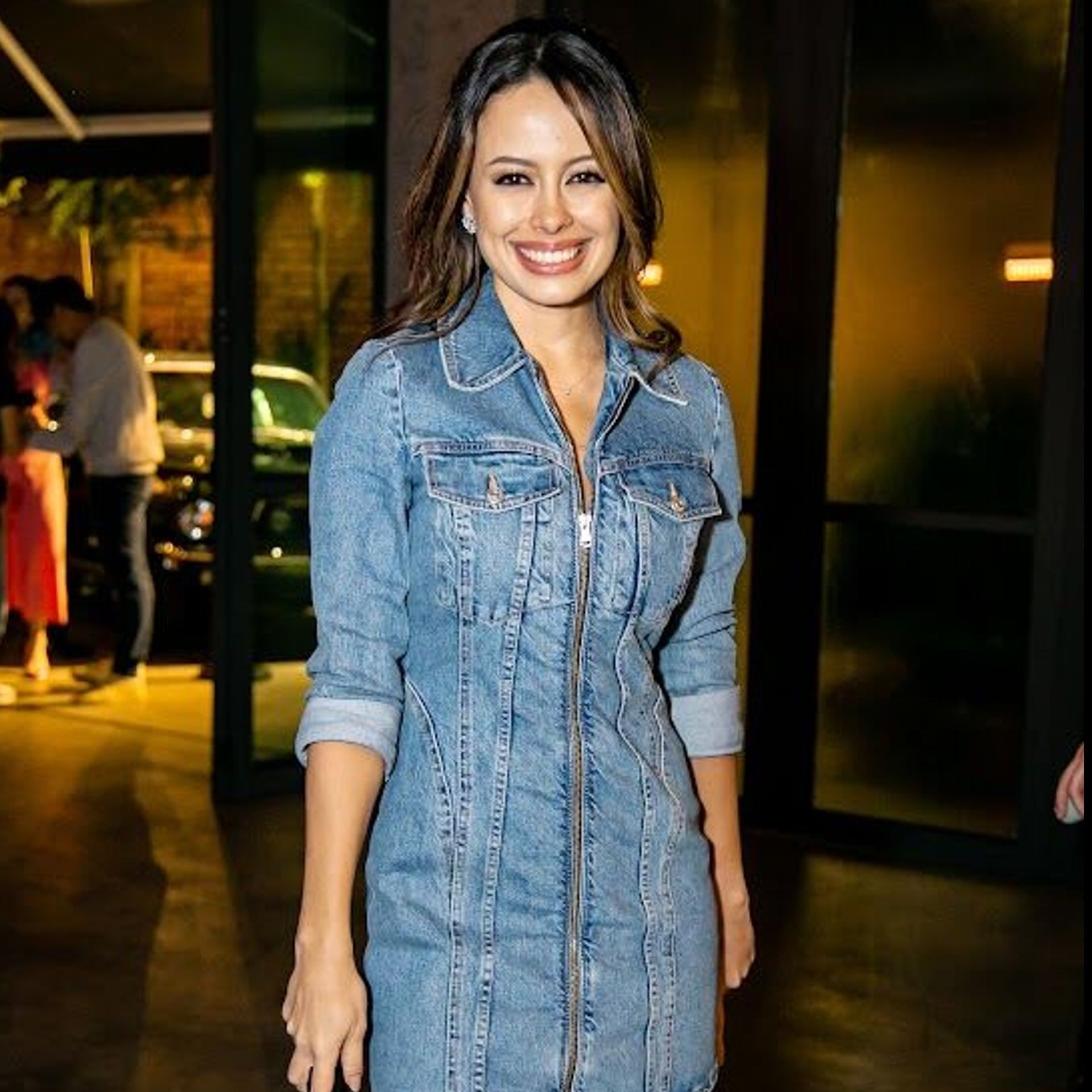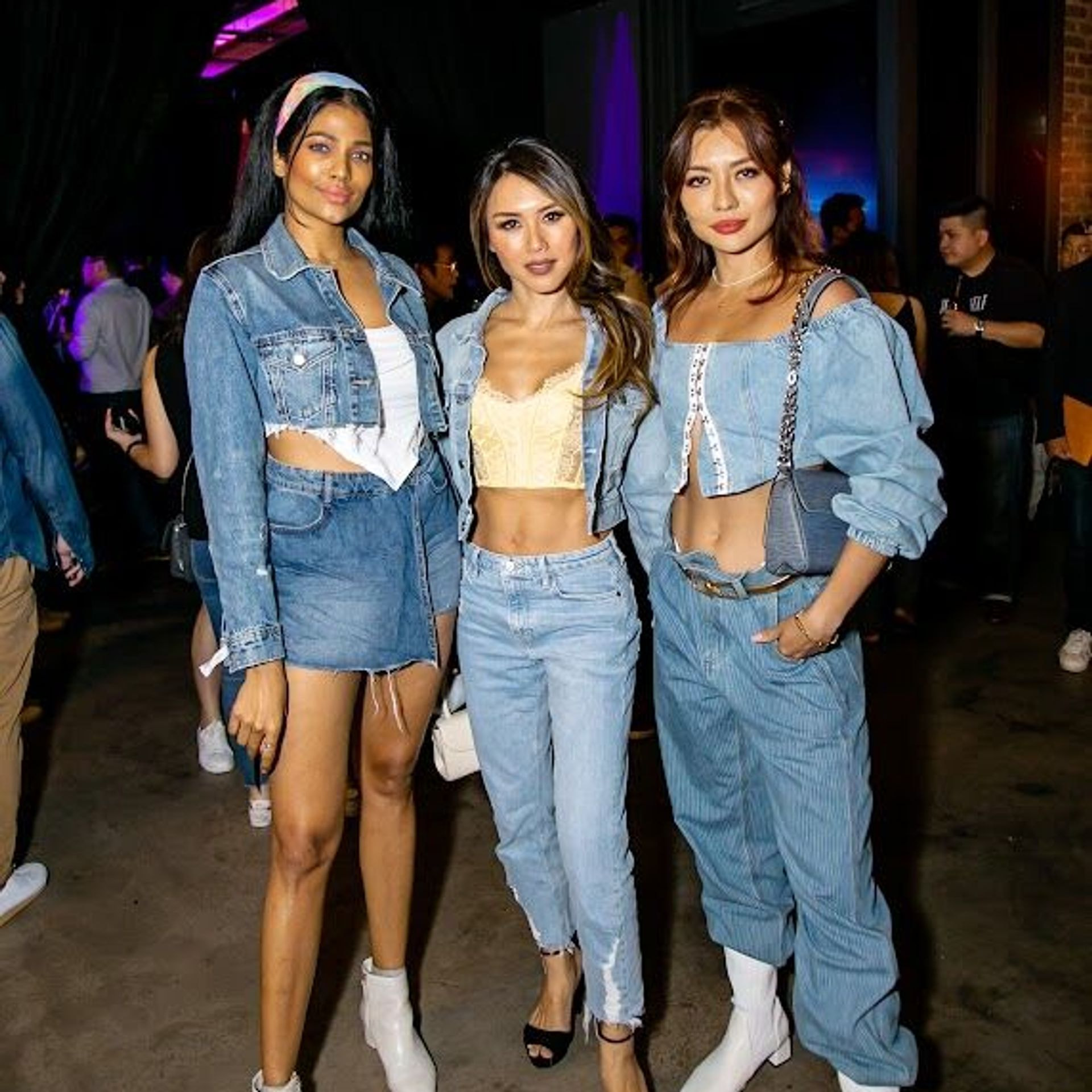 Tanuja Ananthan, Carey Ng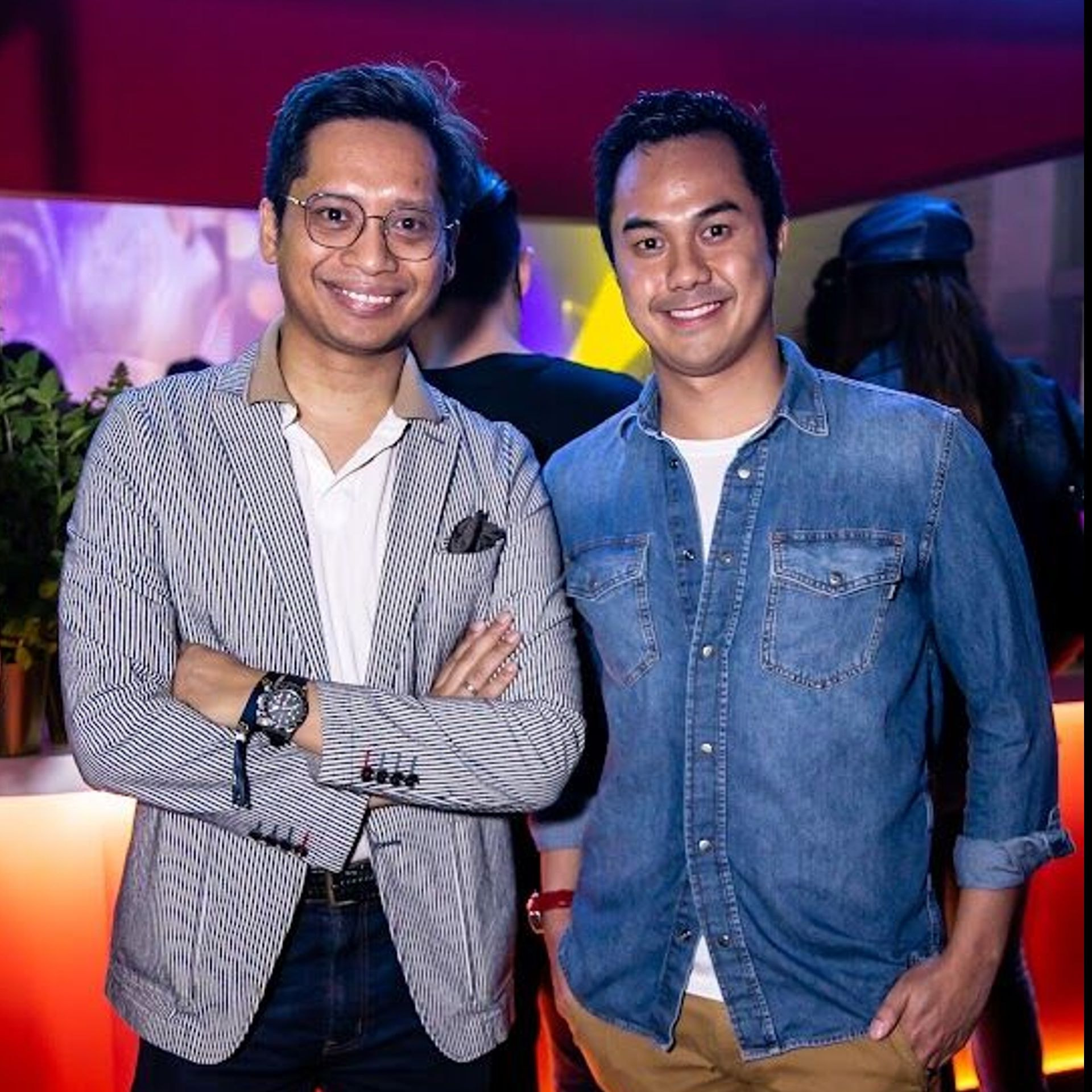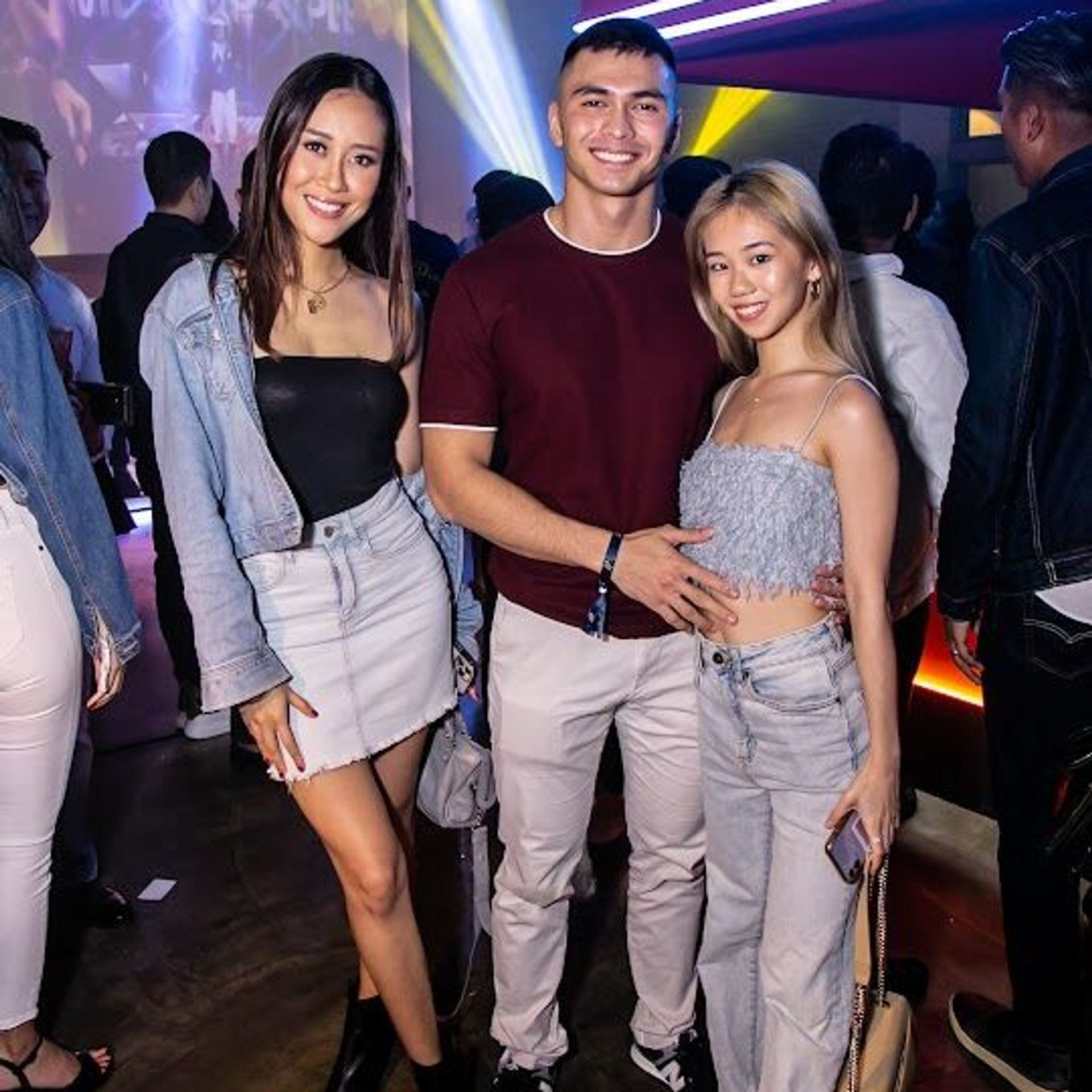 Francisca Luhong James, Norman Fendi, Stella Chong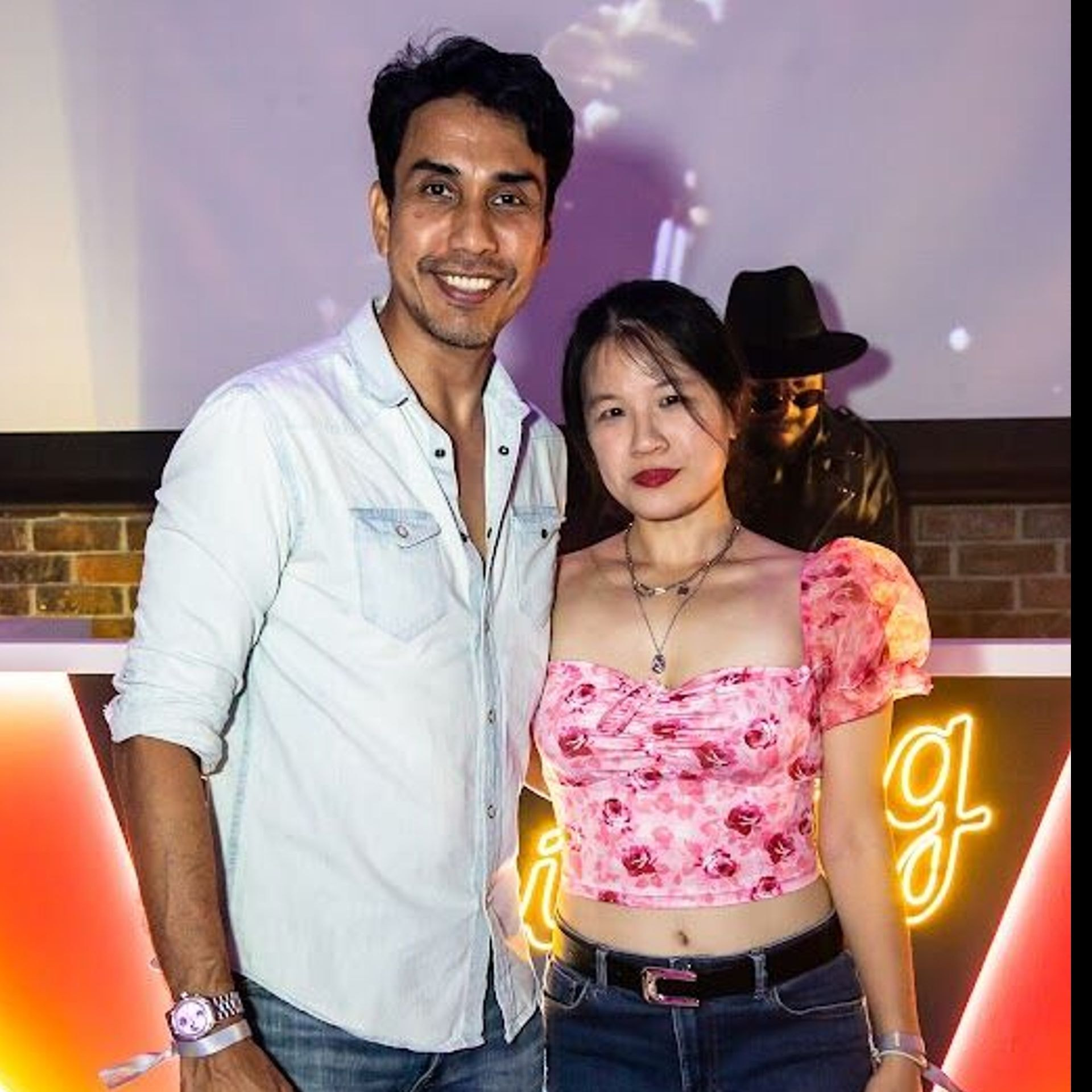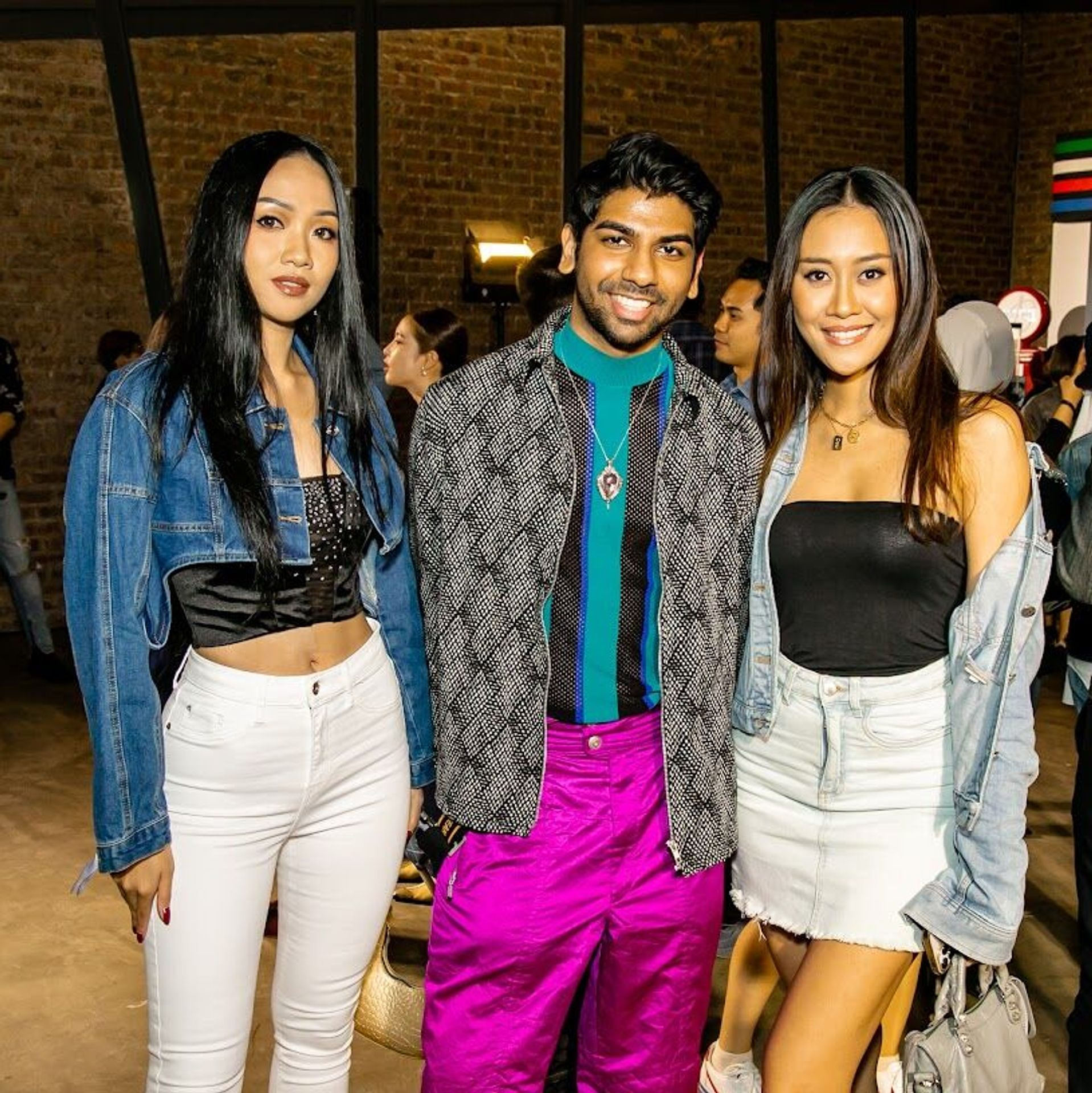 Sanjeeva, Francisca Luhong James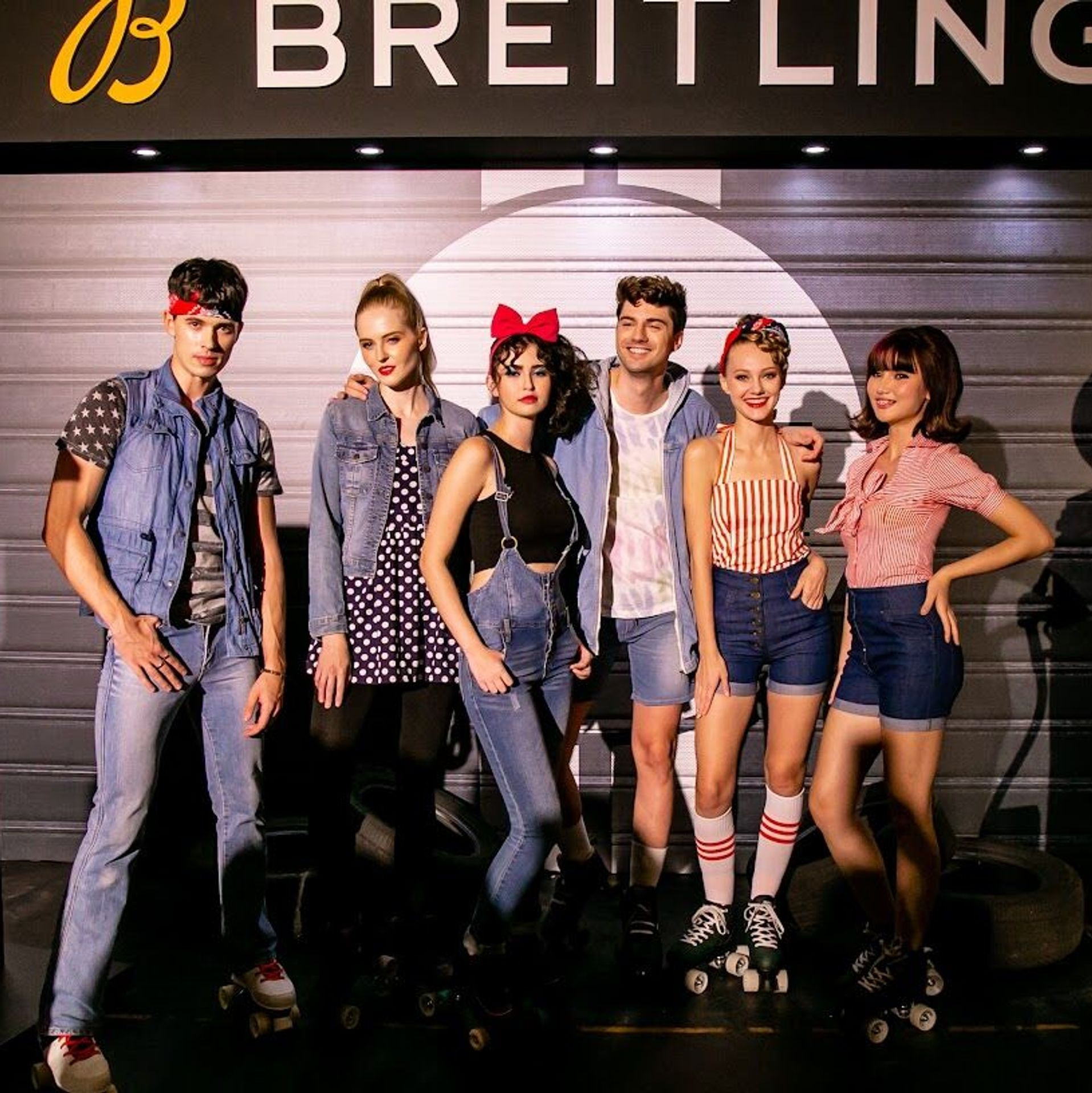 Breitling Squad on a Mission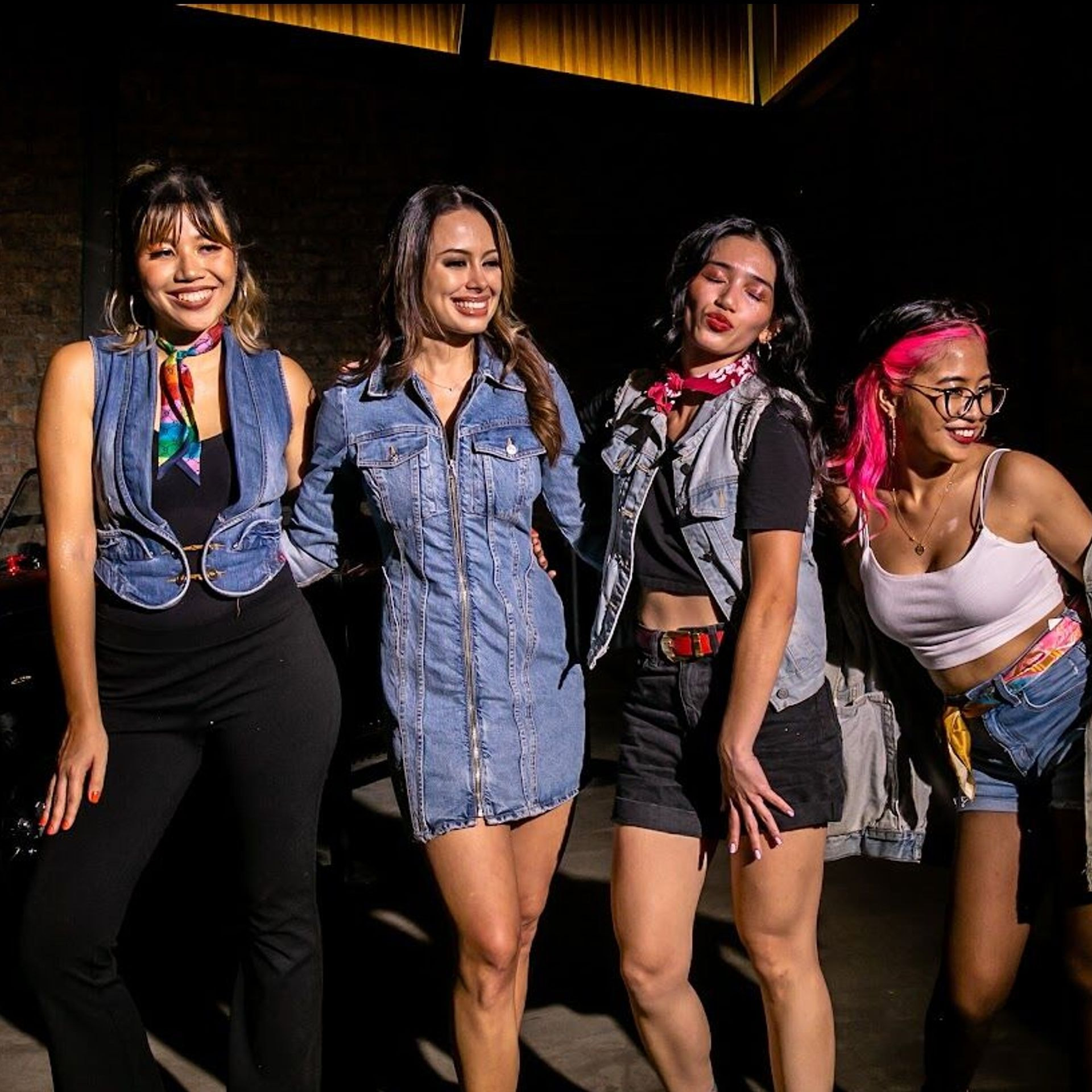 Gabriella Robinson flanked by friends