29.10.2023
GC x Aston Martin event to discover the new Aston Martin DB12
To celebrate the launch of the world's first super tourer, friends of GC and Aston Martin gathered for an unforgettable afternoon.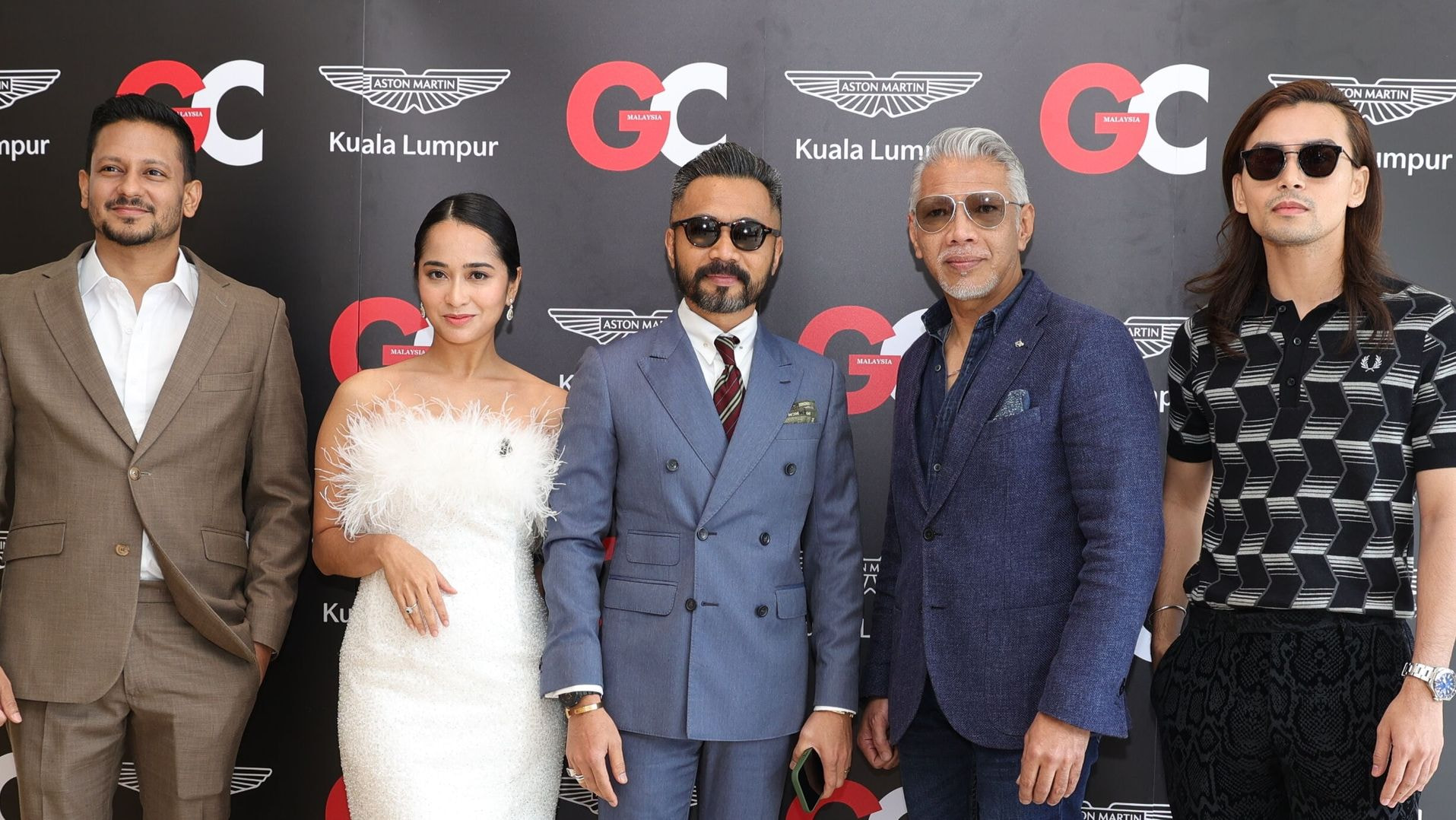 By Lifestyle Editor
From left to right: Aston Martin Malaysia General Manager Mr. Kumara Sooriar Sivanasan, Dada Herzog Al-Attas, Wak Doyok, Bon Zainal, Fauzi Zulkifli
Money can get you any luxury car. But elegance and class are reserved for a select few. Arguably the classiest of all supercars, Aston Martin is the embodiment of elegance. Sit behind the wheel of one and you will instantly become polished. There is a reason James Bond's car is often an Aston Martin: the DBS in "Casino Royale," the DB10 in "Spectre", as well as the newest James Bond movie, "No Time to Die", pays tribute to two Aston Martin cars from the past: the DB5 and the V8 Saloon. Like agent 007, Aston Martin represents a level of elusive sophistication that many only fantasize about. It can be understood that upon watching Bond films, men are inspired to drive in style. There is a certain aura to it in creating an everlasting impression.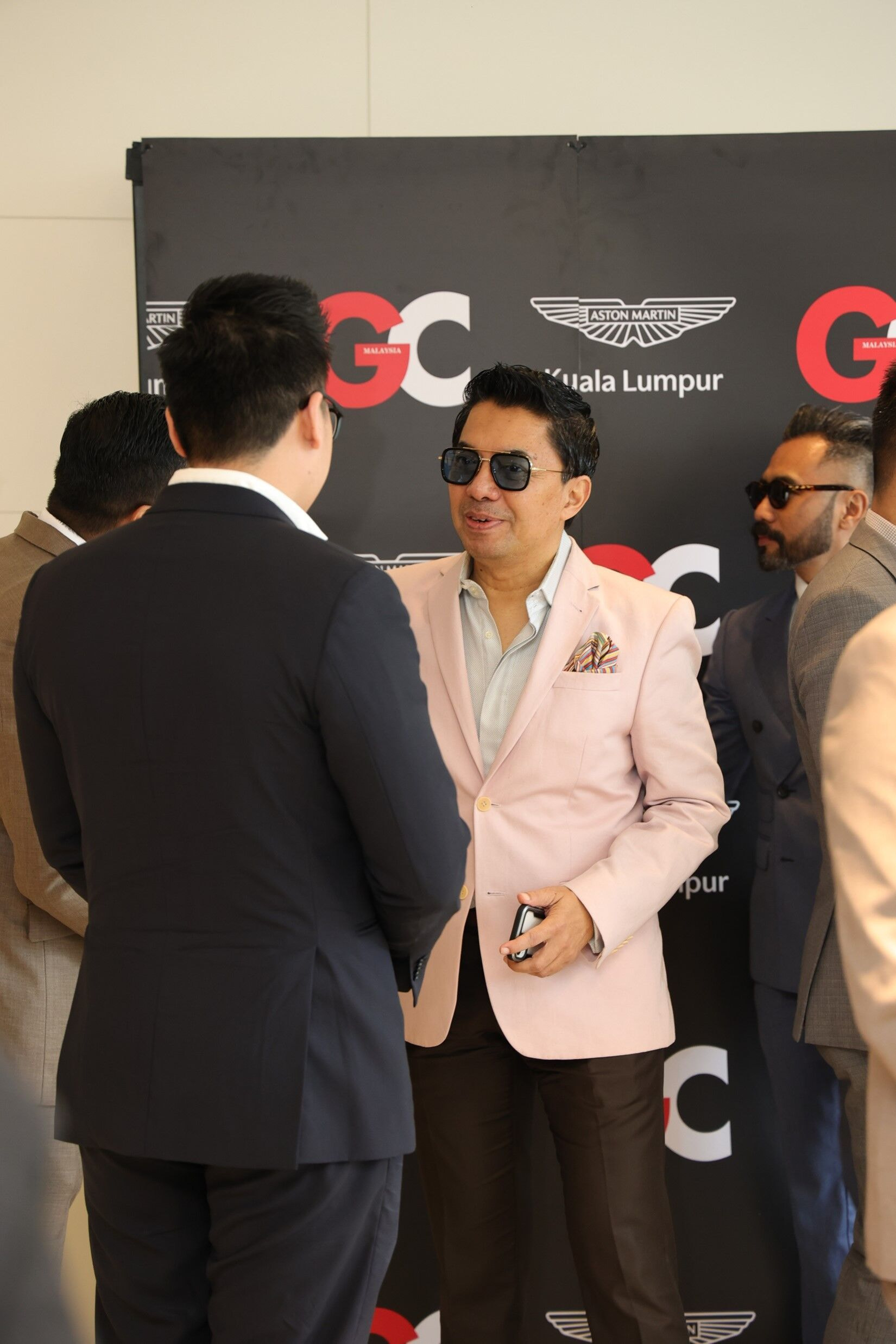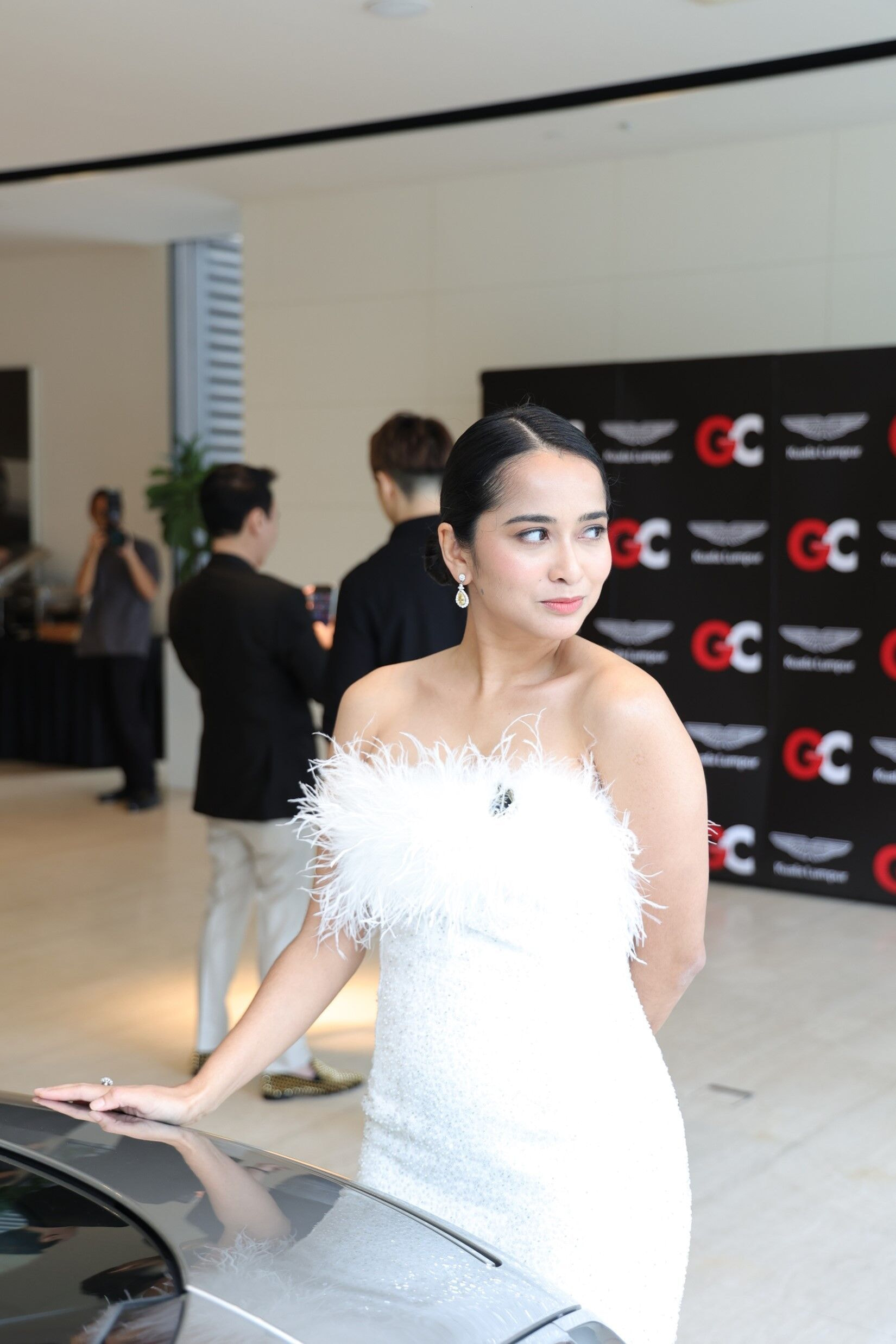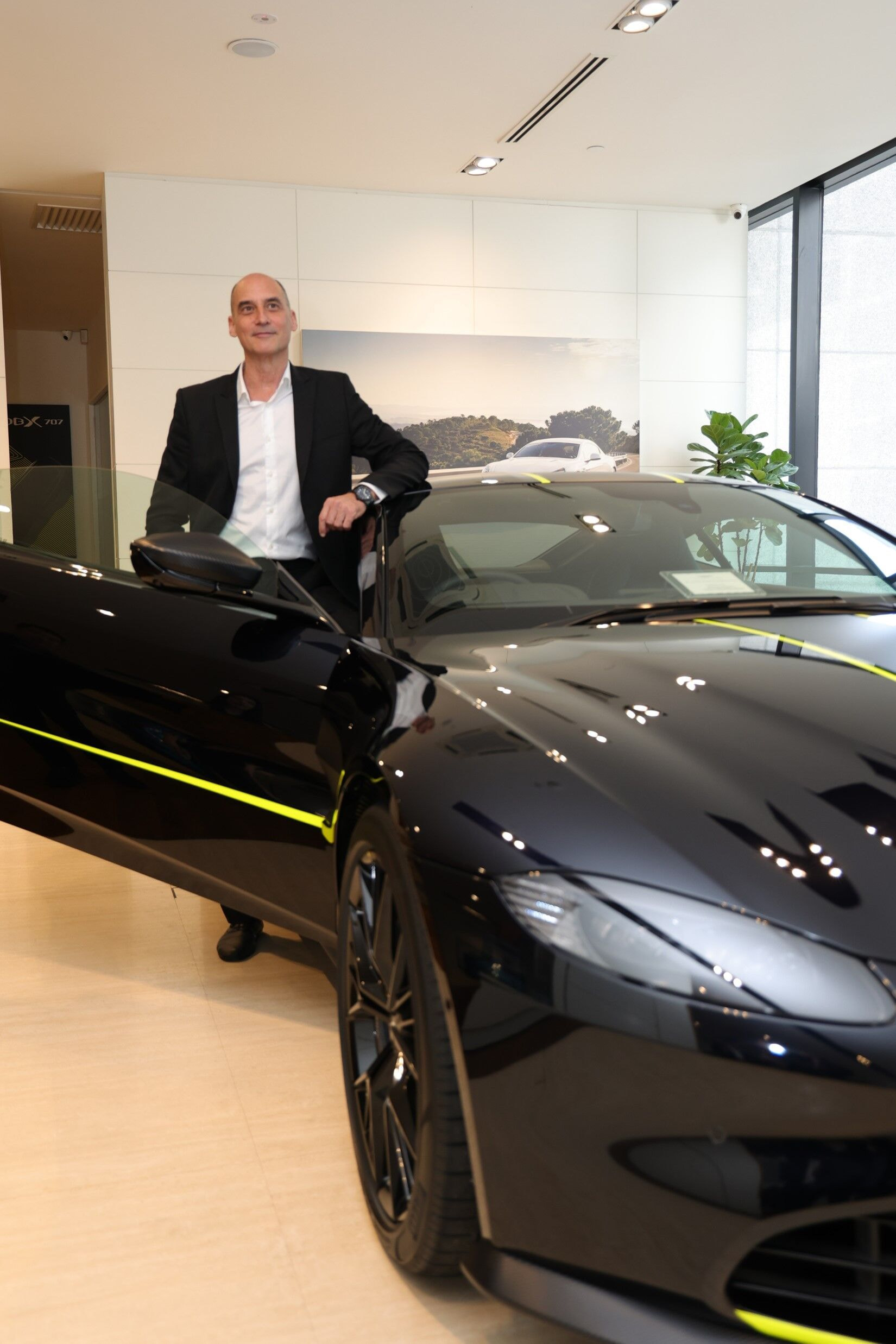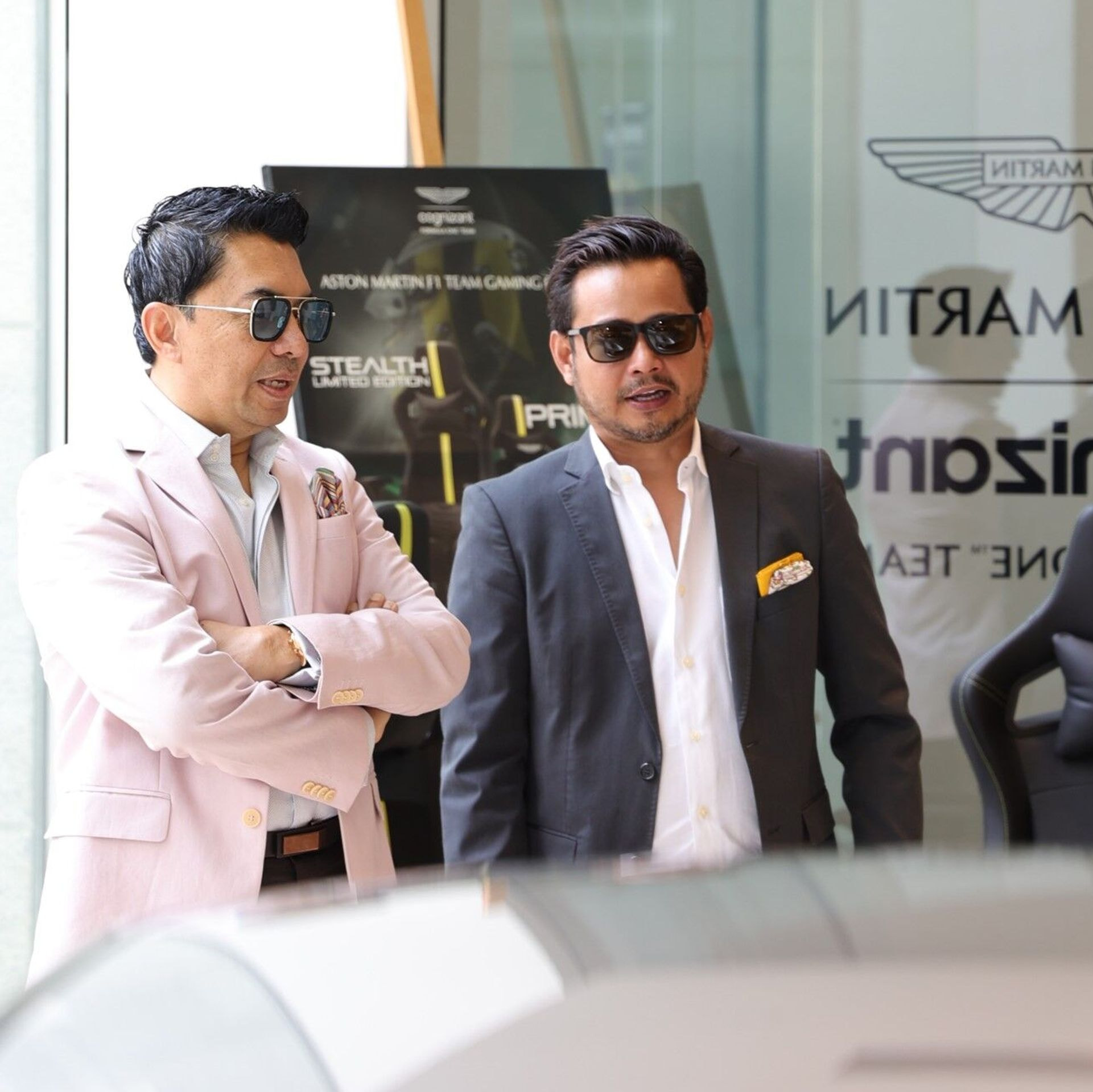 Y.M. Tengku Dato' Yusof and Shahreel Baiza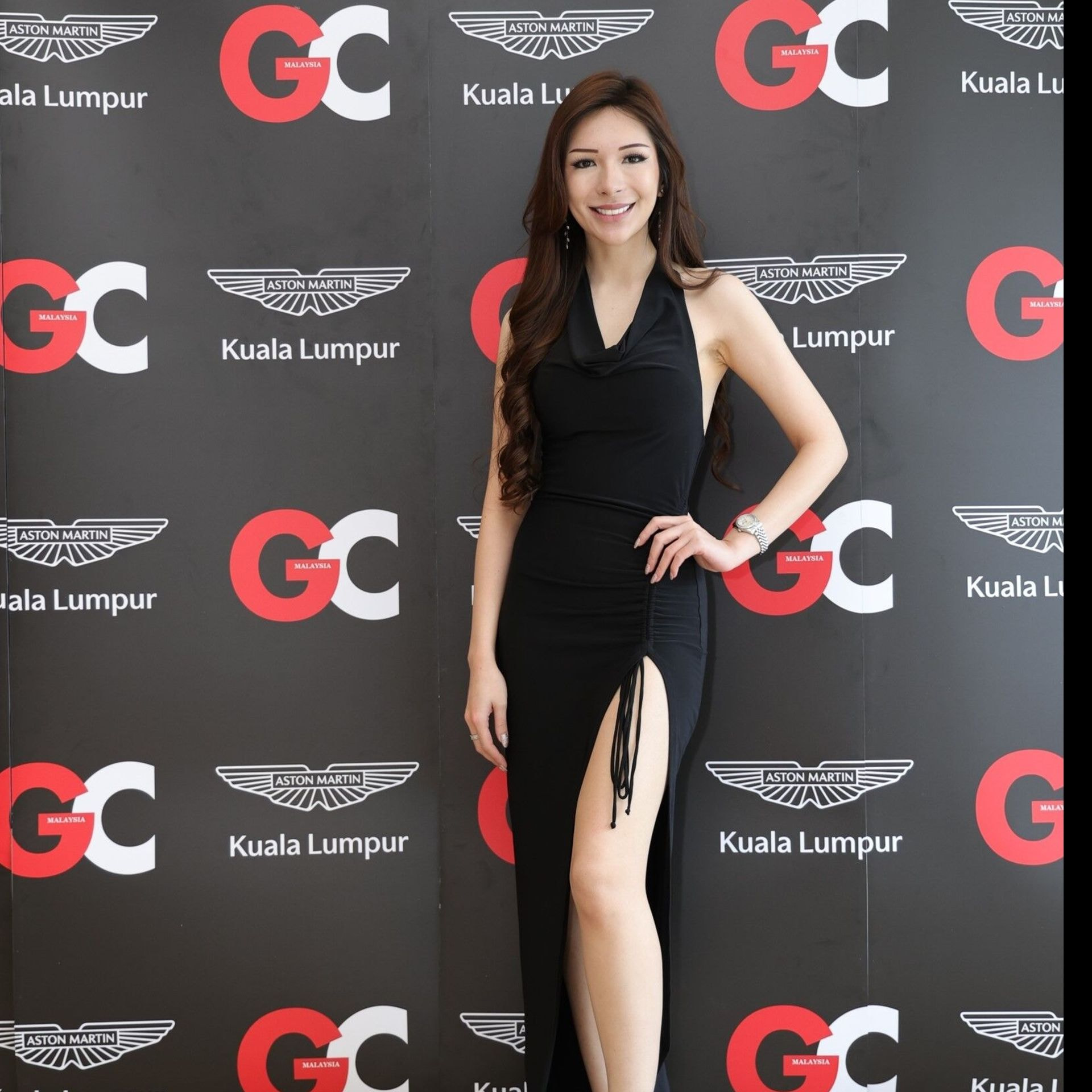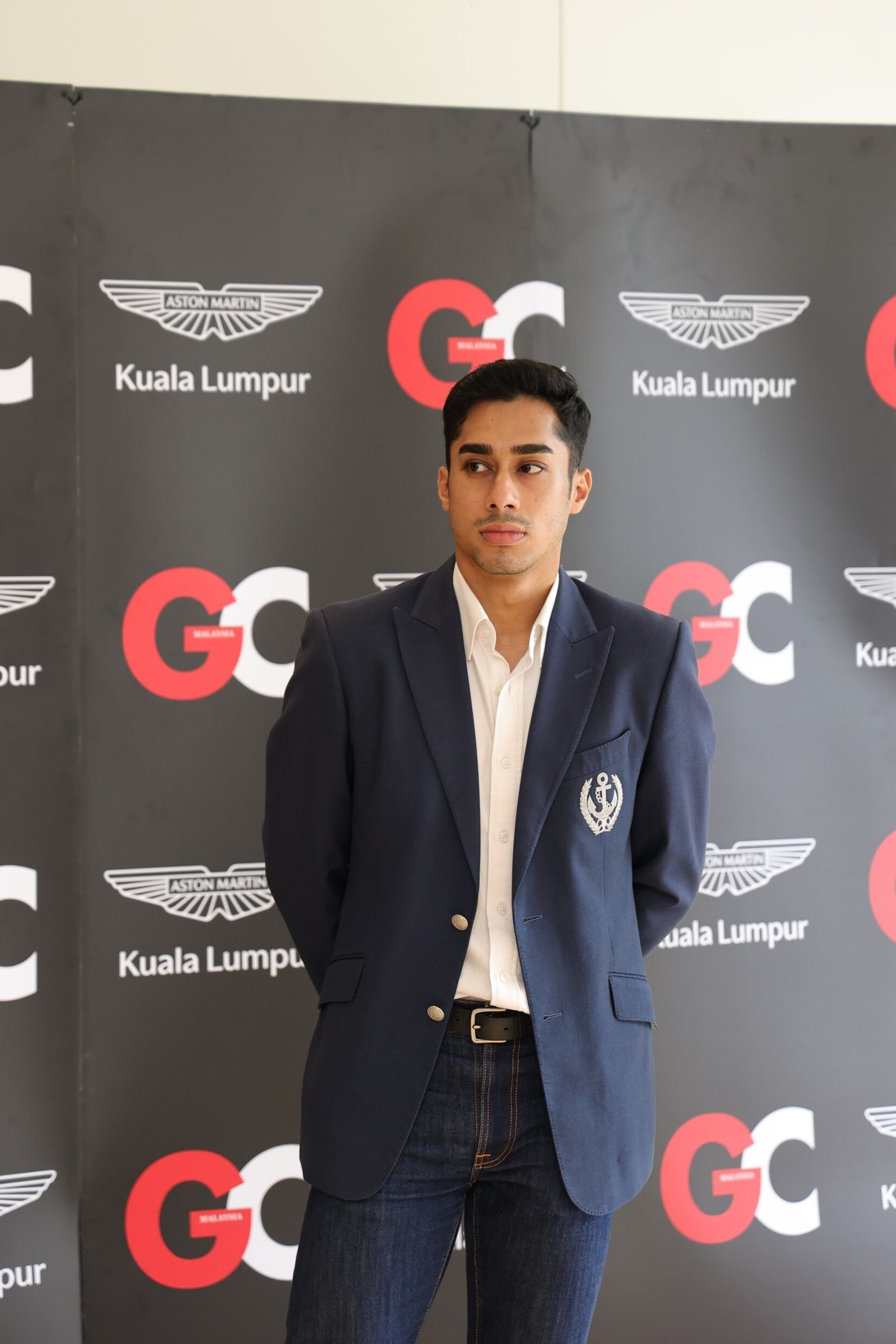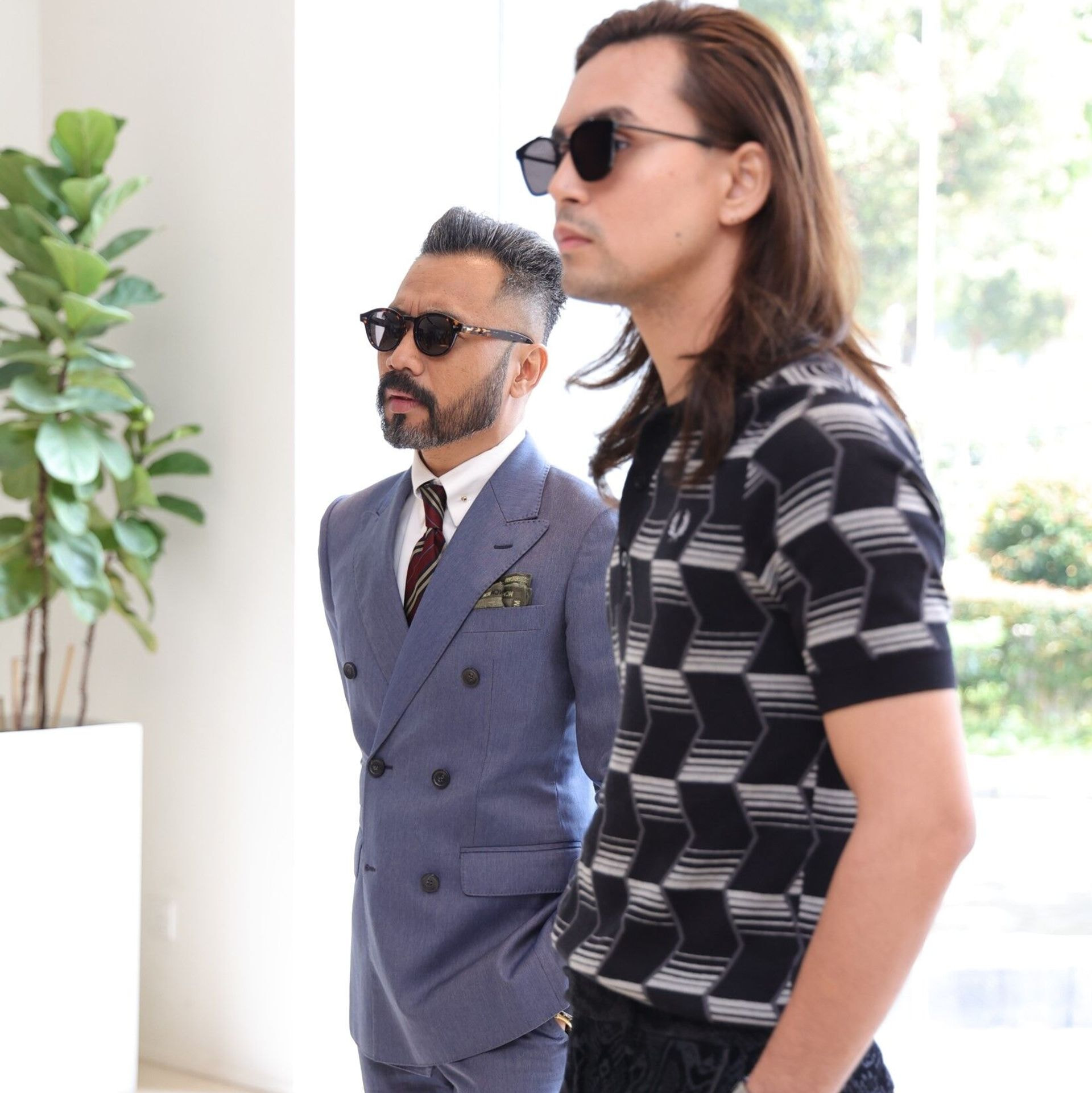 Wak Doyok and Fauzi Zulkifli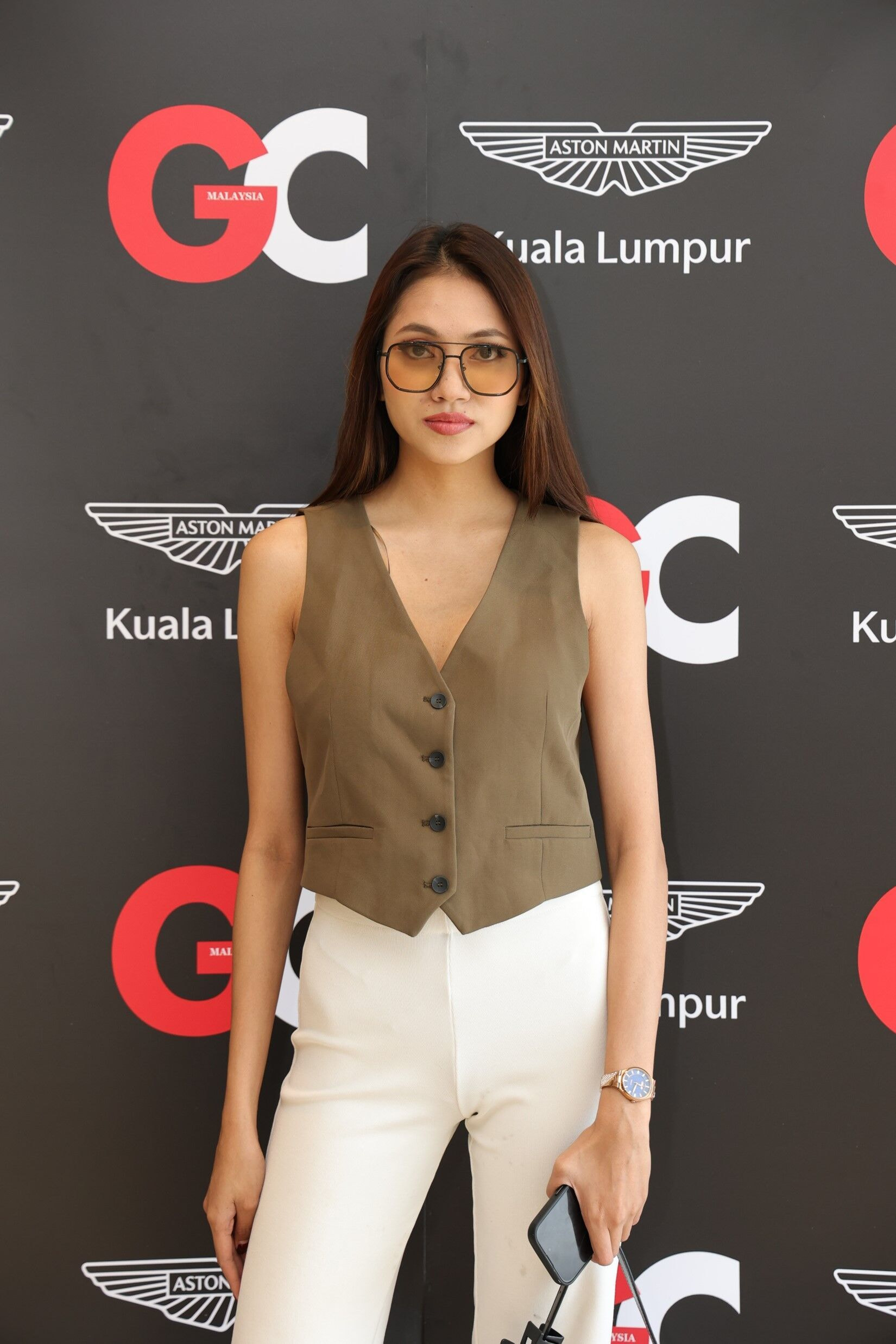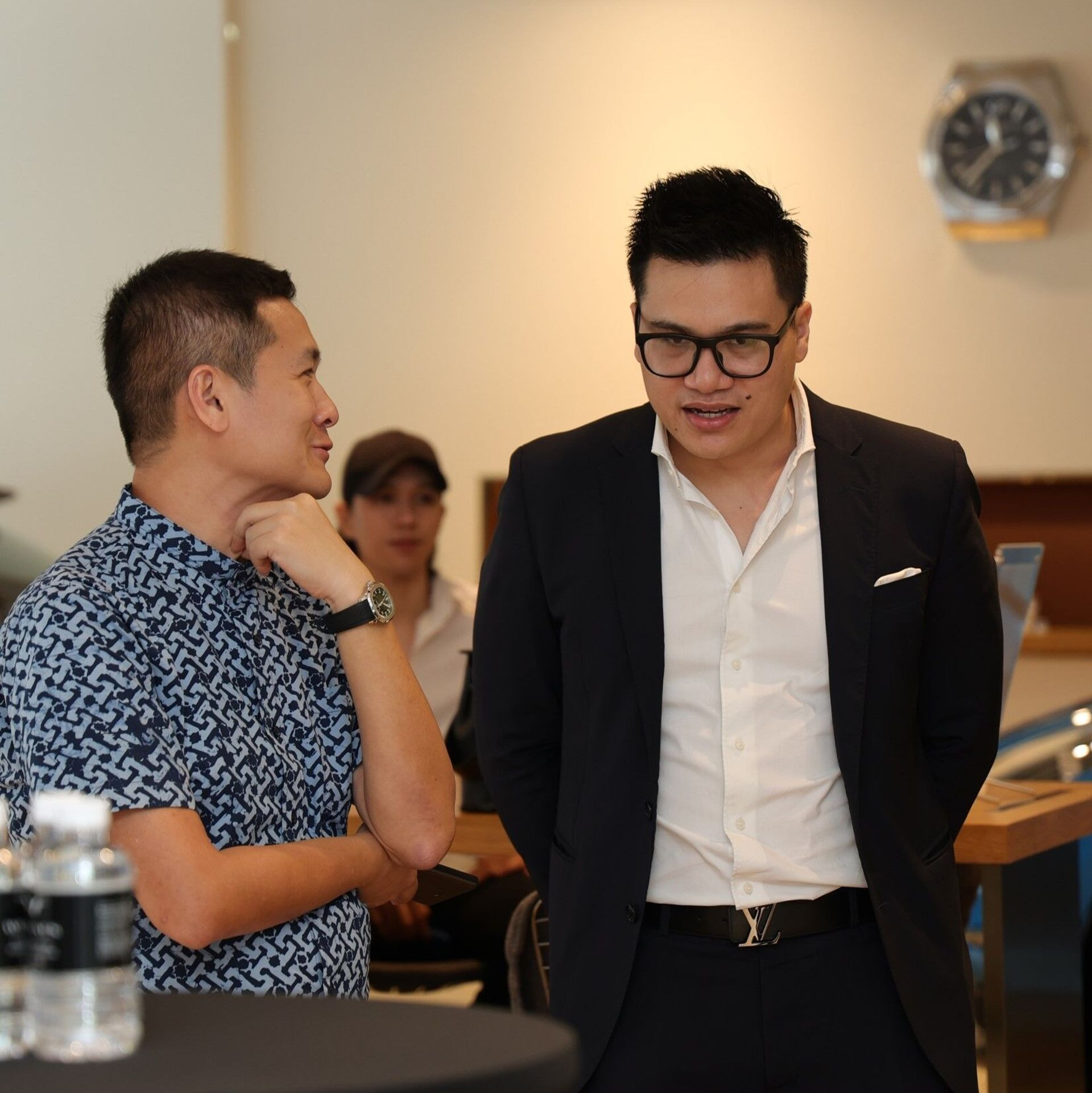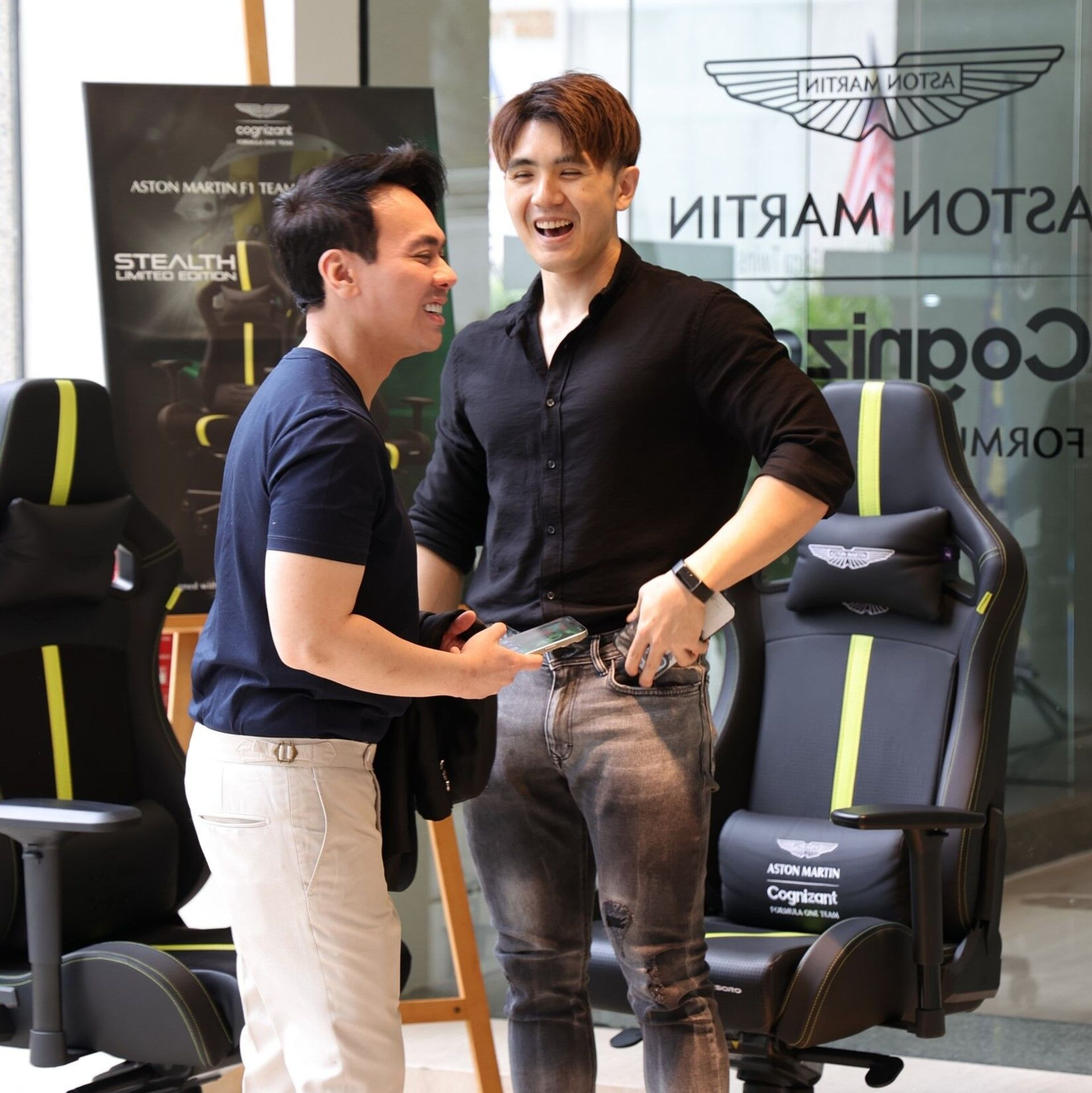 Hann Khalil and Daniel Chan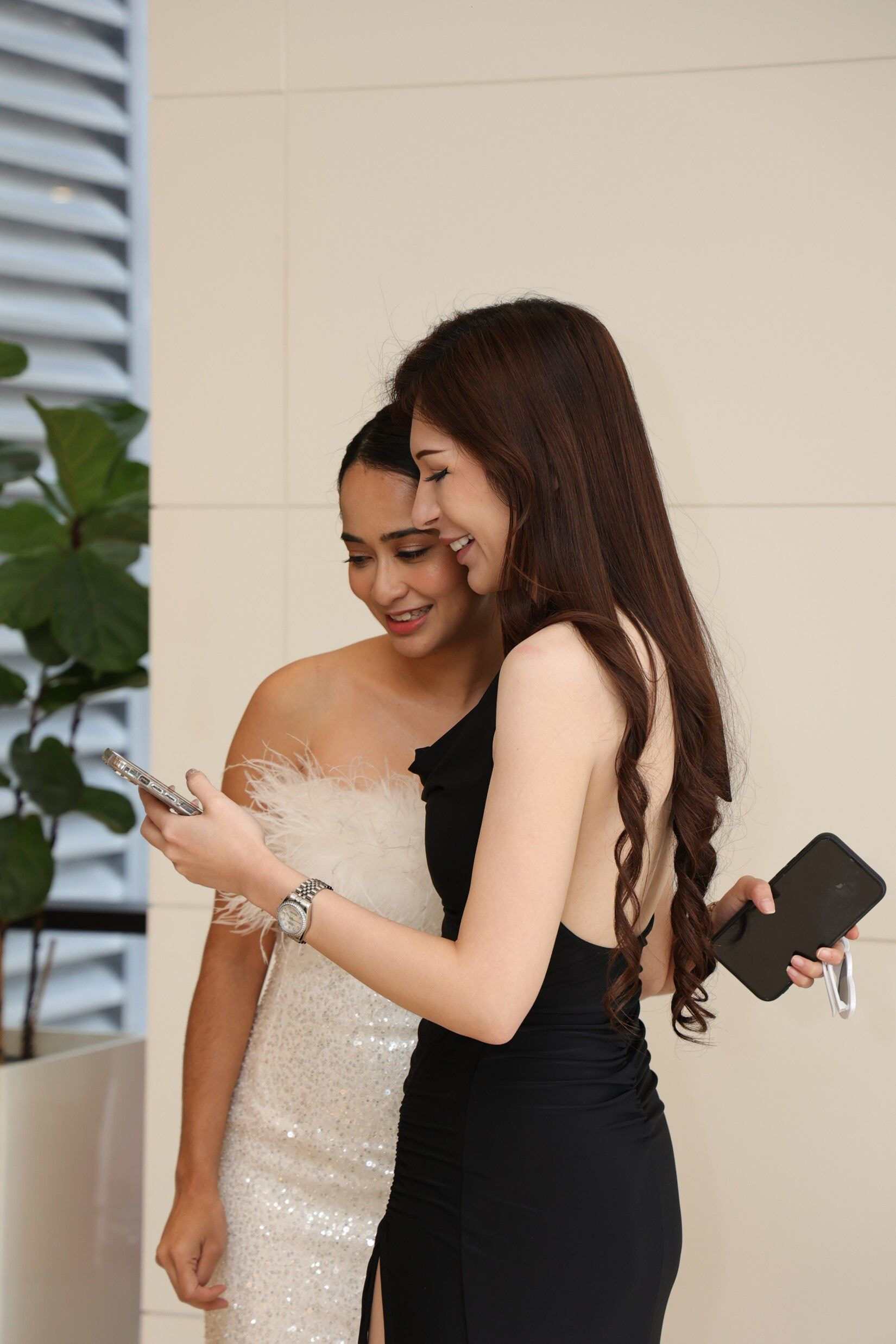 Dada Herzog Al-Attas and Dr. Crystal Tung Lu Yie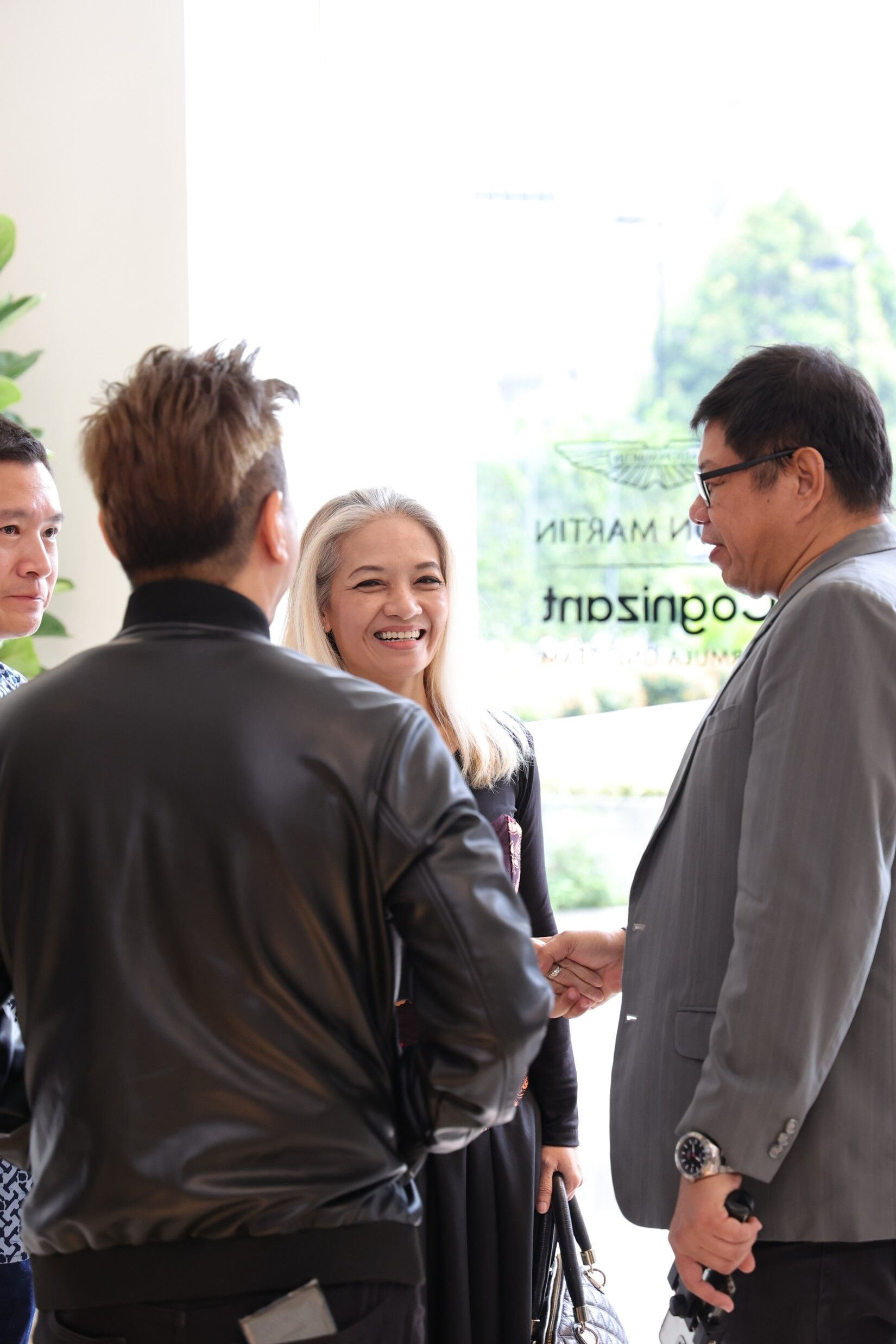 Saw Lip Jin, Kevin Pui, Rasta Rashid, Raymond Lai