14.05.2023
What A Status Symbol Really Tells Others
Status symbols often times are a financial burden, not a luxury.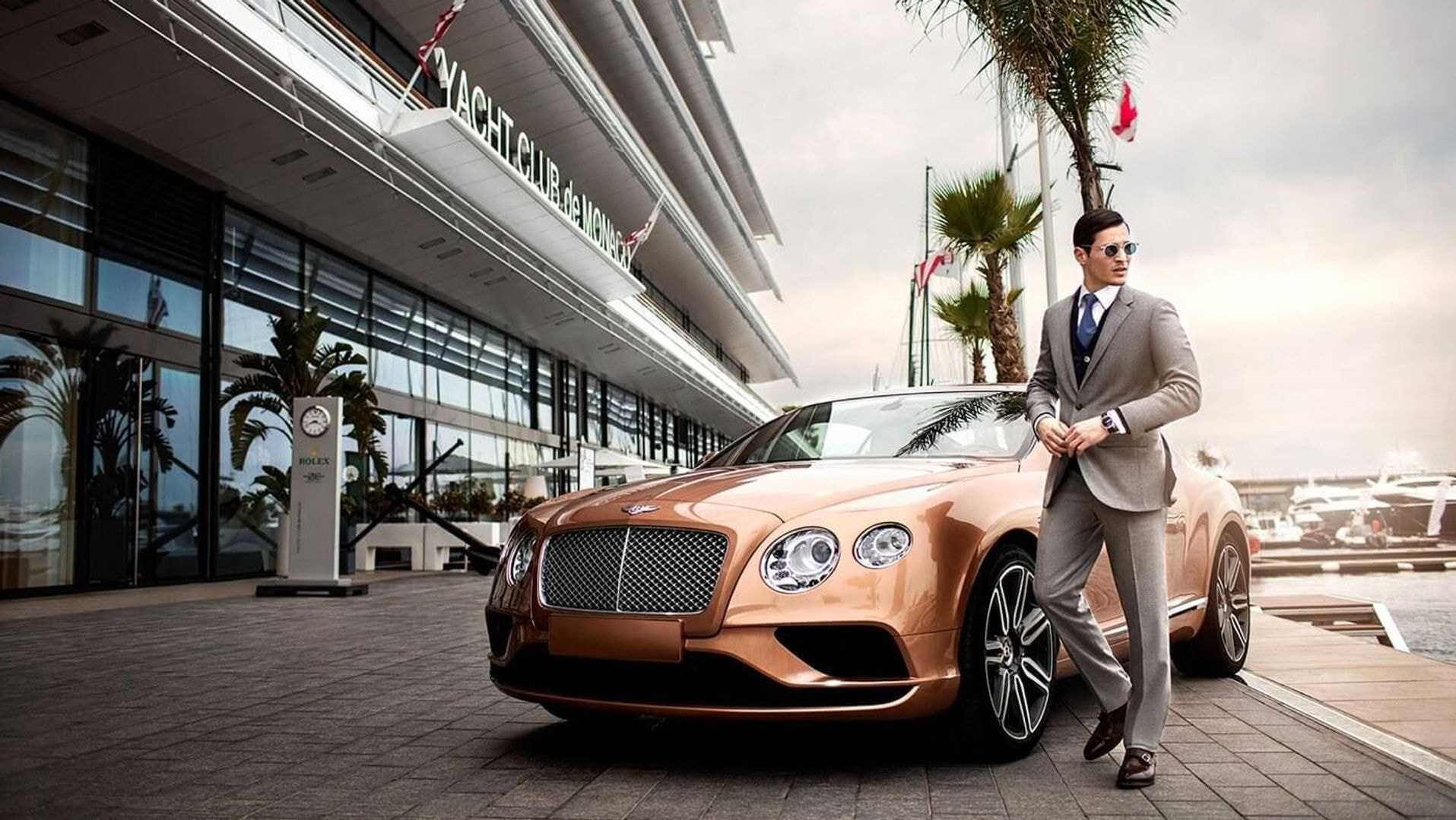 Article contribution by Byron Tully
Picture: Tom Claeren

We've seen it all before: the purse, car, watch, or zip code that some people must have and display in order to convey financial success or social status to others.
Most of the time, these status symbols are obvious, overpriced, and tend to impress others–exactly who, no one is certain–for only a short period of time. The enduring responses trend along the lines of resentment or envy among those less fortunate, and dismissal among those more sophisticated and well-bred.
Don't get me wrong, luxuries are nice. But the type of luxury and the manner in which it's enjoyed is very revealing. It tells others not only how much money you may have but also how long you've had it. It tells other not only what you can afford but how discerning you are when you buy.
And please note there is a difference between a luxury and a status symbol.
A luxury can and most of the time should be enjoyed in private, alone or with friends. A luxury enjoyed in private, such as a meal cooked by a chef and accompanied by great wine and good friends, is still a luxury, whether anyone else is aware of it or not. A luxury, be definition, is also something that one can afford.
A status symbol has no value if it is not viewed by others. An expensive purse may or may not be of good quality, but as a status symbol, it has been purchased for the benefit of others more than the benefit of the owner. And status symbols often times are a financial burden, not a luxury.