17.09.2023
The "Old Money" definition of privilege
There are some aspects of 'privilege' we need to articulate and remember in the context of the "Old Money" culture.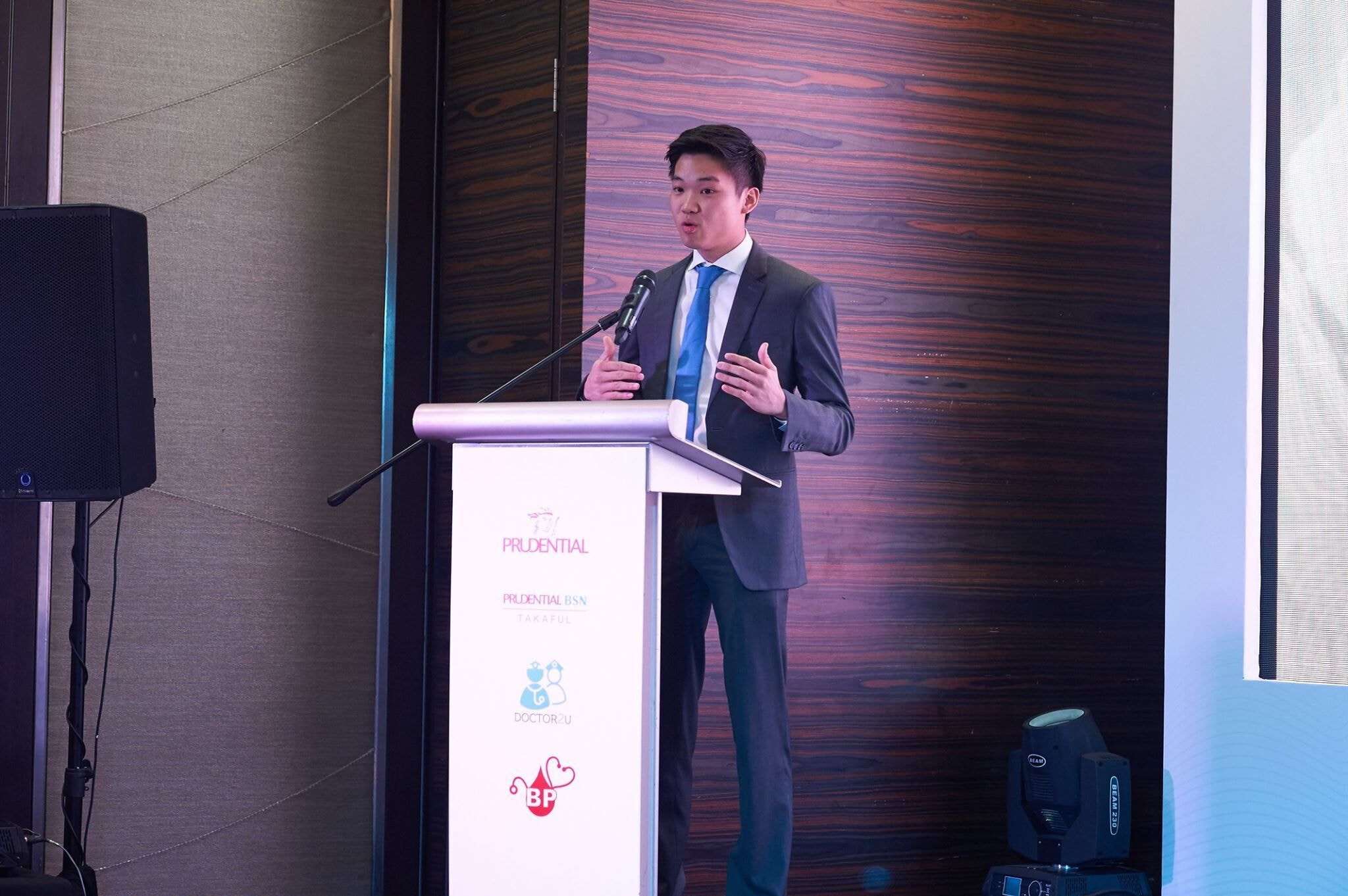 Article contribution by Byron Tully
Photo: Garvy Beh © Facebook
Someone mentioned the other day that I had a 'privileged' background. It's difficult to deny, but it left me eager to qualify.
When the term 'privileged' is used, the imagination can run wild with visions of nannies and maids, gated driveways and country clubs, sports cars and travel. I think it's important to redefine it, or at least refine the definition in the context of the Old Money culture.
There are some aspects of 'privilege' we need to articulate and remember. Here we go…