17.12.2018
Stream It: 'The Protector' On Netflix, a Gentleman' Show
King Arthur's Knights of the Round modern version? The Protector on Netflix is the closest to the tale, and may reach a potential audience of 130 million viewers worldwide now.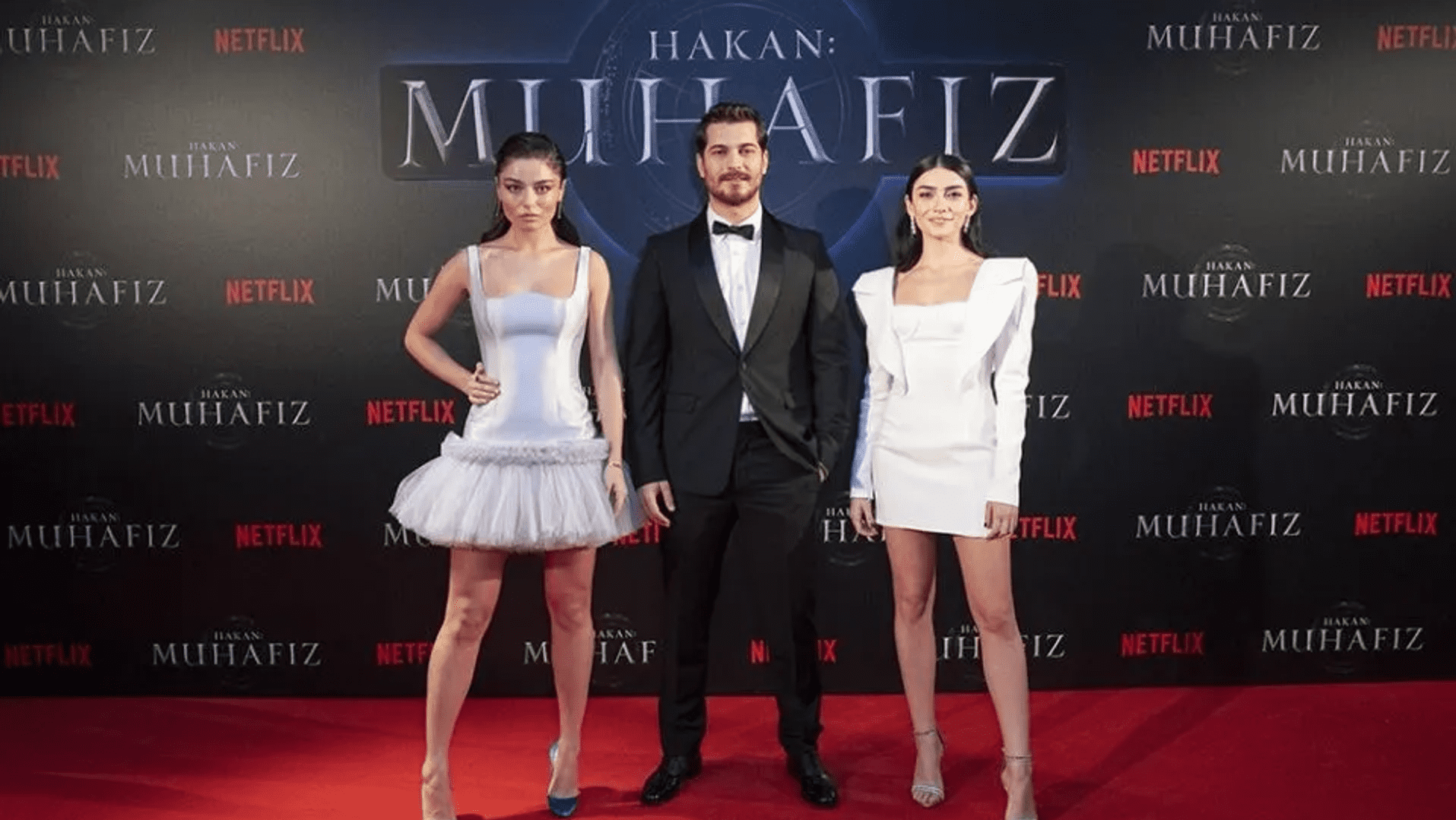 By Raja Izz
Your maybe-new-favorite-show, The Protector, premieres Friday, Dec. 14 on Netflix worldwide. The Netflix original series follows the heroic adventure of Hakan, a young shopkeeper whose modern world gets turned upside down when he learns he's connected to a secret, ancient order, tasked with protecting the legendary city Constantinople (modern Istanbul).
In the show, Hakan learns that Istanbul is being threatened by a mysterious, mystical group called the Immortals. Not only that, but he's the one that's been tasked with stopping them. In The Protector trailer, a confused Hakan is whisked into a secret headquarters that looks like something straight out of Bruce Wayne's batcave. Once inside, Hakan is introduced to his new team, The Loyal Ones, which is comprised of Zeynep (Hazar Ergüçlü) and Kemal (Yurdaer Okur). "What are you loyal to?" he asks. "To you," Zeynep answers (sounds eerily similar to King Arthur?)
Consisting of 10 episodes of approximately 45 minute each, The Protector also marks Netflix's first Turkish original series, which is a huge deal for the country. According to an interview executive producer Alex Sutherland did with The National, Turkey is waiting expectantly for The Protector's release. "There's a bit of a national expectation in Turkey," he said. "A lot of people are looking at us to create a high standard for the industry and hopefully be the beginning of a new dawn of production in Turkey."
The leading actor of the series, Çağatay Ulusoy, said that the fantasy, mystery TV series is entirely based on Istanbul. "We are excited to launch the TV series. 'The Protector' is not a classic superhero series. When we think of superheroes we have certain images in our mind, yet, Hakan is not such character because he discovers his superpowers out of the blue."
Netflix Vice President of International Productions Kelly Luegenbiehl said that the Netflix is hoping everyone finds something for themselves in this story. She added that impressive stories can be produced anywhere in the world in very different voices. She said that the strong and creative storytelling of "The Protector" can overcome any geographic boundaries and that Netflix gives great importance to local context.
The fantastic drama is directed by Can Evrenol, Umut Aral and Gönenç Uyanık.
Special thanks to izzudrecoba.com