10.05.2023
Search's 'Fantasia Bulan Salju' Concert at Arena Of Stars, Resorts World Genting, is Set To Bring The Heat
Promising an electrifying performance one would expect from SEARCH, tickets to attend this unique concert at Arena of Stars, Resorts World Genting will be available for purchase starting from next Tuesday, 16 May 2023.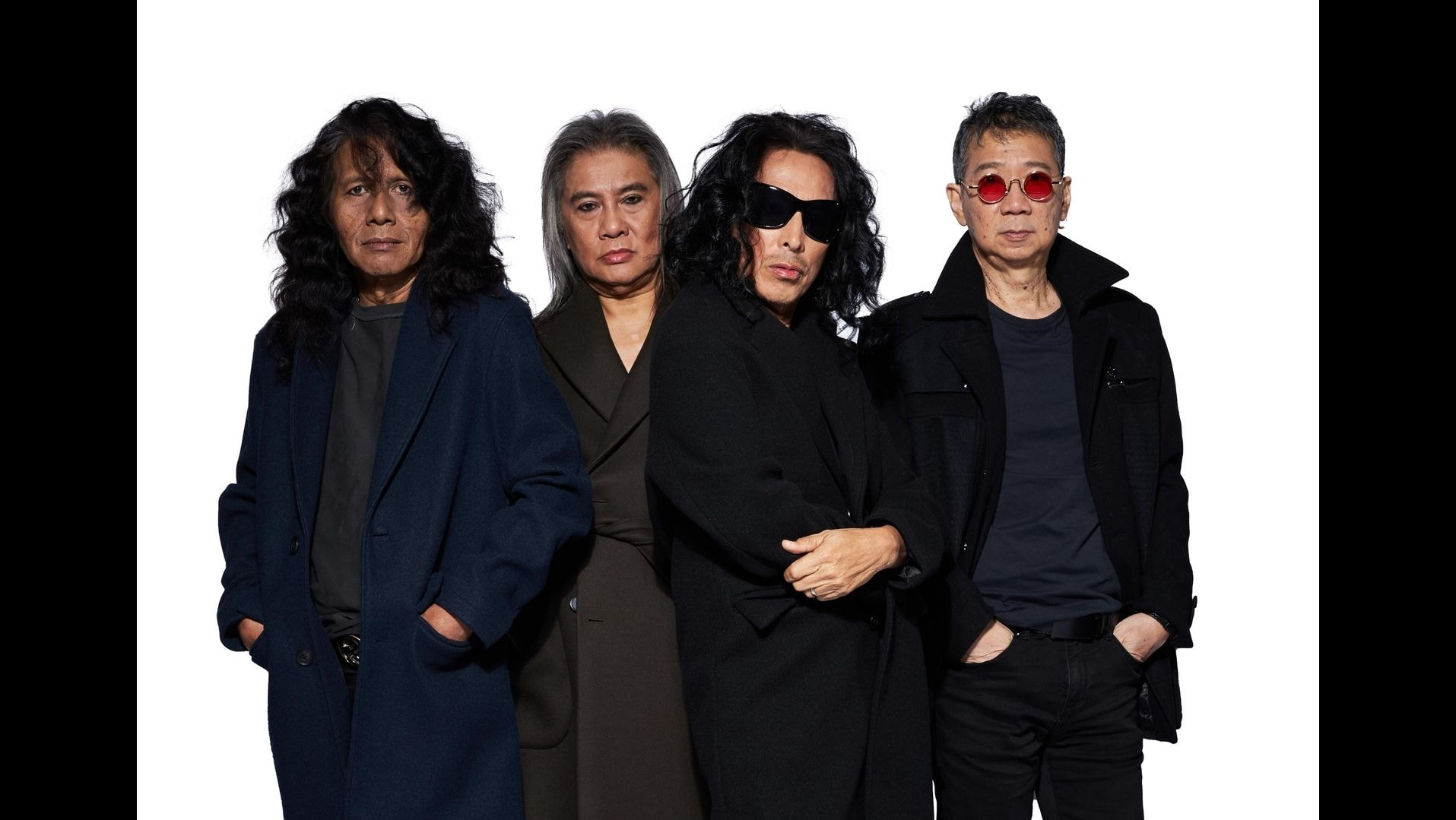 By Culture Editor
SEARCH, featuring its renowned members Amy, Nasir, Hillary Ang and Man Kidal, announced today that they will be involved in another legendary concert called KONSERT FANTASIA BULAN SALJU on 12 August 2023 (Saturday) at the Arena of Stars, Resorts World Genting. With years of experience under their belt especially in organising concerts for famous international artists such as Super Junior – D&E (Korea), Jeff Chang (Taiwan), Liza Wang (Hong Kong) and Michael Learns to Rock (Denmark), SEARCH is both proud and humbled to be given the opportunity by MIC Entertainment Group as their first local artist and rock band to perform at the prestigious venue thus cementing SEARCH's status as the number one rock band in Malaysia, acknowledged by rock and roll fans all across the country.
"Since its inception way back in the 80s and up to this day, SEARCH has consistently been on the radar of internationally acclaimed concert and/or event organisers resulting in a steady stream of invitations to entertain our fans from around this region. As much as this has been part of our lives, we also perceive this as a huge responsibility especially with the advancement of technology and music fans are a lot more sophisticated and spoilt for choice. Having said that, SEARCH is not one to turn down a challenge. We respect our fans and care about the SEARCH legacy too much to say no to rocking out on stage".
"Each one of our concert are unique in its own way, and KONSERT FANTASIA BULAN SALJU is no exception. Die hard fans of SEARCH would notice that the title of this concert is inspired by one of SEARCH's monster hit, 'Fantasia Bulan Madu', which other than Isabella, is widely regarded as one of the most important 90s rock anthem", explains Nasir who is one of SEARCH's earliest member.
Amy then continues, "KONSERT FANTASIA BULAN SALJU is the culmination of SEARCH's career spanning four decades. We have all experienced so much during this period – both good and bad. As a group, this is the core of SEARCH and I wouldn't have it any other way".
"However, I must say that one of the most outstanding pull of this concert is the venue itself. Other than it being located at one of the country's most popular holiday destination at Resorts World Genting, this venue also has all the facilities required for a concert of international level and I am confident that our fans, the ones that have been supporting us since the beginning as well as new fans from the younger generation, will get to experience the magnificence and calibre of KONSERT FANTASIA BULAN SALJU in many ways. Other than comfort, it is important for us to ensure that the concert is delivered at highest standard, so we are not compromising on quality, safety and all other factors that makes a memorable, entertaining and an all-around brilliant night," Amy enthuses further.