06.04.2020
Netflix's 'The English Game' tells the birth of modern football
Downton Abbey' creator turns to the sports that once considered a "gentleman's game".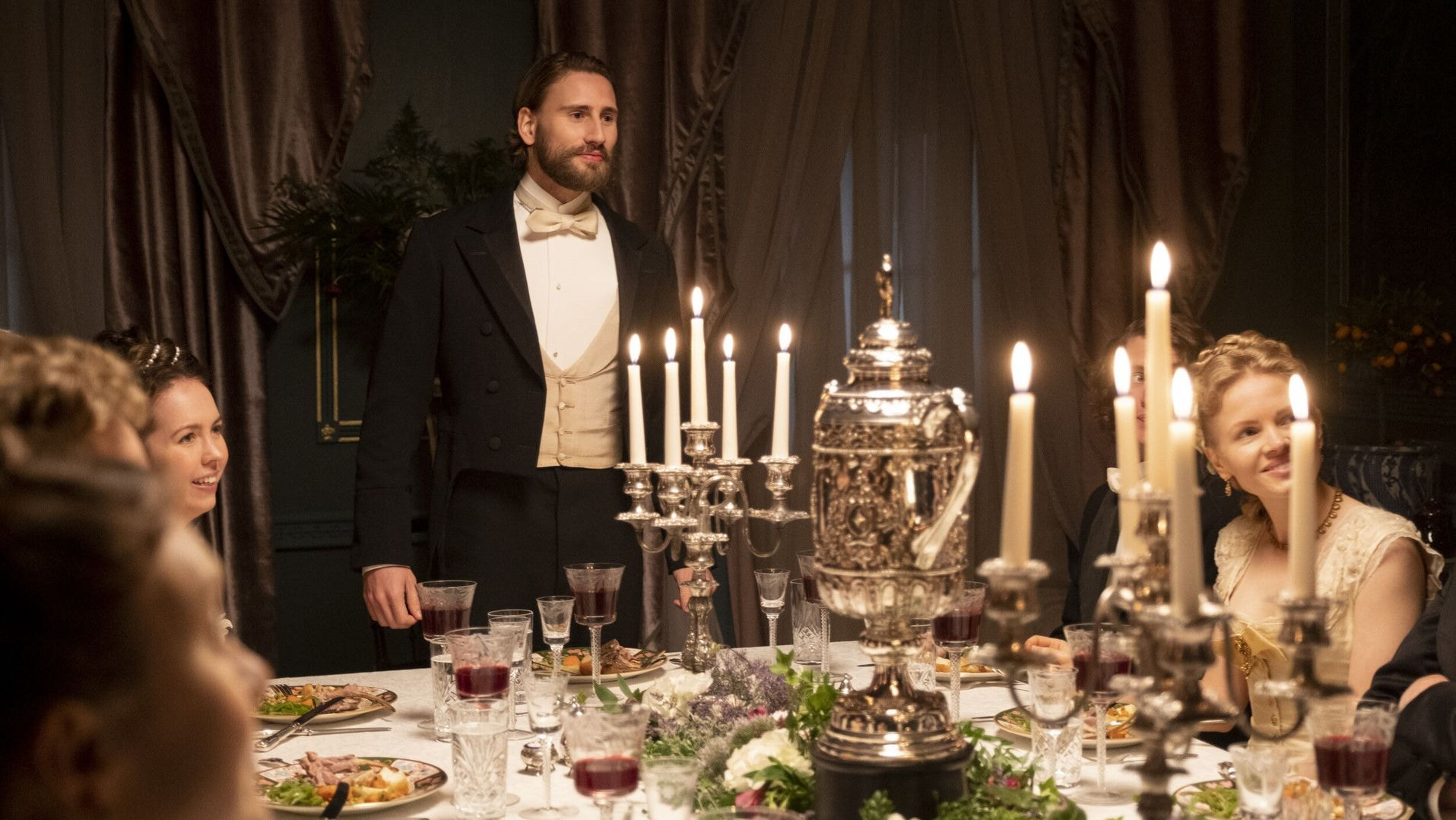 By Culture Editor
"Only gentlemen have lifted the Cup. From their fine schools, with their fine clothes and their fine lives" - "The English Game"
With global soccer shut down due to Covid-19 these days, fans desperate for a fix of the beautiful game may find it from a rather unlikely source — Netflix.
Julian Fellowes (the executive producer of British aristocrats drama Downton Abbey) has created and co-written the new Netflix series "The English Game", a six-part look at the origins of a onetime British gentleman's game that has become the most popular sport on the planet. The series premiere on Netflix worldwide last month.
The "Downtown Abbey" of football
Arthur Kinnaird (Edward Holcroft) is captain of the Old Etonians, a football crew consisting of aristocratic class who made up the Football Association rules and have won the championship three times. It's 1879, and no working-class club has ever progressed to the finals — until now. Starting as a "gentlemen's game" of leisure, football began in the mid-1800s for amateurs, manly college boys against the backdrop of a time of growing political and social tensions between the classes in Industrial Revolution England. By the 1870s, the Football Association (FA) had formed, composed of the aristocrats who loved the game and its privileged sanctity, to mold a formerly hooligan pastime into a more "civilized" game with. "The English Game" focuses on the lead up to the 1879 FA Cup, the finals that changed the game forever.
"The English Game" is much more than just a story about football. It is also a story of love, fatherhood, social constructs, and classicism in changing times. The women in this story, although not significant parts of the football story, a major player in the lives of all the men involved in changing the game. There is the Arthur Kinnaird's devoted wife, Alma, who helps him become a man, forge a healthy bond with his father, and embrace the game he so loves while becoming a champion for unwed mothers in Victorian-era England. The women in this story are actually major figures that play out in the foreground and challenge those societal constructs.
The short run and miniseries format make "The English Game" an easy investment at home, and one that everyone can enjoy while under quarantine orders or beyond. But it's also a story whose questions are still very relevant today. Its answers are, too. Who is the game for? That is clear enough: Anyone who loves it. When speaking of the growing numbers of supporters in the stands or those anxiously sitting at mamak restaurants waiting for scores, characters note again and again that it "gives them hope and pride and so much more." And that's what makes it not just The English Game, but an entertaining one.